Name
Many of us are unaware of the harmful pollutants that we breathe inside our homes or offices. Dangerous health effects of these pollutants are a serious concern. However, the good news is, we can easily combat this problem with indoor plants! Yes, you read that right. Several houseplants are natural air purifiers. They can help you get rid of indoor air pollutants and make your home or office a healthy place to live and work. So, here are some of the best indoor plants that can help y...
Living on your own, especially for the first time, can be intimidating. It's an entirely different experience when you have to share a living space with a stranger or even a friend. Being a good roommate is essential to make the living arrangement smooth and enjoyable. Being responsible and considerate will help you establish a harmonious living environment. Here are some tips on how to be a good roommate: Communicate regularly Communication...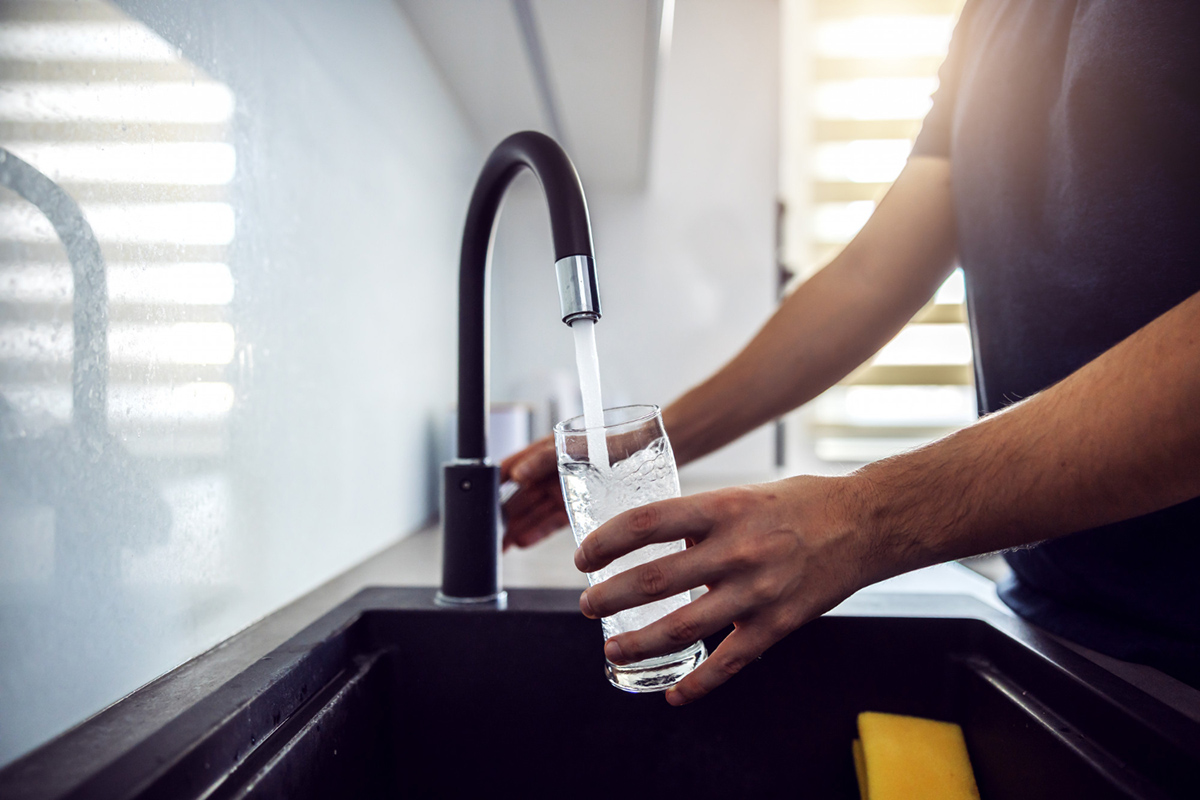 Water is a precious resource that we often take for granted. However, with the current state of environmental concerns, it is more important than ever to conserve water. Not only does this help the planet, but it can also save you money on your water bill. In this blog post, we will share several tips for cutting back on water consumption in your home. Fix Leaks A leaky faucet can waste up to 20 gallons of water per day. That's a lot of water...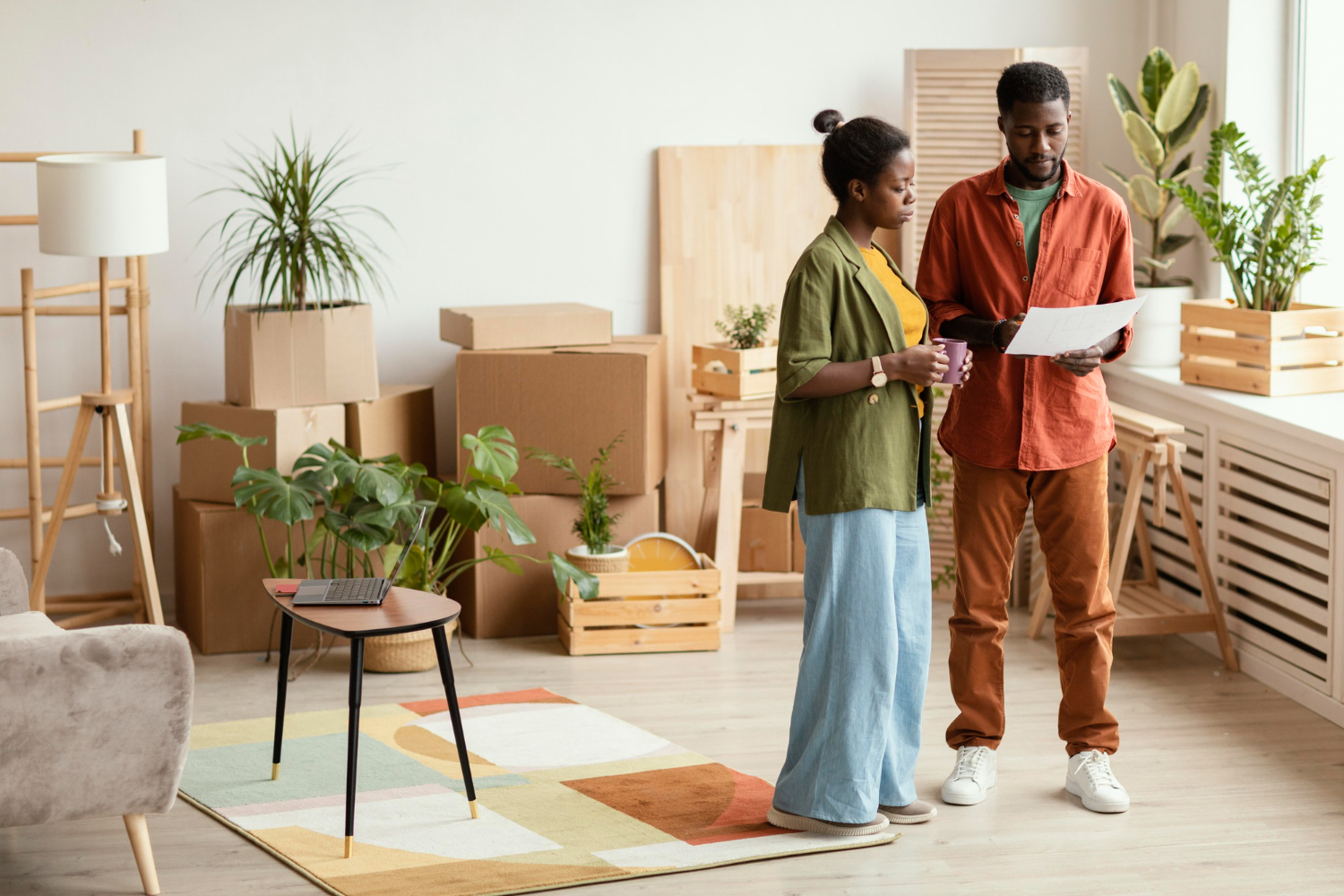 Moving out of your parent's house or college dorm is an exciting time. You're finally on your own and getting your first apartment! Whether you're moving to a new city or staying close to home, it's important to stay organized and prepared. After all, moving can be stressful, especially when you're doing it for the first time. That's why we've put together a checklist of everything you need to know before moving into your first apartment. ...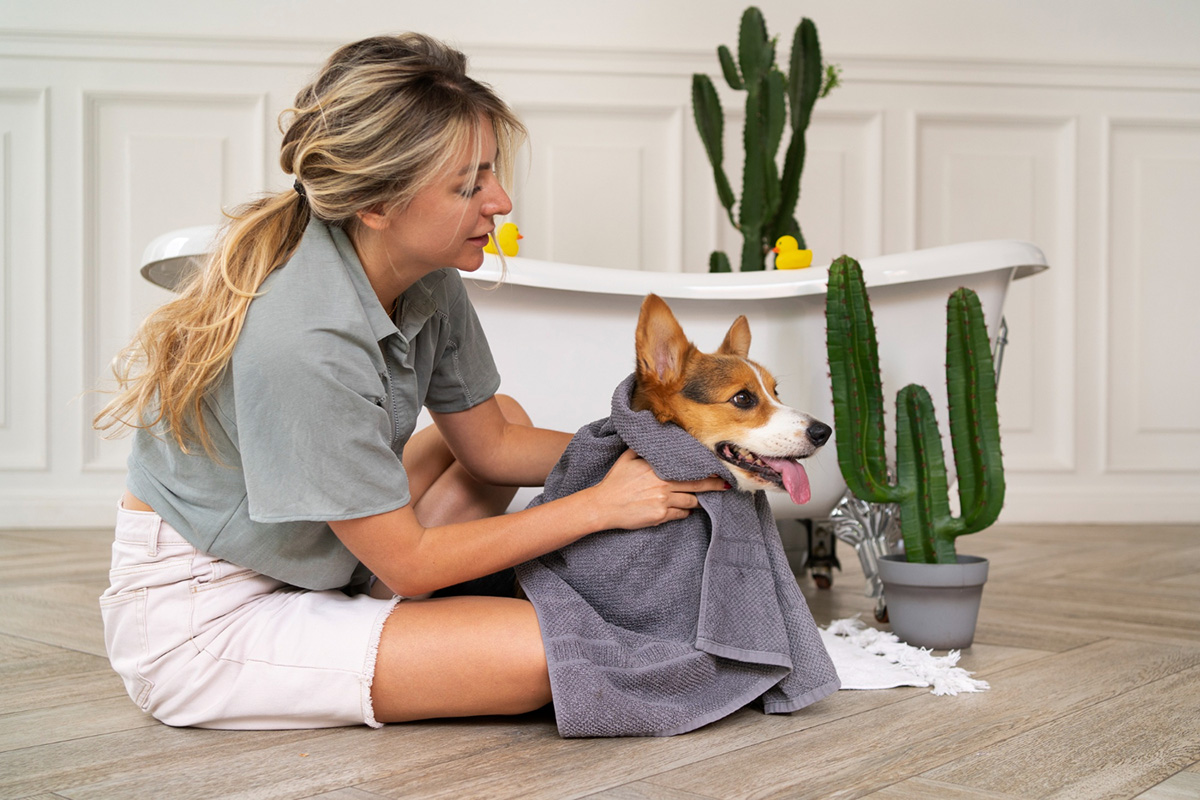 Dogs are amazing creatures, and we all love them, but what we do not love is when their hair and odor take over our homes. If you have a dog, then you should know that regularly grooming them is essential to maintain a clean living space. Grooming your pet is not only about making them look pretty but also about their overall health and wellbeing. In this blog, we will discuss some reasons why you should regularly groom your dog to keep your space clean. ...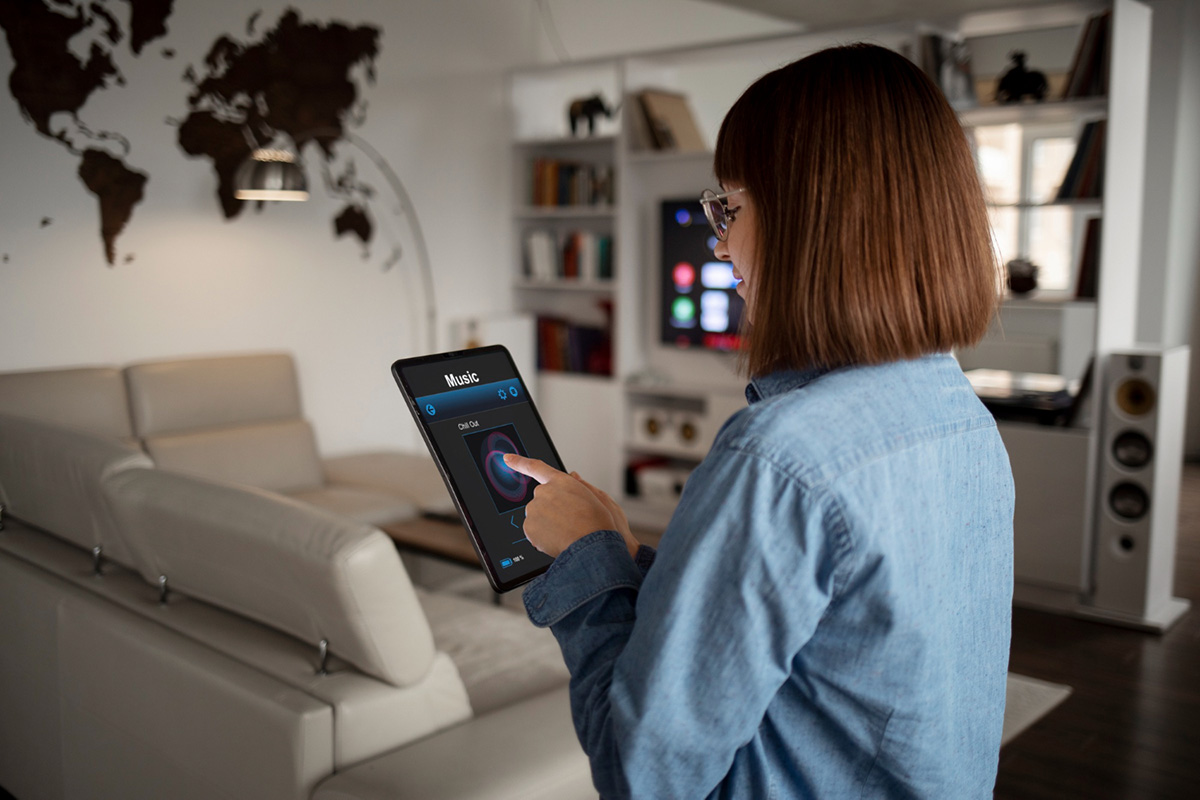 Technological advancements have brought a lot of changes to our daily lives, and one of the most significant is home automation. Home automation systems allow you to control various devices and appliances in your home, such as lighting, heating and cooling systems, home security, and entertainment devices. With a simple tap on a tablet or smartphone, you can start your coffee maker, adjust the temperature, or unlock your doors. If you are considering installing a home automat...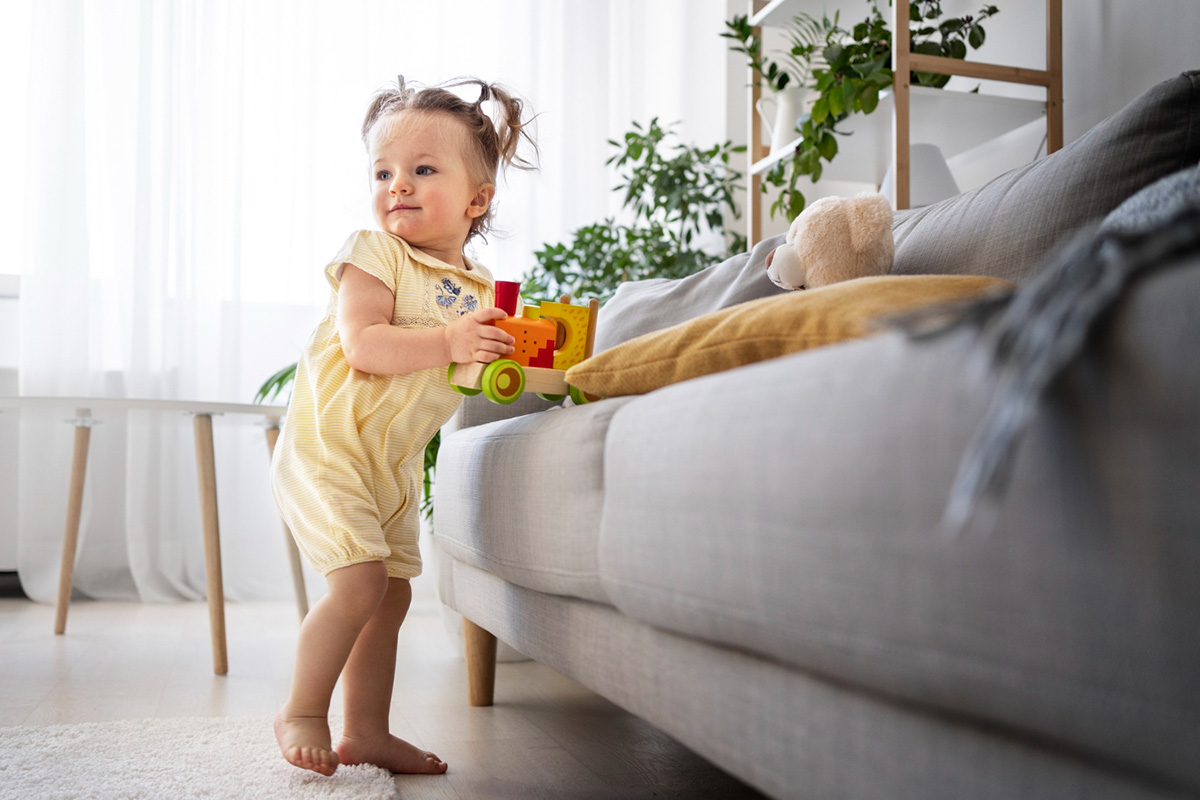 Welcoming a new addition to your family is one of the greatest joys of life. However, with this new bundle of joy comes the responsibility of providing a safe and secure environment for them to grow and thrive. As a new parent, babyproofing your home becomes your top priority. If you are currently renting an apartment in Wilmington, NC and looking to babyproof space, you might be wondering where to start. In this blog post, we will provide you with five tips on how to babypro...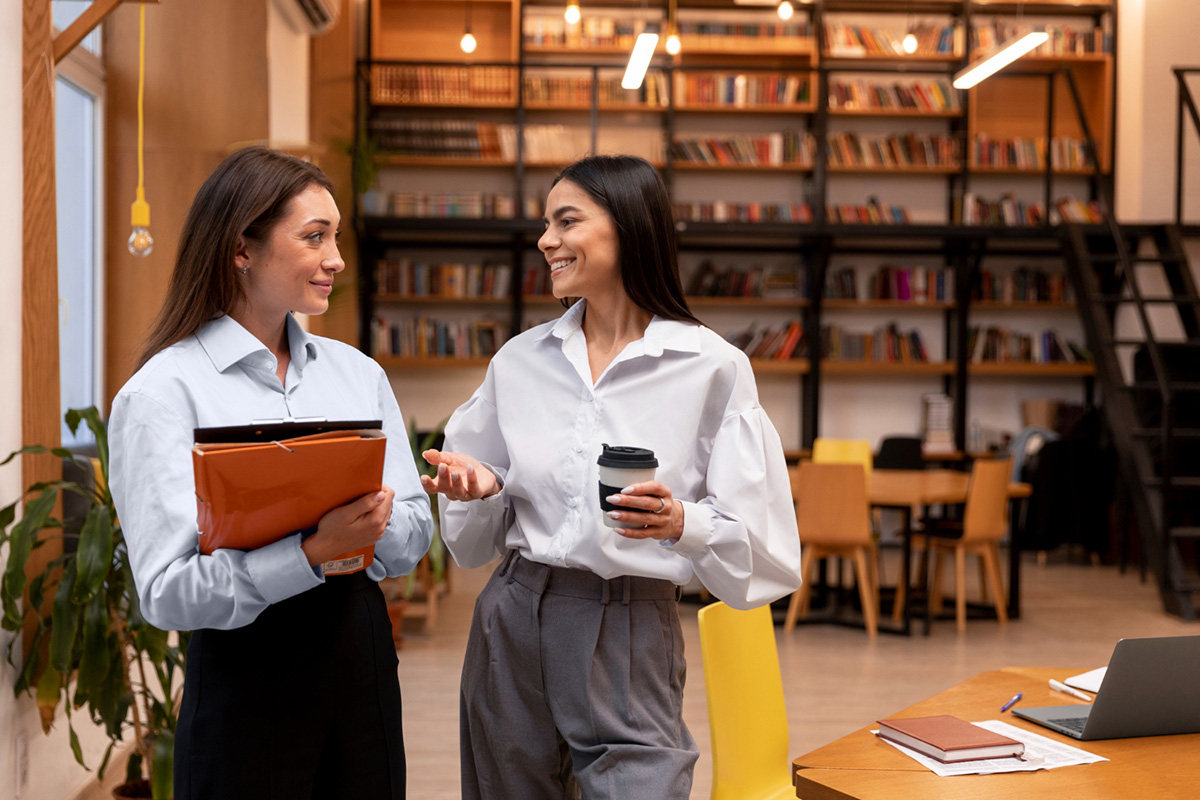 Moving to a new city can be both exciting and daunting. While the prospect of a new adventure is thrilling, the thought of starting anew and making friends can be scary. Whether you're a young professional, a recent graduate, or a retiree, it's natural to seek connections and relationships in your new community. In this blog post, we'll guide you through some practical tips on how to make friends in a new city. Explore Your New Surroundings On...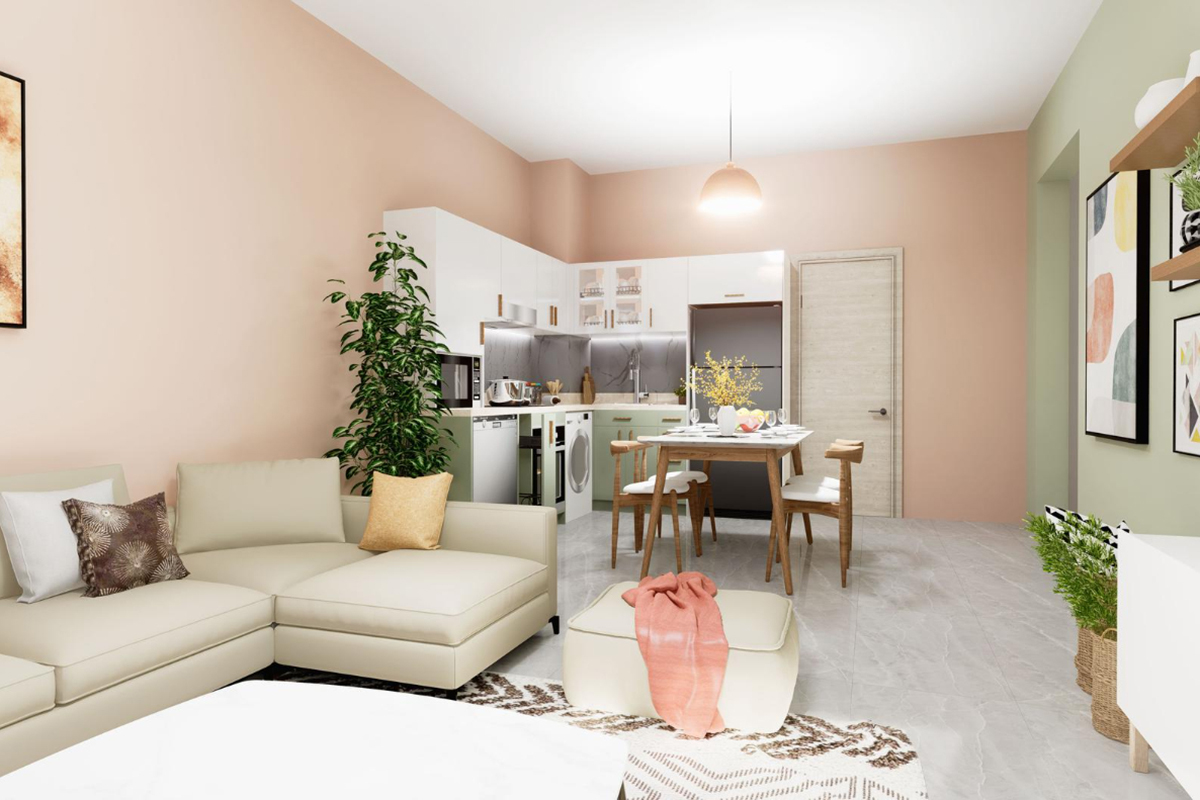 Living in a studio apartment can be a challenge for many people. It can be difficult to fit everything into one space and create a comfortable and functional living area. However, with a little creativity and some smart design choices, it is possible to create separate rooms in a studio apartment. In this blog post, we will discuss some tips and tricks for creating rooms in your studio apartment so that you can maximize your living space and enjoy your apartment to the fulles...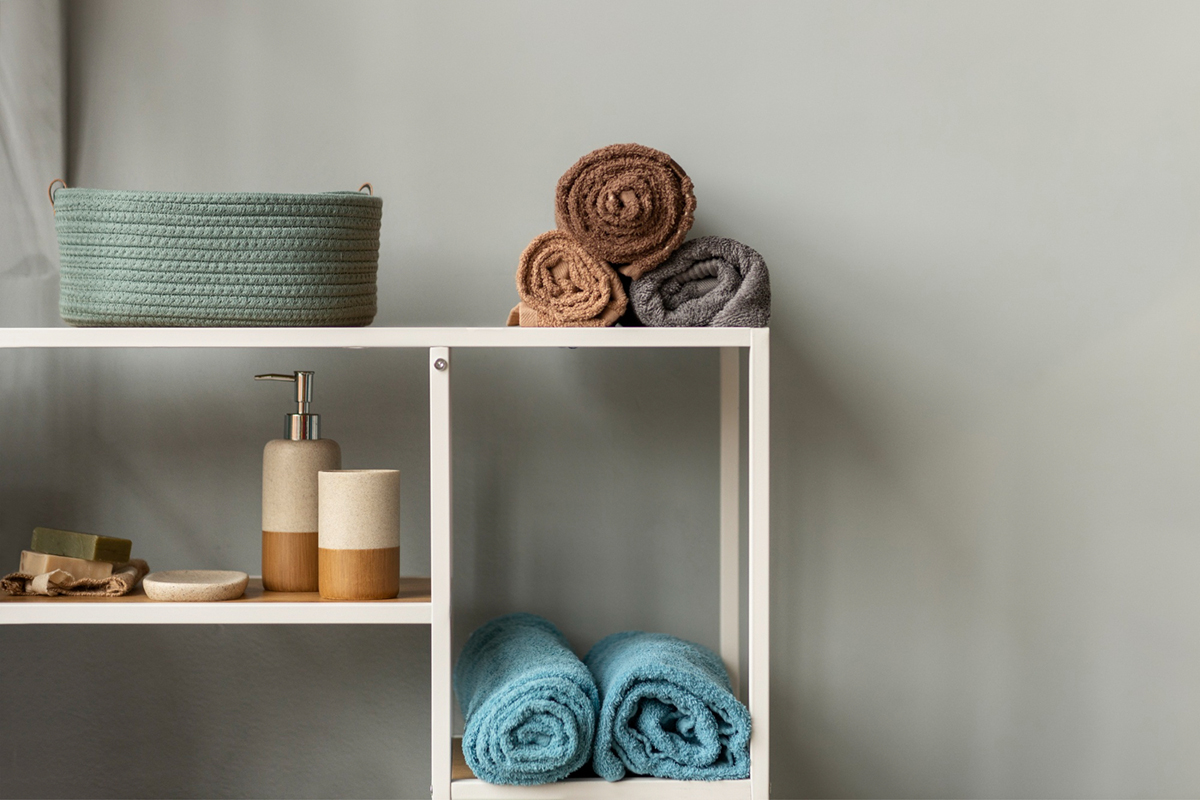 A cluttered bathroom can be the least favorite place in your apartment. It can add stress and frustration to your daily routine. It's no secret that organizing your bathroom can help streamline your morning routine, make it easier to find what you need, and even create a relaxing atmosphere. Here are 5 genius bathroom organization ideas that can help you get started. Baskets and Bins One of the easiest ways to organize your bathroom ...