Name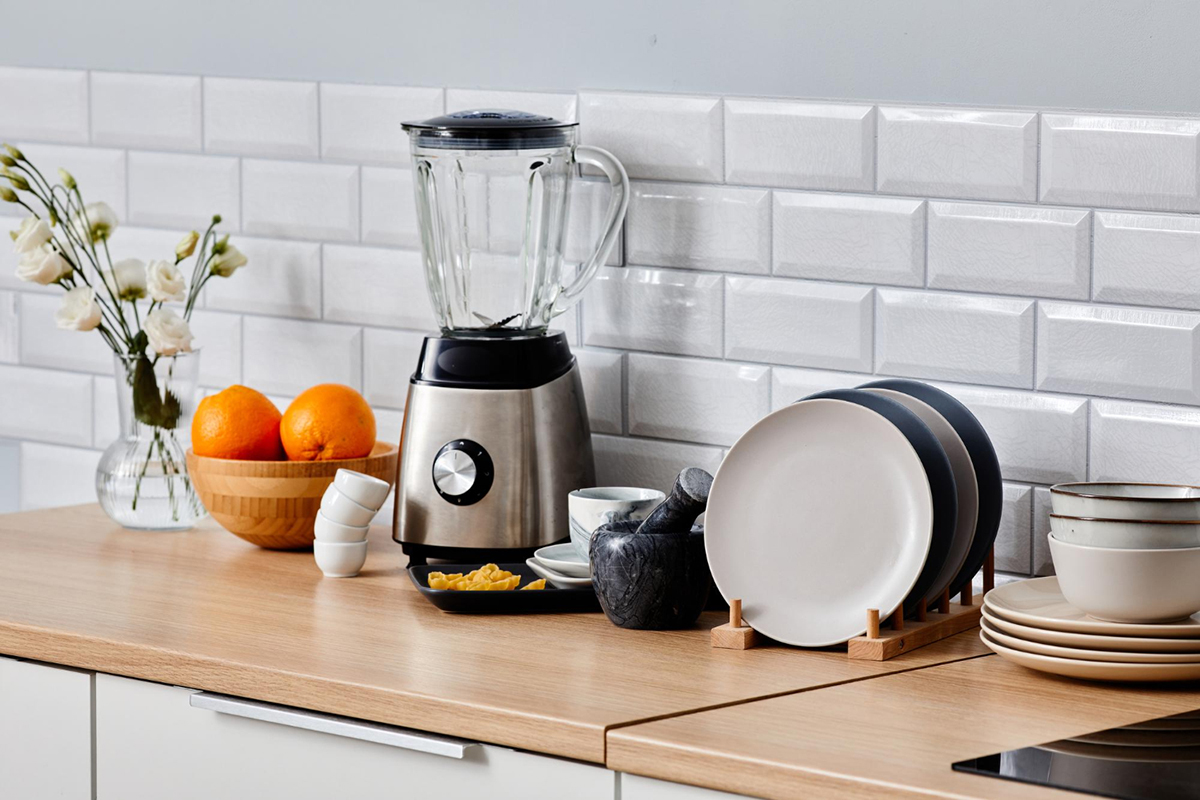 Have a small kitchen? Looking for ways to maximize your kitchen space? With the right space-saving kitchen appliances, you can still enjoy cooking and baking even if you have limited counter and storage space. In today's blog, we'll share with you the must-have space-saving kitchen appliances that can help you make the most of your small apartment kitchen. From compact appliances to all-in-one tools, we've got you covered. Compact Refri...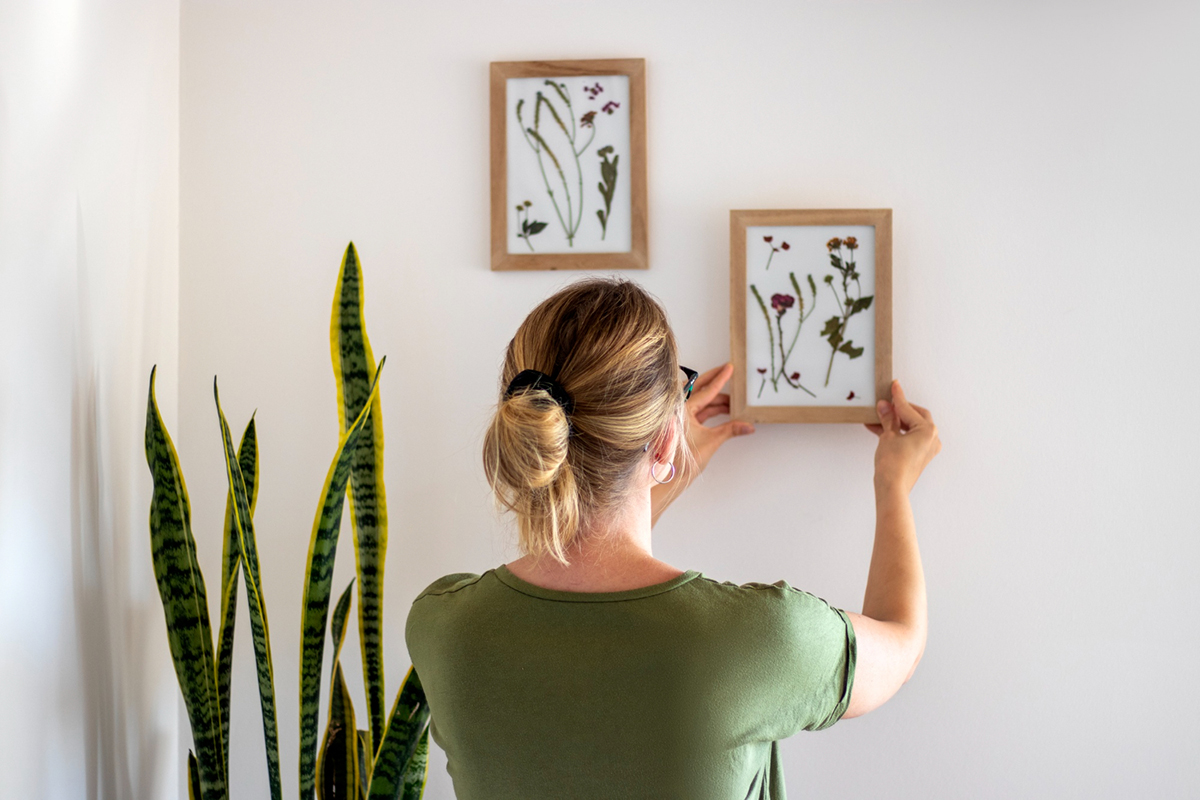 Your walls are blank canvases waiting to be transformed into works of art. One way to make a statement in your home is by creating a gallery wall. A gallery wall is a curated display of artwork, photographs, and other decorative items that are hung in a cohesive and intentional way. It's a great way to showcase your personality and style while also adding warmth and personality to your space. In this blog post, we'll share tips on how to design a stunning gallery wall that wil...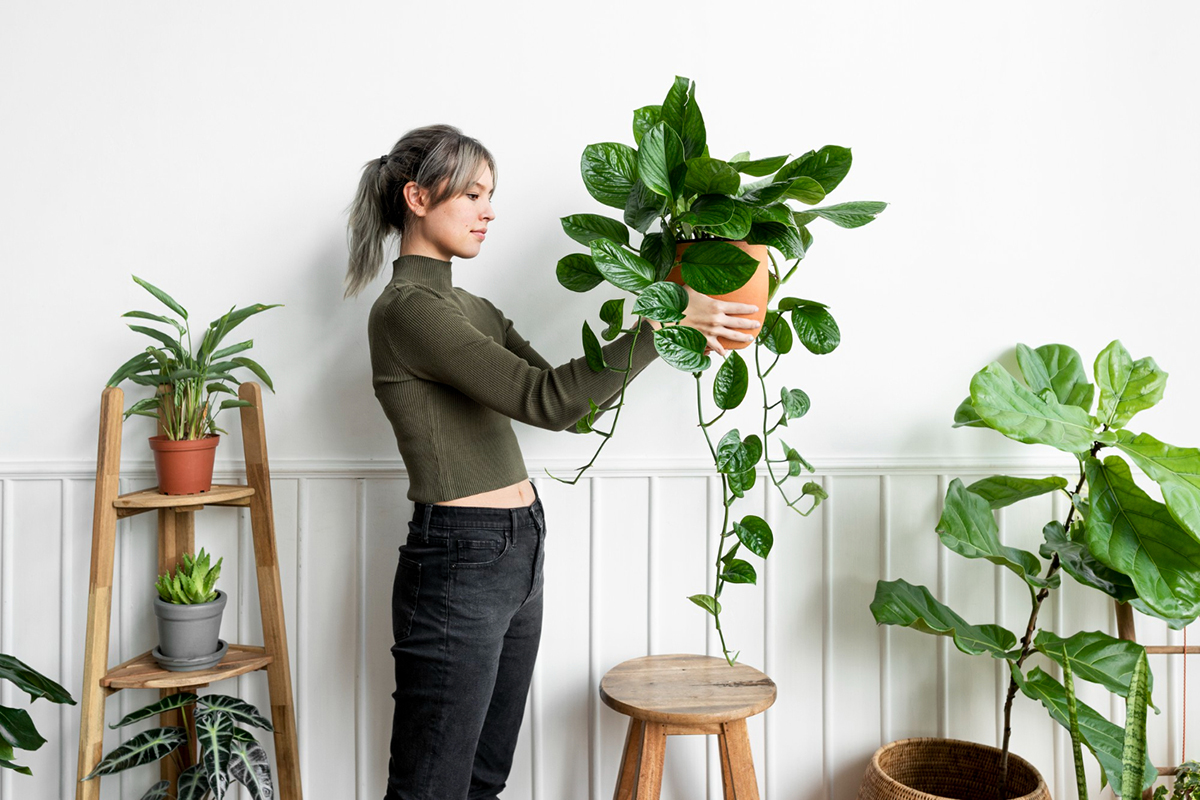 If you're looking to spruce up your living space, air plants may be the answer to your prayers. These low-maintenance, aesthetically pleasing plants can add color and pop to any room, while also improving air quality. Whether you have a green thumb or not, air plants are easy to care for and can be displayed in a variety of creative ways. Read on to discover how you can decorate your space with air plants. Choose a Display Method The...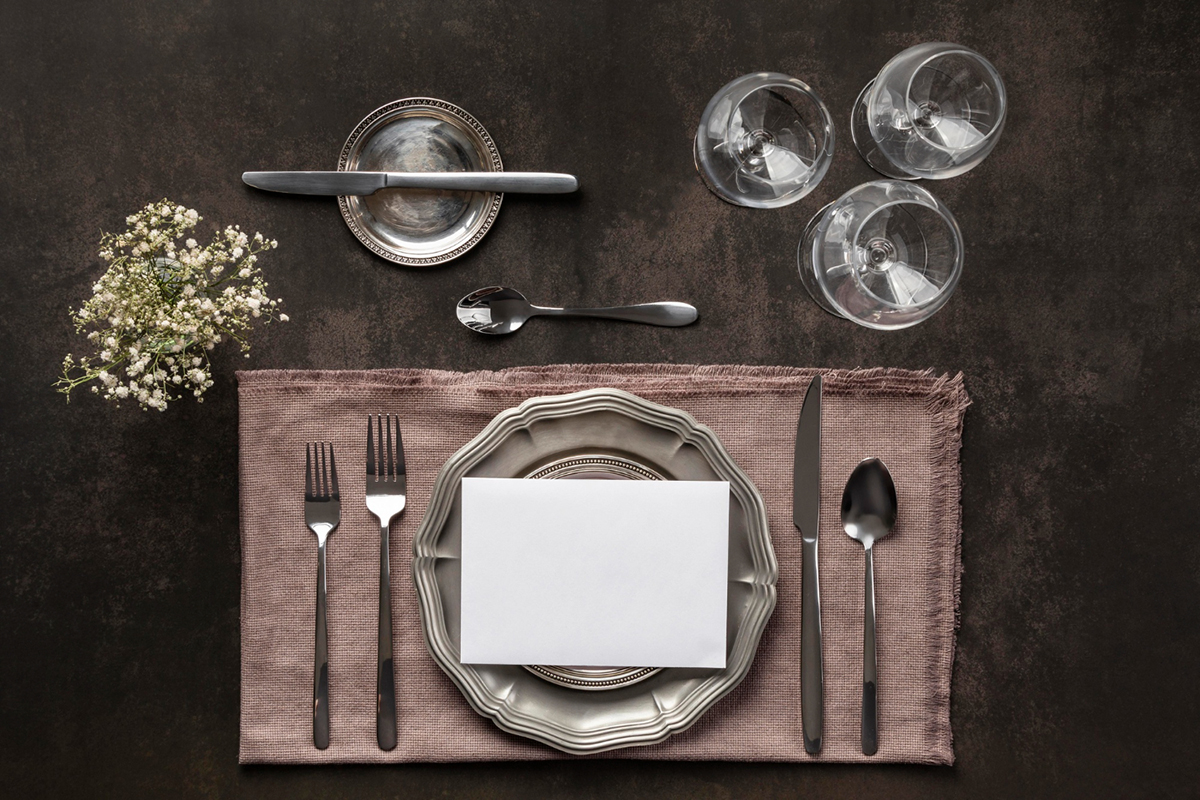 Setting a table may seem like a simple task, but if you've ever had to host a fancy dinner party or even a casual get-together, you know that it can actually be quite intimidating. From choosing the right tableware to placing everything correctly, there are a number of factors to consider when it comes to setting the perfect table. But fear not, because in this blog post, we'll be sharing with you a step-by-step guide on how to set a table that will impress even t...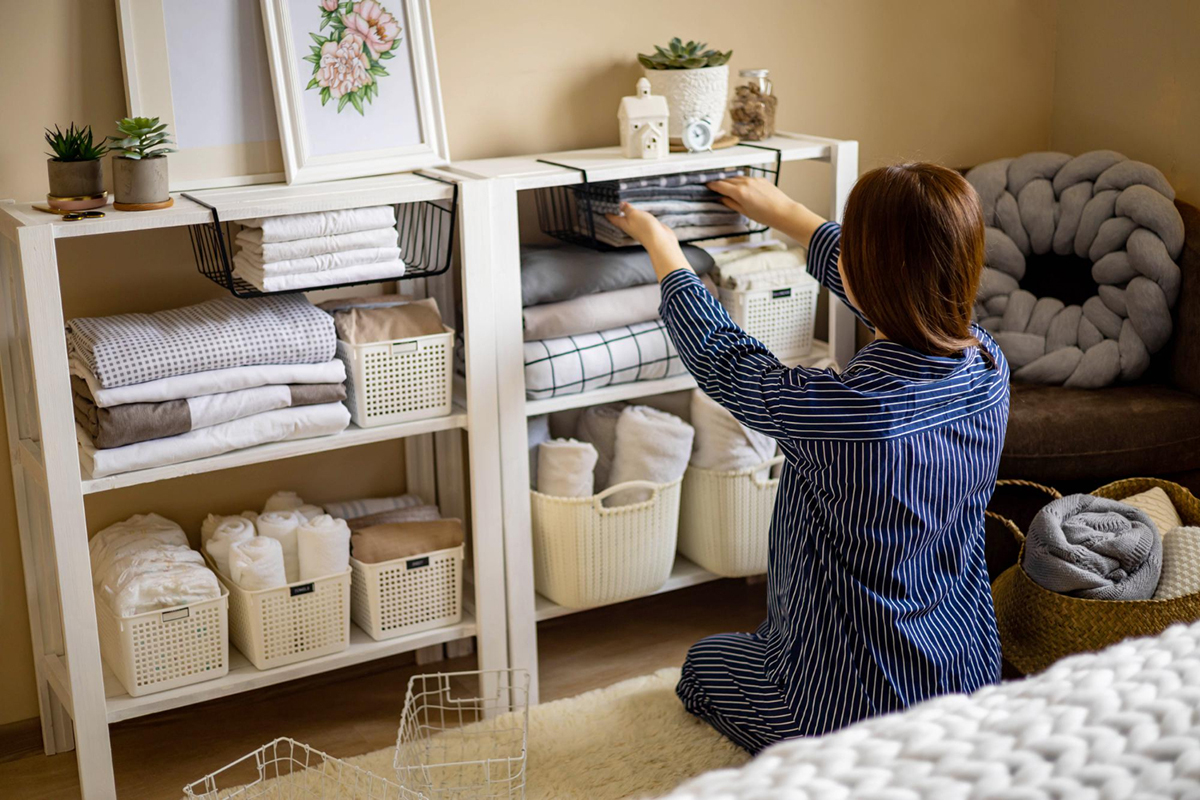 Keeping your home organized can be overwhelming at times, especially if you have limited space. However, with the right storage solutions, keeping clutter at bay can be quite simple. In this blog post, we will provide you with some unique storage ideas that not only help you to store your possessions but also add style and personality to your home. Storage Beneath the Stairs Don't let the space beneath your stairs go to waste. You ...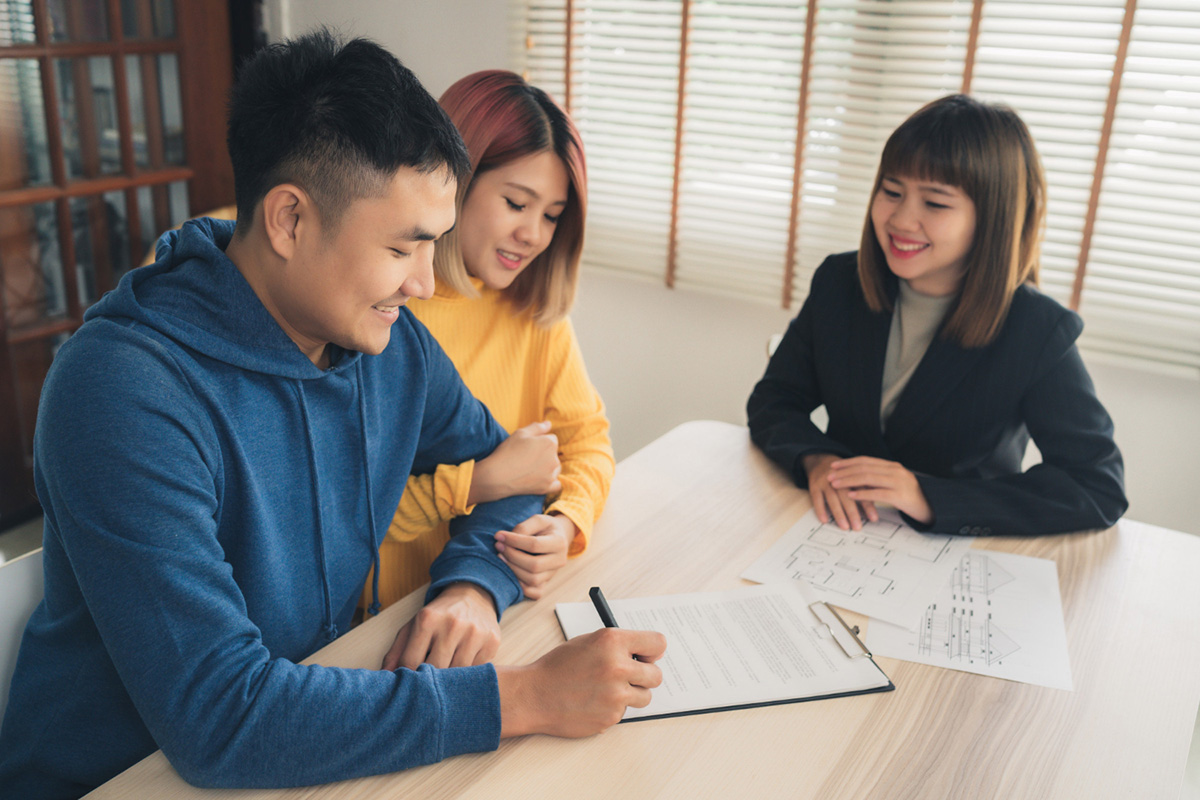 As a renter, it's important to know your rights. When you rent an apartment, you have certain legal protections and obligations that must be honored by both parties. Unfortunately, not all landlords are aware of the law or adhere to their obligations. But knowledge is power—and understanding your rights can help protect you in the long run. Let's take a look at some of the key points to know when it comes to renters rights. Security Deposits...
If you're looking to spruce up your apartment or rental space, plants are a great way to add color and life to any room. However, if you don't have much of a green thumb (or even if you do!), it can be difficult to find plants that are low maintenance enough for busy apartment living. Never fear! We've compiled a list of houseplants that are almost impossible to kill, no matter how hard you try. Snake Plant (Sansevieria) The Snake Pla...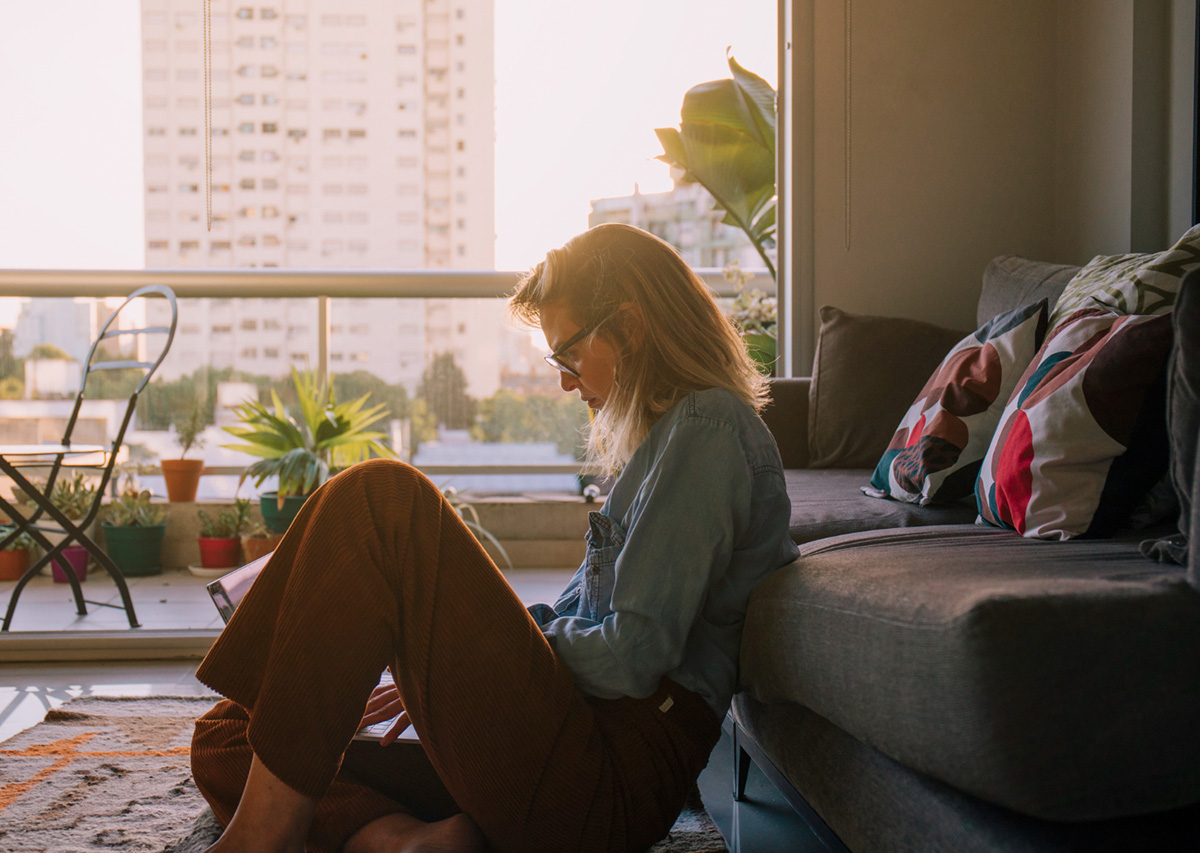 Renting your own apartment can be an empowering experience for single women. You finally have space to call your own and the freedom to come and go as you please. However, living alone can also leave you feeling isolated or vulnerable. Here are a few safety tips that will help keep you safe and secure while living in your new apartment. Have Your Security System Installed Professionally Having a security system installed is one of the best ways t...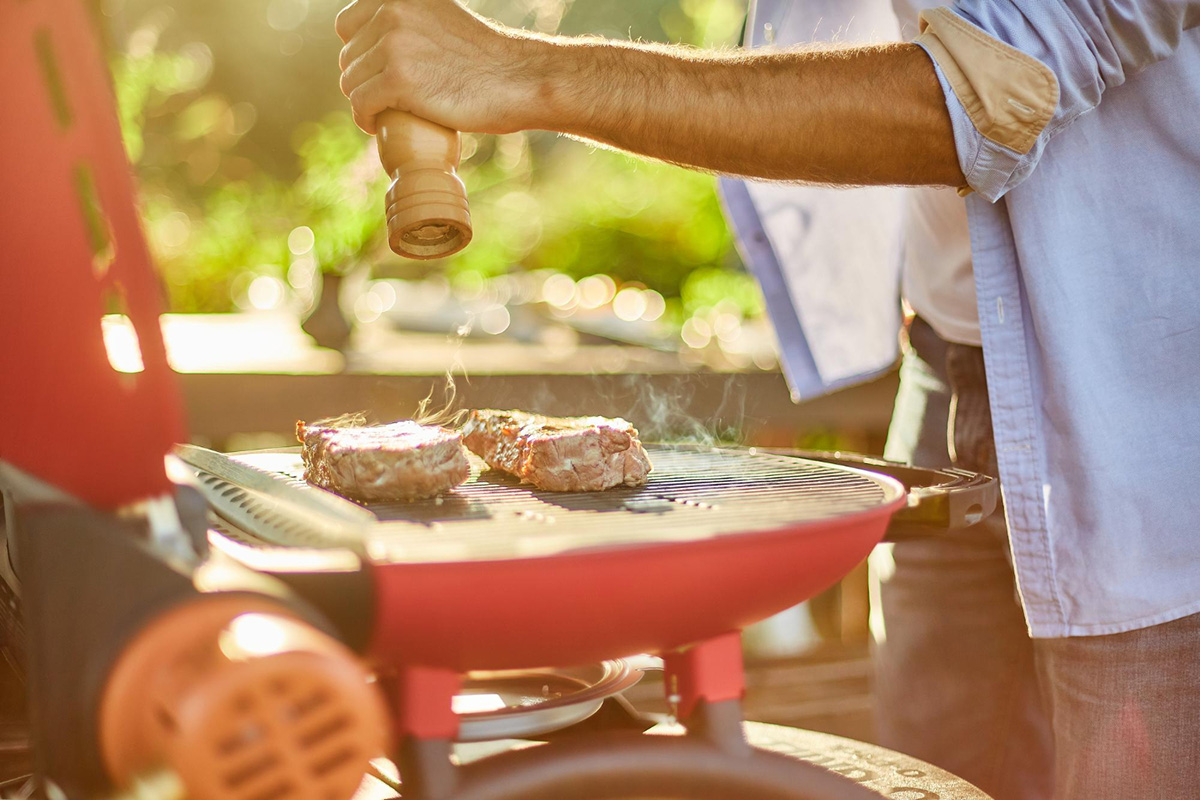 Summertime is officially here and that means it is time to get grilling! But if you are a resident of an apartment complex, such as Oasis at Riverlights in Wilmington, NC, there are some extra safety considerations you should take into account when firing up the grill. Let's take a look at the do's and don'ts of grilling in your apartment. Do Follow Local Laws and Regulations Before you even start planning your cookout, make sure ...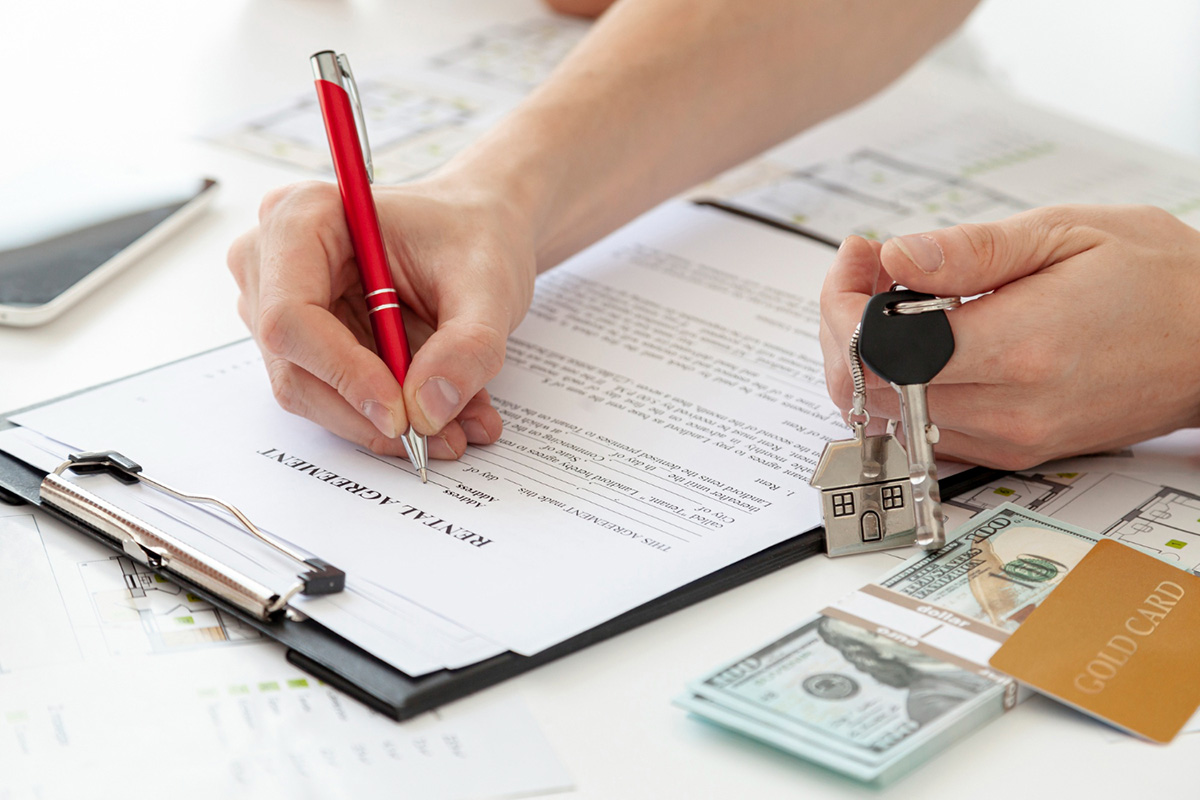 Are you looking for an apartment in Wilmington, NC? If so, it's important to understand the different apartment lease terms available so that you can choose the best option for your needs. At Oasis at Riverlights, we want to make sure our customers get the most out of their rental experience and have put together this guide to help you make an informed decision when selecting an apartment lease term. Types of Apartment Lease Terms Available ...