Name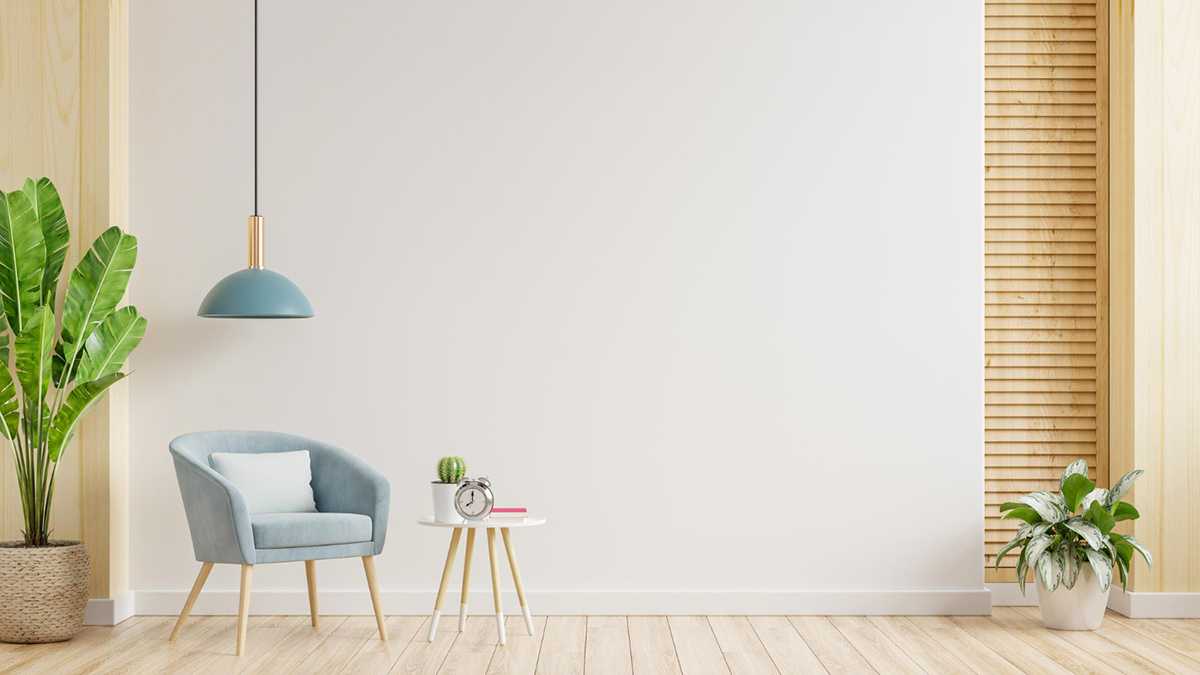 In a world where consumption and acquisition are the norm, minimalism is an art that more and more people are taking up. The principle of less is more has proven to maximize life in many aspects. How do we practice minimalism? It entails much more than owning fewer things. It is also about prioritizing what matters most in life and cutting out what does not. Minimalism is all about making conscious choices that promote well-being and fulfillment. This article will examine som...
Living in an apartment can be a great experience, but there are times when it can be challenging. One of the most frustrating issues is bad smells. Whether you are dealing with a strange odor that you can't identify or a lingering stench from a previous tenant, bad smells can make it tough to feel comfortable and at home in your apartment. But don't worry! With a few simple tips and tricks, you can put an end to bad smells in your apartment. ...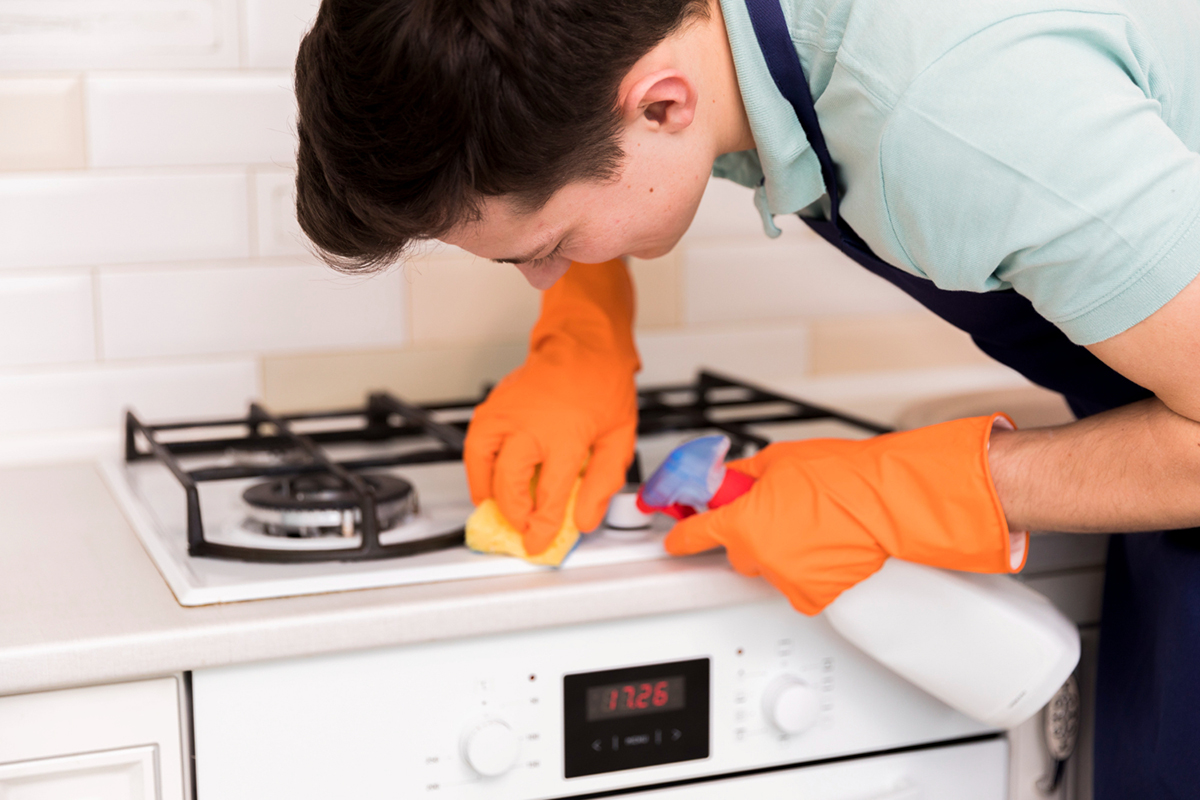 While cooking is enjoyable, cleaning up can be a tiresome chore, especially if you don't know the tricks to help you tackle stubborn stains and grime. When it comes to stove grates, they are often neglected during cleaning, yet they have grease, grime, and other debris that accumulate over time. If you are wondering how to clean your stove grates, we have got you covered. Keep reading and learn the best tips and tricks to make your stove grates spotless. &nbsp...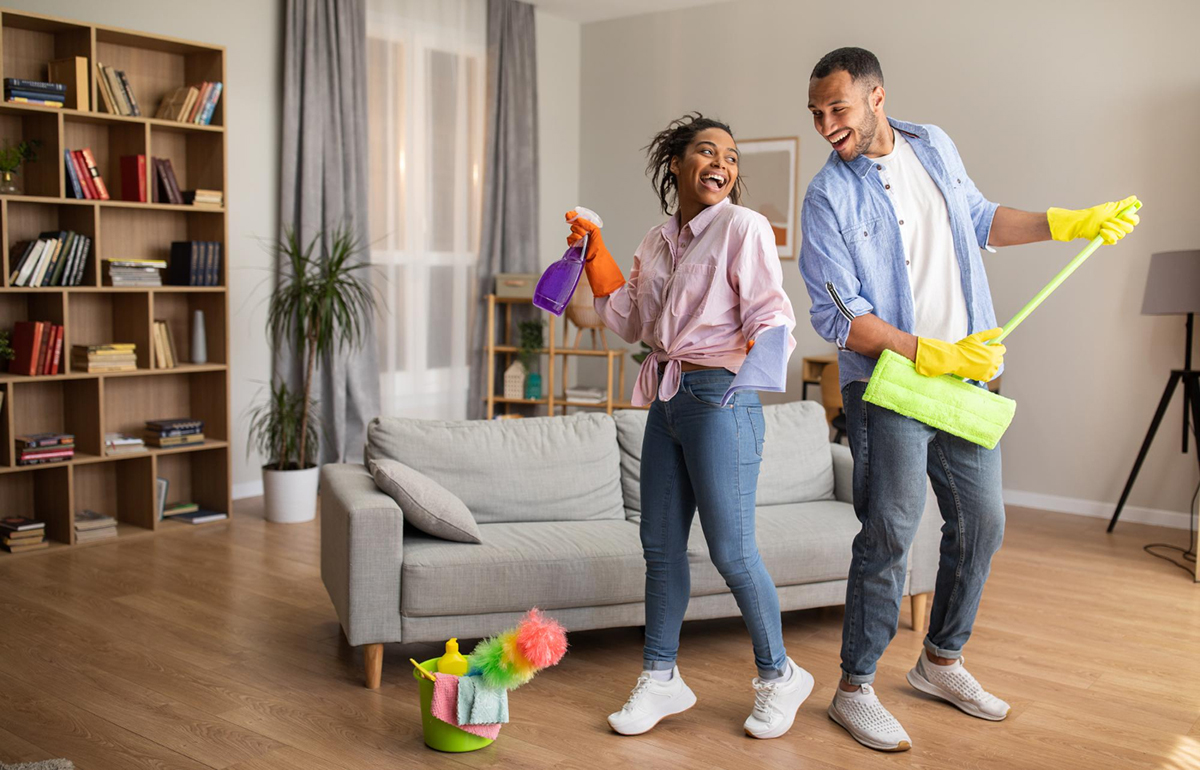 Living with a roommate can be a great way to save money on rent and utilities, but it can also be a source of tension if you're not on the same page about keeping things clean. That's where a roommate cleaning schedule comes in. By working together to establish a routine, you can ensure that your shared space stays tidy and everyone is pulling their weight. In this guide, we'll walk you through the process of creating a roommate cleaning schedule that works ...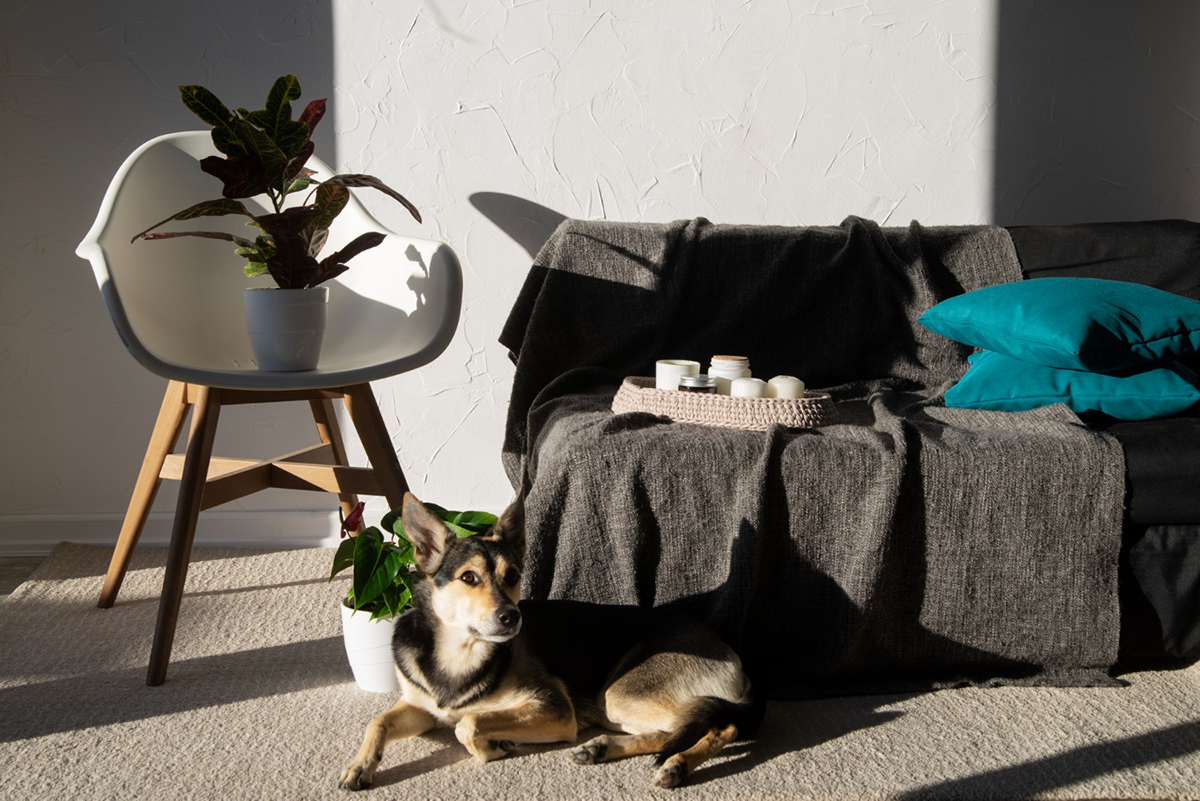 Summer is all about having fun and soaking up the sun. But if you are a pet owner, then the rising temperature can pose a serious threat to your furry friend's health. As the heat rises, the risk of heatstroke, dehydration, and other health issues increase for your pets as well. Especially if you live in an apartment, where it can get hot and stuffy quickly, it's essential to take some extra precautions to keep your pets safe. In this blog post, we will discuss so...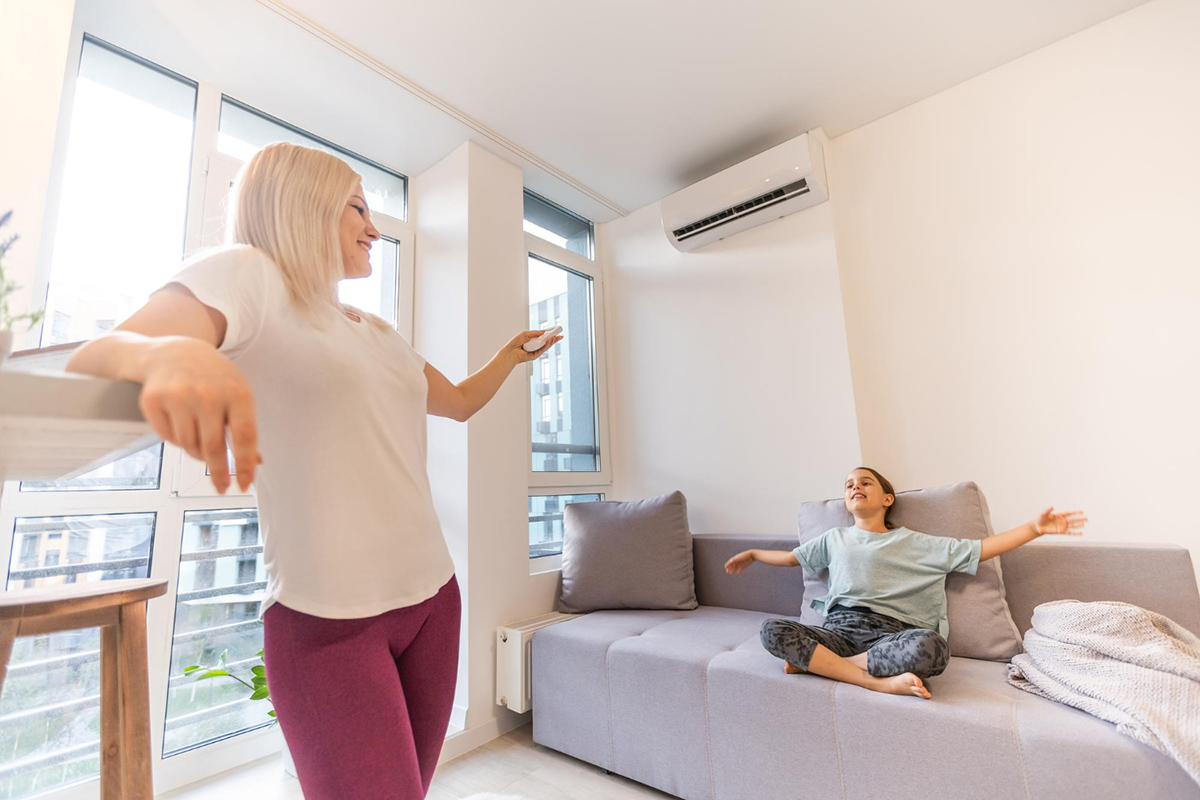 When you live in an apartment, one of the most important features to consider is the kind of air conditioning system you will use. The two most common options are window units or central air conditioning. While window units offer a bit more flexibility, they come with quite a few downsides. In contrast, centralized air conditioning provides better and more uniform cooling throughout the apartment, which can be a significant advantage. In this blog post, we'll take a closer look at...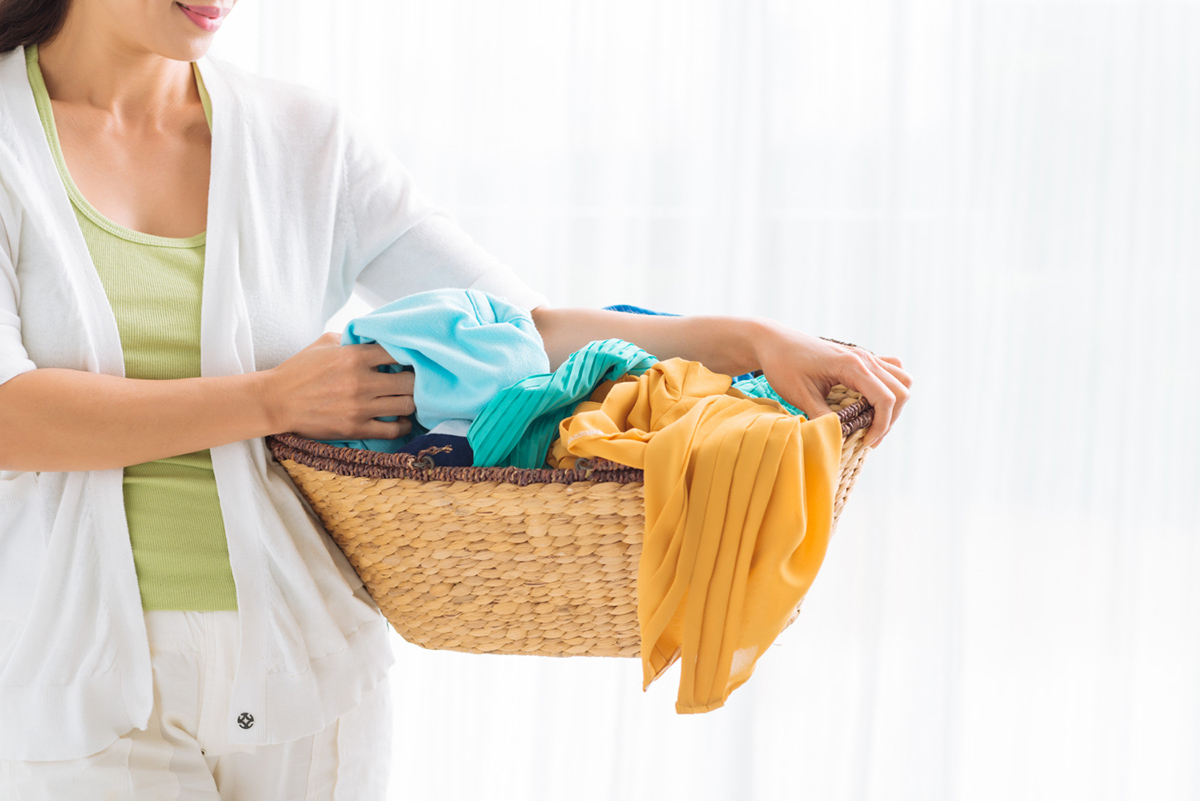 Laundry day can be a daunting task, especially if you have a lot of clothes to wash and dry. The thought of spending hours in front of the washer and dryer can be overwhelming, but it doesn't have to be this way. With a little bit of planning and some easy tricks, you can make laundry day stress-free. In this blog post, we will cover some tips and tricks to help you have a seamless laundry day. Sort Your Laundry The first step to a stress-fre...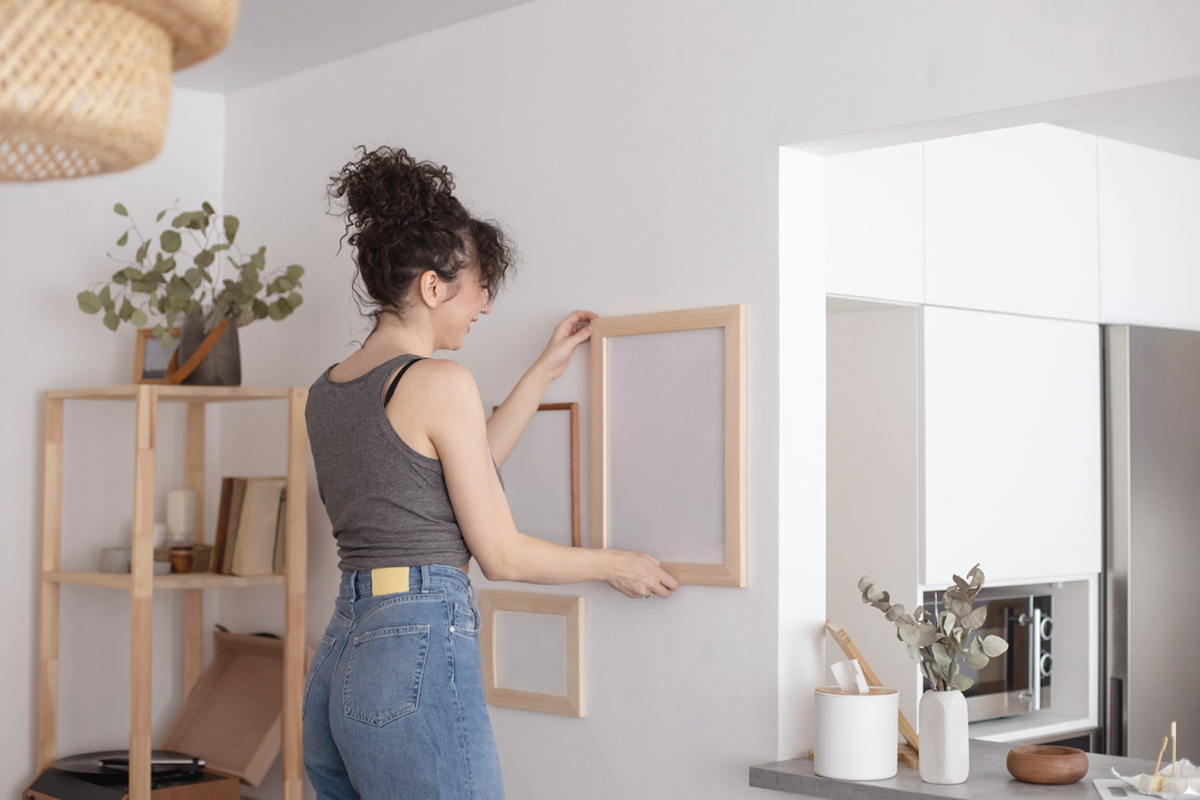 Decorating your apartment is a great way to make it feel more personal and homey, but it's important to keep in mind that the things we choose to decorate with can have an impact on the environment. By choosing eco-friendly options, you can reduce your carbon footprint and still create a beautiful and comfortable space. If you're looking for ways to decorate your apartment in an environmentally conscious way, then this blog post is for you! Choose Sustainabl...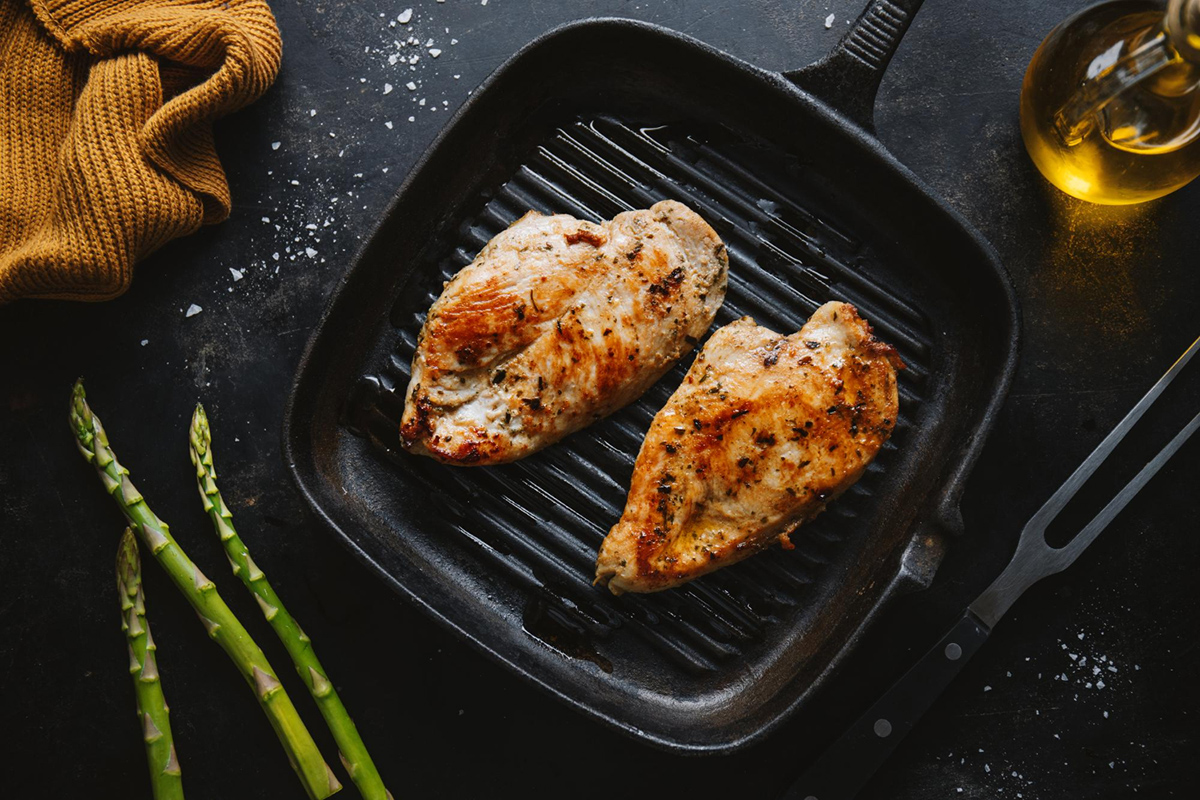 Nothing beats the taste of grilled food but if you live in an apartment or have limited outdoor space, grilling might seem impossible. However, there are several grilling techniques that you can use indoors that are both safe and affordable. In this post, we will take a look at some of the best cheap and safe indoor grilling techniques that you can use to enjoy delicious grilled food from the comfort of your own home, without worrying about the smoke, flames, or exp...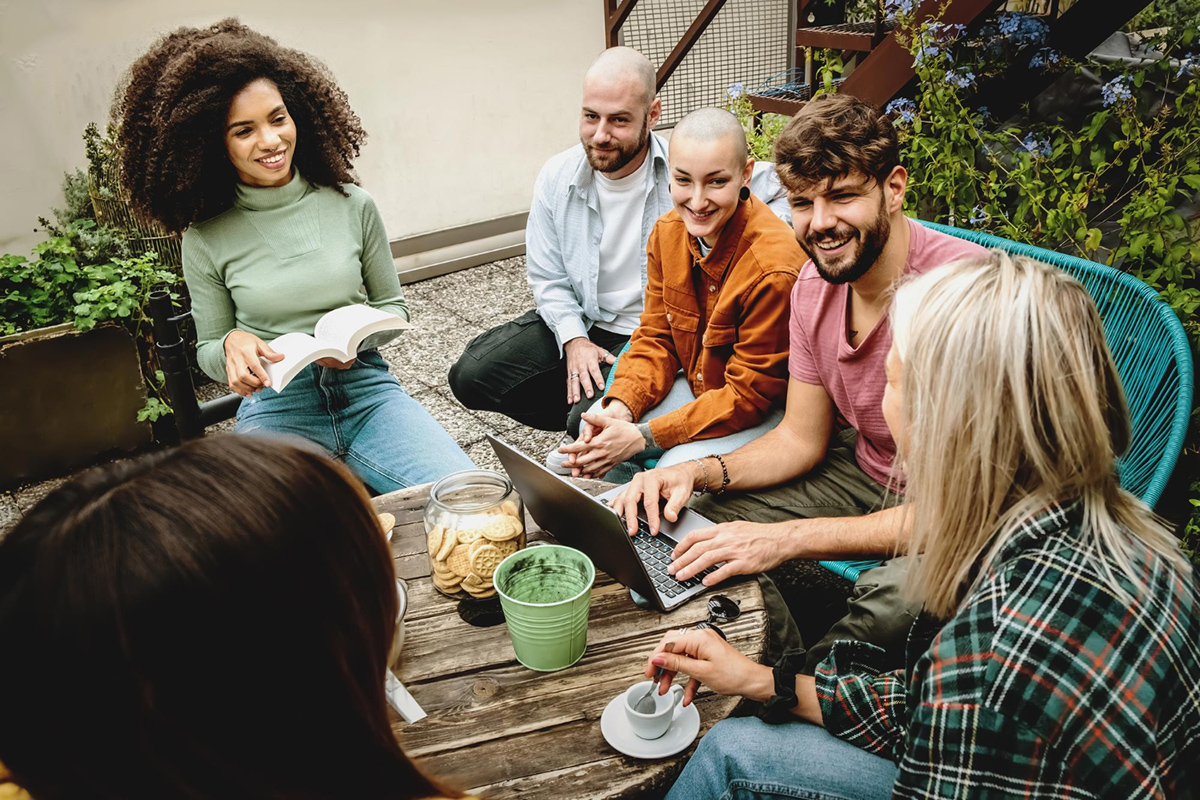 Living in an apartment complex can be a unique experience. Unlike living in a single-family home, apartment living can afford ample opportunities to meet various personalities and lifestyles. But, like any communal dwelling area, there are unspoken social rules that residents should abide by. One of these rules is taking proactive steps to socialize with your neighbors. Building good relationships with your neighbors can not only make your time in the complex more pleasant bu...