Name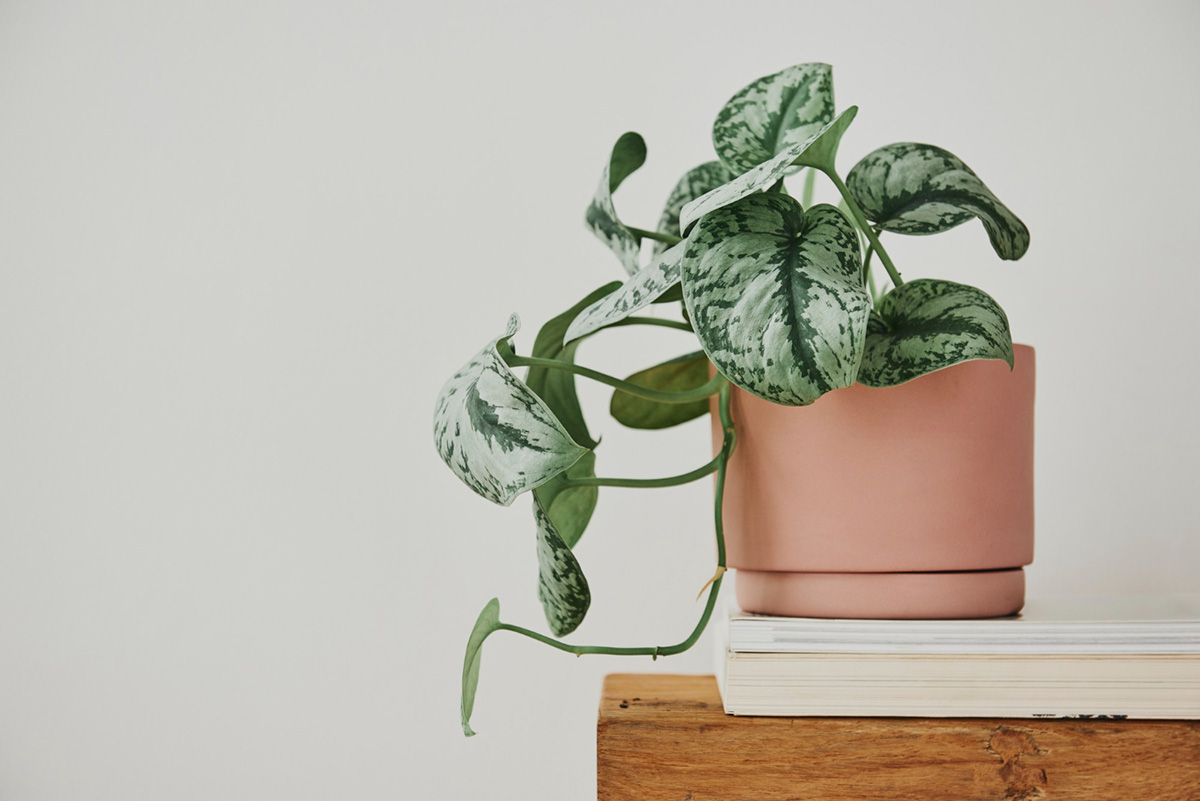 Plants have always been popularly used as home decorations. Aside from providing a natural ambiance, indoor plants also help purify the air we breathe. However, not all of us are born with a green thumb, and it can be disheartening to see our lovely plants wilt away despite our best efforts. If you're one of those people who can't seem to keep plants alive, worry not! We've compiled a list of indoor plants that are easy to maintain and hard to kill. ...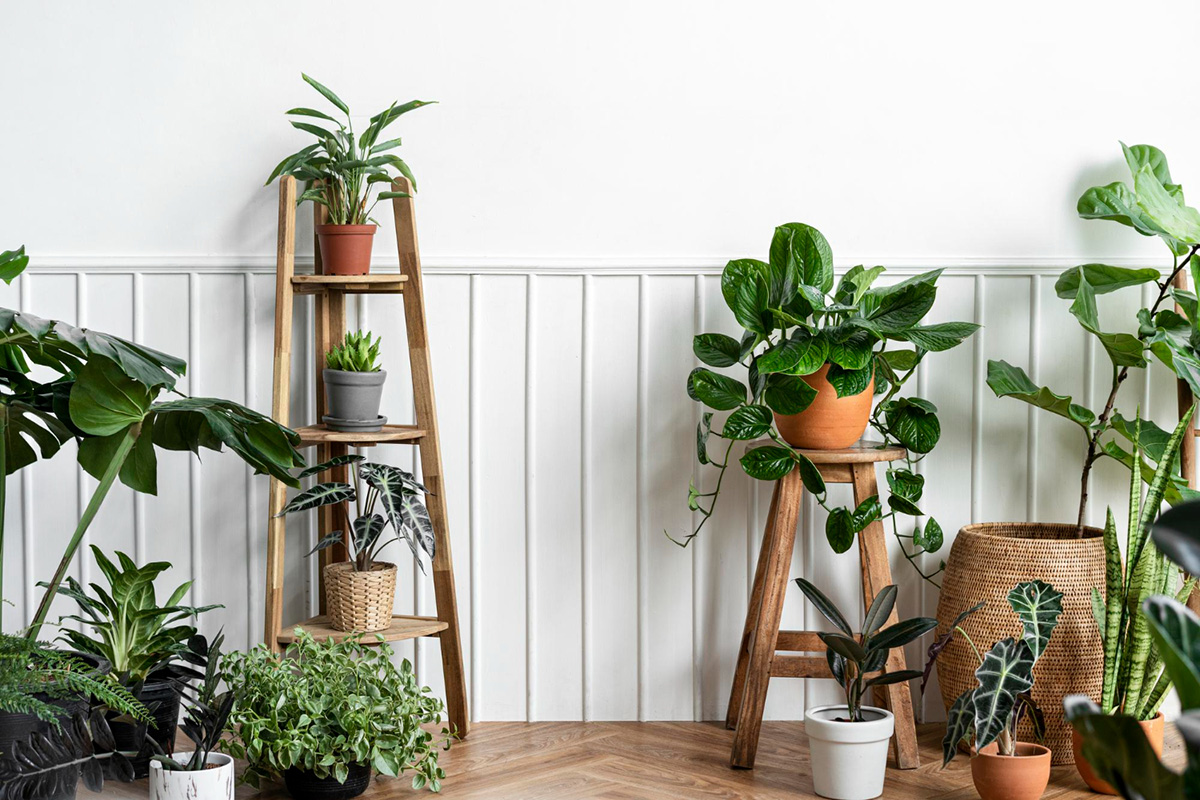 Do you want to add a touch of green to your home but worried about the upkeep of a garden? Fear not, houseplants have got you covered! Not only do they bring life into dull corners of your house, but they also clean the air by absorbing toxins and impurities. But with so many types of houseplants to choose from, where to start? In this ultimate guide, we'll be diving into the different types of houseplants that'll suit any lifestyle and level of experience. ...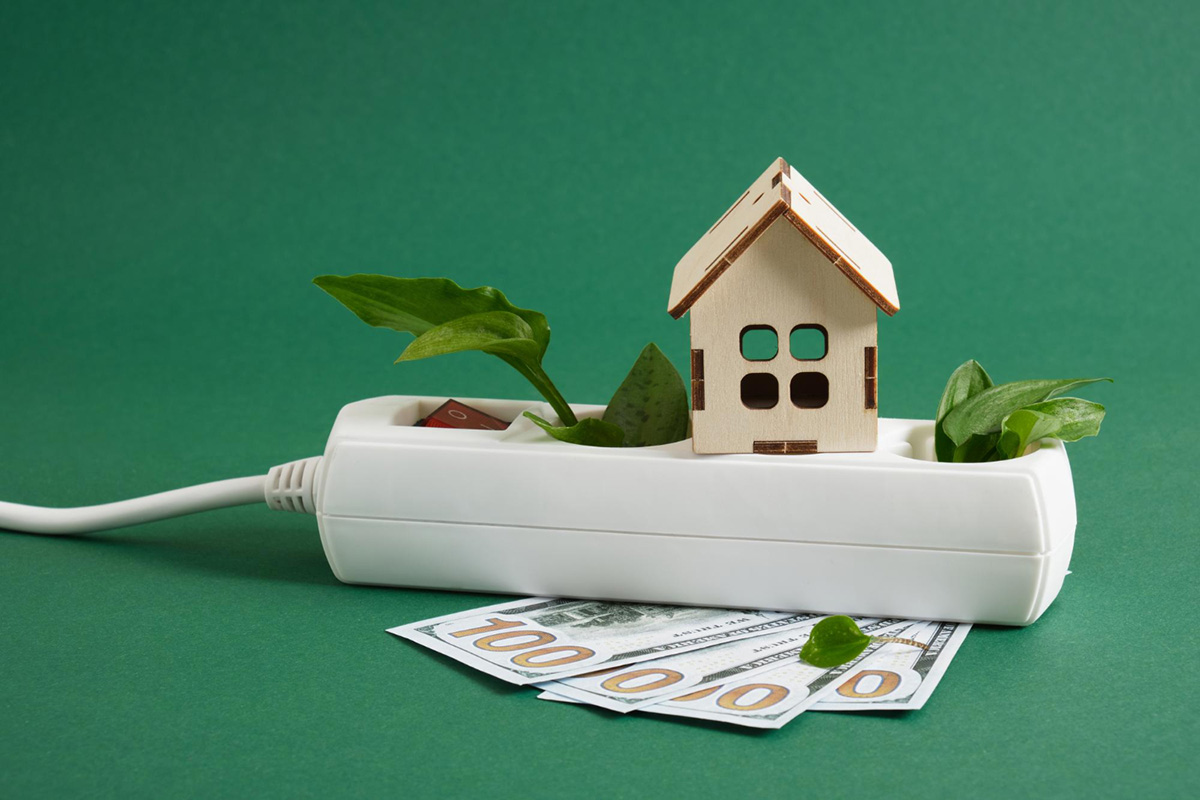 We can all play a part in creating a sustainable environment, even in our own homes. If you're living in an apartment and want to reduce your carbon footprint, you're in luck. There are many low-cost measures you can take to make your apartment energy efficient. Not only will you be helping the environment, but you'll also save money on your energy bills. In this blog post, we'll share some green living apartment tips that will help you reduce your energy consumption a...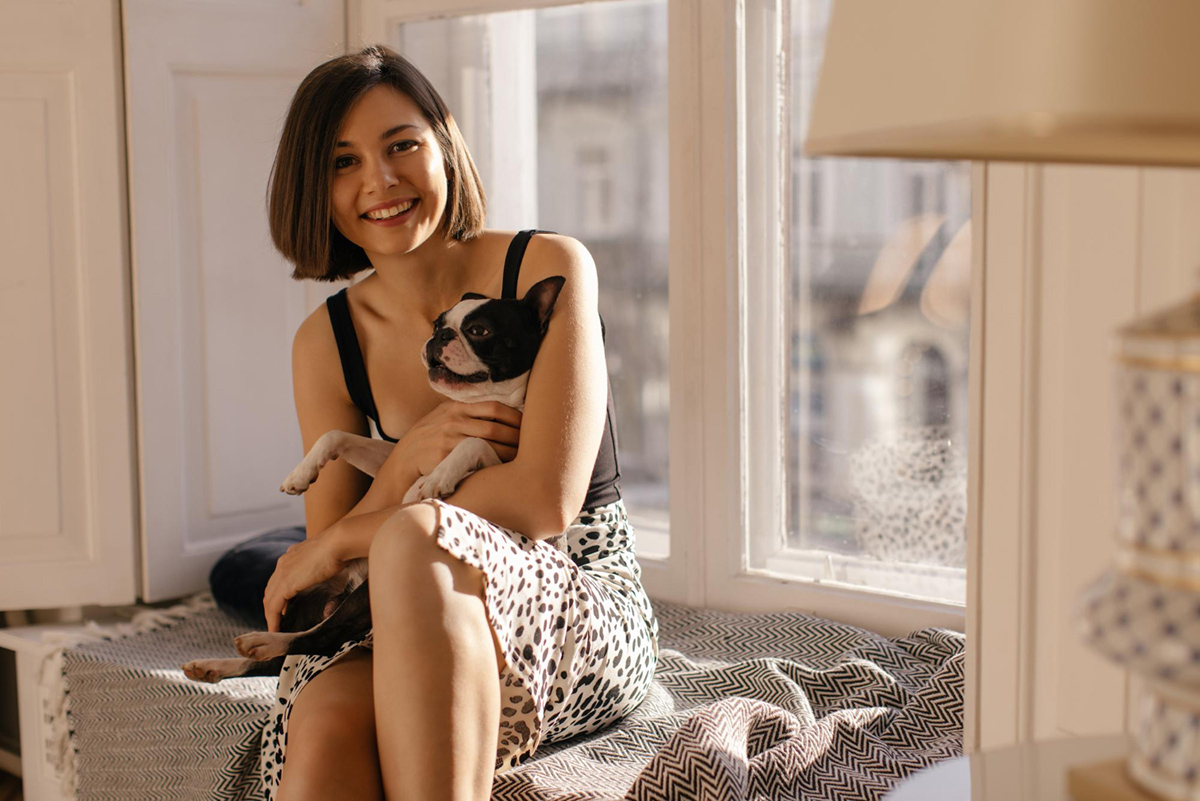 For many of us, apartment living is the most practical and budget-friendly housing option. But for dog lovers, it can be a challenge to find the right furry companion that fits into our living space. Fortunately, there are plenty of dog breeds out there that thrive in smaller environments and make excellent apartment dogs. In this post, we'll be discussing the top 5 best apartment dogs, their characteristics, and why they could be the perfect fit for your home. ...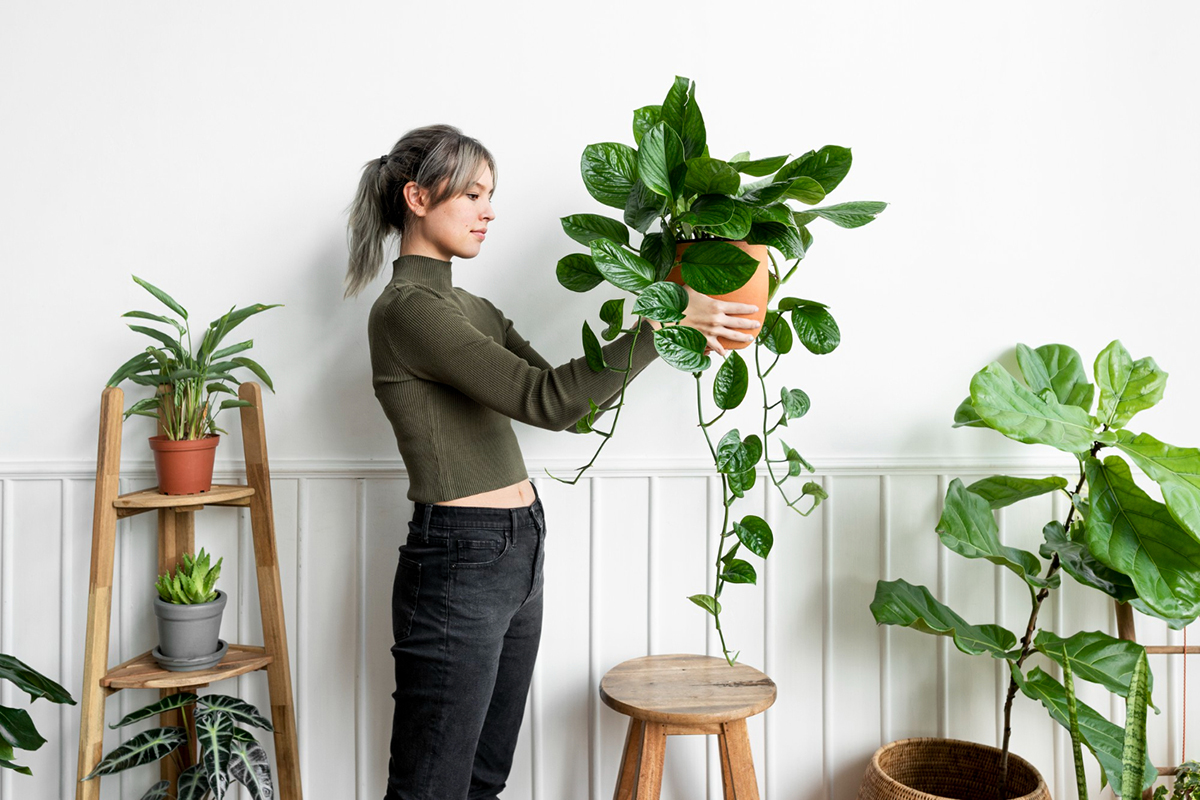 Houseplants are becoming increasingly popular not just as a decoration element but also because of their many benefits- air purification, relaxation, reducing stress, and boosting productivity. However, not everyone is blessed with plenty of natural light in their living spaces in Wilmington, NC, making it difficult to sustain a vibrant and healthy plant collection. Well, fret not, because there are a variety of low-light-loving plants that are perfect for any apartment or ho...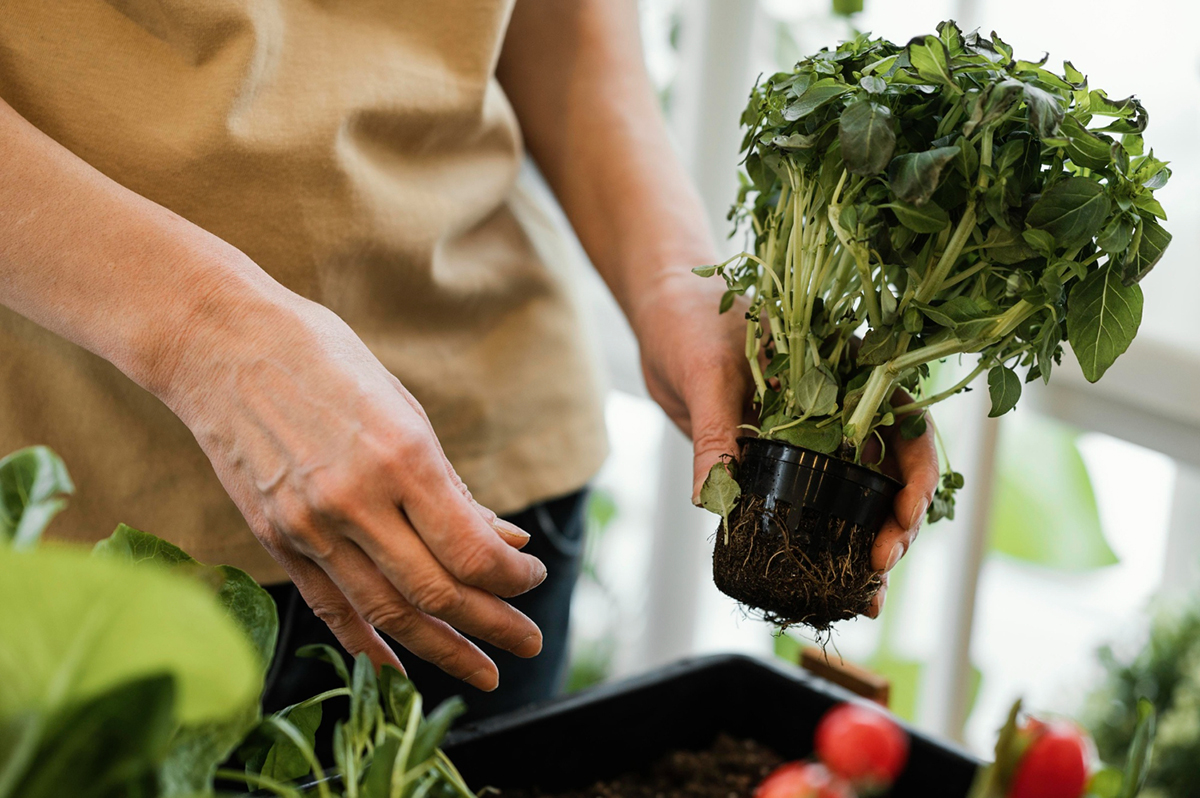 Have you ever thought about growing your own vegetable garden in your apartment? Many people believe that gardening is a luxury that only those with a large outdoor space can enjoy. But in reality, even if you live in a small apartment, you can still grow your own vegetables. Not only is it an excellent way to save money on groceries, but it is also a useful hobby that can teach you valuable skills. In this blog post, we will discuss the easiest vegetables to grow in your apartment an...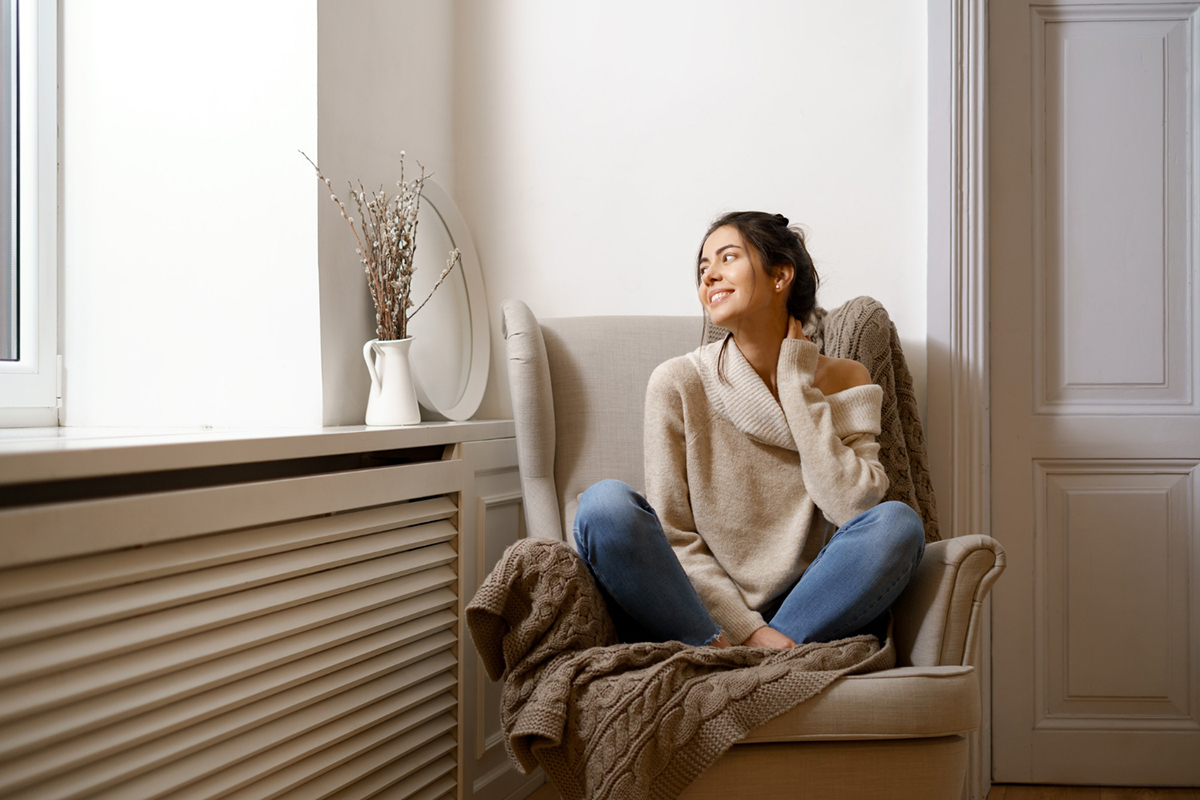 Living alone can be both exciting and nerve-wracking. It's great to have your space and freedom, but it can also be challenging to adjust to this new lifestyle. As someone who has been living alone for some time, I can share some tips for ensuring a happy and secure living experience. These tips will help you create the right environment for yourself and achieve a sense of balance as you embrace the opportunities that come with living alone. Es...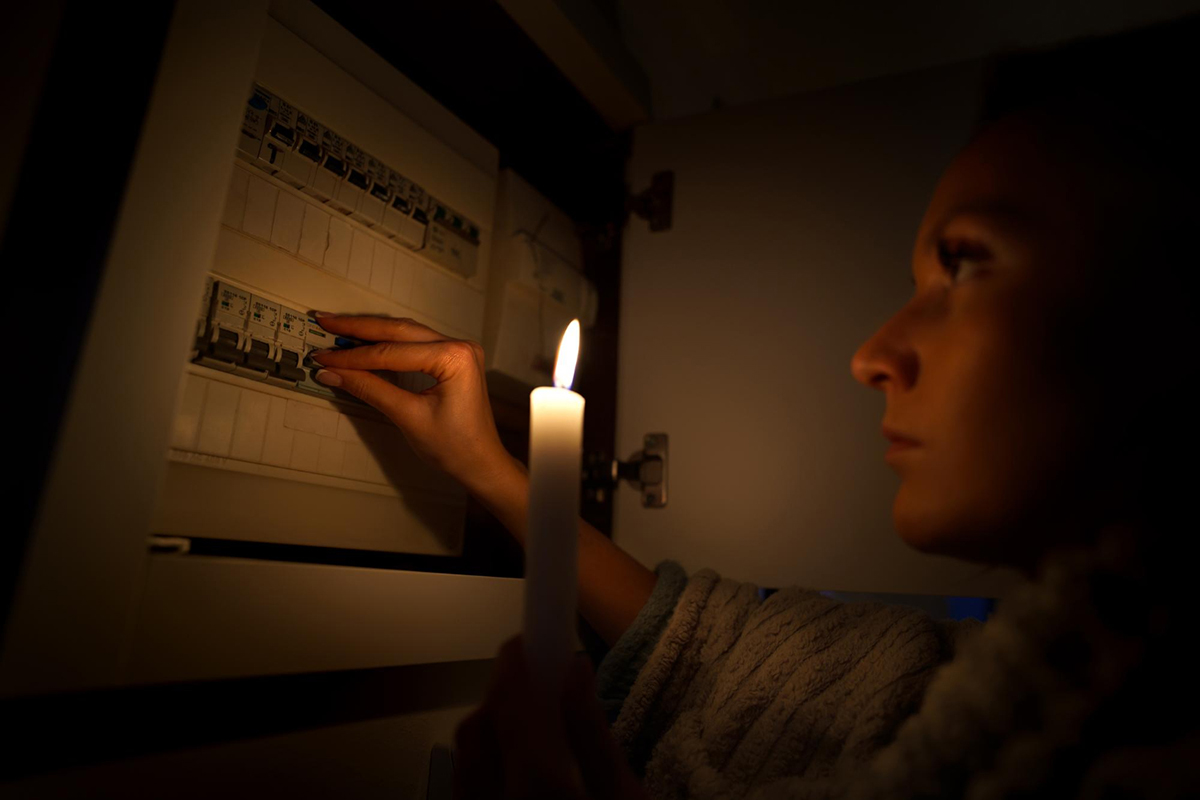 Power outages happen, and they often occur when you least expect it. They can be caused by extreme weather conditions like heavy storms, lightning, hurricanes, or even equipment failure. In an apartment, a power outage can be challenging to endure because you don't have control over the building's electrical system. However, with the right preparation, you can handle the situation with ease. In this blog post, we will explore three crucial steps to follow when a power outage o...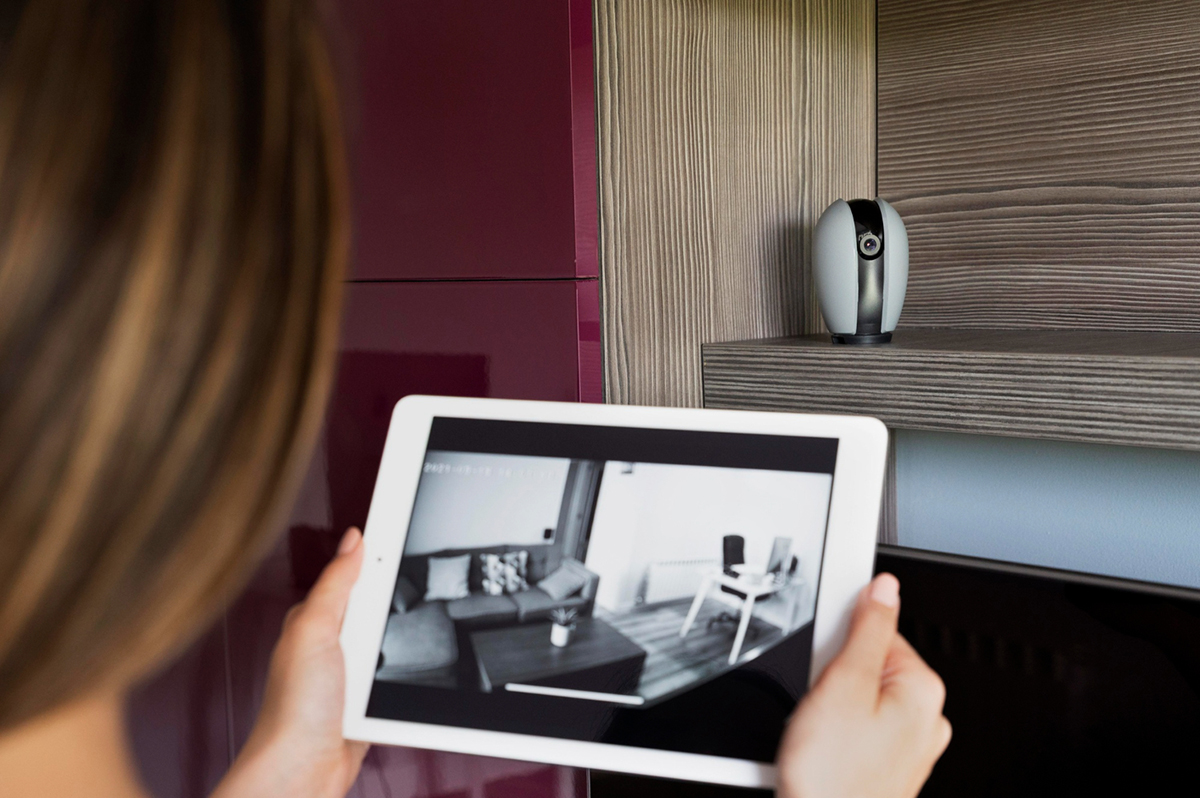 Living in an apartment can be exciting and convenient, but it's important to take necessary precautions to ensure your safety and security. Whether you're a single person, a couple, or a family, following some simple security tips can help you feel more secure in your own home. In this blog post, we'll share some valuable security tips that can give you peace of mind while living in an apartment. Get to know your neighbors One of the simplest ...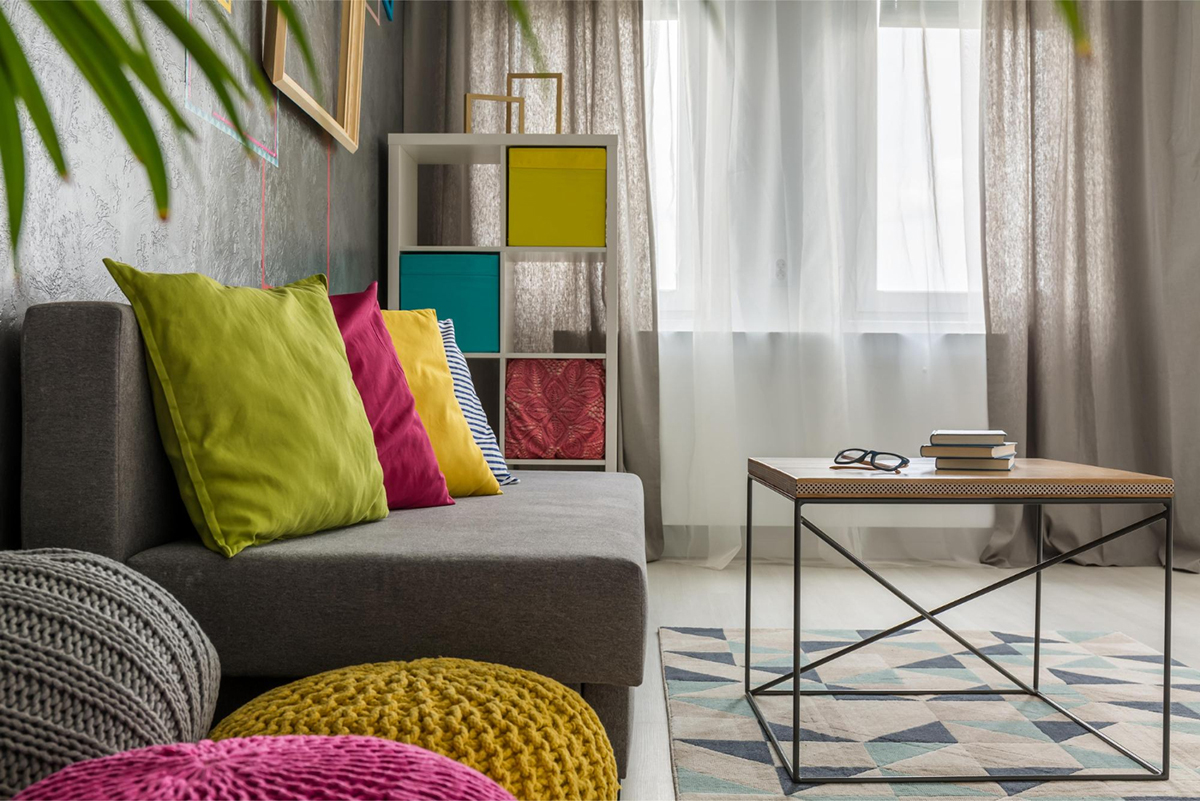 Your living space is a reflection of your personality, so it's important to make it comfortable, stylish, and engaging. Today, more people are moving into apartments than ever before, and modern apartments come in different styles and sizes. Whether you are moving into your first apartment or you are looking to revamp your current space, staying up-to-date on the latest trends in apartment décor can make your living space feel more inviting and comfortable. In this...