Name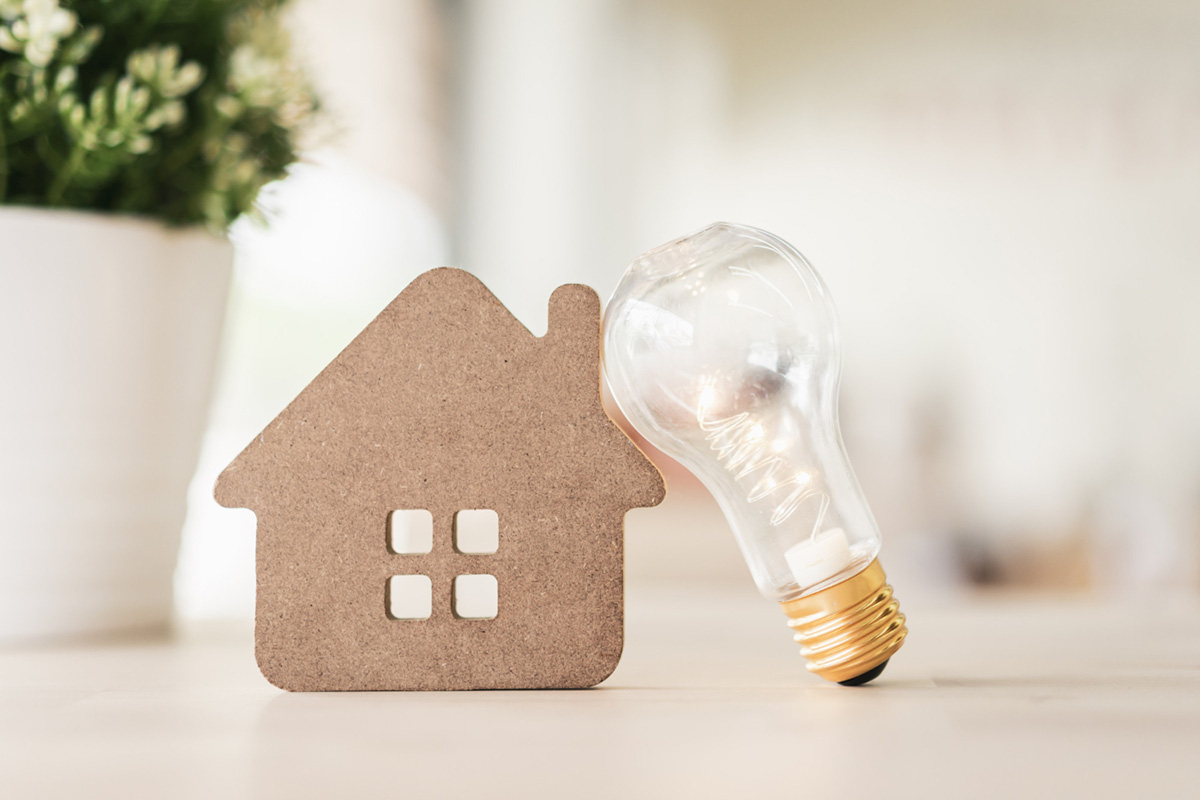 As the world becomes more conscious of the effects of carbon emissions, a lot of people are looking for ways to reduce their energy usage. Reducing energy consumption not only helps the environment, but it can also save you a lot of money. There are several ways to save energy, from using energy-efficient appliances to turning off lights when they're not needed. However, saving energy doesn't have to be boring. In fact, you can make it stylish. In this blog post, we...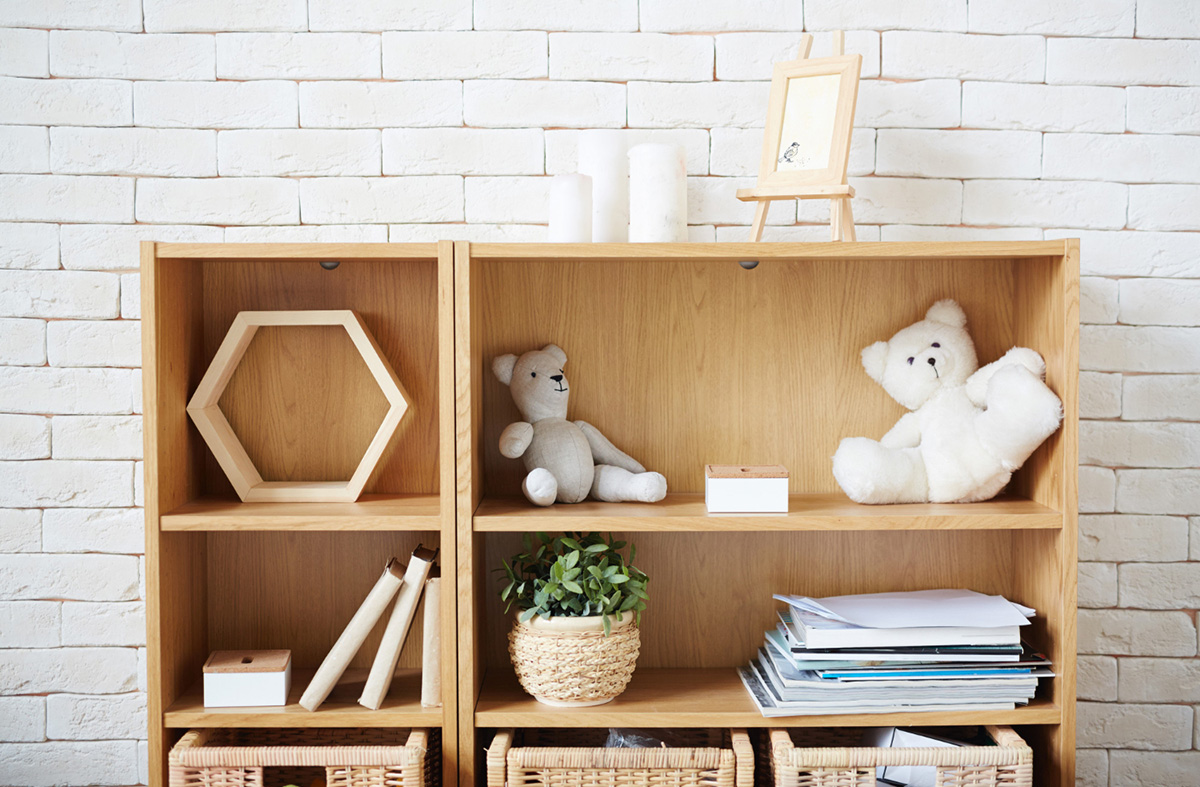 As a parent, keeping your kid's room organized and clutter-free can be a daunting task. If you are tired of constantly stepping on toys or struggling to find a matching pair of socks for your child, it's time to take control of the clutter. In this blog post, we will discuss some effective ways to keep your kid's room tidy and organized. 1. Create a Functional Space Start by creating a functional space that works for yo...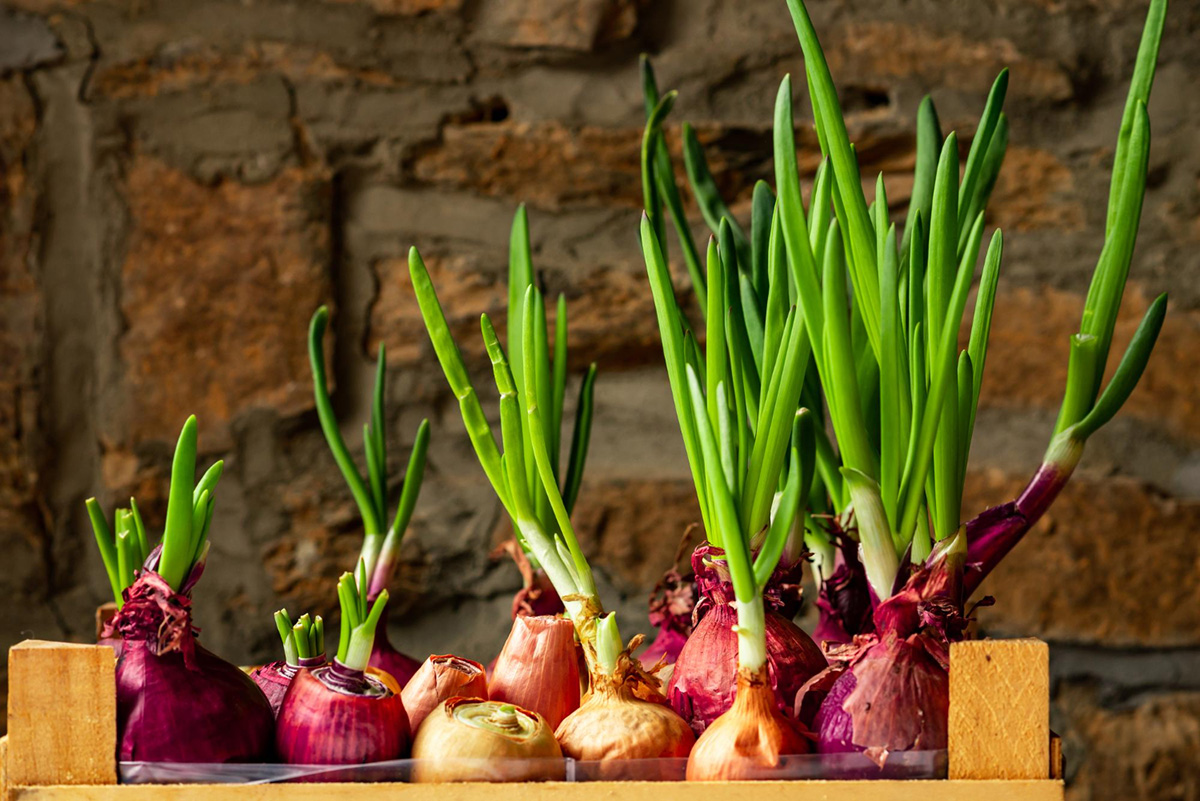 Are you looking for ways to save money and reduce your food waste? Did you know that you can regrow certain foods from scraps right in your apartment? Not only is it cost-effective, but it's also an easy way to have a steady supply of fresh produce at your fingertips. In this blog post, we will explore some of the most common foods you can regrow from scraps in your apartment. Growing your own food can be a fun and rewarding experience, and it doesn't requir...
Apartment hunting can be an overwhelming experience, whether it's your first time or you're a seasoned pro. There are so many factors to consider such as location, budget, amenities, and more. But fear not, we're here to guide you through the process and make it as stress-free as possible. If you're looking for apartments for rent in Wilmington, NC, read on for our helpful tips. 1. Determine your budget and prioritize your needs...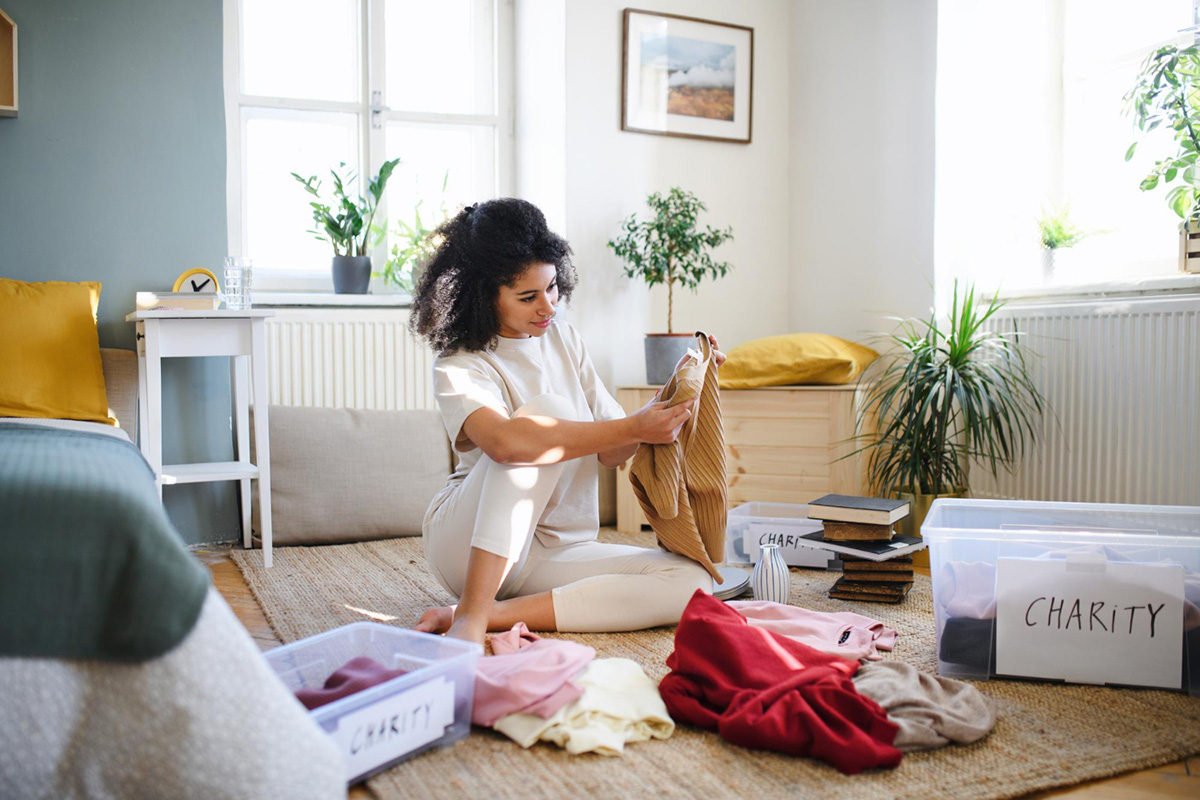 Having a messy and cluttered home can be enough to send anyone over the edge. It's just not an enjoyable place to be in. But sometimes getting and staying organized can seem like such a daunting task, one that we often can't commit to. Well, it's time to say goodbye to the mess and hello to an organized and stress-free home. With these expert tips, you'll be able to get your home in order in no time. 1. Start with a Plan ...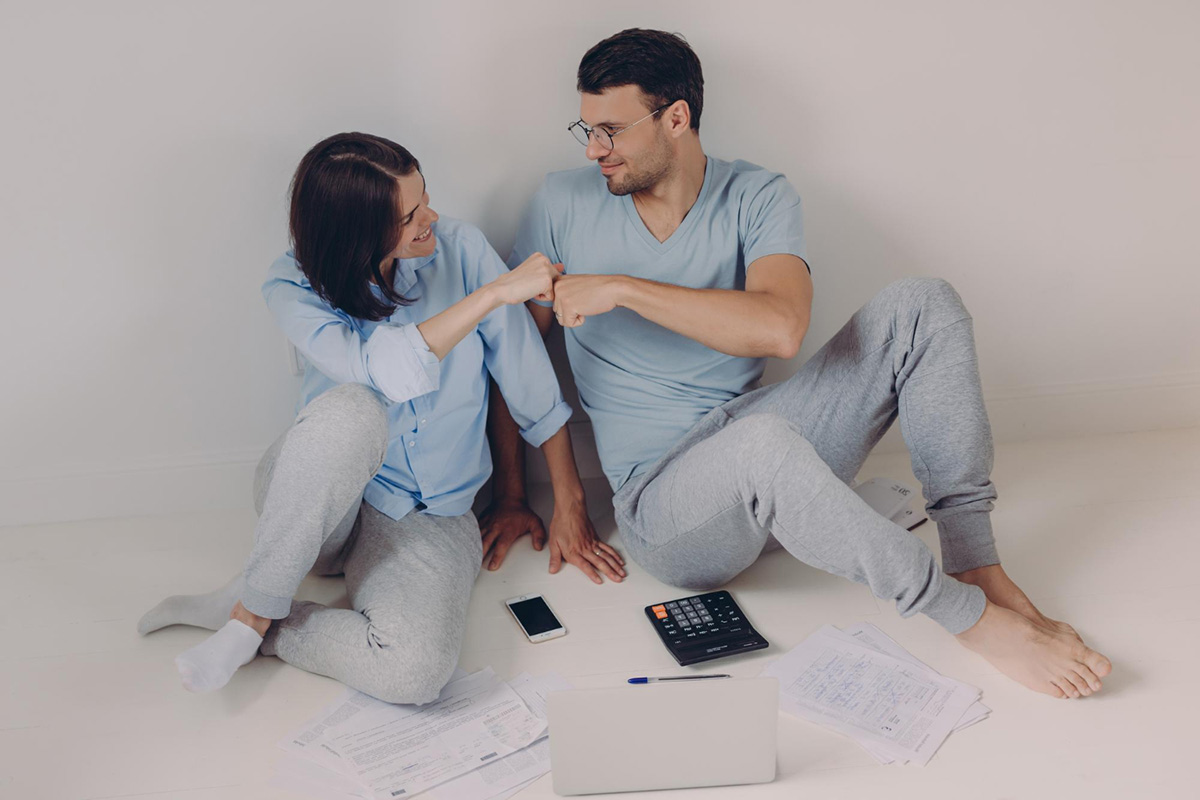 Living with roommates is a rite of passage for many young adults. While having roommates can be a great way to save money, it also comes with its own set of challenges. One of the most important things to consider when living with roommates is how you'll split the rent. Figuring out a fair and equitable way to divide the cost can be a major source of tension and frustration if not done properly. In this blog post, we'll provide you with some tips and tricks for splitt...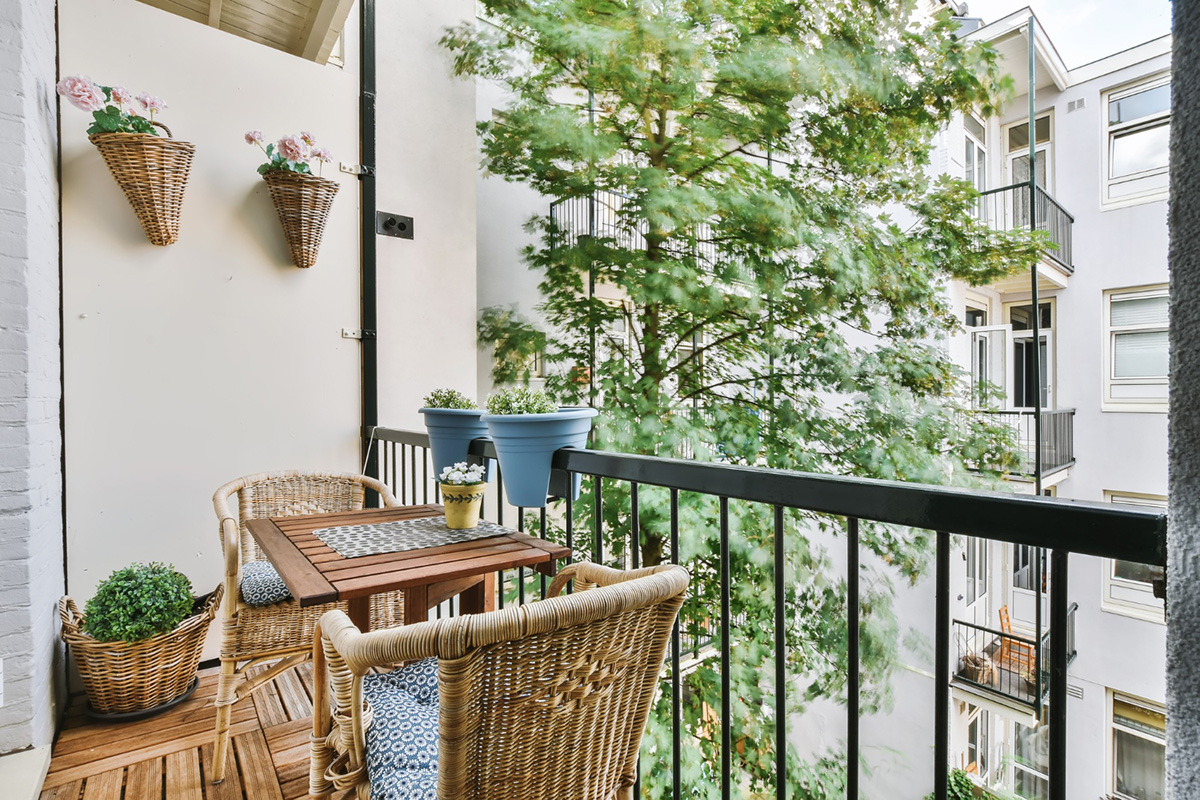 Who says you need a big yard to enjoy the outdoors? Having a balcony is a great way to bring the great outdoors right to your doorstep. And with the right balcony design, you can turn your small outdoor space into an inviting oasis perfect for lounging, entertaining, or simply soaking up the sun. So whether you're moving into a new apartment or looking to refresh your current balcony, here are some essential design tips to help you make the most of your cozy outdoor ret...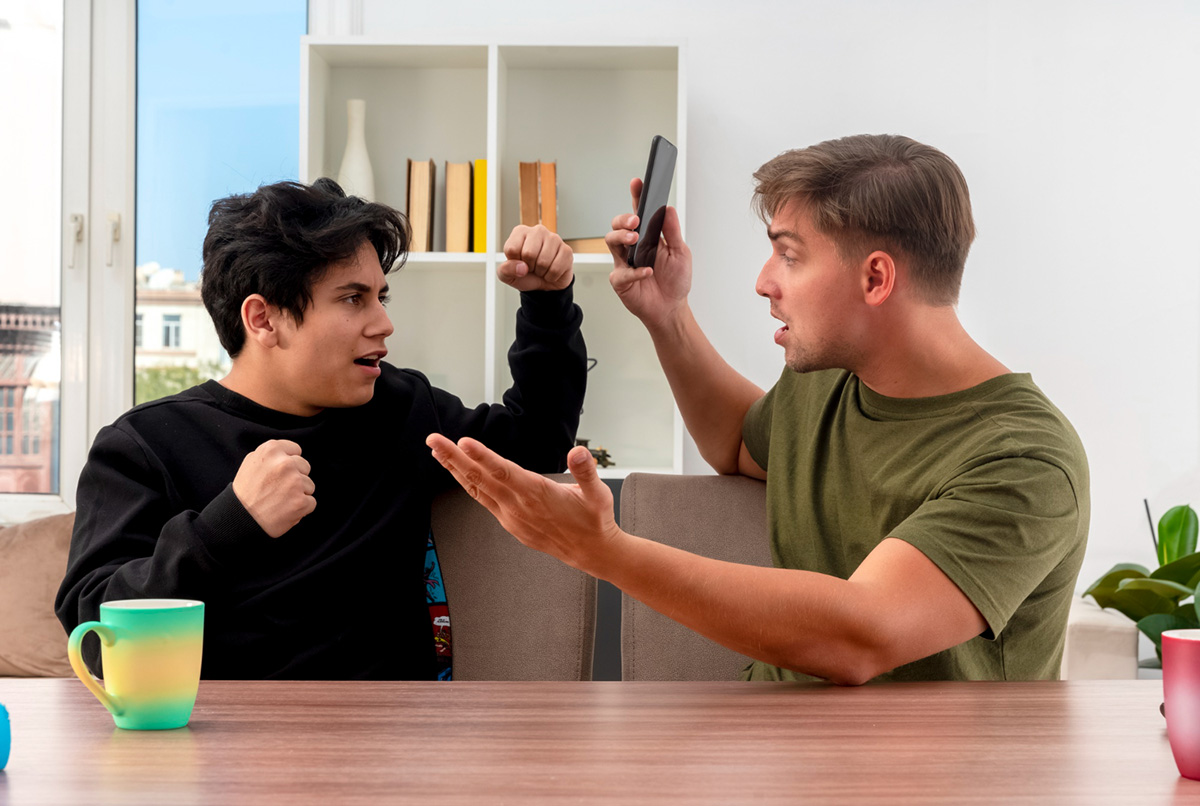 Living with roommates can be a wonderful experience, as it comes with many benefits, such as shared expenses, camaraderie and the opportunity to create lasting memories with new friends. However, living with roommates can also present challenges. It's not uncommon for disagreements to arise between roommates, and the way these disputes are handled can either bring roommates closer together or tear them apart. To prevent arguments from getting out of hand at your new Wil...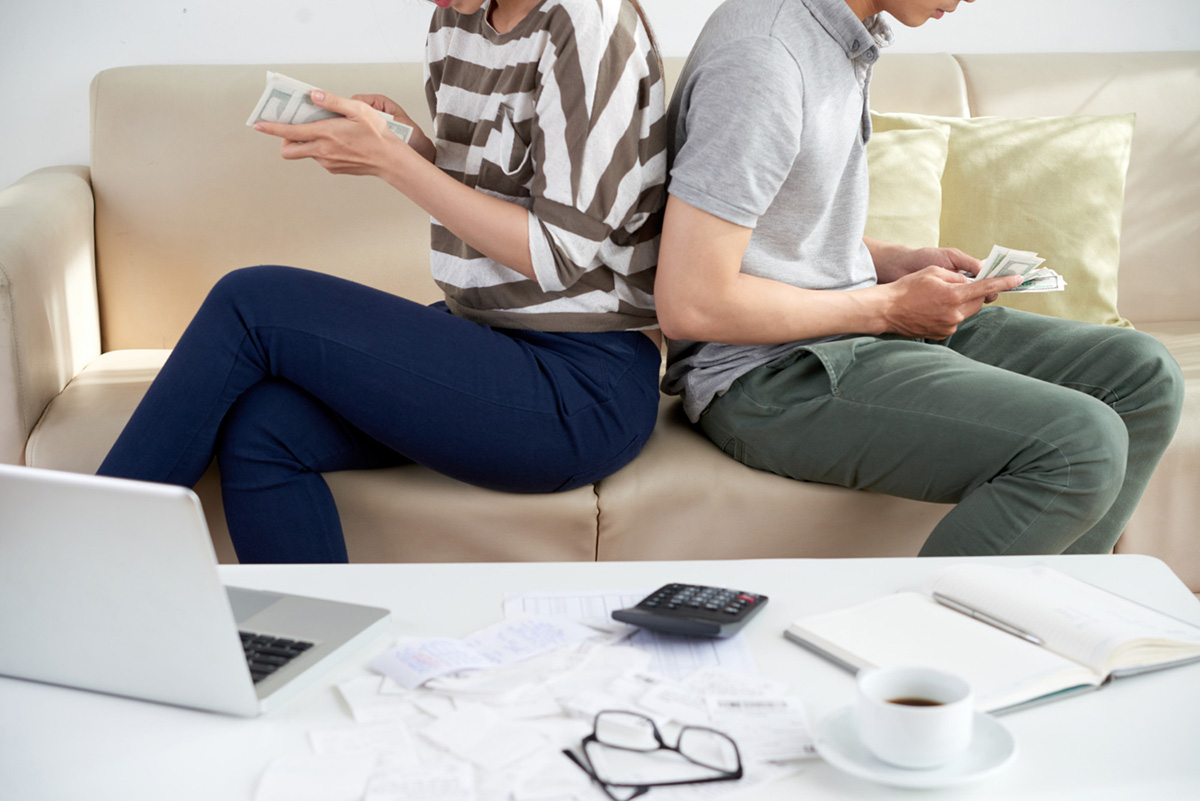 Having a roommate can be a great way to save money on rent, but it can also come with its own set of challenges. One of the biggest challenges is when your roommate stops paying rent. If this happens, it can be stressful and overwhelming trying to figure out what to do next. In this blog post, we will go over some steps you can take when your roommate stops paying rent. 1. Speak with Your Roommate The first step you should take when your...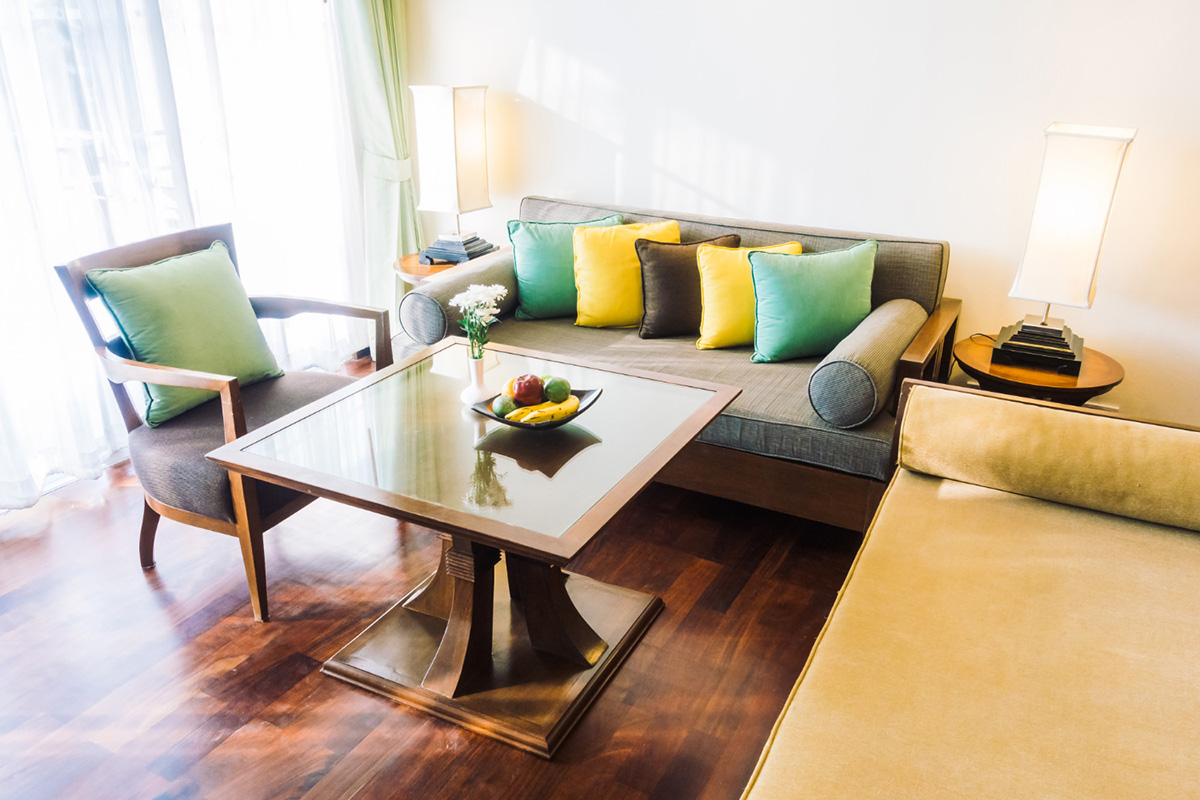 Moving into a new apartment is always an exciting endeavor. It's a fresh start and a new chapter in your life. It may even be the start of a new city or state for you. Regardless of whether it's your first apartment or your fifth, there are certain things that you will need to make your new place feel like home. In this blog post, we will explore some must-haves for your new apartment, so that you can have a comfortable and stress-free living experience. ...