Name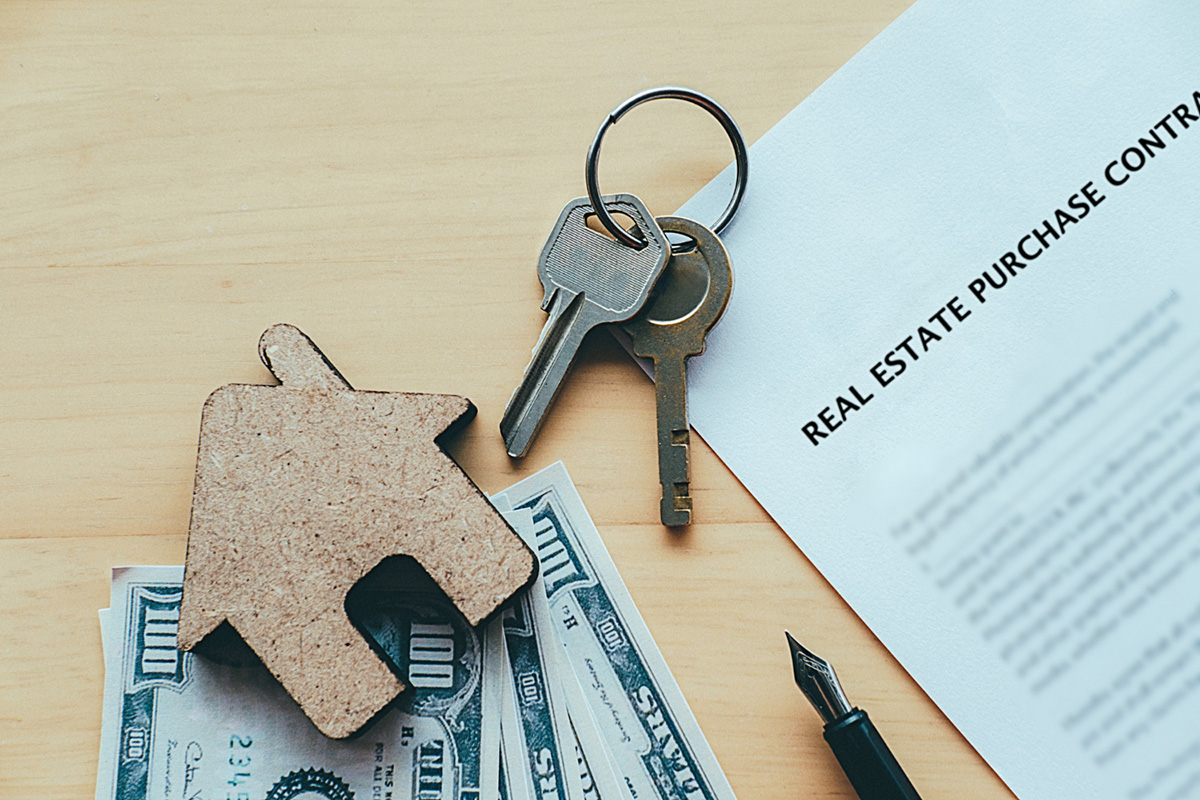 Finding the perfect apartment to rent can be a daunting task. There are lots of things to consider: location, amenities, and, of course, the lease agreement. The lease agreement is one of the most important documents you'll sign when you rent an apartment. It outlines your rights and responsibilities as a tenant, as well as those of the landlord. In this blog post, we'll discuss the four main types of apartment leases so that you can make an informed decision when y...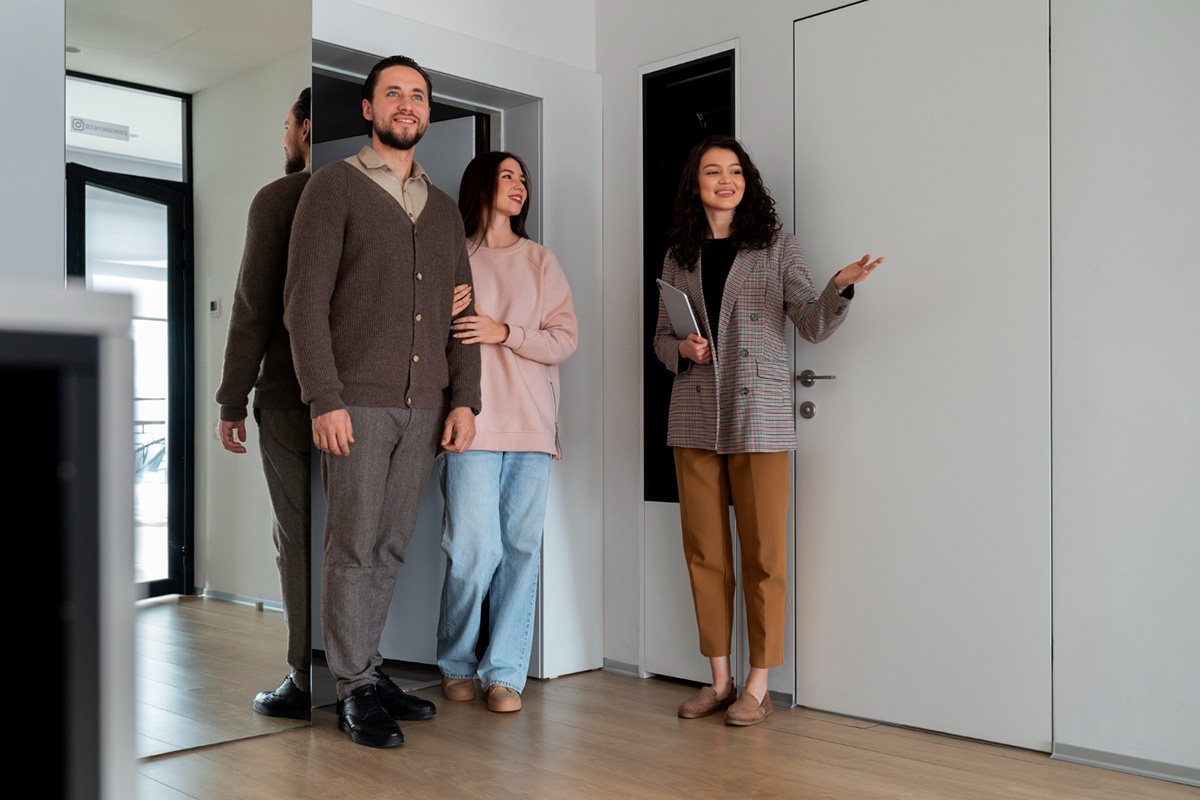 Renting an apartment is a big decision. It requires a lot of research and considerations. Apartments are not just places of shelter, but they are also financial commitments. That is why it is necessary to ask the right questions to ensure that you are making an informed decision. You can only make a good decision when you have all the information. Here is a guide on the questions to ask when renting an apartment. 1. What is the lease agreement?...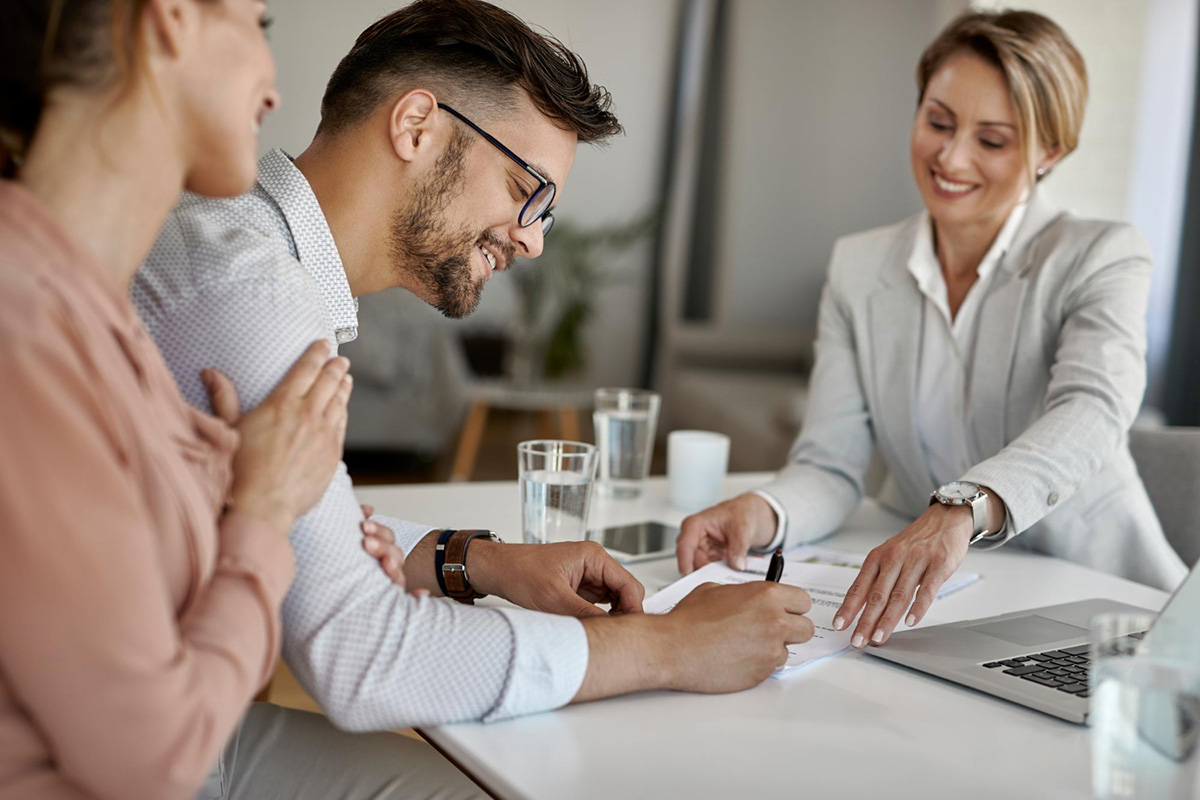 Finding a new apartment can be a thrilling experience, but it can also be a daunting task, especially if you're a first-time renter. The thought of living in a new space can be exciting, but it also comes with a lot of responsibilities. Before signing a lease, it's important to do your due diligence to ensure that you are getting the best deal possible and avoiding any nasty surprises down the line. In this blog post, we'll be discussing the essential things you m...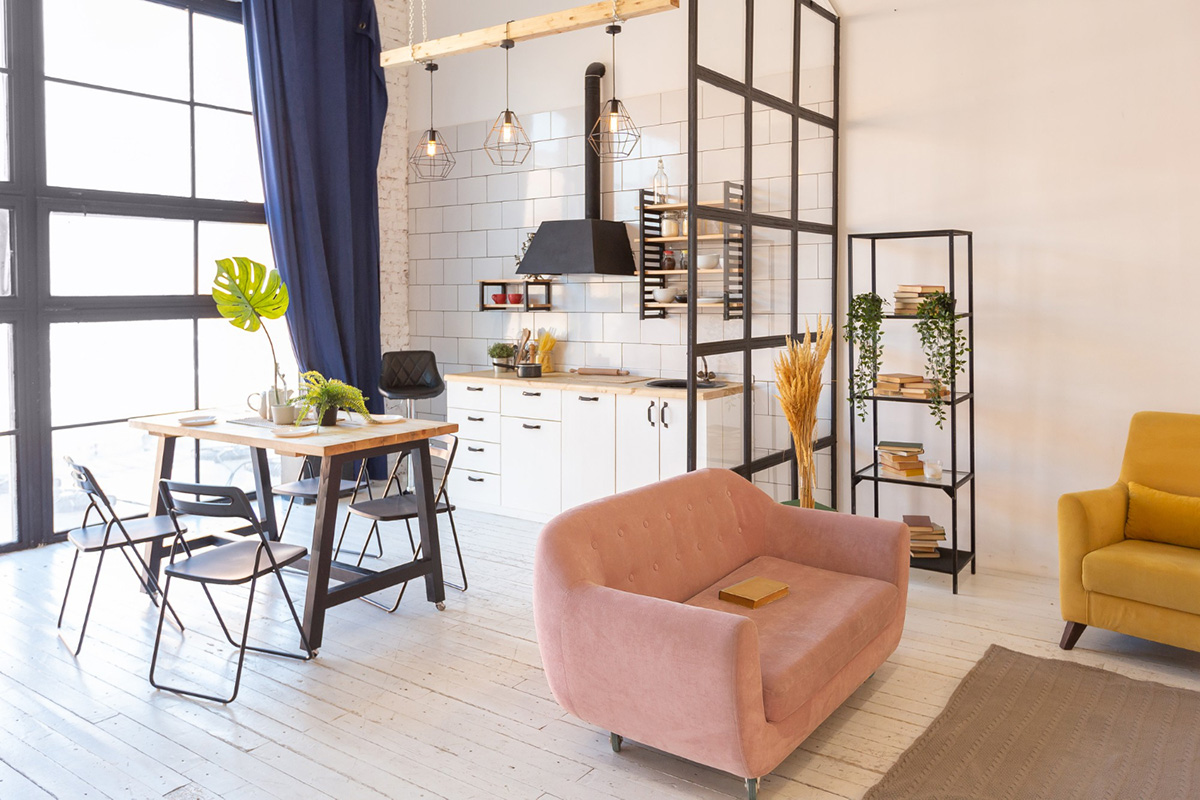 When looking for an apartment, one of the biggest decisions you'll have to make is choosing between a studio and a one-bedroom unit. Both have their advantages and disadvantages, but which is the best fit for you? In this post, we'll compare the differences between studio and 1-bedroom apartments to help you make an informed decision when looking for apartments for rent in Wilmington, NC. 1. Size and Layout One of the main differences between a st...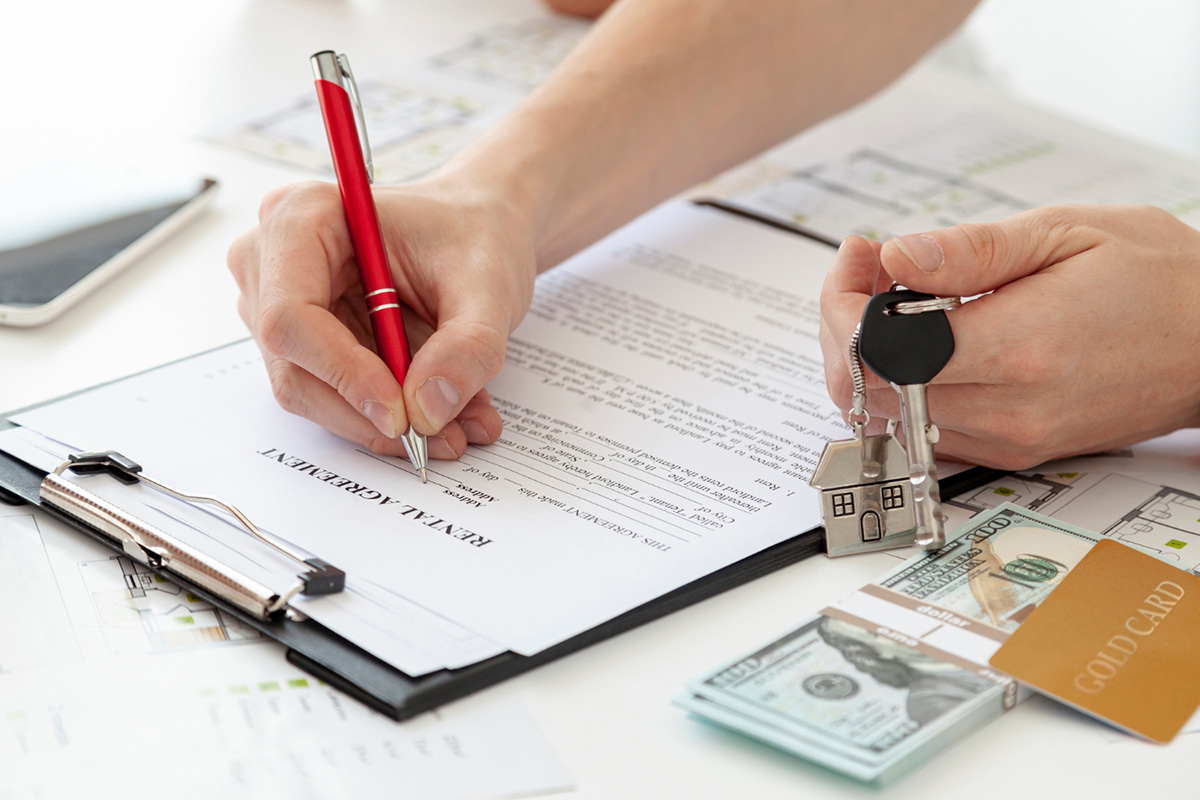 Looking for a new apartment can be exciting, but submitting a rental application can be nerve-racking. If you're not prepared, you may feel overwhelmed and unsure of what to expect. In this guide, we'll walk you through the rental application process step by step, so you'll know exactly what to do when you're ready to apply for an apartment in Wilmington, NC. 1. Find the right apartment Before you start the rental application process, you ...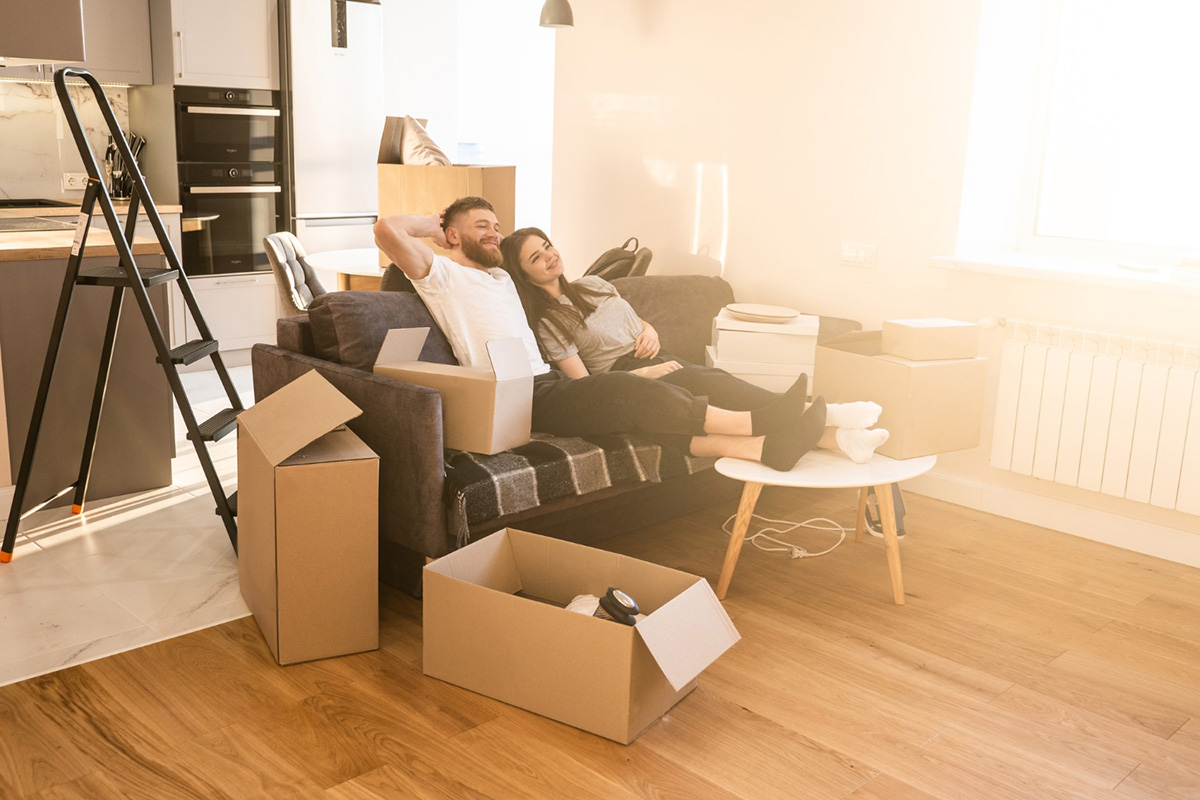 Moving can be a daunting and stressful experience for many people. It often involves a lot of planning, heavy lifting, and endless boxes to pack and unpack. However, with some simple preparation and organization, moving can be a much more manageable experience. In this guide, we'll explore some effective ways to make your next move much easier and stress-free. 1. Start with a Plan Before you begin packing, create a plan of action. Make a list of all t...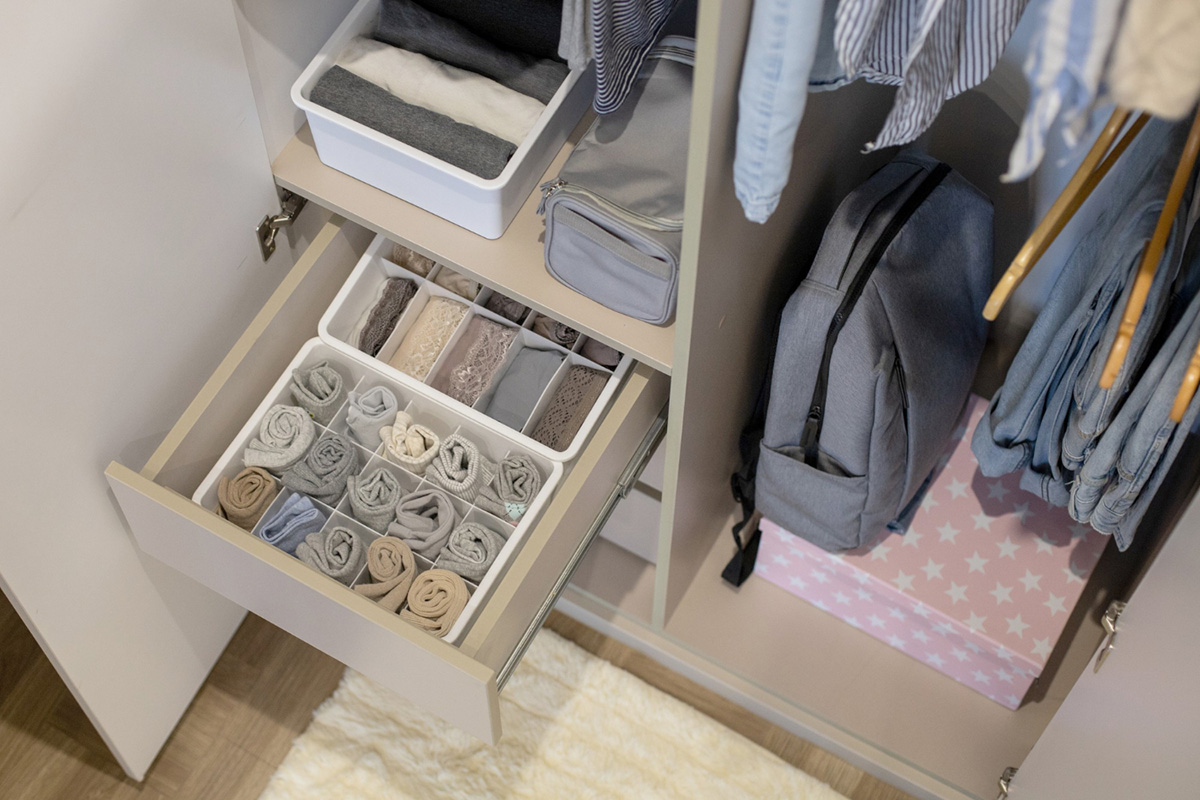 Living in a small apartment is a common challenge, especially in urban areas where space can be expensive and limited. It can be frustrating to feel cluttered, overwhelmed, and unsure of how to make your space work for you. Luckily, there are plenty of smart storage ideas that can help you make the most out of your small apartment. In this blog post, we will explore some of the best storage solutions for small apartments that are both practical and stylish. ...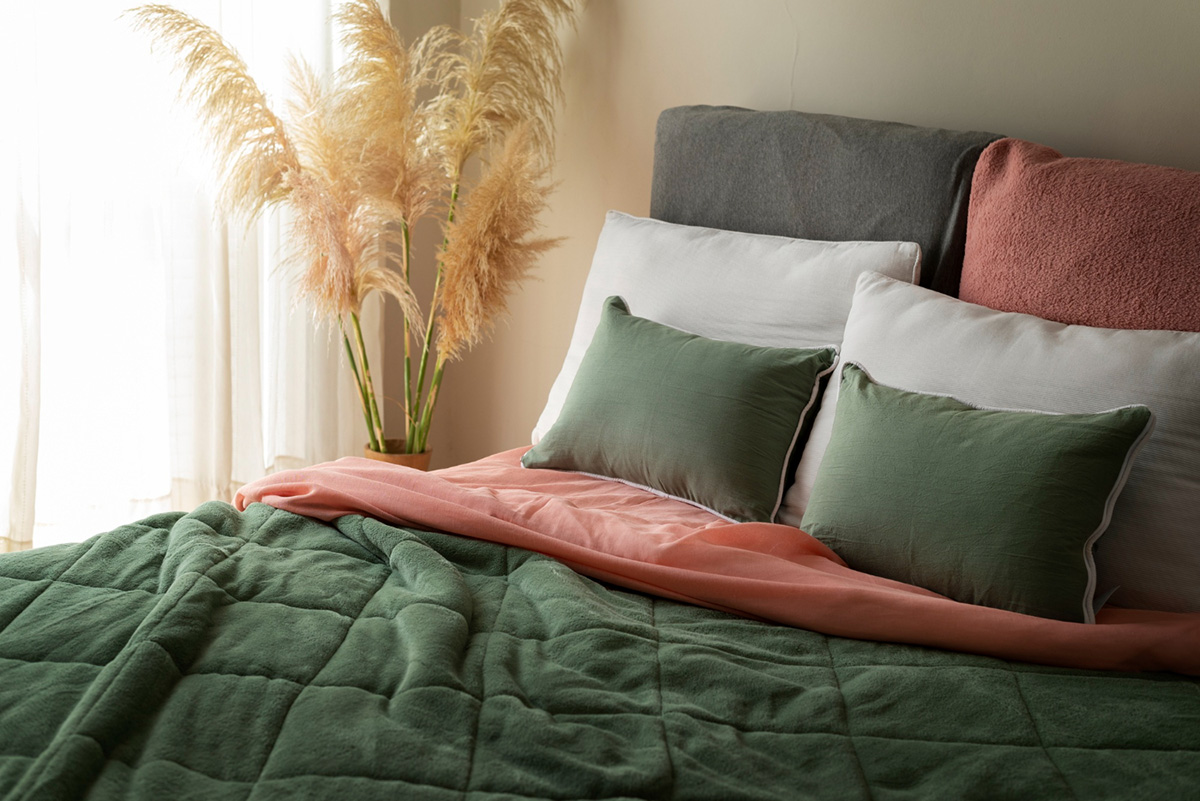 Your bedroom is more than just a place to sleep in. It's a sanctuary for relaxation, rest, and rejuvenation. Therefore, it's important to make sure it's equipped with the right essentials that can help you create a cozy and comfortable atmosphere. Whether you're moving into a new place or thinking about giving your current bedroom a makeover, this blog post will provide you with a list of must-haves to consider when designing your dream bedroom. &nbs...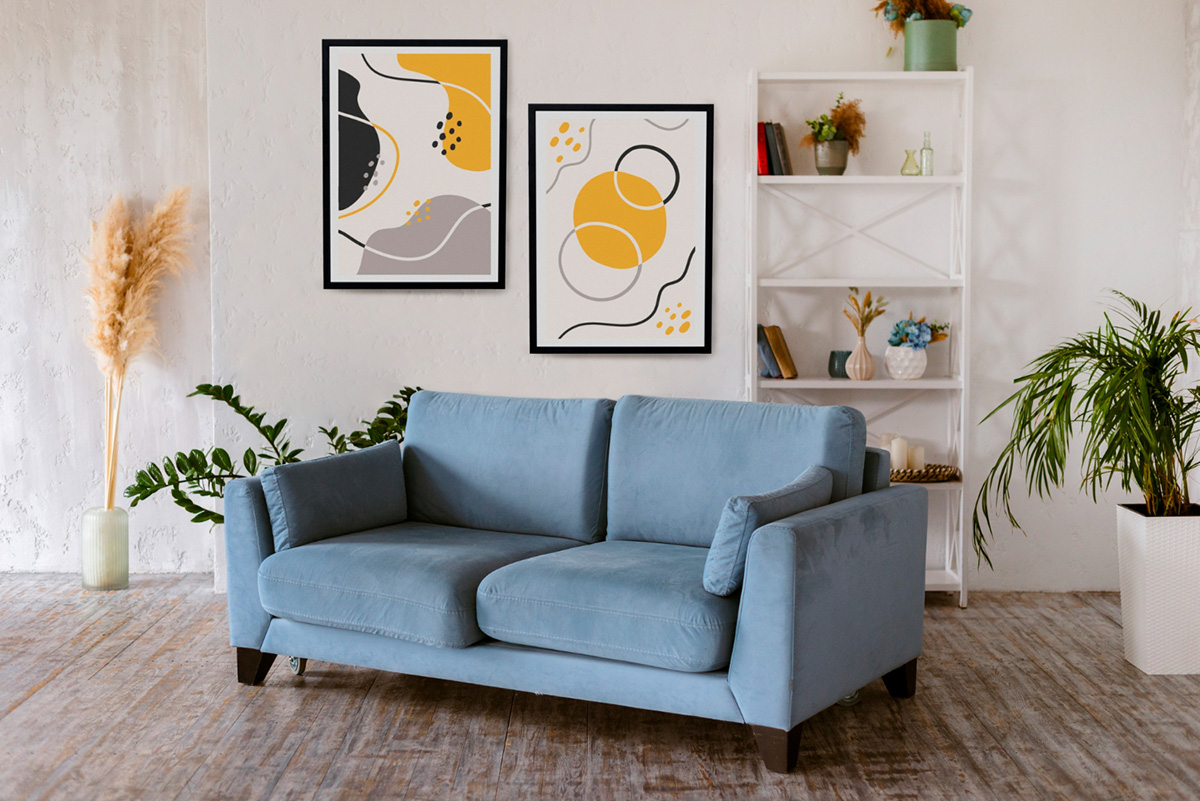 Your living room is where you spend most of your time. So, it's important for you to feel cozy and comfortable in it. However, a lot of times, people go overboard with decorating their living room and end up making it cluttered and suffocated. If you're someone who likes to keep things simple yet elegant, then DIY room decoration ideas could be an ideal choice for you. In this blog post, we've shared a few easy DIY ideas that you can try to enhance your living room&r...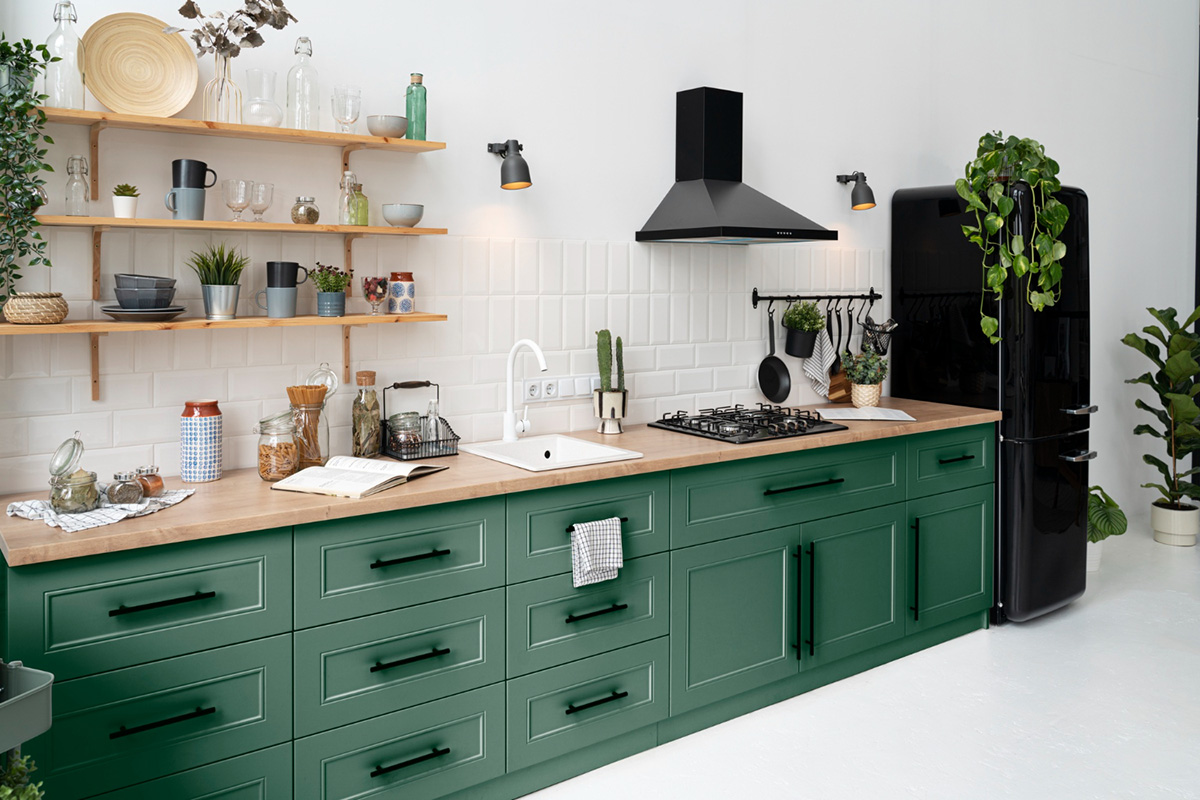 As the saying goes, the kitchen is the heart of every home. Not only is it where we prepare and cook our meals, but it's also where we gather with family and friends, share stories, and create lasting memories. That's why it's important to make your kitchen not just functional, but beautiful as well. Fortunately, there are plenty of DIY ideas that can help you spruce up your space without breaking the bank. In this article, we'll share some of the best DIY kitche...