Name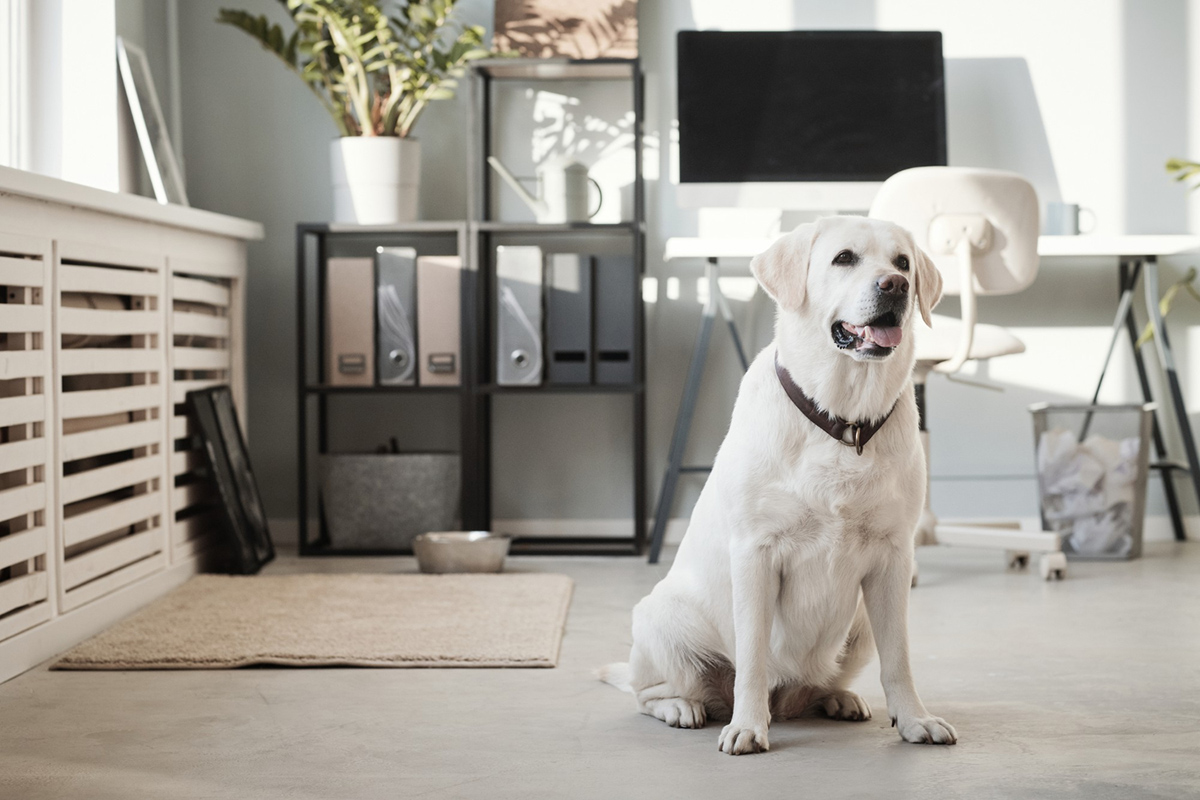 Adopting a dog into your family can be one of the most rewarding experiences you'll ever have, but it requires careful consideration before making the decision. If you're thinking about getting a dog for your apartment, think again! We're not trying to discourage you, but it's important to understand that apartment living is not ideal for every breed. That said, if you're determined to make it work, there are several things you should think about before bri...
Apartment inspections are an essential part of the rental process. Whether you are moving into a new apartment or renewing your lease, an inspection can help both you and your landlord to determine the condition of the apartment. However, many renters are not aware of what to expect during an inspection. In this blog post, we will cover the basics of apartment inspections and what you should prepare for. 1. Why Inspections are Important ...
Pests can be a real problem for homeowners. From rodents to insects, these unwanted guests can cause damage to your property, spread disease, and make you feel uncomfortable in your own home. Fortunately, there are plenty of ways to control and prevent pest infestations. In this blog post, we'll cover everything you need to know about pest control, including the different types of pests, signs of infestation, and effective pest control methods. ...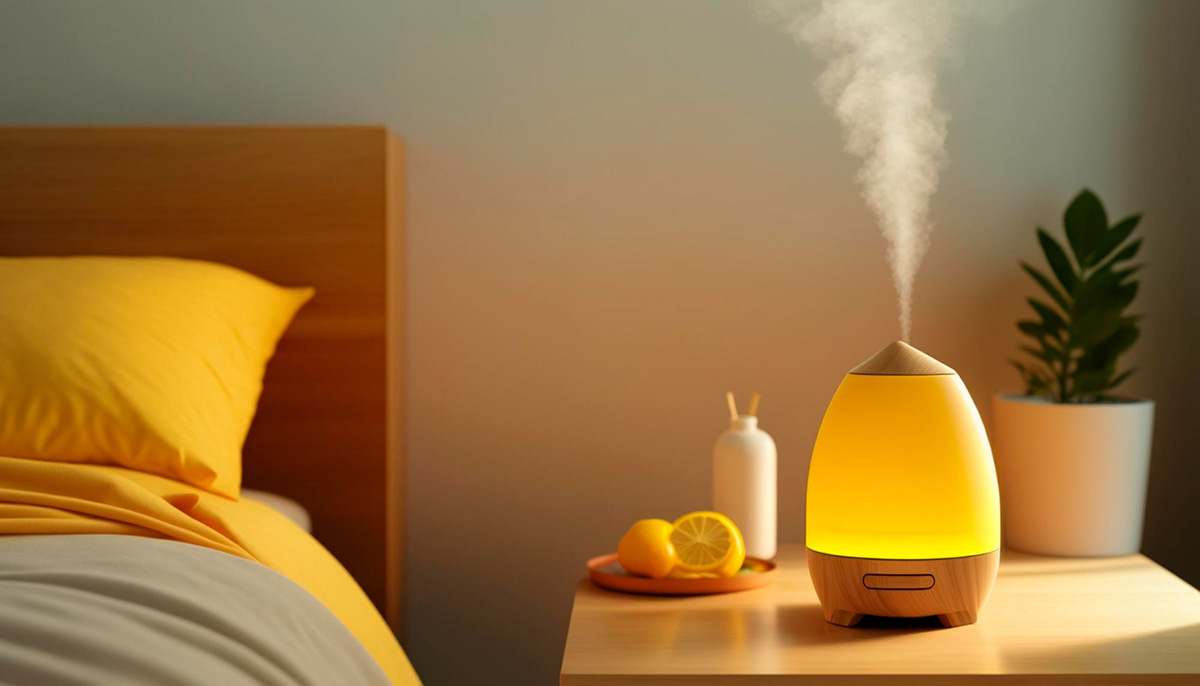 One of the most important factors that influence the quality of life at home is the smell of your apartment. A fresh and pleasant scent can make you feel more relaxed and happy, while a stinky and unpleasant odor can ruin your mood. Whether you live in a studio apartment, a one-bedroom, or a multi-bedroom apartment, there are simple ways to ensure that your apartment smells good all the time. In this blog post, we will share with you some tips on how to make your apartment sm...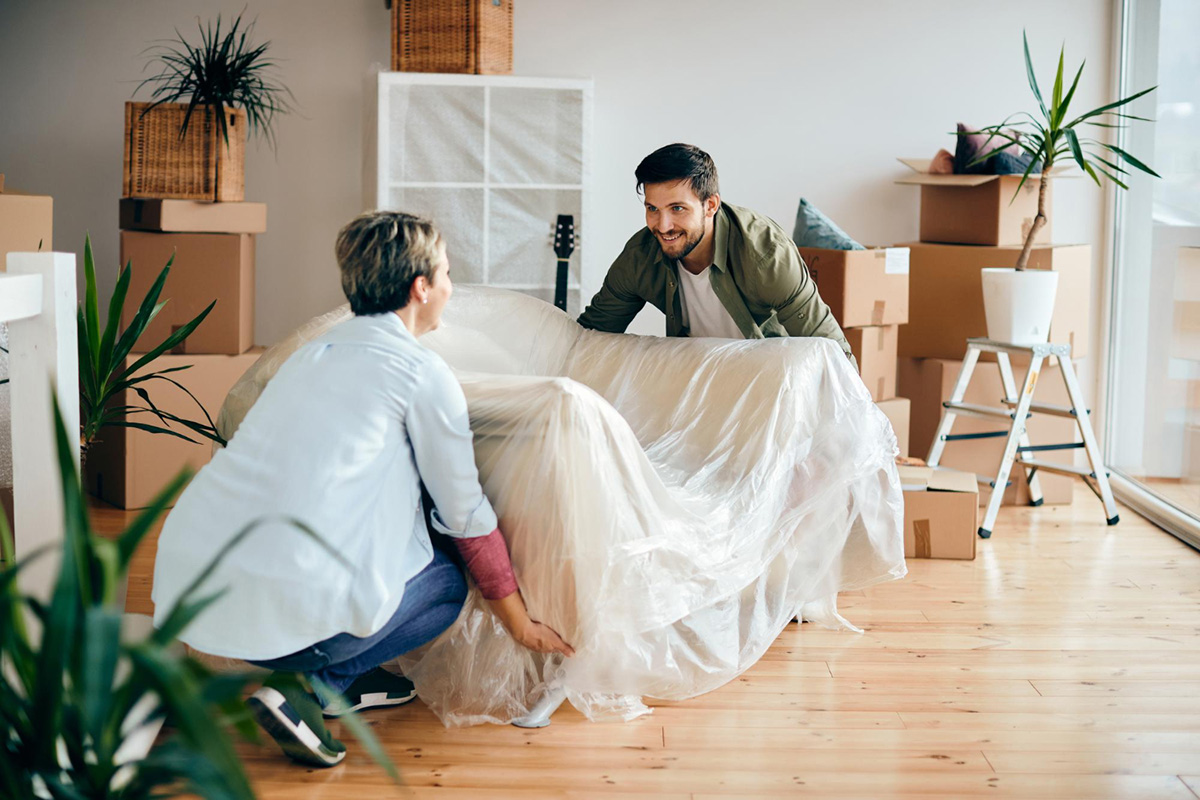 Moving in with your boyfriend is a significant milestone in any relationship. It's a step that will bring you closer together and allow you to share your daily lives. But it's also a big decision that should not be taken lightly. It's essential to plan and prepare for this move to avoid any conflicts or misunderstandings in the future. Whether you're moving into a new apartment or your boyfriend's place, there are several things you need to consi...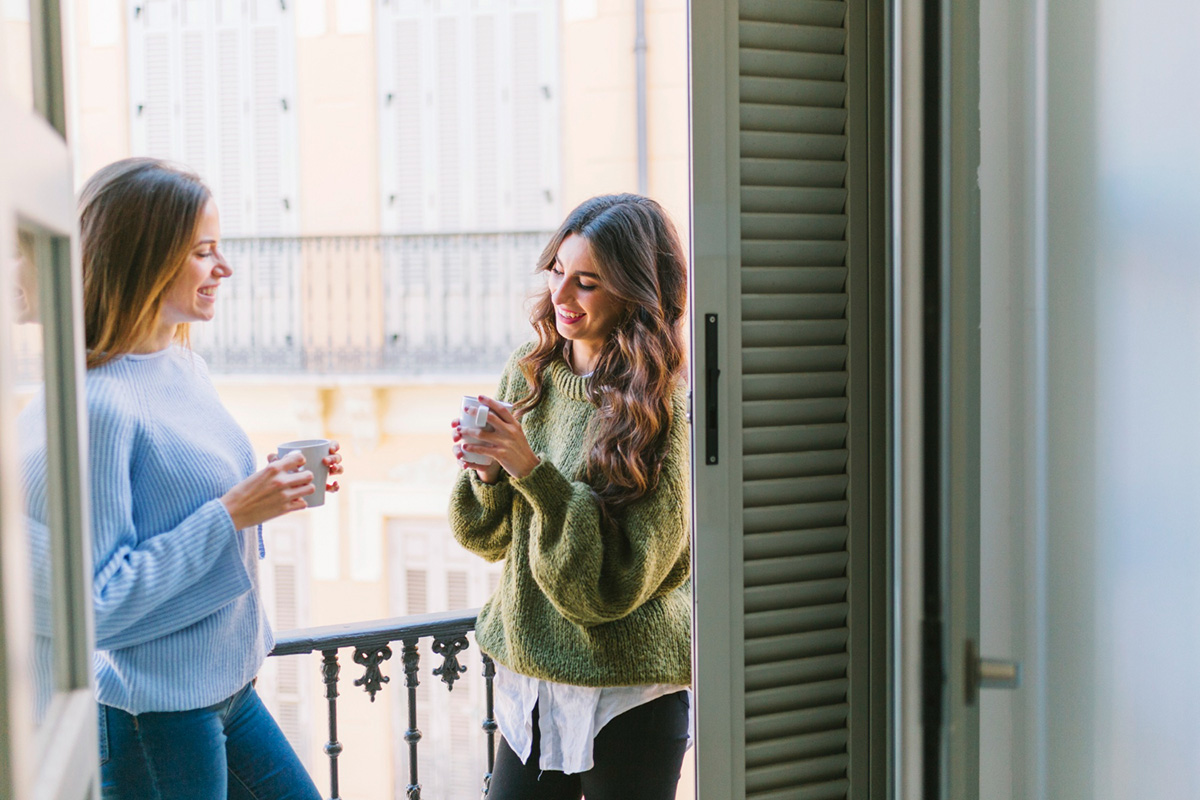 In a world where people are constantly on the go, being kind and friendly to those around us may seem like an afterthought. We often forget the impact that our actions have on our neighbors, whether we live in houses or apartments. However, being a good neighbor can have a significant impact on both our personal wellbeing and the overall community. In this blog post, we explore the benefits of being a good neighbor and the simple acts of kindness that you can incorporate into...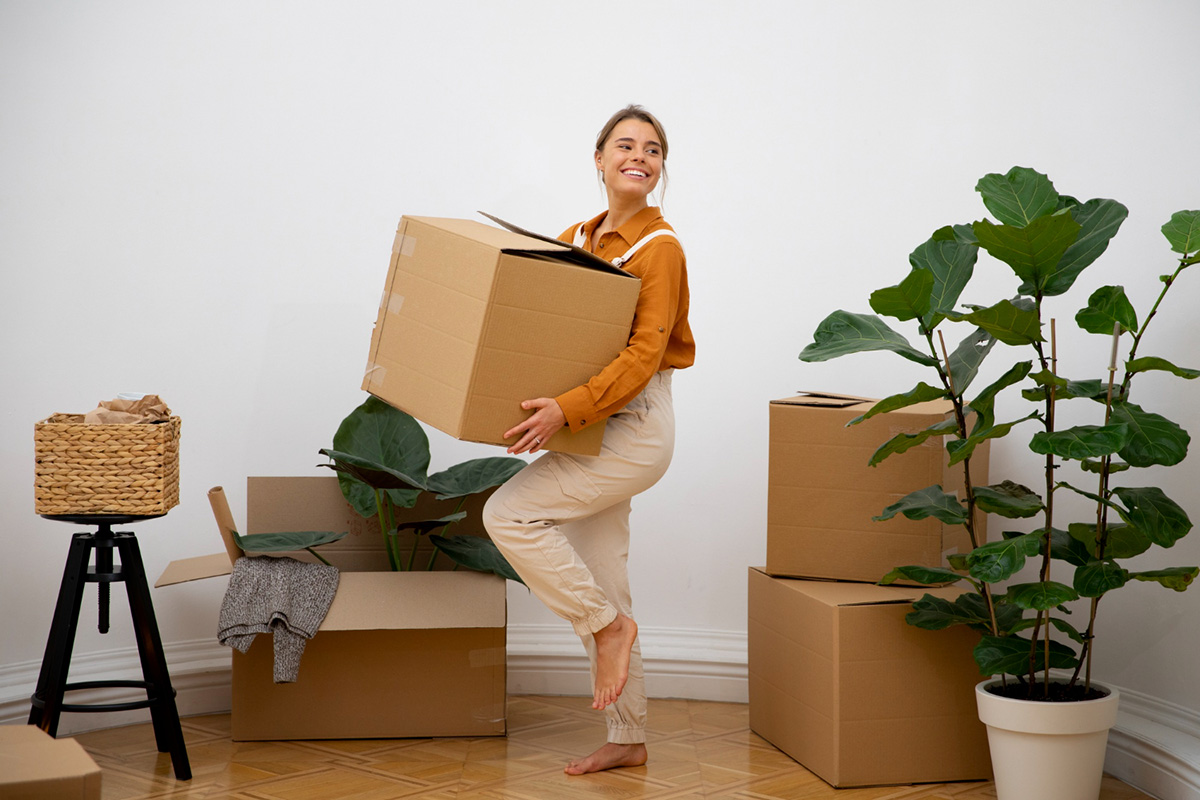 Moving can be a stressful and costly experience, especially when it comes to rental properties. One thing that catches many people off guard are the moving-in fees that landlords and property managers require upfront. It's important to understand what these fees are, how much you should expect to pay, and what they cover. In this blog, we'll give you the lowdown on everything you need to know about moving-in fees. First things first, it's important to und...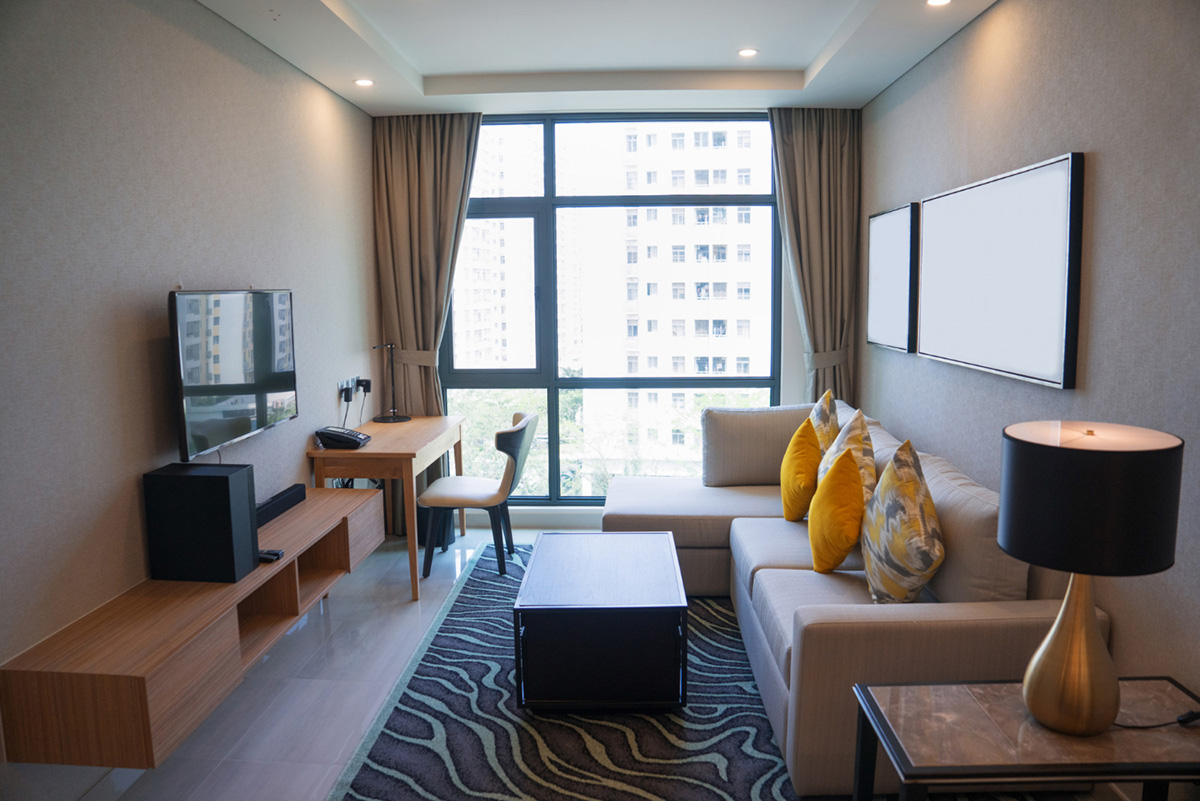 Who says studio apartments have to feel cramped and claustrophobic? When designed thoughtfully, these compact living spaces can offer a functional and stylish home that you'll love. To help you make the most of your studio apartment, we've prepared this guide to studio living. 1. Embrace Minimalism When you live in a studio apartment, every square inch counts, so it's essential to adopt a minimalist mindset. Ditching excessiv...
Moving into a new apartment can be an exciting and daunting task at the same time. Once you've found your perfect apartment, and have finally moved in, it's time to think about how you'll make your apartment feel like home. To do so, you'll need to ensure that you have everything you need to live comfortably. In this blog post, we'll provide you with a list of must-have essentials for your new apartment. 1. Furniture ...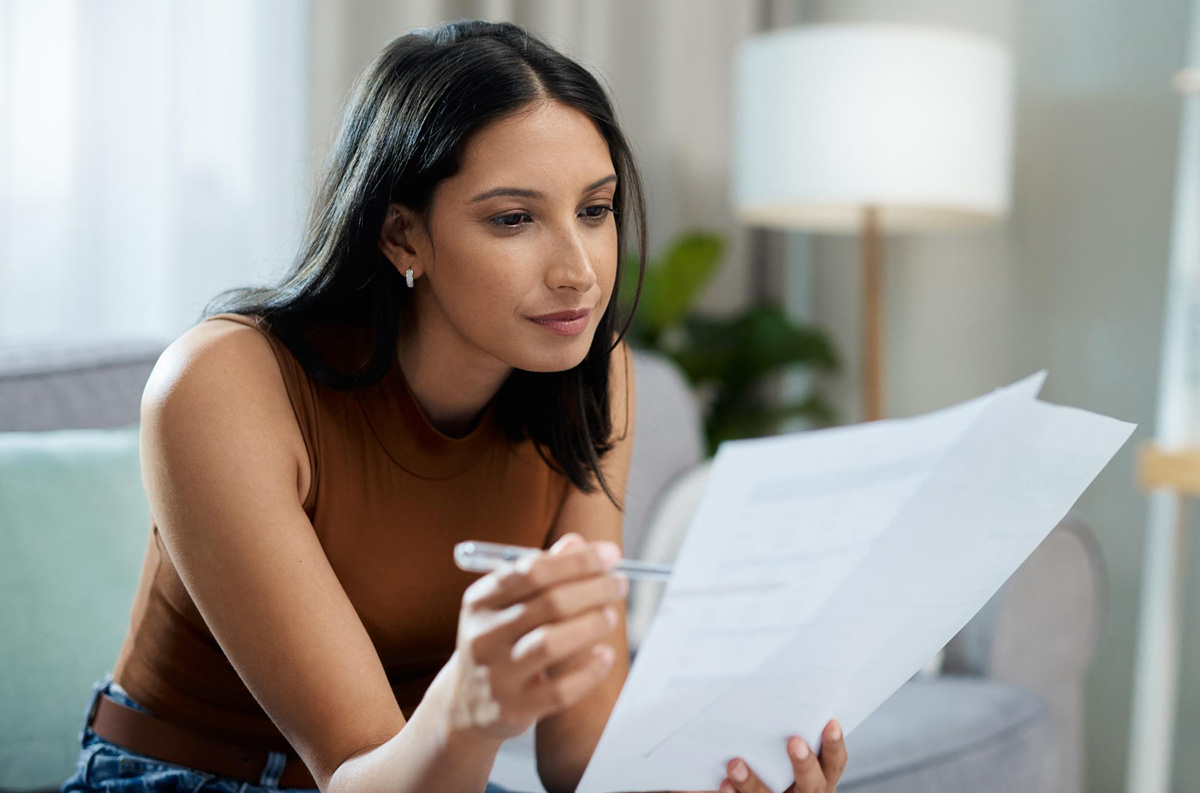 Finding a new apartment is an exciting experience, but it can also be overwhelming and stressful for renters. As a renter, it is essential to familiarize yourself with your rights under the law to ensure that you have proper protection and avoid any potential issues down the line. In this blog post, we will provide you with a comprehensive guide to your renters' rights that will help you make informed decisions and handle any dispute effectively. ...