Name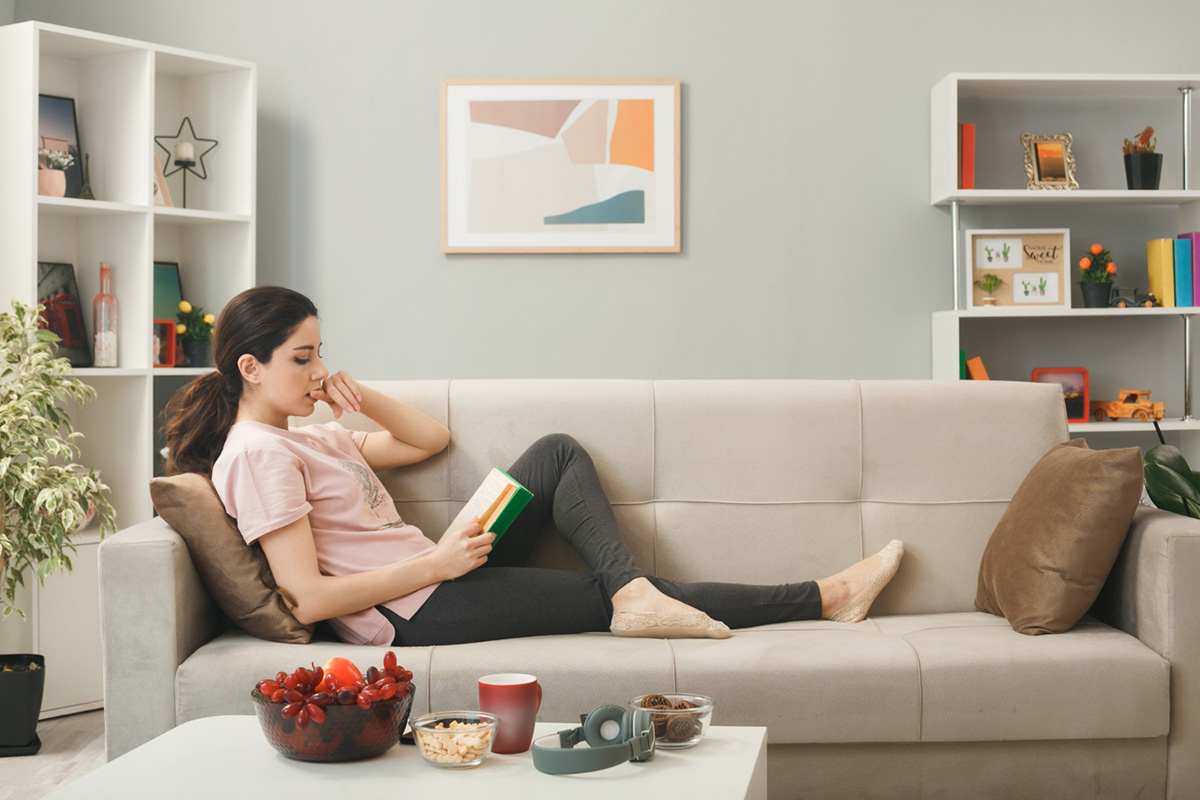 Living alone can be exciting or daunting for anyone, depending on how you approach it. Whether you're a student, recent graduate, or just starting out in the working world, living alone has its advantages and disadvantages. The key to making the most of it is to embrace your solitude and create a space that exudes comfort and happiness. In this blog post, we'll explore some ways in which you can make the most of living alone. Moving into your own apartment c...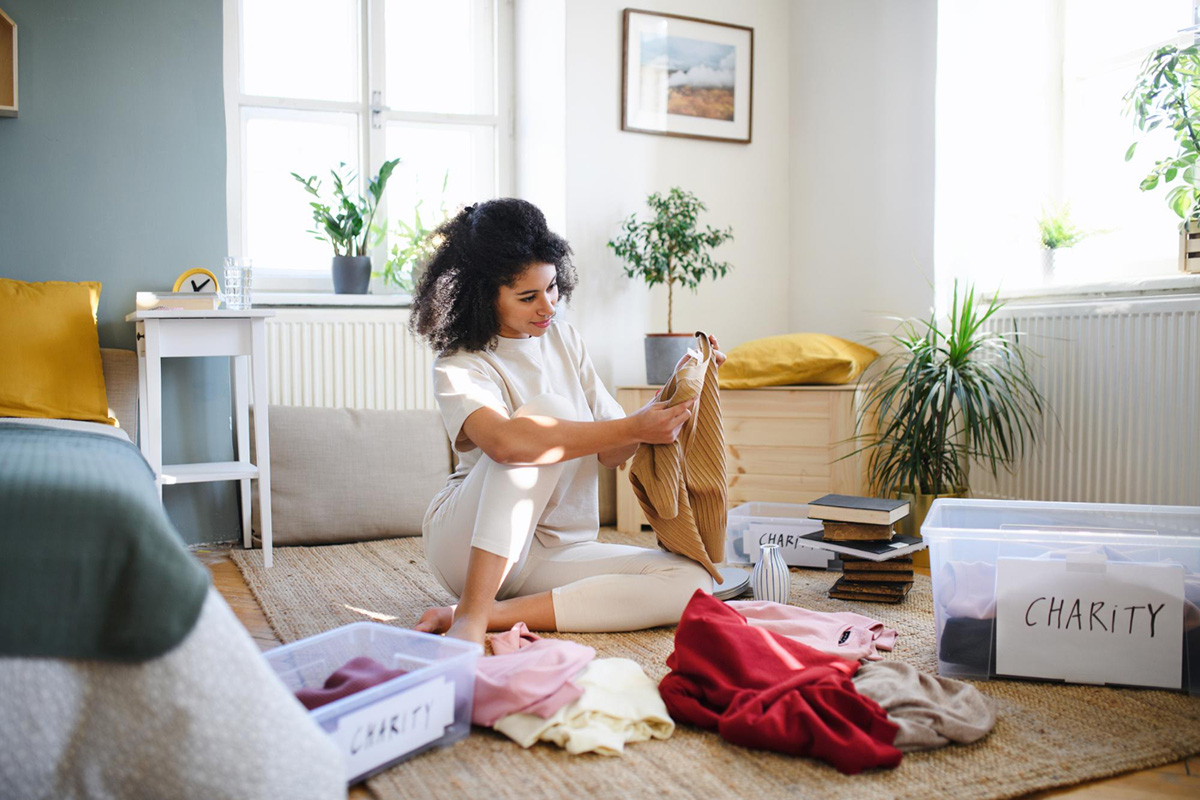 We've all been there – staring at the piles of clutter, overstuffed closets, and a general sense of chaos in our homes. Whether it's due to a busy schedule, a lack of storage space, or just too much stuff, feeling overwhelmed by the state of your home can be frustrating and stressful. The good news is that it's never too late to tackle the task of reorganizing your space. With a little planning and some useful tips and tricks, you can transform your ho...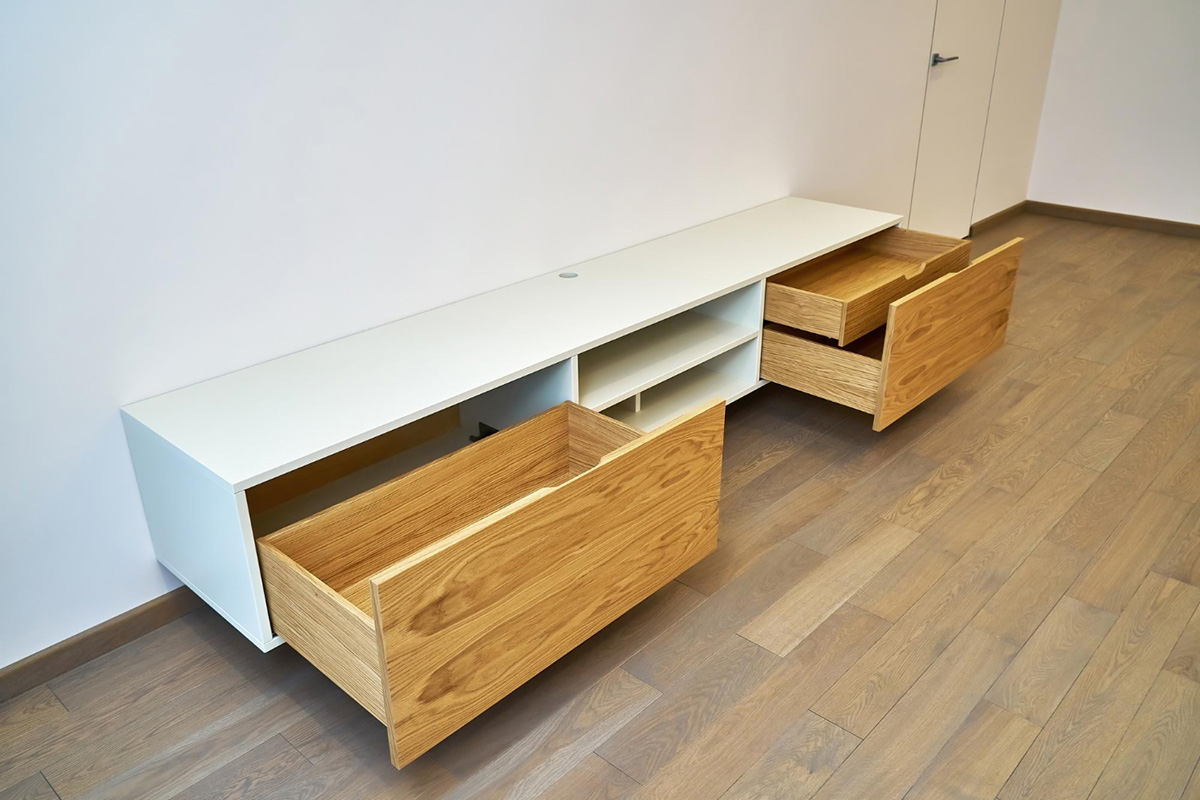 Living in a small apartment can be challenging, especially when it comes to finding the right furniture that fits and maximizes the space. One of the best ways to create more space in a small apartment is by investing in multifunctional furniture with storage features. Whether you are living in a studio apartment or a one-bedroom apartment, furniture with storage can make a significant difference in your home. In this blog post, we'll explore the benefits of furniture wit...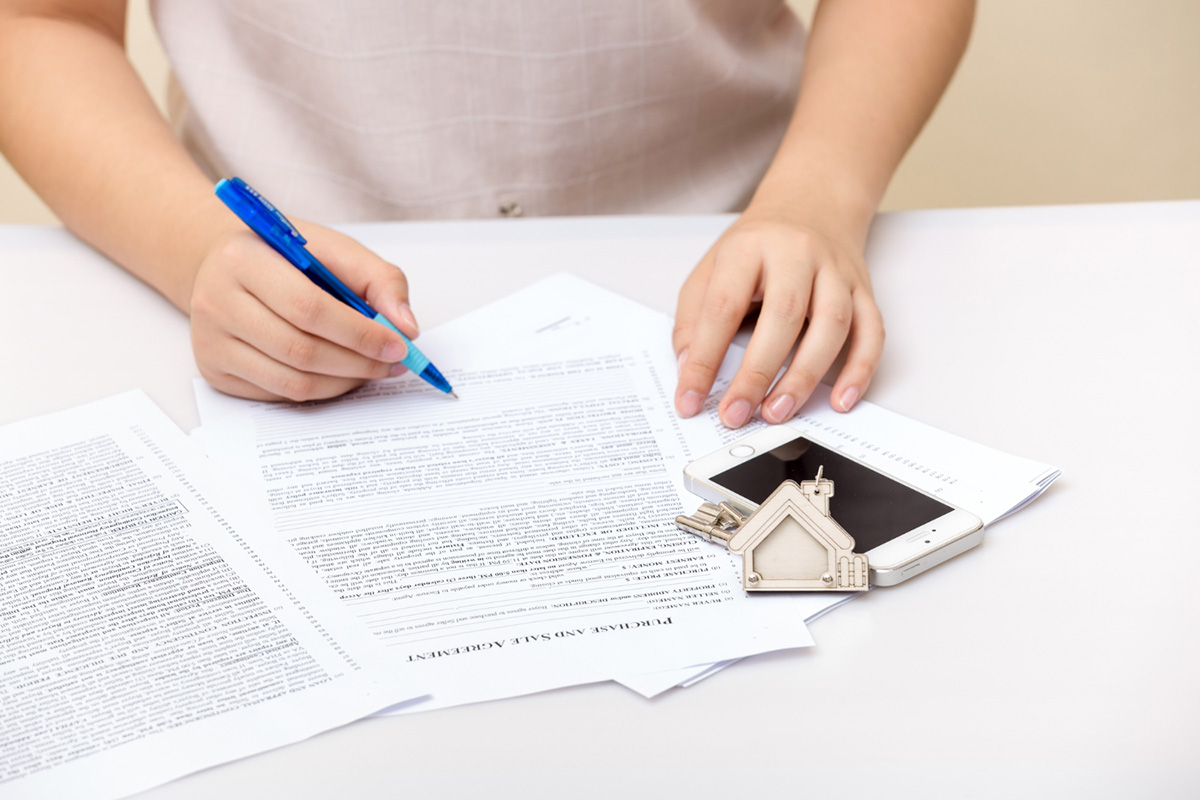 Summer is coming to an end, and it is that time of the year again when many people move out of their apartments. Moving out can be exciting, but it can also be stressful. When the weather is warm, it is easy to get distracted and forget important things when moving out. This is why we have created the ultimate end of summer apartment checklist to help you move out of your apartment without missing a thing. If you are currently living in an apartment in Wilmington, N...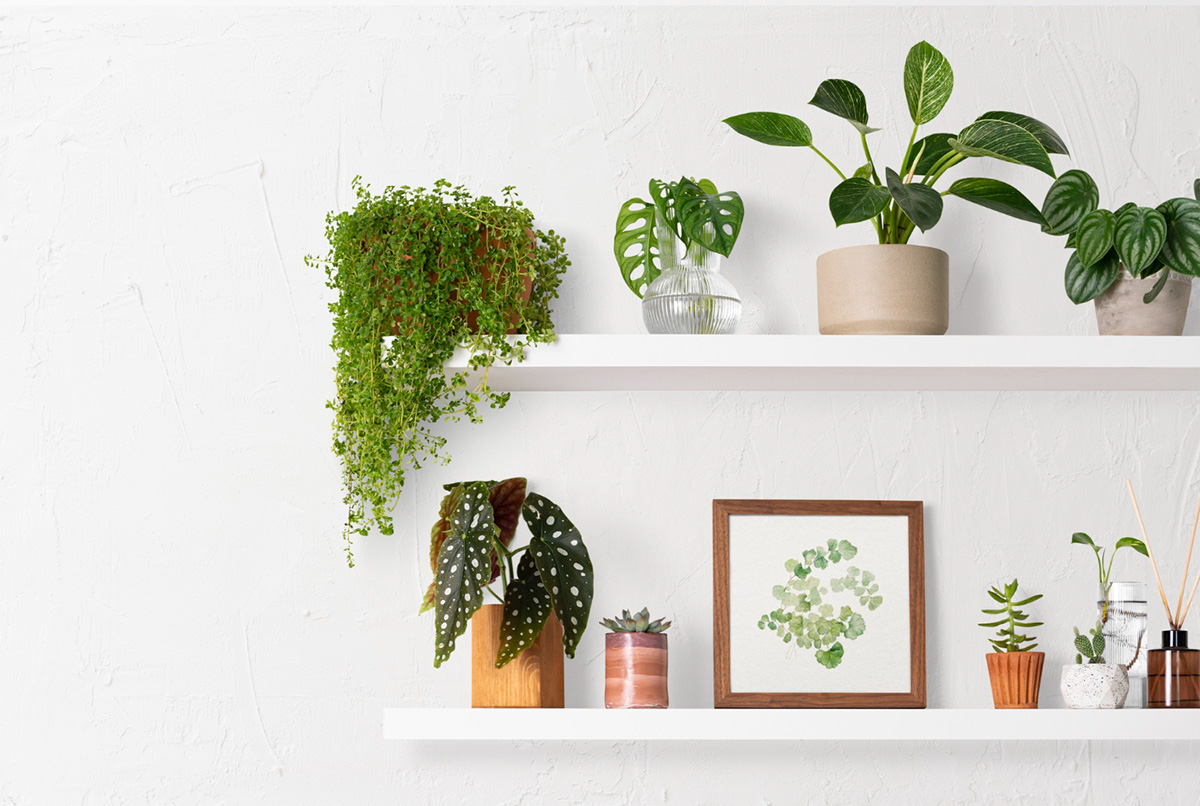 Decorating your living space is always a challenging task. We all want to make our space look beautiful and inviting, but sometimes, we don't have the time or the green thumb to keep real plants alive. That's where artificial plants come in! Not only are they low-maintenance, but they offer various benefits that make them an excellent addition to your home. In this blog post, we'll be discussing the advantages of artificial plants and how they can enhance your liv...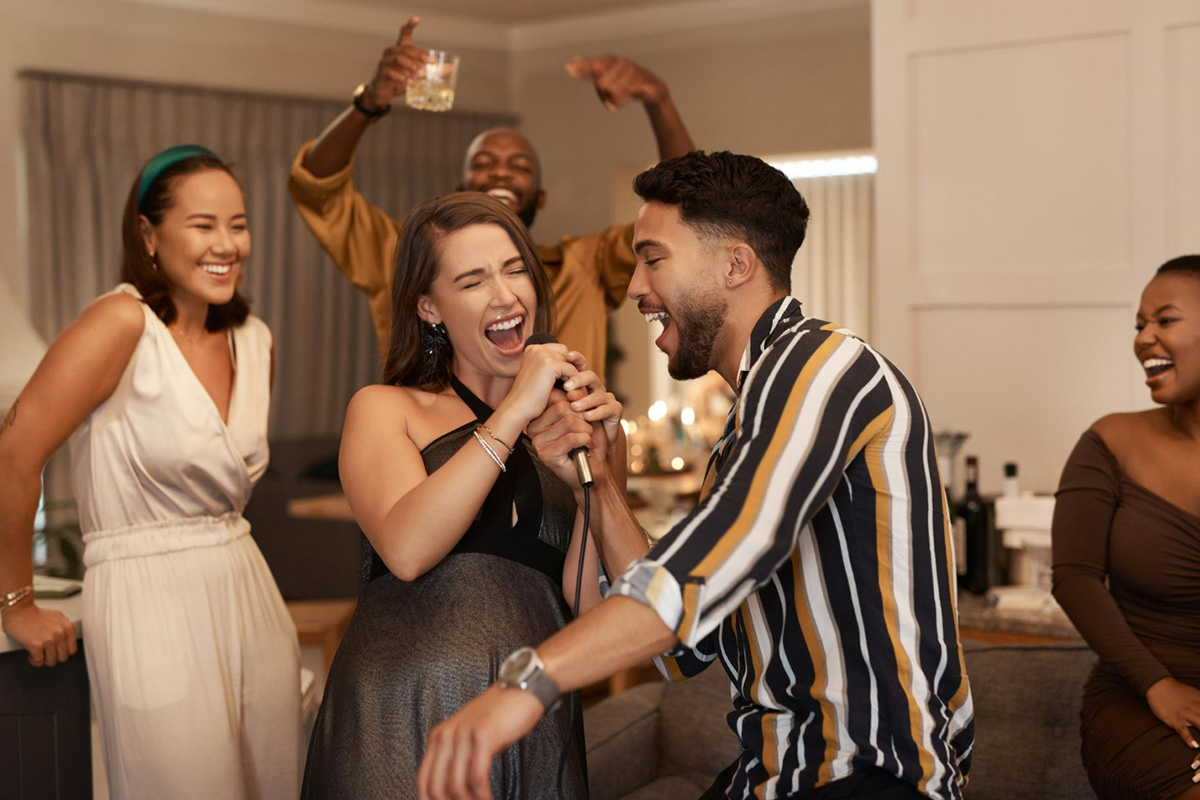 Throwing a party in your apartment can be a great way to have fun with friends and family without having to go out. However, it can also be an expensive and stressful process if you don't know how to do it right. With a few simple planning tips, you can put together a fun and memorable apartment party without breaking the bank. In this blog post, we will show you how to throw a fun apartment party that your guests will love. 1. Plan a Theme...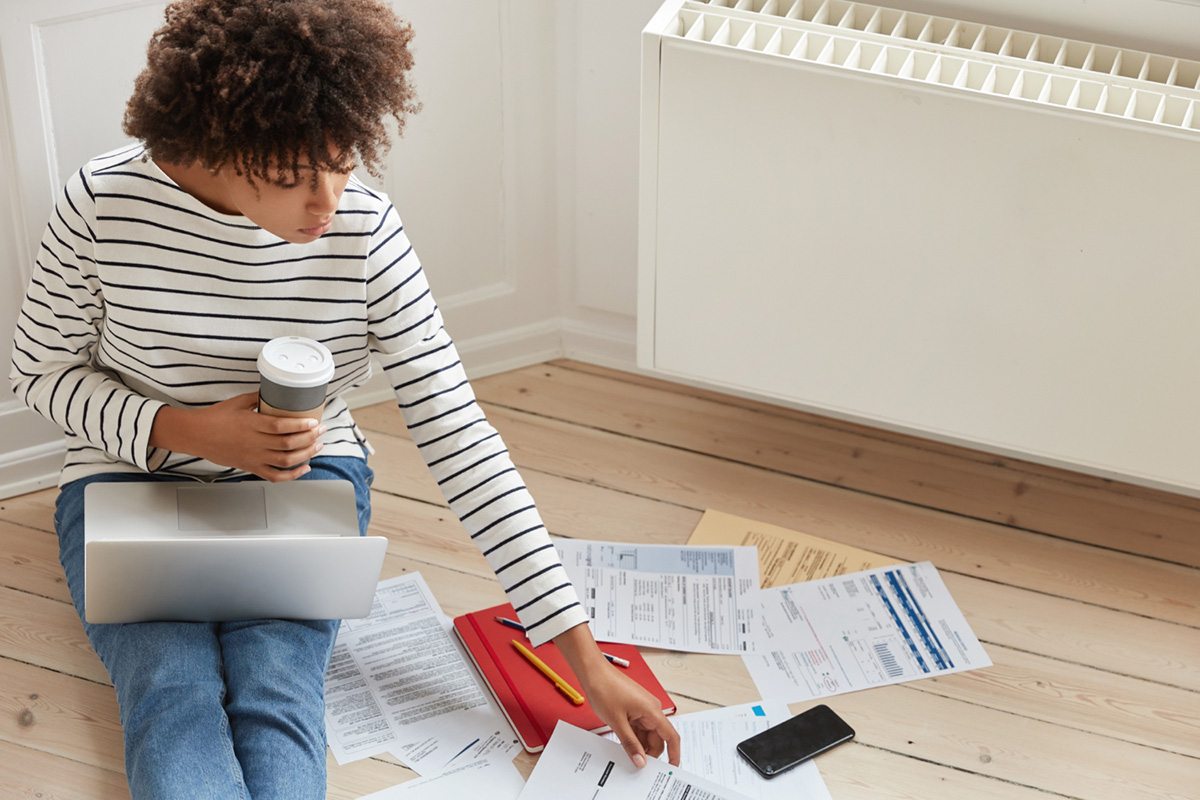 Moving into a new apartment can be a stressful and daunting experience, especially when it comes to transferring utilities. You want to make sure your electricity, gas, water, and internet services are all set up before you move in and avoid any potential interruptions. In this blog post, we will guide you through the steps on how to transfer utilities when moving to a new apartment, ensuring a smooth transition into your new home. 1. Research Your...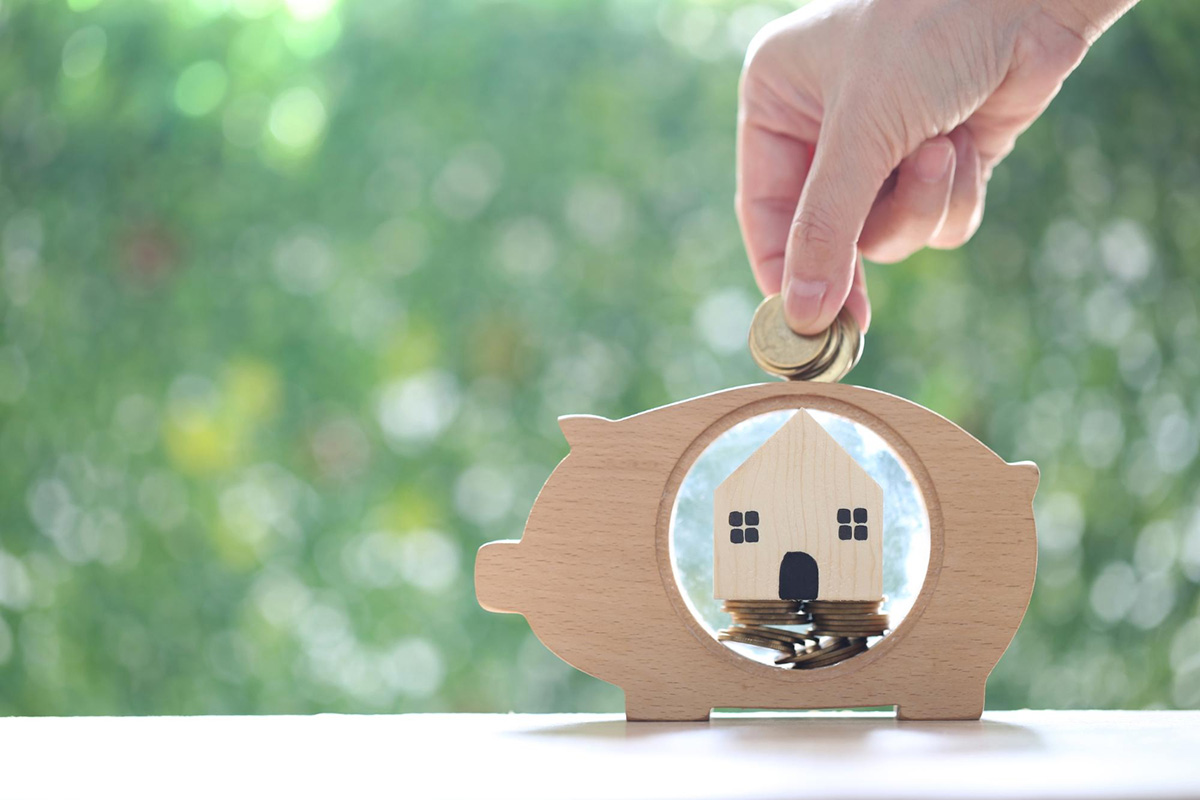 Are you currently looking for an apartment in Wilmington, NC? Are you worried about the costs that come with it? The good news is that there are numerous ways you can save money while renting an apartment. In this blog post, we will provide you with apartment renting hacks that can save you money without compromising your quality of living. Keep reading! 1. Research Well One of the critical things you need to do when looking for an apartment is research. ...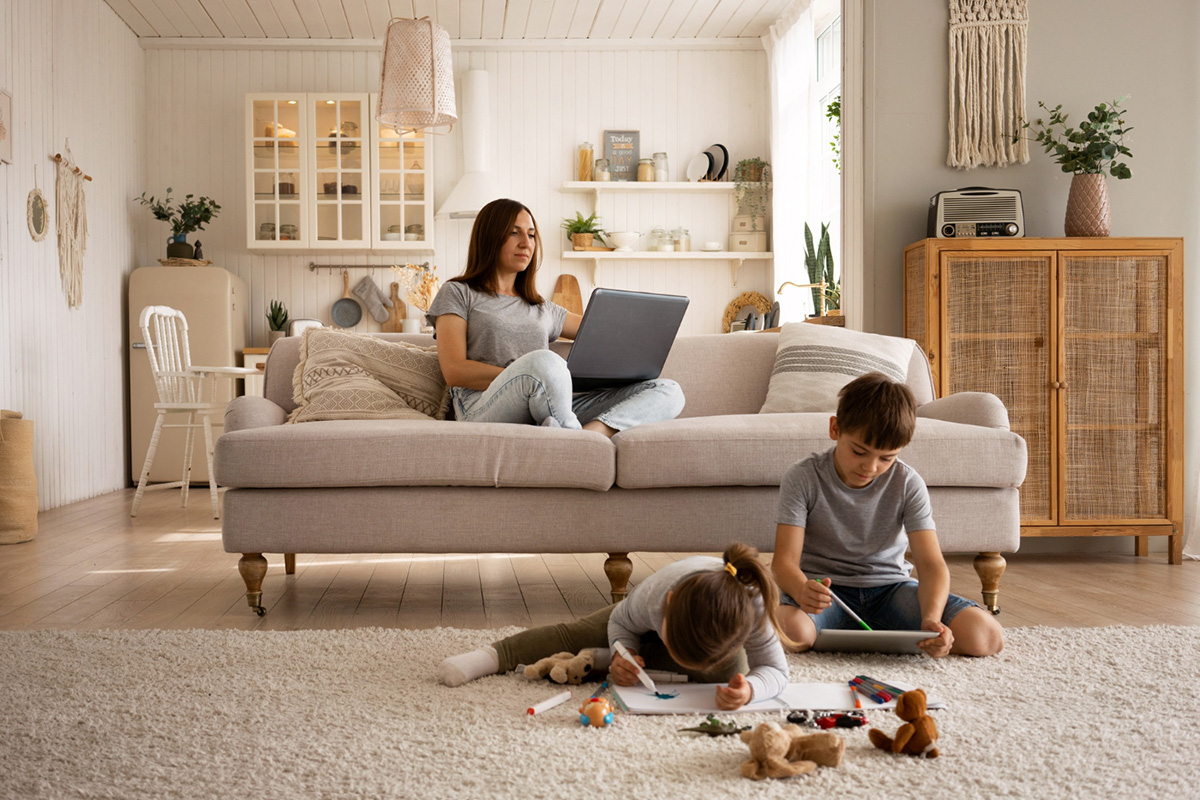 City living is becoming more popular, but this often means downsizing the home. For families, this can mean living in tight quarters, especially with kids. Living in a small apartment with children may seem like a challenge, but with the right preparation and mindset, it can be enjoyable and fun. In this blog post, we will look at some tips for small apartment living with kids. 1. Declutter Your Space When living in a small apartment, space is precious. A...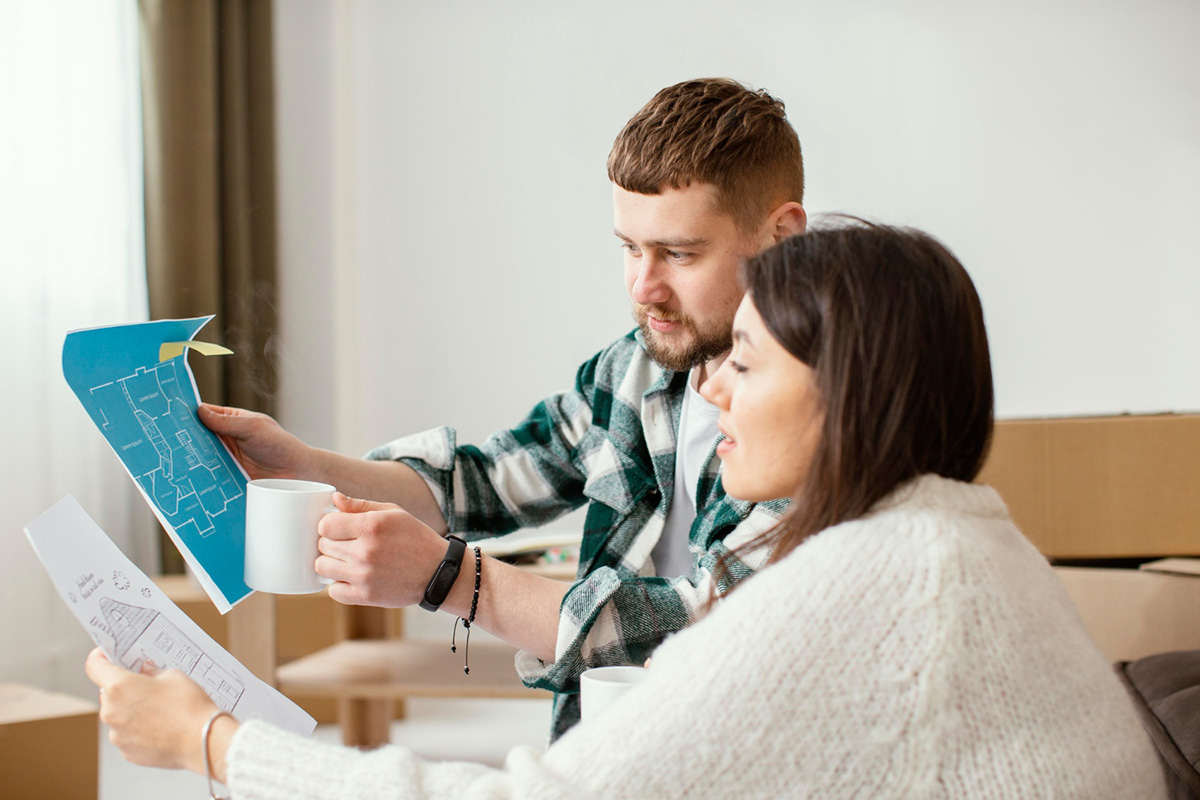 The decision to rent or buy a home is one that many people face at some point in their lives. While both options afford you the opportunity to have a place to call your own, there are distinct differences that you should consider before making a choice. In this blog post, we will discuss the pros and cons of renting and buying a home to help you make an informed decision. 1. Financial Considerations One of the most significant differences between...