Name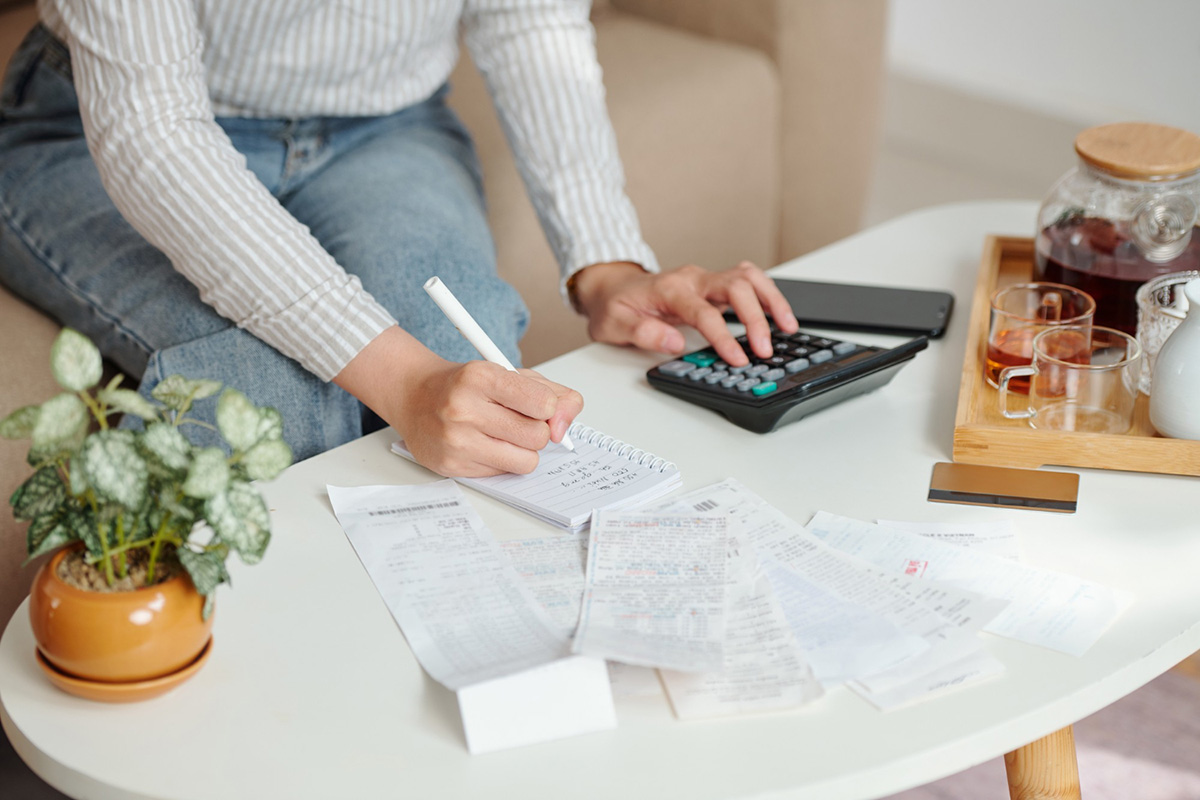 Moving to your first apartment is an exciting adventure, but it can also be quite overwhelming – especially when it comes to budgeting. How can you ensure that you're making the best financial decisions and avoiding needless expenses that could prevent you from truly enjoying your new space? In this guide, we're going to share the best ways to budget for your first apartment so you can make the most of your new life. 1. Create a Budge...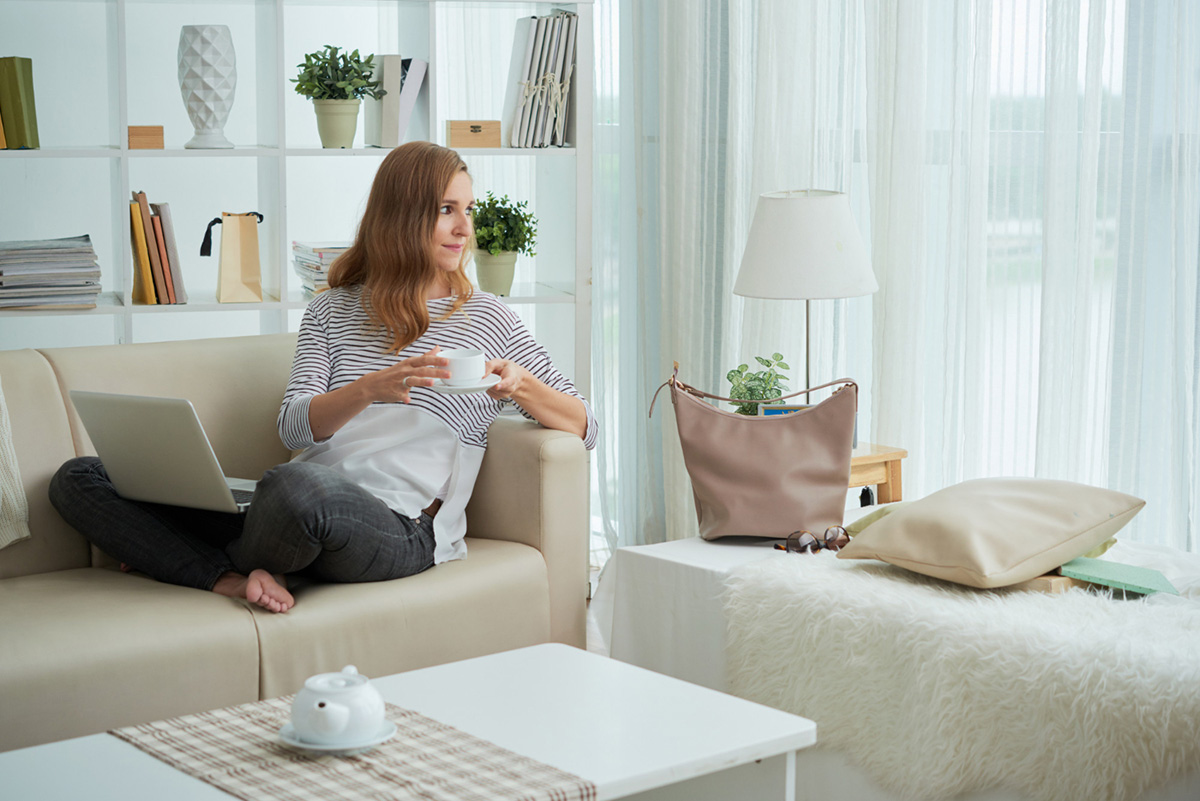 Moving into a new home, particularly an apartment, can be an exciting experience. But once the flurry of activity associated with unpacking and organizing subsides, you can find yourself wondering what to do next. While everyone hopes to enjoy their accommodations, the fact is some people simply fail to connect with where they live, which can create feelings of dissatisfaction and even depression. Fortunately, there are lots of things you can do to love your space, regardless...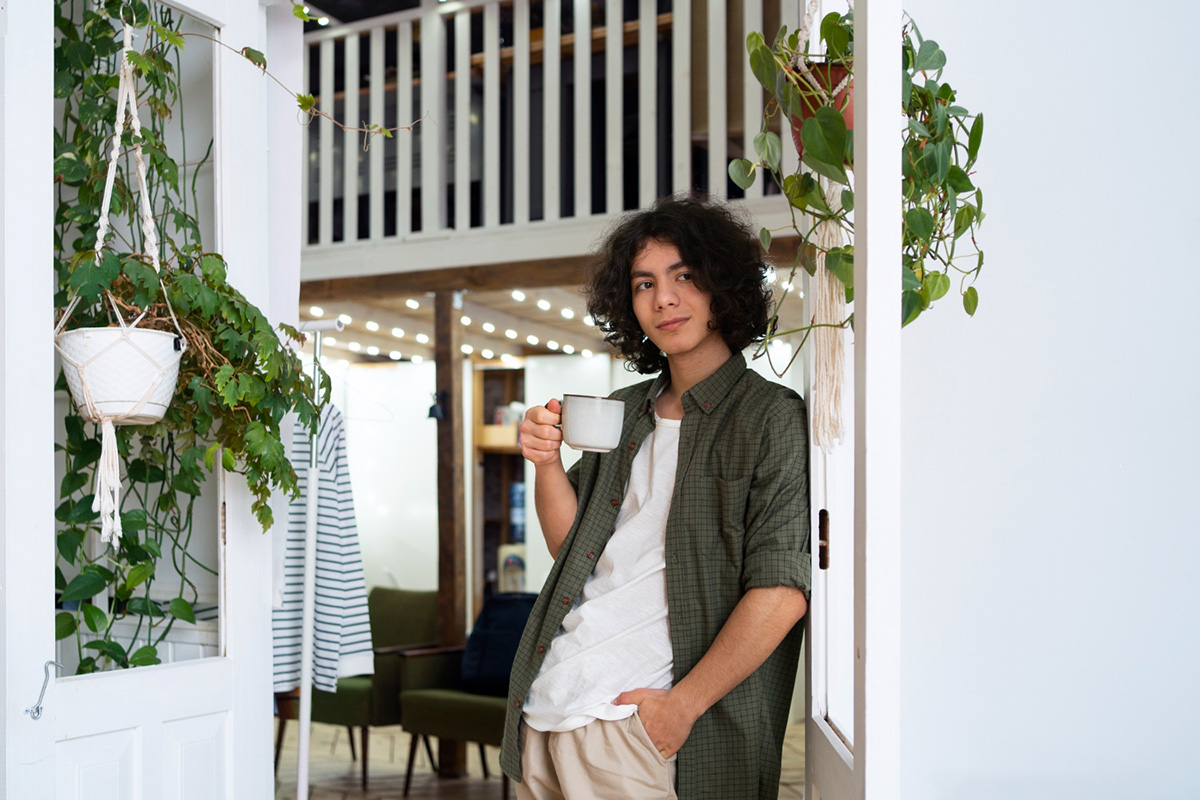 If you're looking for a new apartment, it's important to know what the latest design trends are before making your final decision. The way we're living and designing our spaces is constantly evolving, and there are some exciting new developments in the world of apartment design. At Oasis at Riverlights, we're always keeping up-to-date with the latest trends to ensure our residents have access to the very best in modern living. In this post, we'll...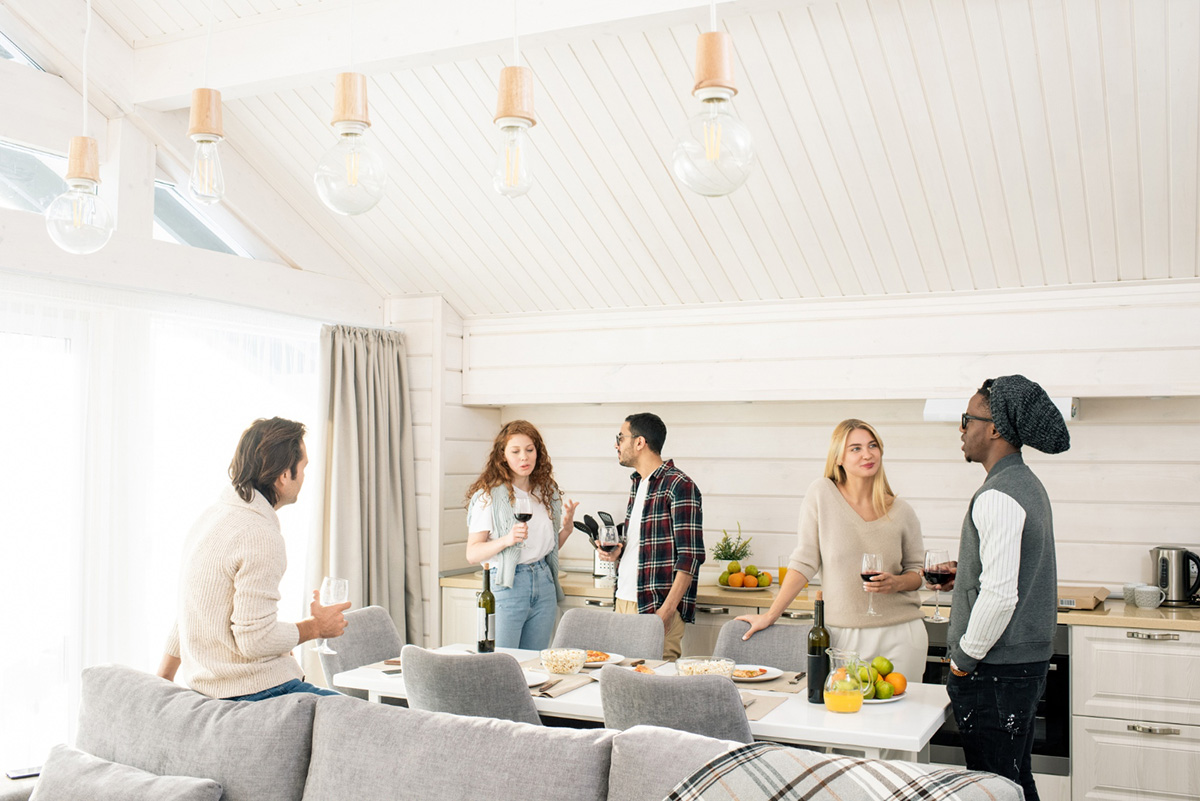 The idea of hosting a party can be exciting and fun, but it can also be a little stressful, especially when you're on a budget or live in an apartment. However, throwing a great party doesn't have to break the bank or lead to complaints from your neighbors. By following a few easy tips, you can host an incredible gathering without overspending. In this blog, we'll explore some budget-friendly ways to host a wonderful party in your apartment. Whether you're throwing a t...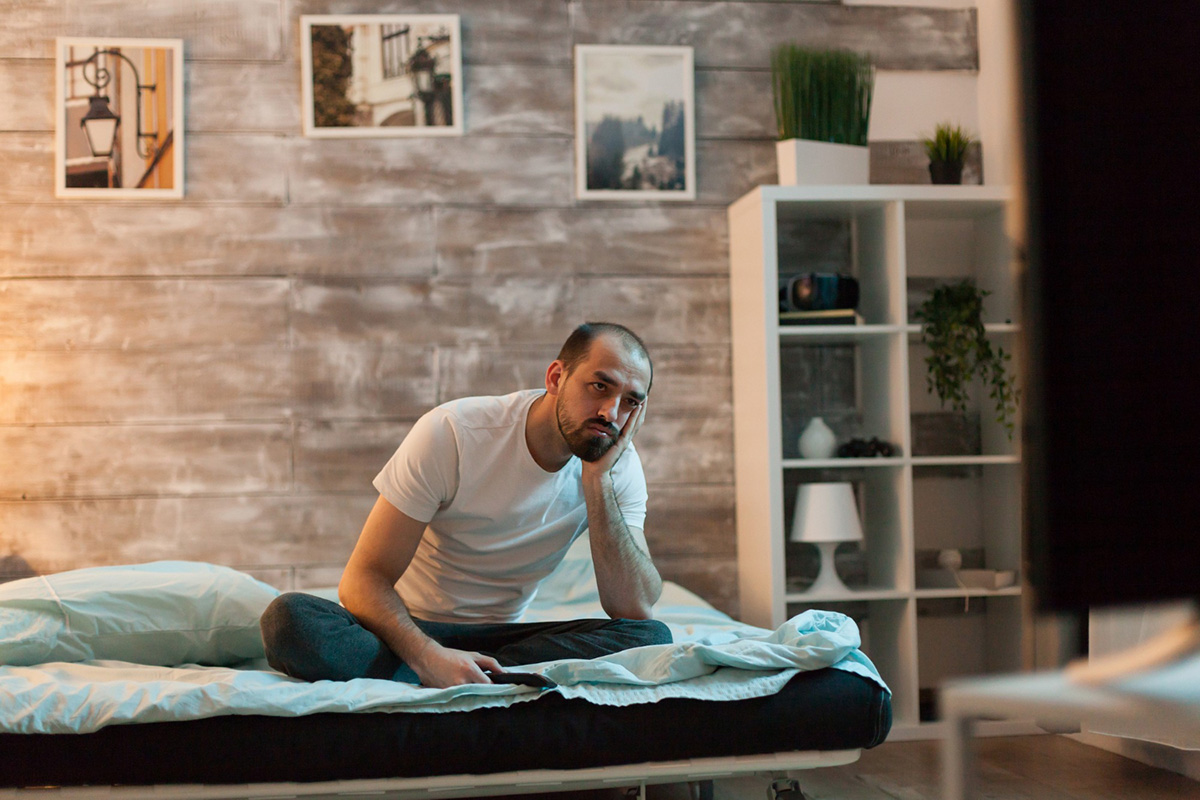 Renting an apartment can be an exciting and satisfying experience for anyone. But sometimes, despite your best efforts to find the perfect place, you may end up unhappy with your apartment. This can be due to a variety of reasons, such as issues with the landlord, noisy neighbors, insufficient space, or poor upkeep of the apartment. Whatever the reason may be, we have some helpful tips on what to do if you're unhappy with your apartment. 1. T...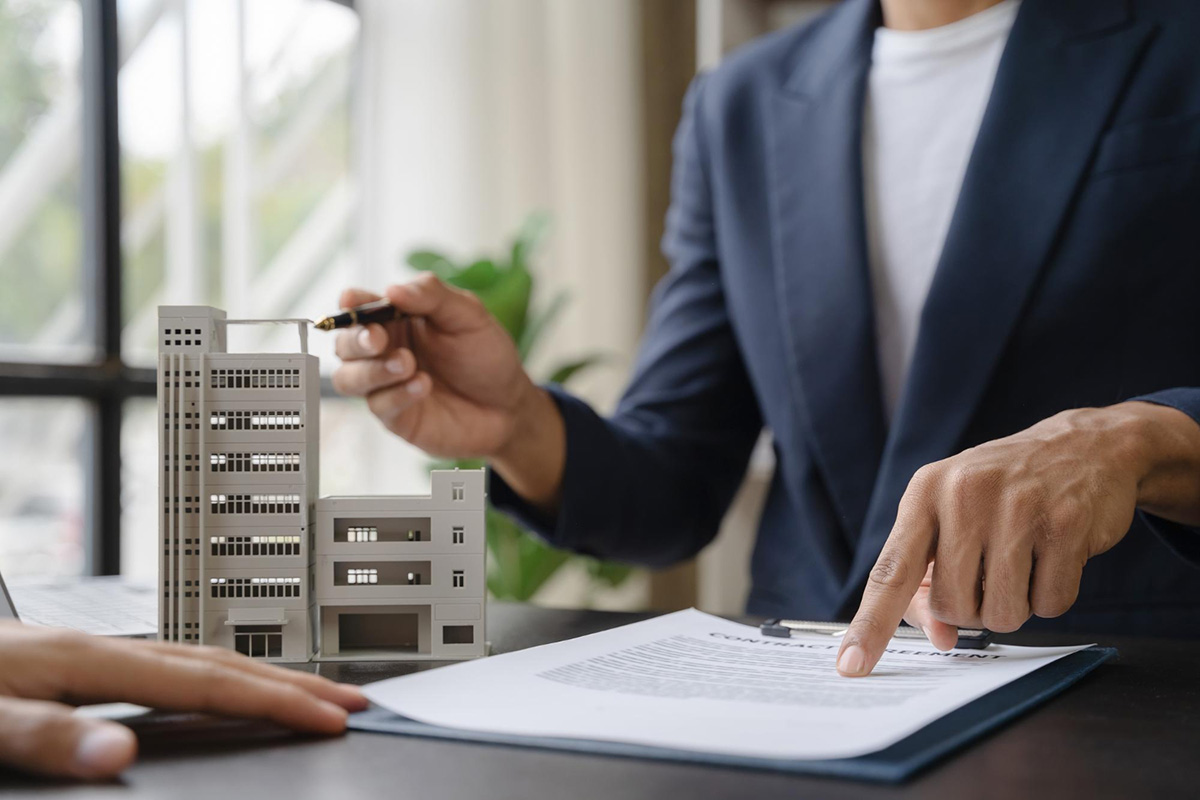 Are you living in an apartment that leases will be ending soon, and you're in a dilemma whether to renew your lease or extend it? Well, finding new apartments for rent in Wilmington, NC, could be a daunting task. However, it's essential to understand that lease renewal and lease extension have distinct differences that can affect your living arrangements and financial obligations. In this blog post, we'll explore the differences between the two options, helping yo...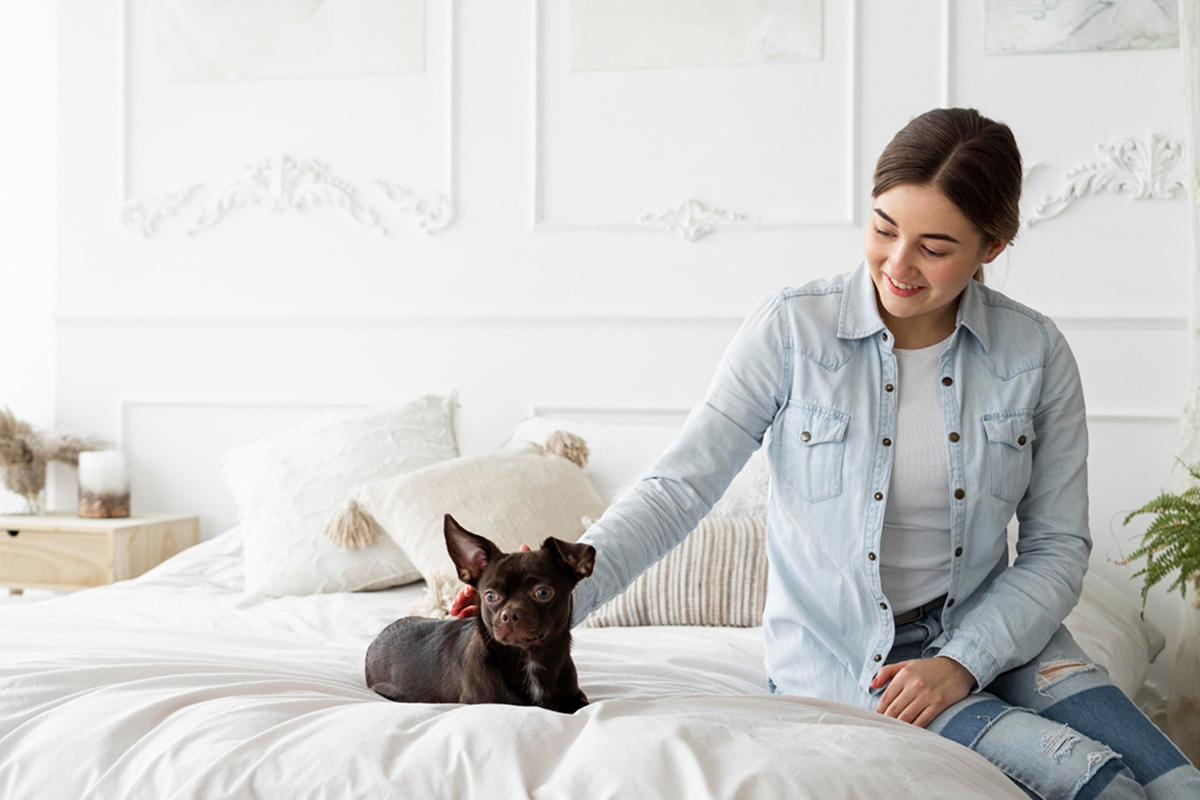 Moving to a new apartment can be an exciting and stressful experience for both you and your furry friend. Dogs are creatures of habit and change can be difficult for them, especially when they have to adapt to a new living space. However, with proper preparation and patience, you can make the transition a lot easier for your pup. In this blog post, we'll discuss some tips on how to introduce your dog to a new apartment. 1. Create a familiar e...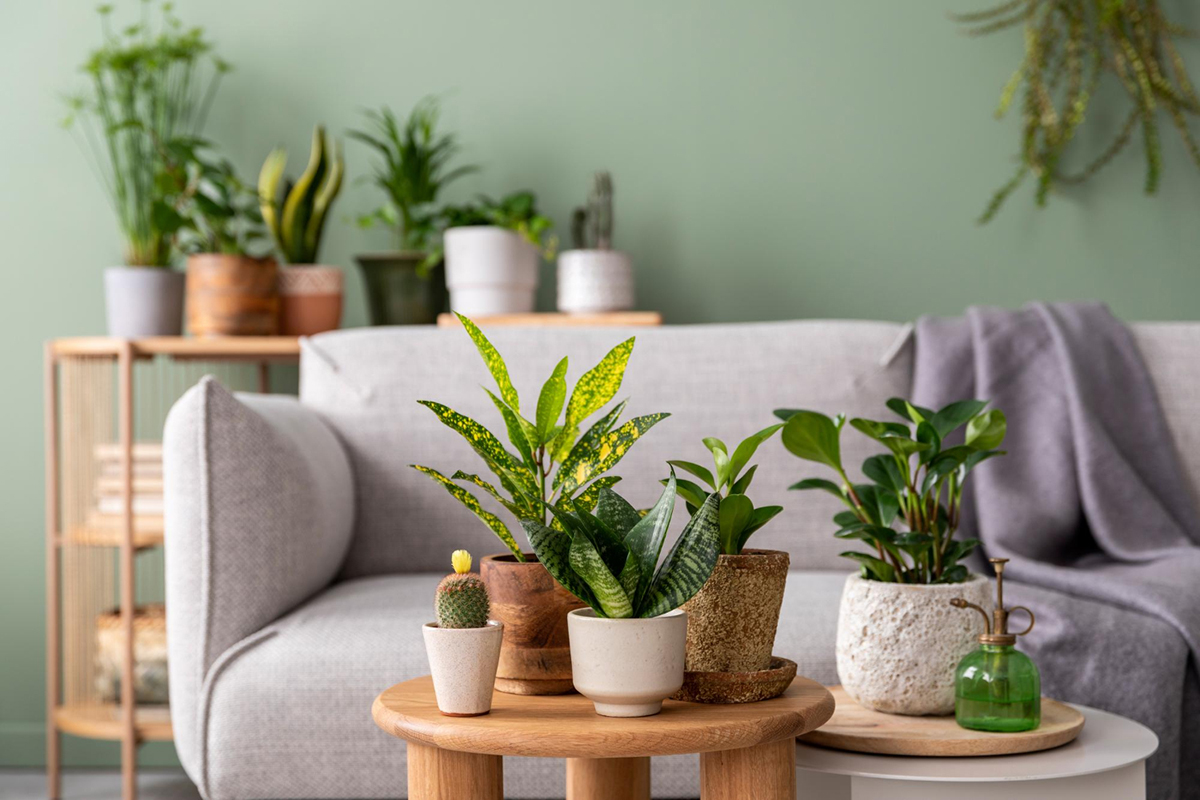 Living in an apartment can be a challenge when it comes to gardening, but not impossible. Indoor plants not only brighten up your apartment and improve air quality but offer a way to connect with nature too. Plants add an extra layer of positive energy, creating a relaxing and calming atmosphere. Whether you have a green thumb or just a beginner, here is a list of best plants that thrive in apartments with low to medium light conditions. 1. Snake P...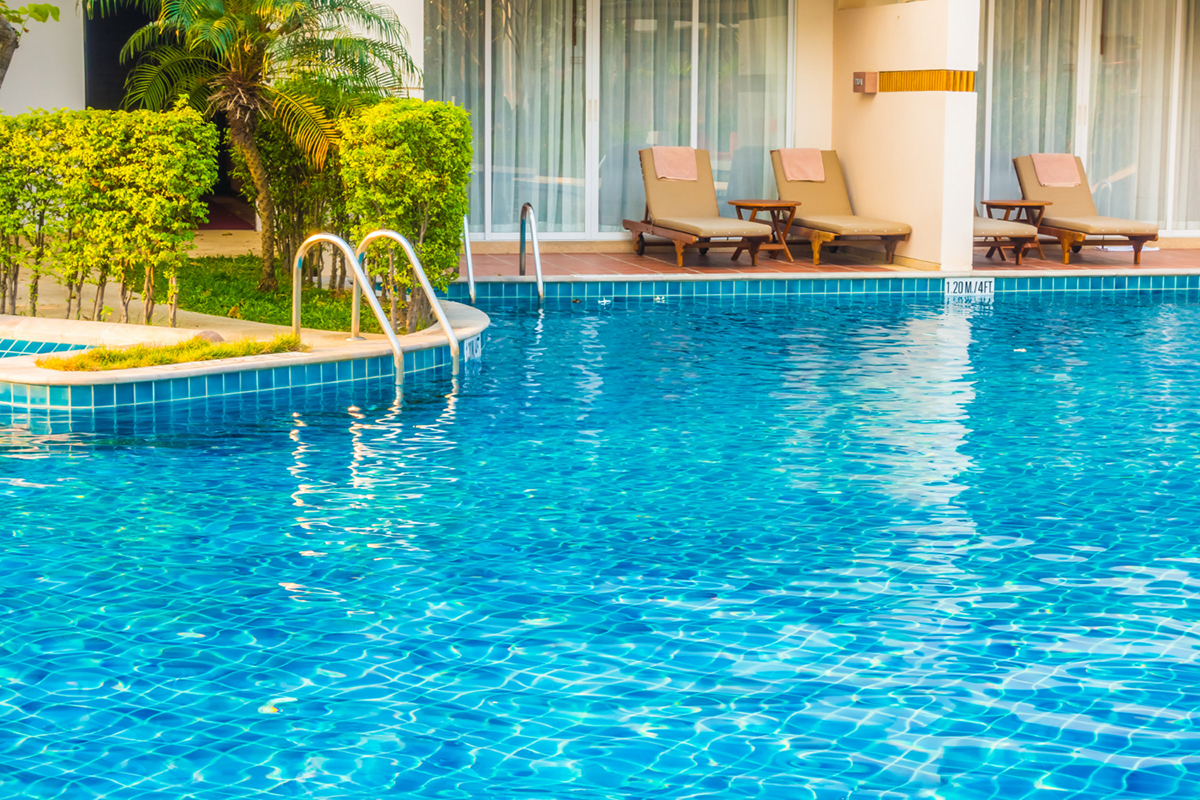 Are you in the market for a new apartment? As we all know, the search can be overwhelming, but one thing that can make it easier is knowing what amenities to look for in a potential apartment building. Here are some of the best amenities to consider when searching for your next home. 1. Fitness Center One of the most popular amenities in today's apartment buildings is a fitness center. It's always great to have a gym in-house, especially if it'...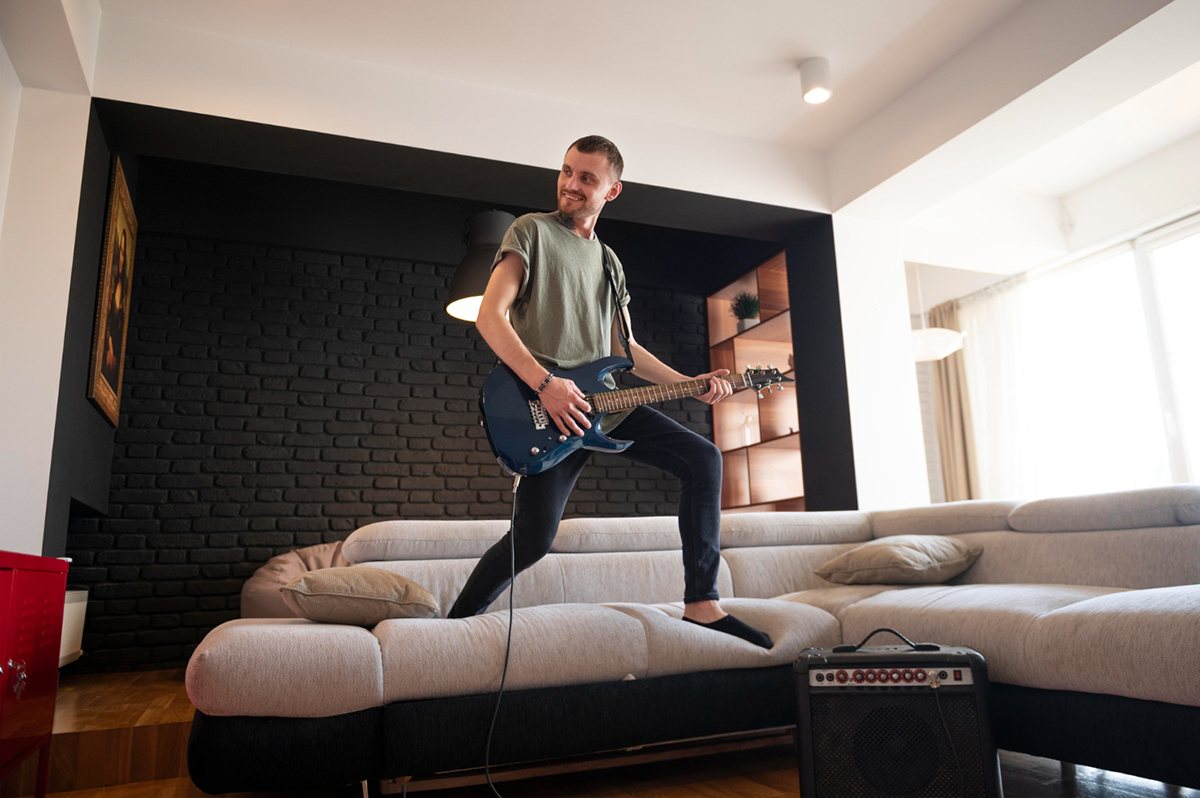 Living in an apartment can be a wonderful experience, but it can also be frustrating if you're dealing with noisy neighbors or street noise. If you're someone who values peace and quiet, soundproofing your apartment can make a world of difference. Soundproofing can be a bit intimidating, but with the right materials and techniques, anyone can do it. In this article, we'll take you through the steps you need to take to soundproof your apartment. ...