Name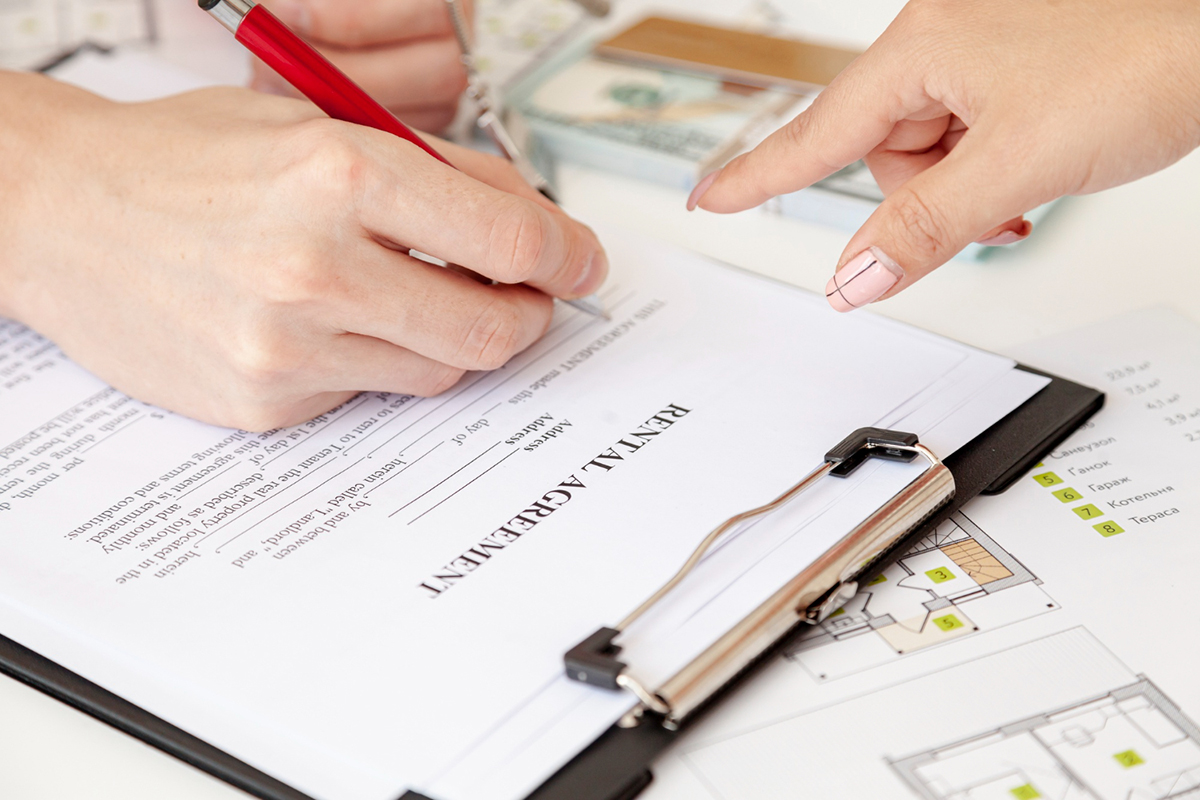 Are you on the hunt for your next rental apartment? If yes, there's a good chance that you'll be asked to sign a lease agreement. A lease agreement is a contract between a landlord and tenant that outlines the terms of the rental arrangement. It's a legal document that lays out the responsibilities and rights of both parties. Being a legal document, it's important that you read and understand it before signing. In this comprehensive guide, we'll take you t...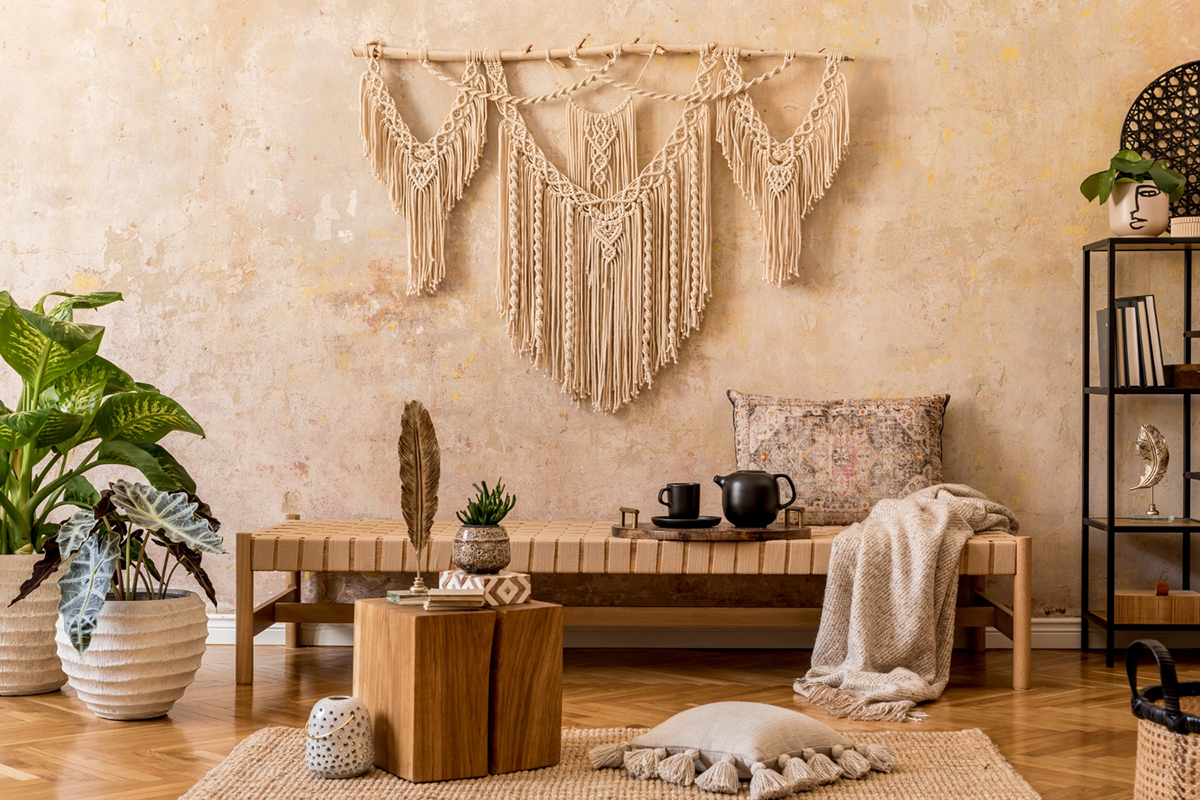 The Bohemian style is all about bold prints, dreamy colors, and a laid-back vibe. This eclectic style has been popular for years because it's easy to mix and match, adding your own personal touches to truly make it your own. Whether you have a large room or a small apartment in Wilmington, NC, you can easily incorporate Bohemian vibes into your space. In this post, we'll give you tips on how to achieve the boho look, and provide you with inspiration on how t...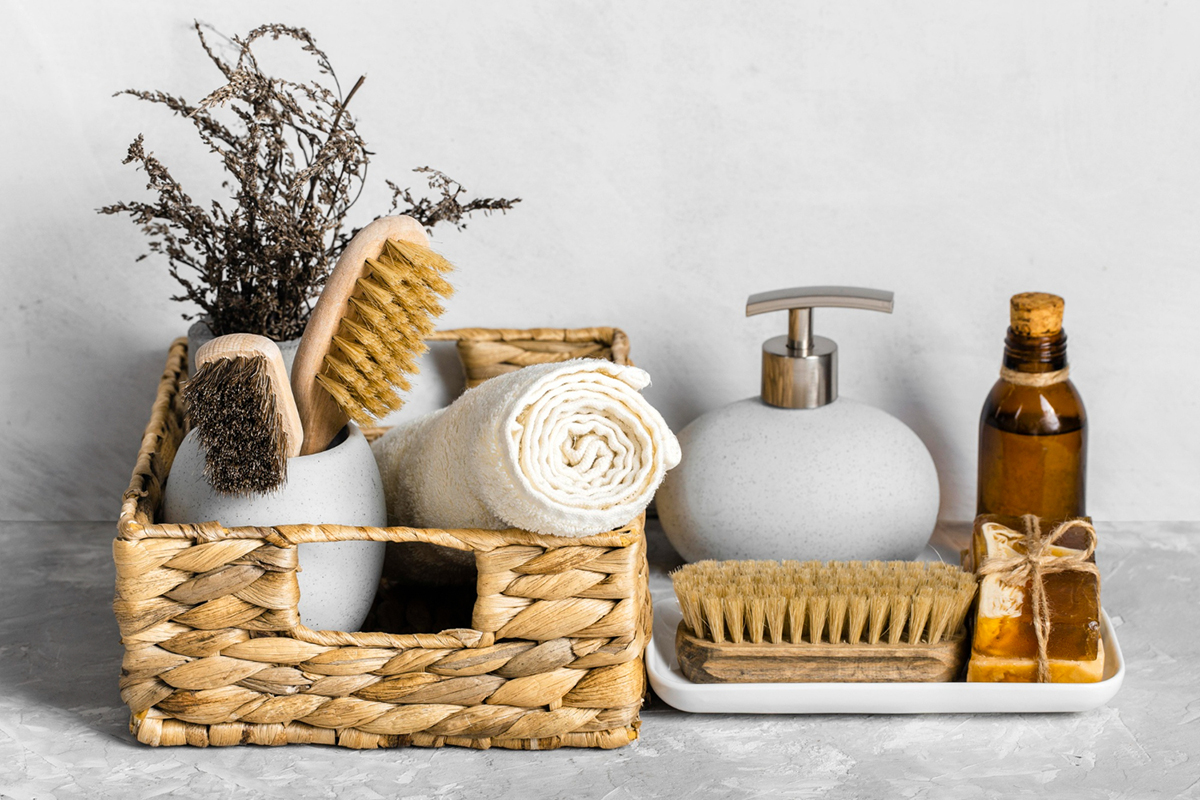 When it comes to apartment living, one of the most important rooms in your home is your bathroom. It's where you start and end your day, and it's where you go to relax and unwind. But, when you're living in a rental, it can be hard to make your space feel like home. That's why we've put together a list of essential items to help you create the perfect bathroom oasis in your apartment. Whether you're a first-time renter or just looking to spruce up your...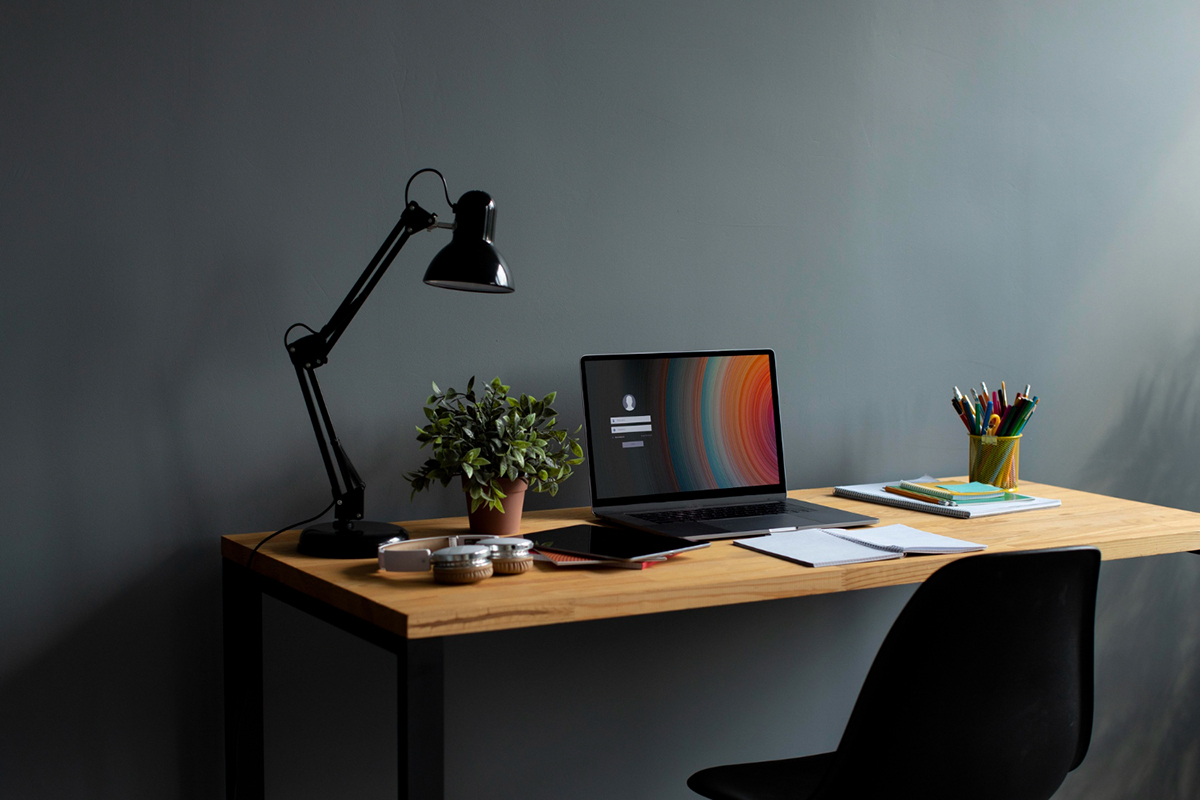 For the better part of the last year, many of us have spent countless hours working from home. As a result, we have all learned the importance of having a dedicated space for our home office. However, not all workspaces were created equal. If you are feeling uninspired or unproductive while working from home, it might be time to revamp your home office space. Here are a few tips and tricks to help you breathe new life into your workspace and make it more functional and stylis...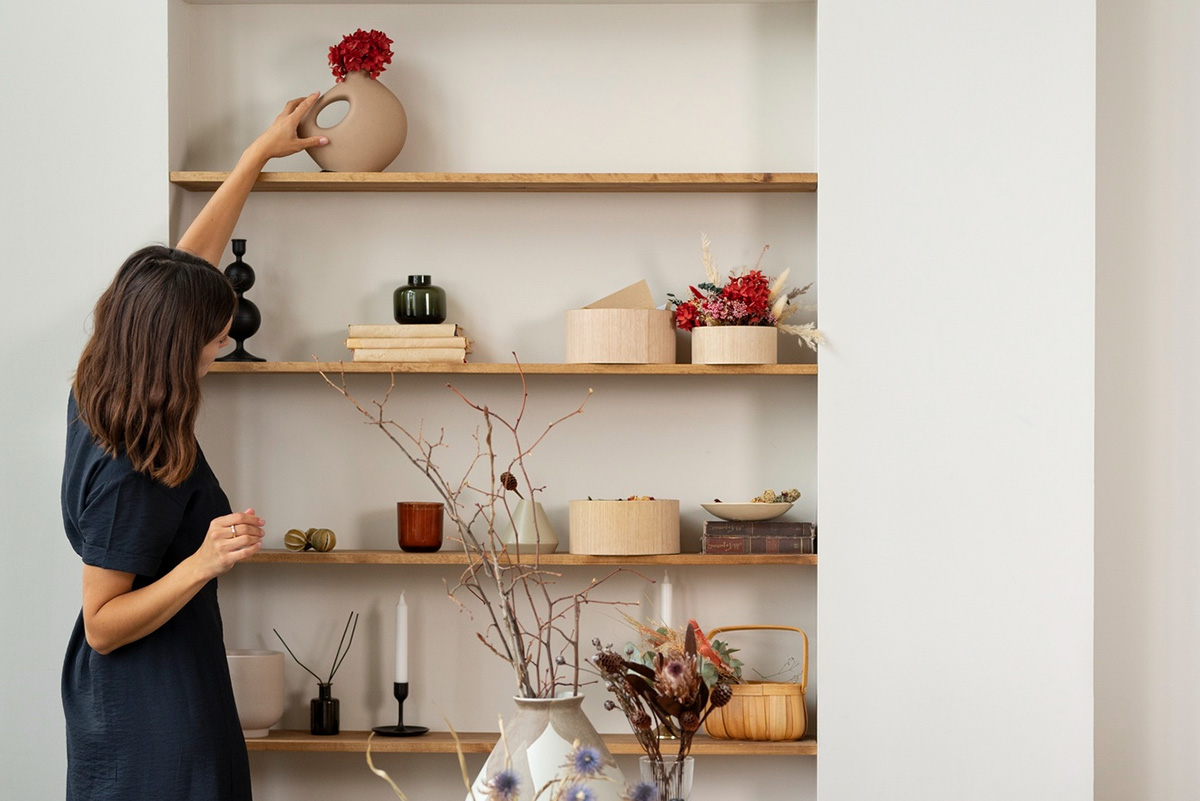 Decorating your apartment can always be a fun task, but it can become a bit daunting if you don't know where to start or what to do. Decorating may seem like a costly affair, but you don't need to spend a fortune to give your apartment a fresh and comfy look. There are various creative ways of decorating your apartment that will not only enhance its beauty but also reflect your style and personality. In this blog, we will share some exciting and budget-friendly ideas for decor...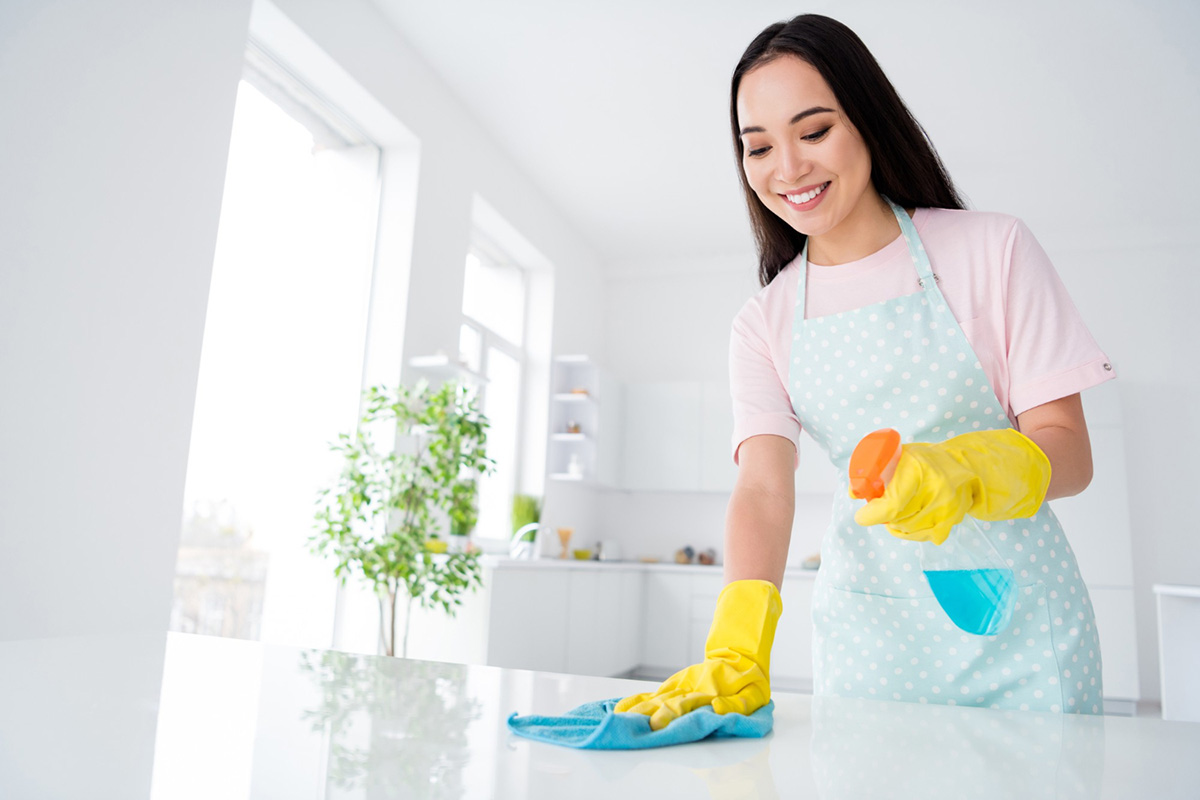 Keeping a clean home is important for many reasons. Not only does it promote better health and wellness, but it also helps to reduce stress and create a calm environment. Sometimes though, cleaning can feel like a chore that takes up too much time and energy. Fortunately, with the right tools and approach, you can make housekeeping a quick and easy task. Whether you're a busy professional, a parent or a student, these tips will help you keep your home clean and tidy without sacrif...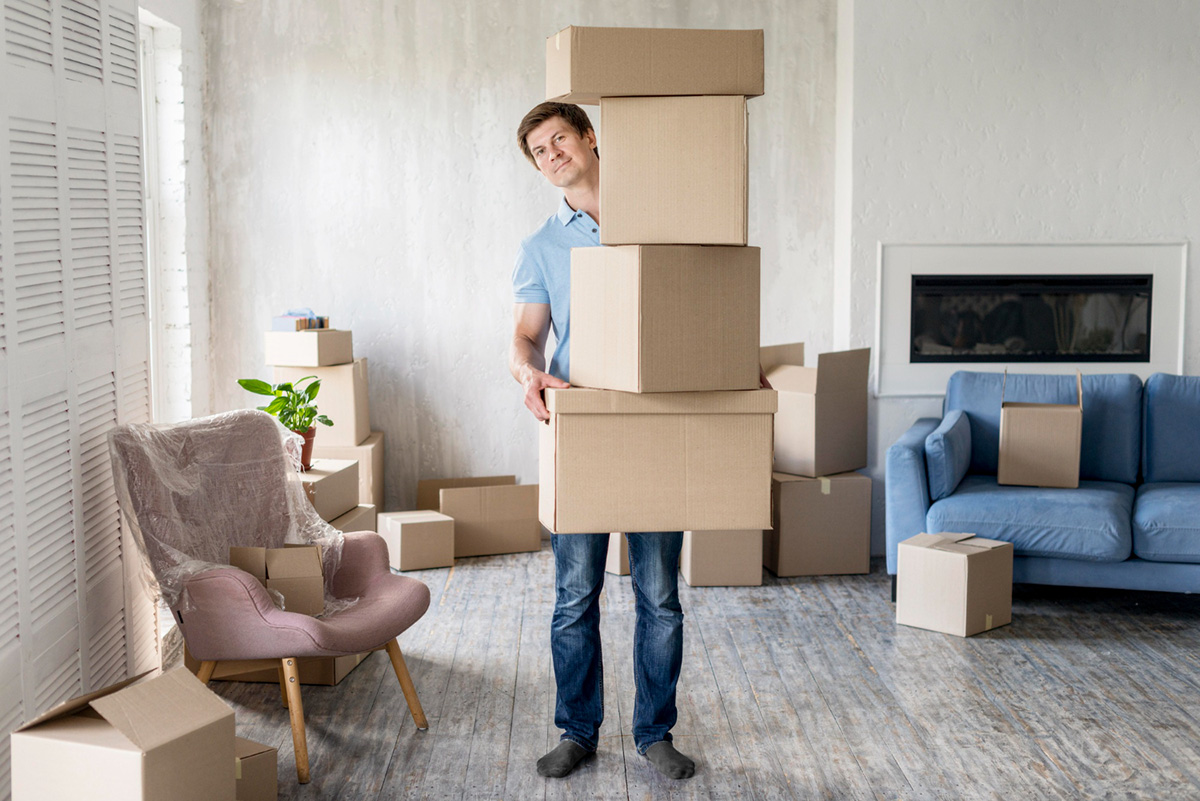 Moving can be an exciting experience, but it can also be quite stressful. Whether you are moving down the street or across the country, it can be a lot of work. However, with a little preparation and planning, you can make your move stress-free. In this blog post, we will discuss some of the common mistakes people make when moving and how you can avoid them. So, if you are planning to move soon, keep reading to learn some tips and tricks that will make your move a breeze....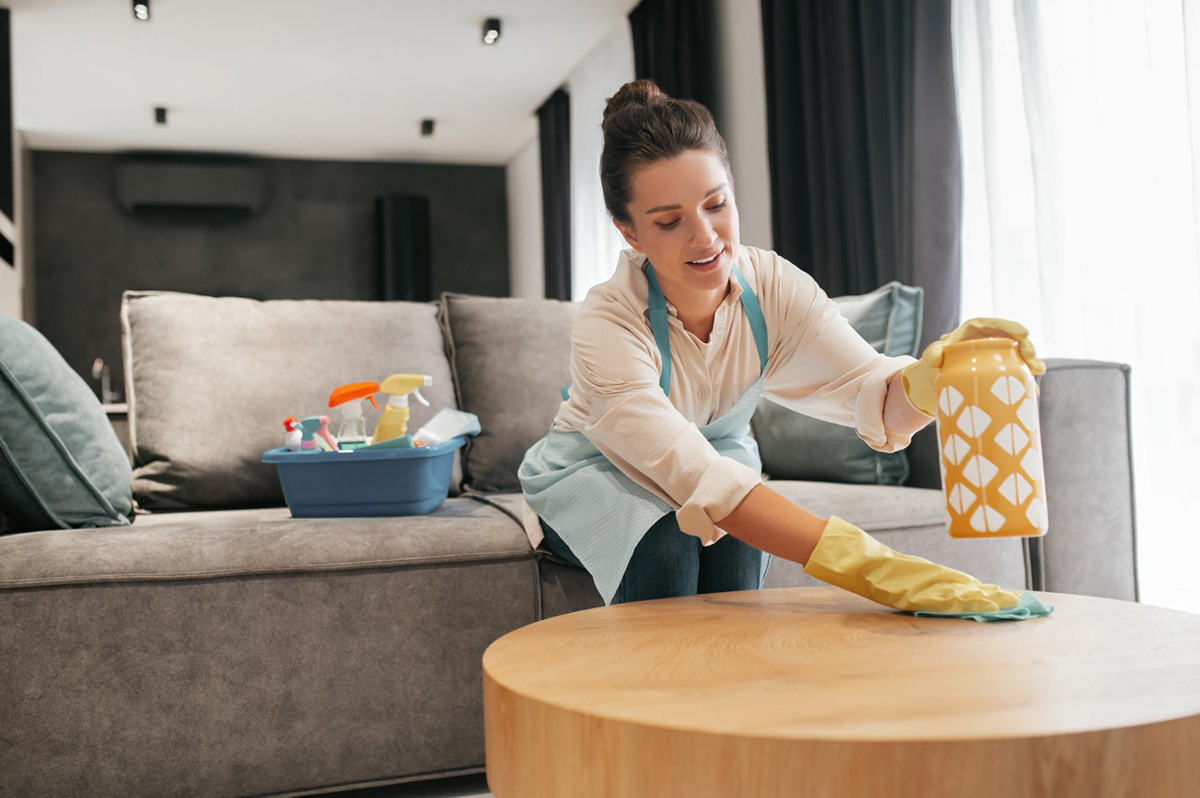 Keeping your apartment clean can be tedious and time-consuming, especially if you have a busy schedule. A clean apartment, however, is essential not only for your well-being but also for reducing the risk of infections and diseases. In this blog post, we provide you with the best cleaning tips that will make your apartment look and smell great. 1. Declutter regularly The accumulation of unnecessary items tends to make homes appear ...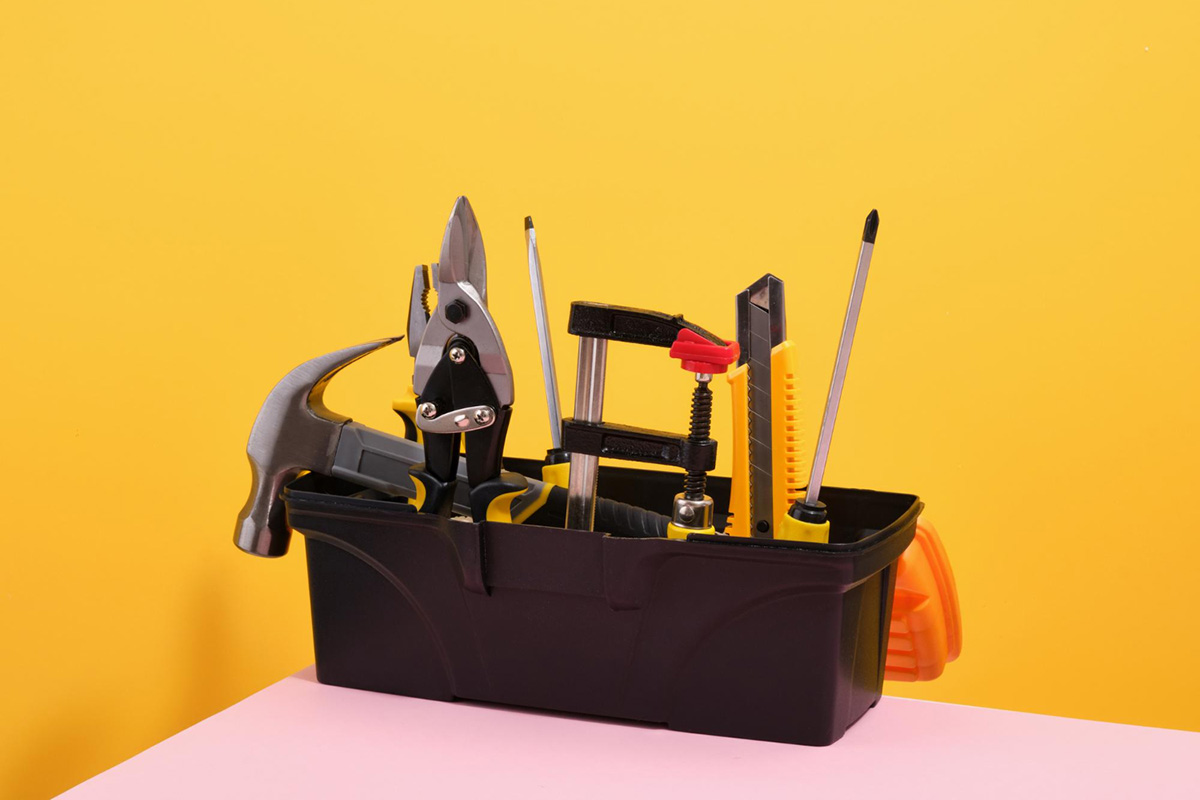 Moving into a new apartment can be both an exciting and stressful experience. When it comes to setting up your new living space, it's important to have the right tools to ensure a smooth transition and make your life a lot easier. After all, what good is a cozy apartment if you can't find your towels, or your furniture is all over the place? In this blog post, we'll cover some essential tools you should have in your apartment to make your move-in process a breeze....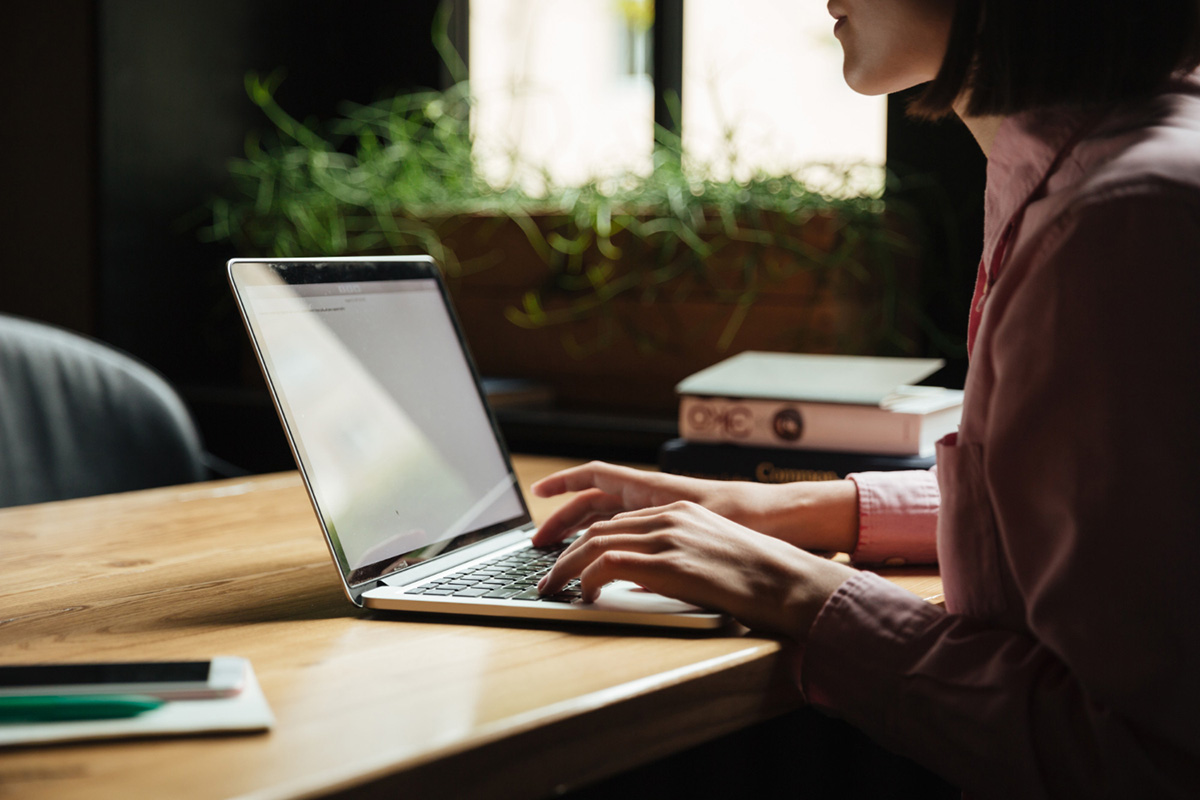 Are you planning to move out of your apartment soon? If so, you need to be familiar with the Notice of Intent to Vacate. This is a critical document that establishes the date of your move-out. If you're not familiar with it yet, don't worry, as we've got you covered. In this blog post, we'll guide you through everything you need to know about Notice of Intent to Vacate. With our help, you'll learn how to properly fill out the notice and avoid any...