Name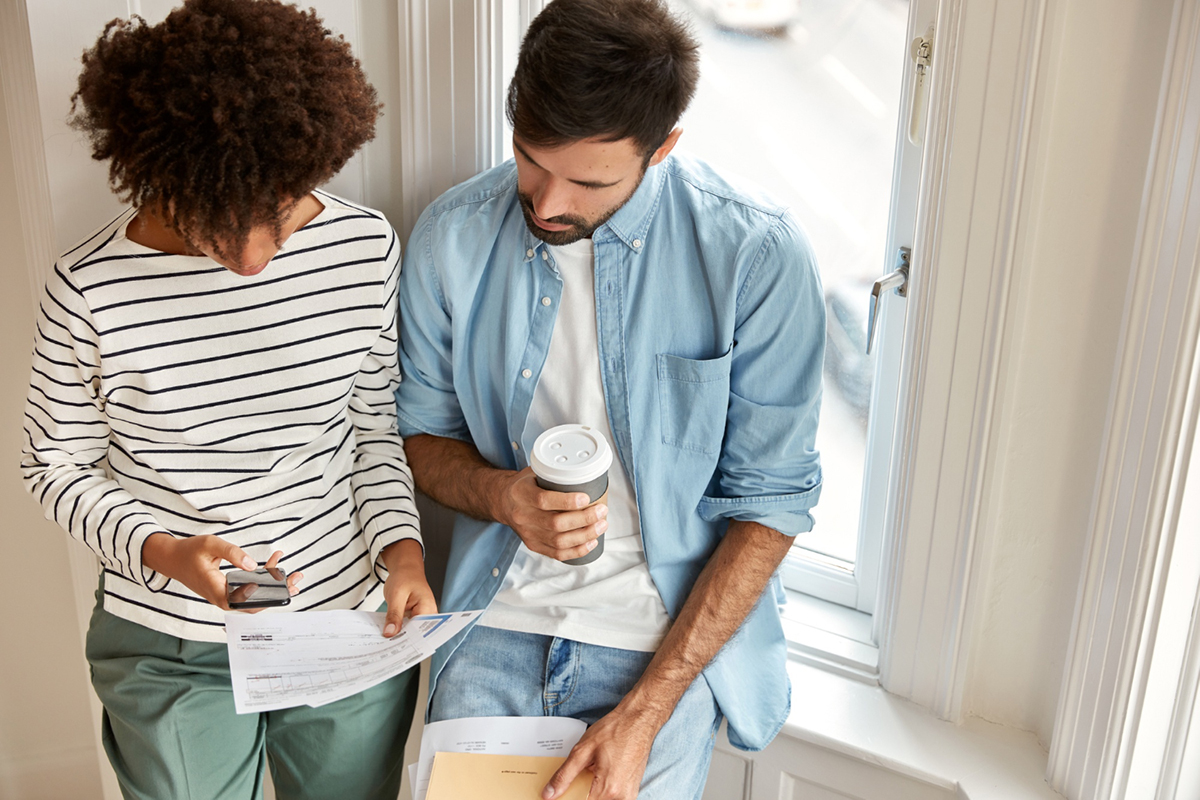 If you're living in an apartment, you're probably well aware of the struggle of keeping your utility bills low. It can be difficult to save energy when you share a building with many other people, but don't lose hope. With a little bit of effort and these energy conservation tips, you'll be able to reduce your bills and do your part for the environment. 1. Unplug Electronics It's easy to forget to unplug electronics t...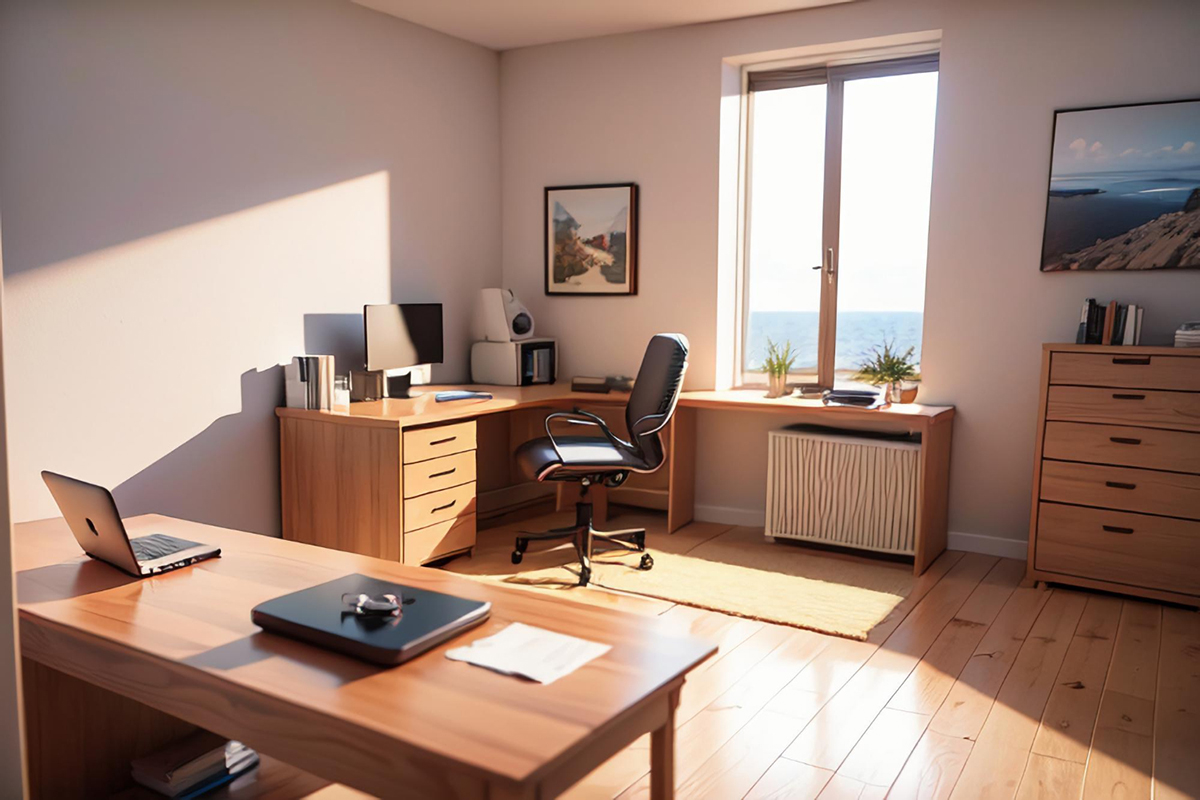 As more and more people are working remotely, creating a functional home office has become a necessity. Designing a workspace that is both comfortable and efficient can be a daunting task, especially if you are working with limited space. Luckily, with a few practical tips, you can create a workspace that meets all your needs without going over budget. Whether you are a freelancer, entrepreneur, or someone who works for a company, these tips will help you design a workspace t...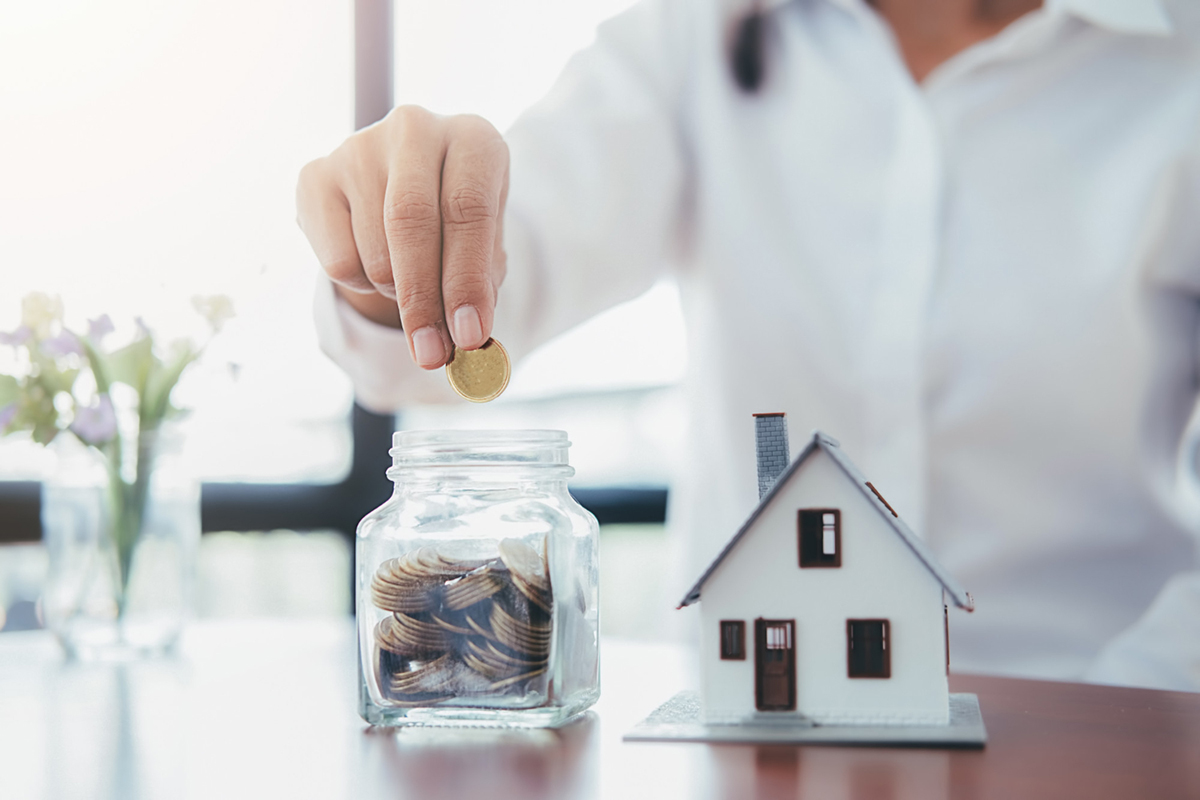 If you're currently renting an apartment, you're likely aware of how expensive it can be. However, there are plenty of ways to cut costs and double your savings rate without sacrificing quality of living. You don't have to live paycheck to paycheck or make major sacrifices to live frugally – all you need is some know-how and a little effort. In this blog post, we'll outline some practical tips and tricks every apartment renter should kn...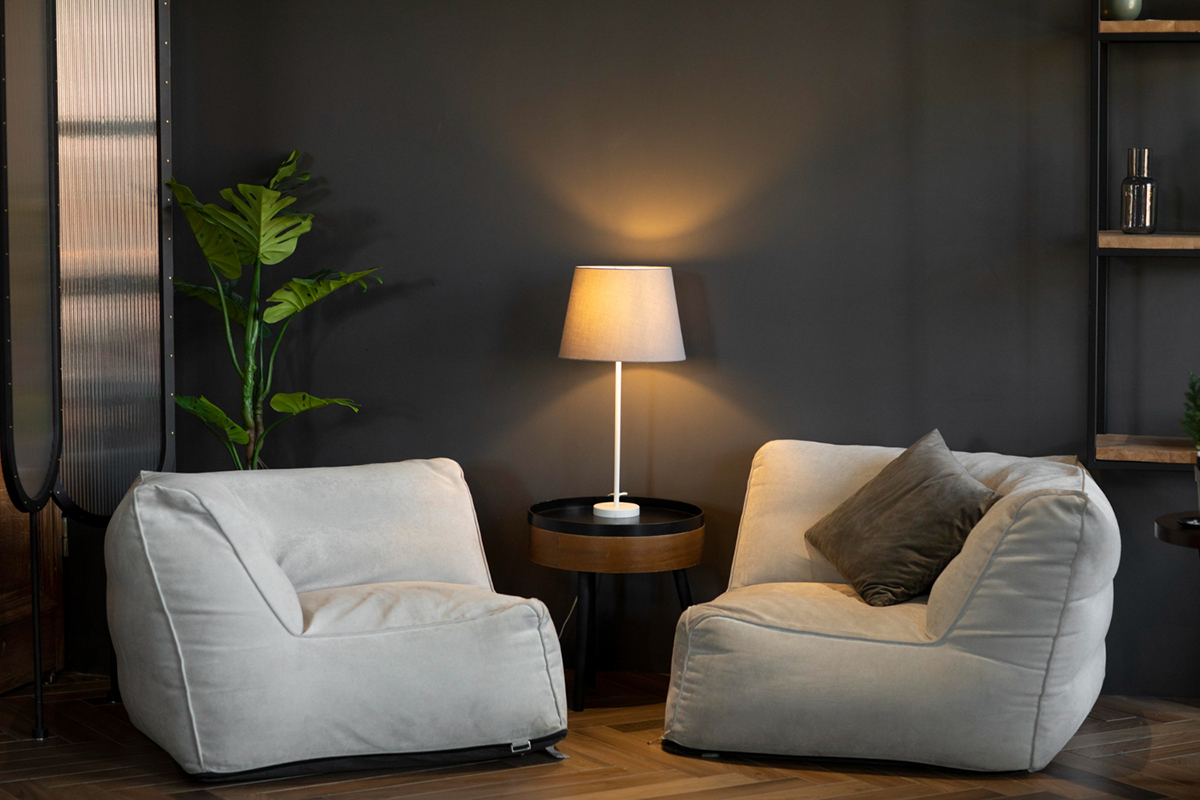 Your apartment should reflect your personality and style. The right interior design details can transform your space into a comfortable and welcoming home. Whether you want to add a pop of color, improve the lighting, or create a cozy ambiance, there are many ways to decorate your apartment. This post will explore unique and creative design ideas to upgrade the look and feel of your home. If you're searching for apartments in Wilmington, NC, Oasis at Riverlights is the perfect pla...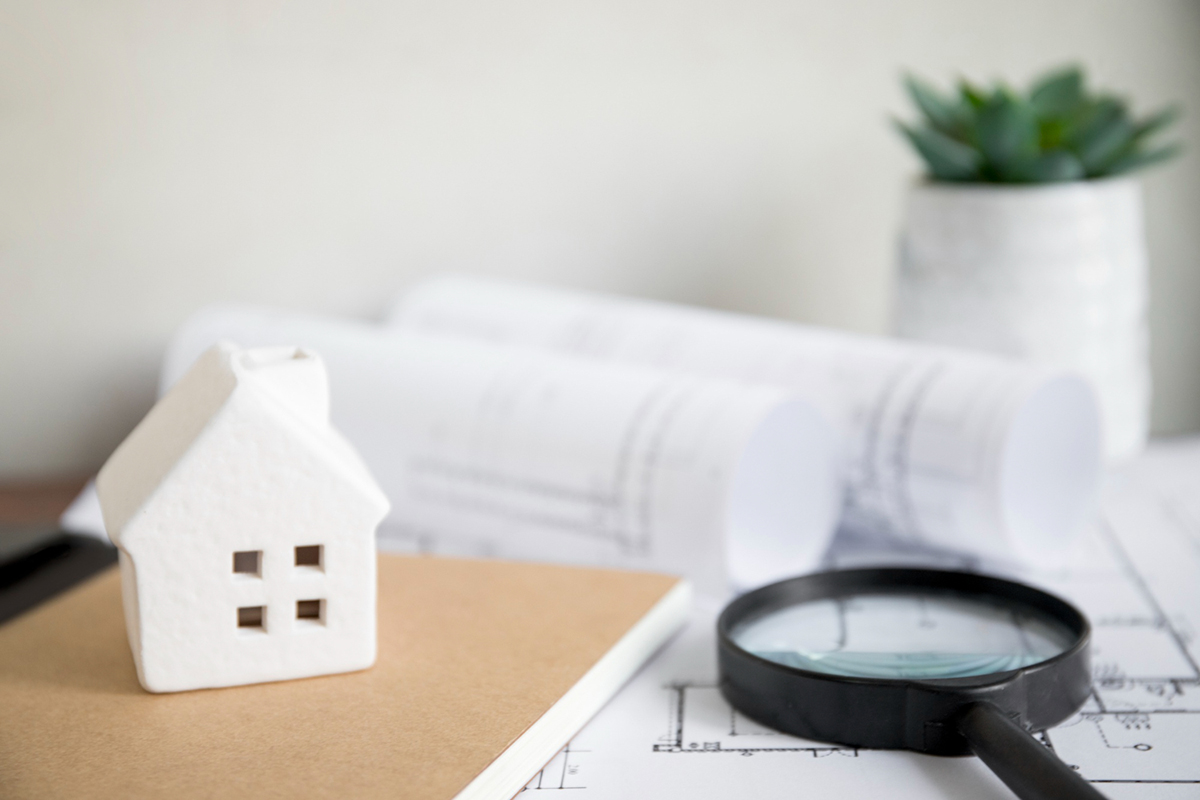 For many of us, renting an apartment is the best option for a comfortable and low-maintenance lifestyle. Whether you're moving to a new city or just downsizing, searching for the right living arrangement can be a time-consuming and stressful task. Not only do you have to find the place you like, but you also have to factor in the rent prices. It can be tough to get the best deals without some knowledge. This is why many renters are curious as to when the best time is to r...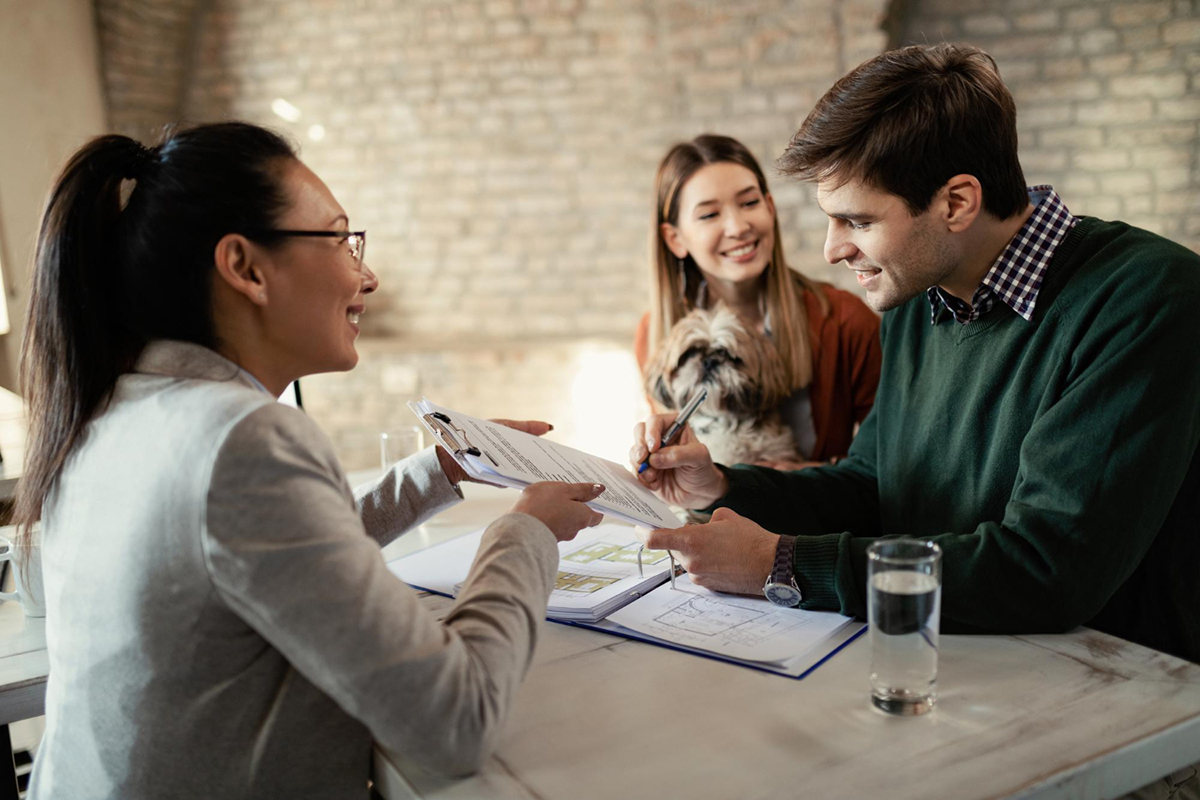 When searching for apartments for rent in Wilmington, NC, finding the perfect place to call home is only the first step. Securing renters insurance may not be high on your priorities, but it should be. Whether you're in a studio apartment or a multi-bedroom unit, having renters insurance can protect your property from unexpected incidents such as theft, water damage or fire. In this blog, we'll discuss the importance of having renters insurance for your peace of m...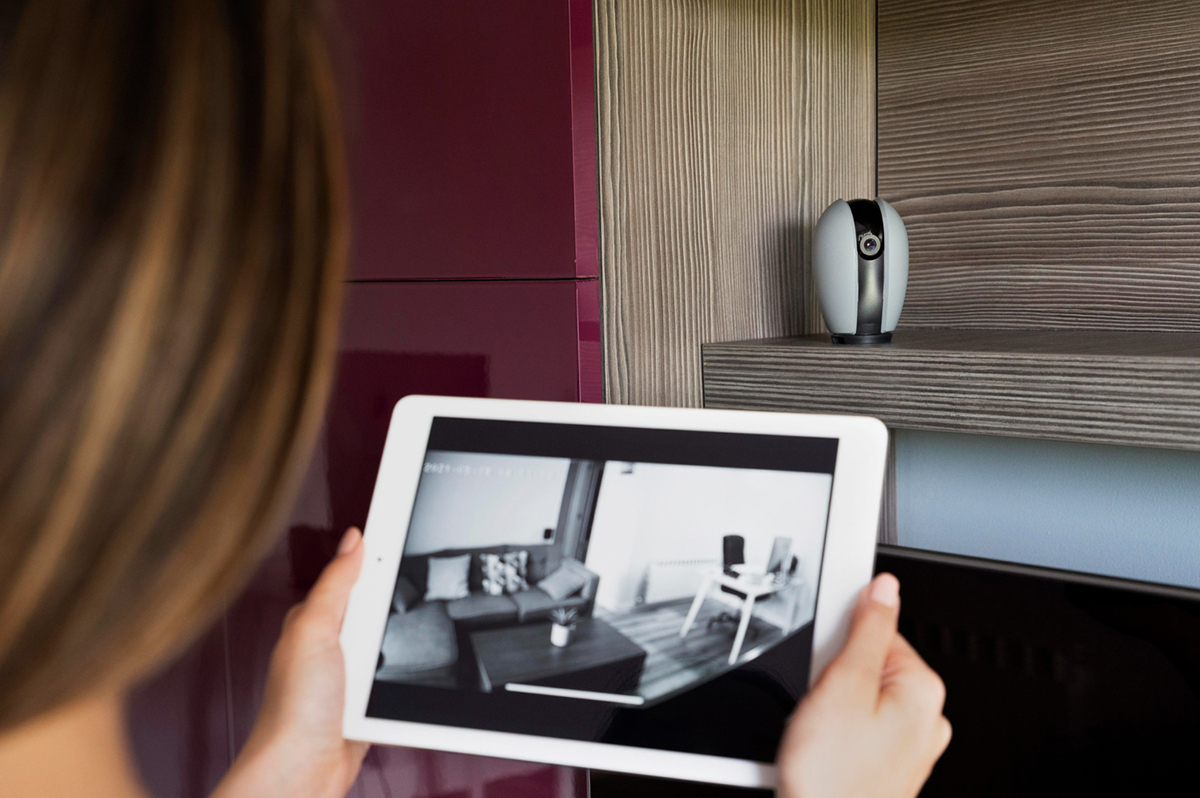 While renting an apartment offers various benefits in terms of flexibility and amenities, it also poses some risks in terms of security and personal safety. Living in a community with strangers and sharing common areas increases the risk of theft, burglary, and other crimes. Therefore, it's crucial to take proactive steps to enhance your apartment security and safeguard your belongings. In this blog post, we'll share some of the best practices for apartment security t...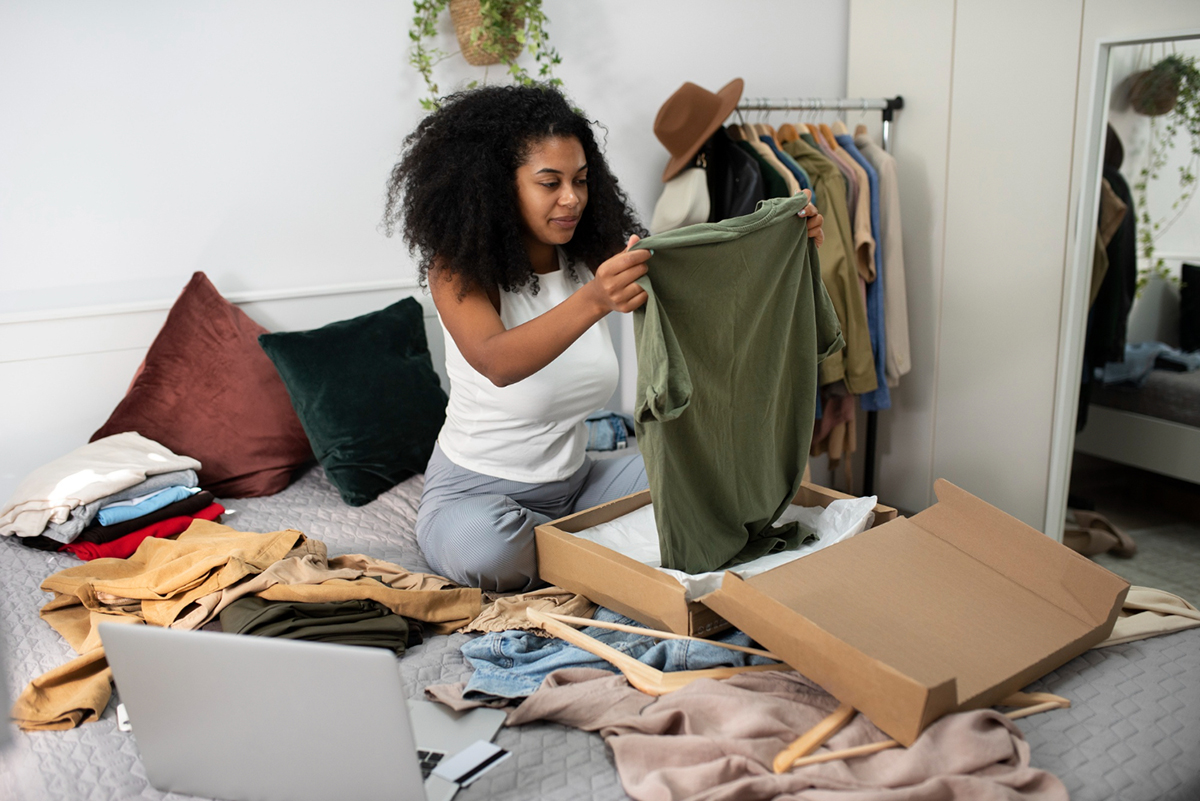 Moving into a new apartment is an exciting time. However, it can also be overwhelming when you realize just how much stuff you have to pack and move. Cluttered and messy apartments can also lead to stress and anxiety. So, if you find yourself with piles of clothes, stacks of books, and cluttered countertops, it's time to declutter your apartment. In this blog post, we'll share five easy steps to help you declutter and organize your space. ...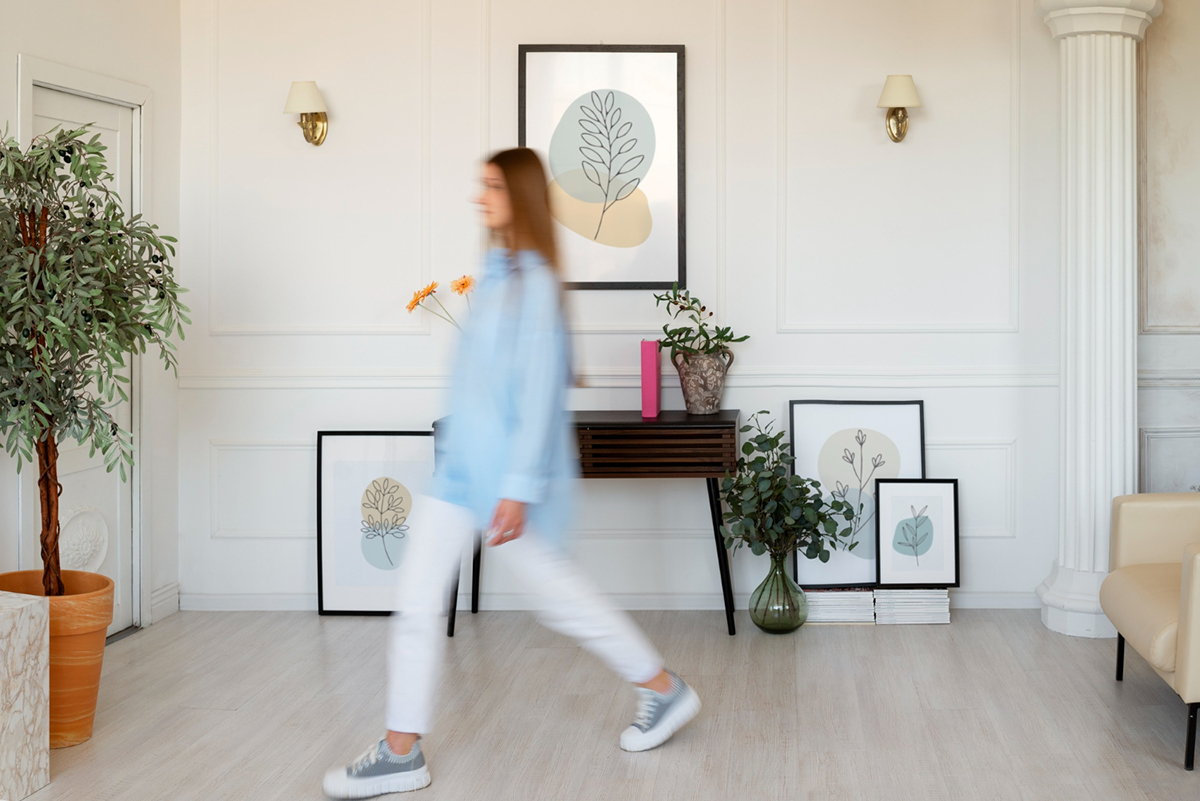 The entryway is the first area of the house that welcomes visitors into your home. Therefore, it's essential to create a functional and inviting space. A well-designed entryway can communicate your style and set the mood for your entire household. However, designing an entryway from scratch can be challenging, especially if you don't know where to start. So, whether you're designing a brand new entryway or revamping an existing one, this guide will provide you wit...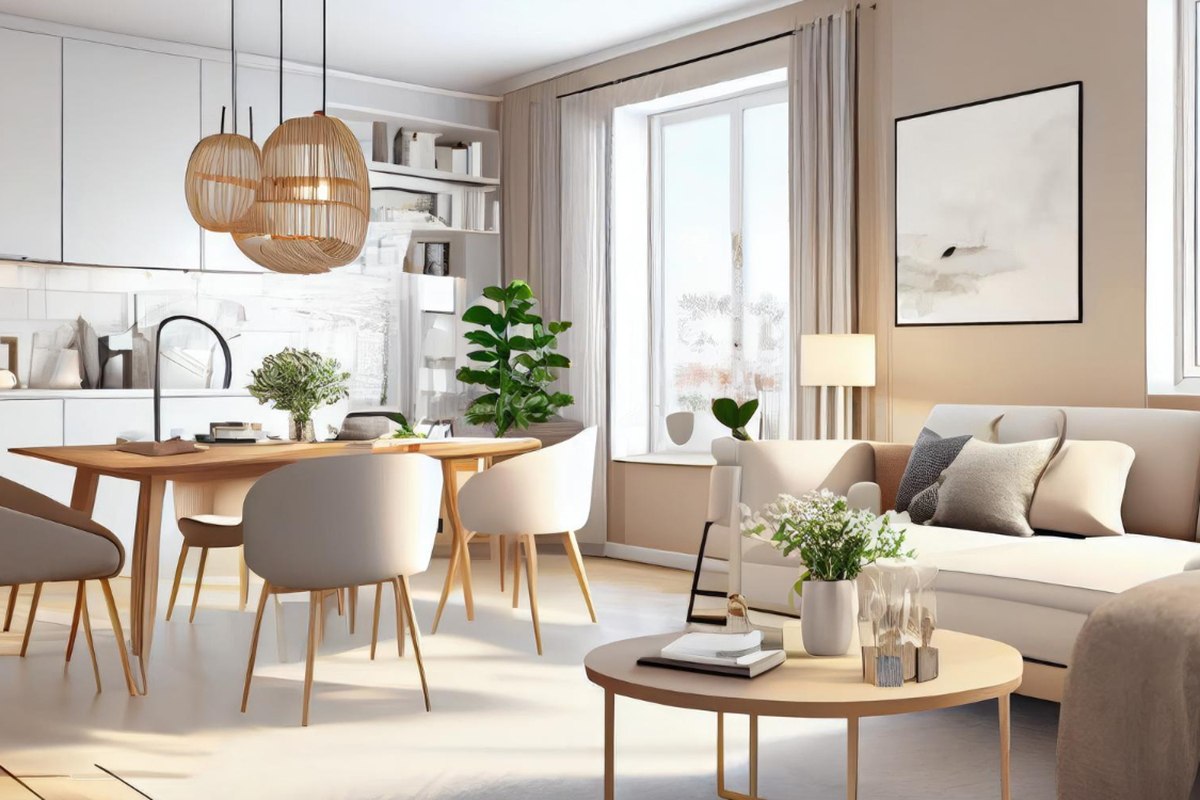 Finding the perfect apartment that fits your lifestyle and needs is just one step towards creating a cozy home for yourself. Apartment interior design is an essential aspect that will give you a comfortable living space while also reflecting your personality. Whether you're starting from scratch or want to renovate an existing space, we've got you covered. In this blog post, we'll take a look at some popular apartment interior design trends that can help elevate y...