Name
Working from home has become the new norm, and creating the perfect home office space is essential. Whether you have a separate room or need to make use of a small corner in your apartment, a well-decorated home office can increase your productivity and help you focus better. In this blog post, we'll share some creative ideas to transform your apartment into a beautiful workspace. If you're looking for apartments for rent in Wilmington, NC, you can check out Oasis at ...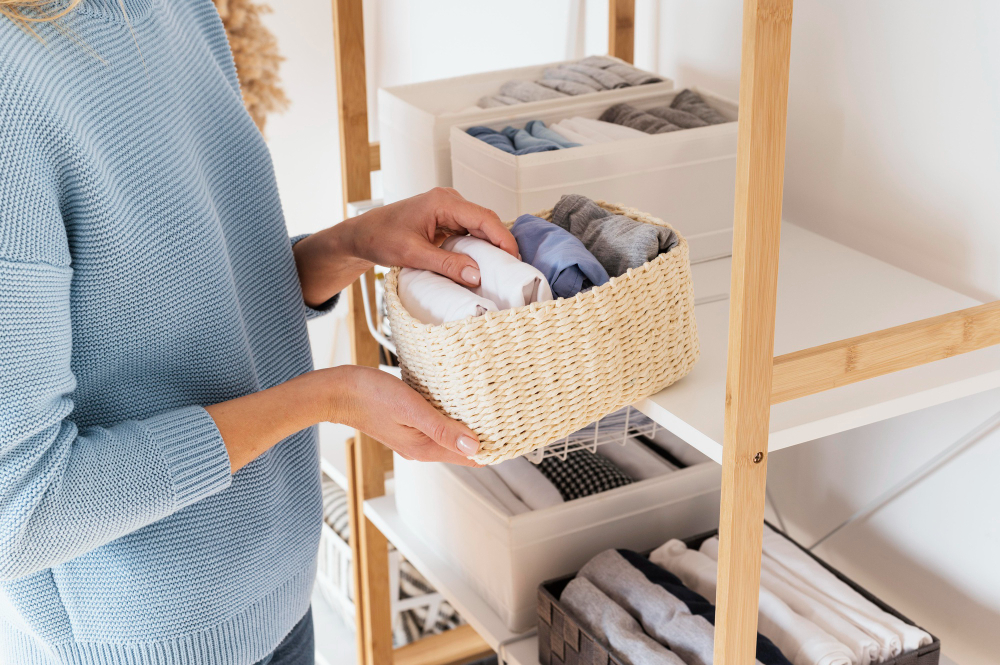 There's no denying that apartment living comes with its own unique set of challenges; one of which is dealing with limited space. As someone who's always on the lookout for innovative ways to maximize space, I understand the struggle all too well. Fortunately, with a little creativity and some clever hacks, it's easy to transform even the smallest of apartments. In this blog, I'll be sharing some of my favorite apartment storage ideas and hacks to help you get...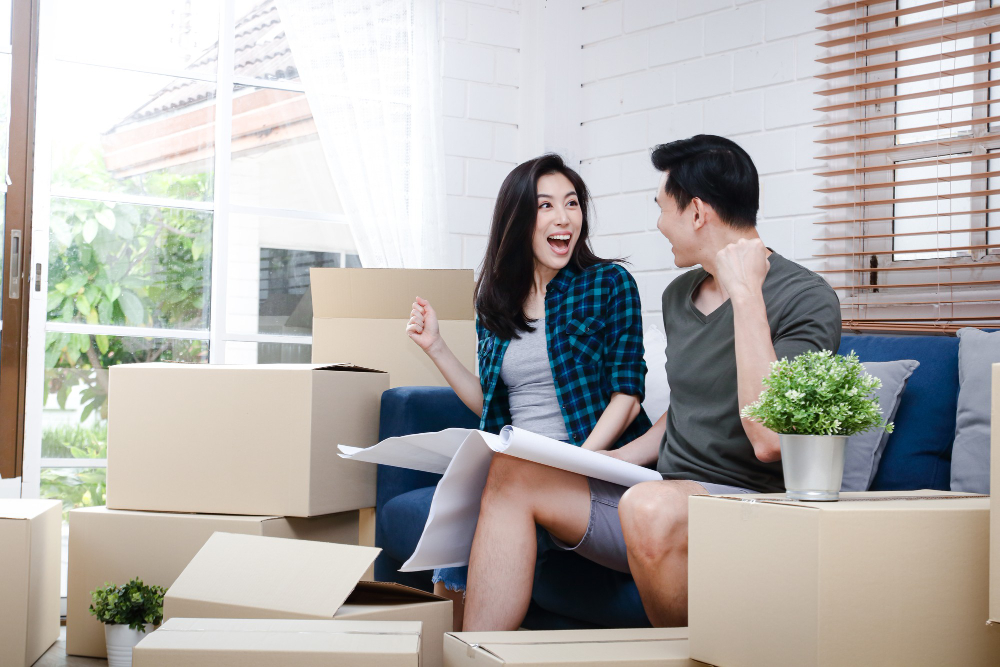 Moving into your first apartment is an exciting experience. It's an opportunity to have your own space, decorate as you please and gain independence. However, the task can be daunting and expensive, especially if you don't budget properly. A budget helps you stay on track with your finances and avoid overspending. In this comprehensive guide, we'll provide tips and advice on how to budget for your first apartment. 1. Identify your...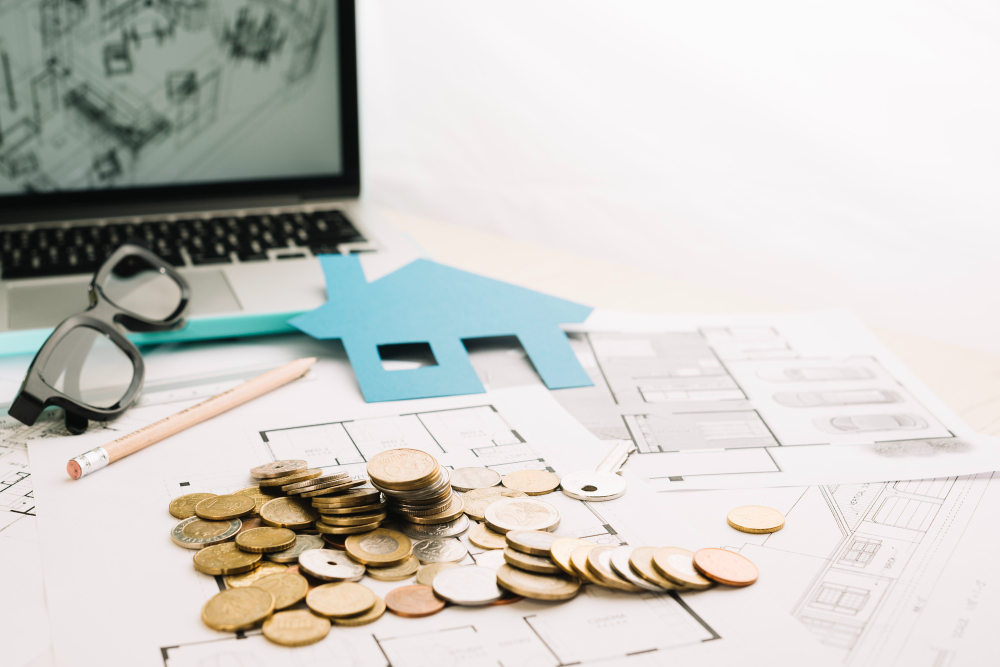 Renting an apartment comes with its own set of challenges, and one of them includes understanding what utilities are included in your rent. You don't want to end up paying for unexpected expenses that could make it difficult for you to manage your budget. It's crucial to do your research before signing the lease agreement. In this blog post, we will discuss the utilities that are included in your rent and those you might have to pay yourself. 1. Water ...
Have you ever walked into a room and been hit by a musty smell? Maybe it's your basement, your crawl space, or even your entire home. Musty odors can be unpleasant, and sometimes they can even be a sign of a bigger problem. In this blog post, we will share some tips on how to get rid of musty smells in your space. It's important to tackle this problem sooner rather than later to prevent any potential health hazards. 1. Identify the source o...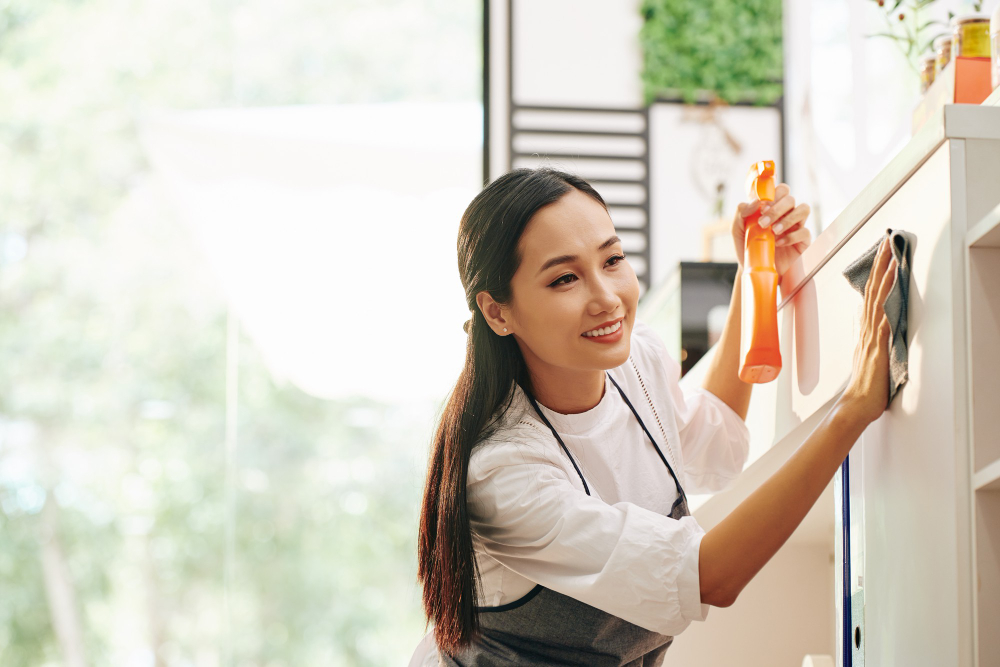 Keeping your apartment clean can be a daunting task, especially if you have a busy schedule. However, practicing good cleaning habits can help ensure that your home remains tidy, organized, and comfortable to live in. By establishing a cleaning routine, you can maintain a clean and healthy living space. In this blog post, we'll explore some practical tips and recommendations for keeping your apartment clean and hygienic. 1. Create a Cleaning Sc...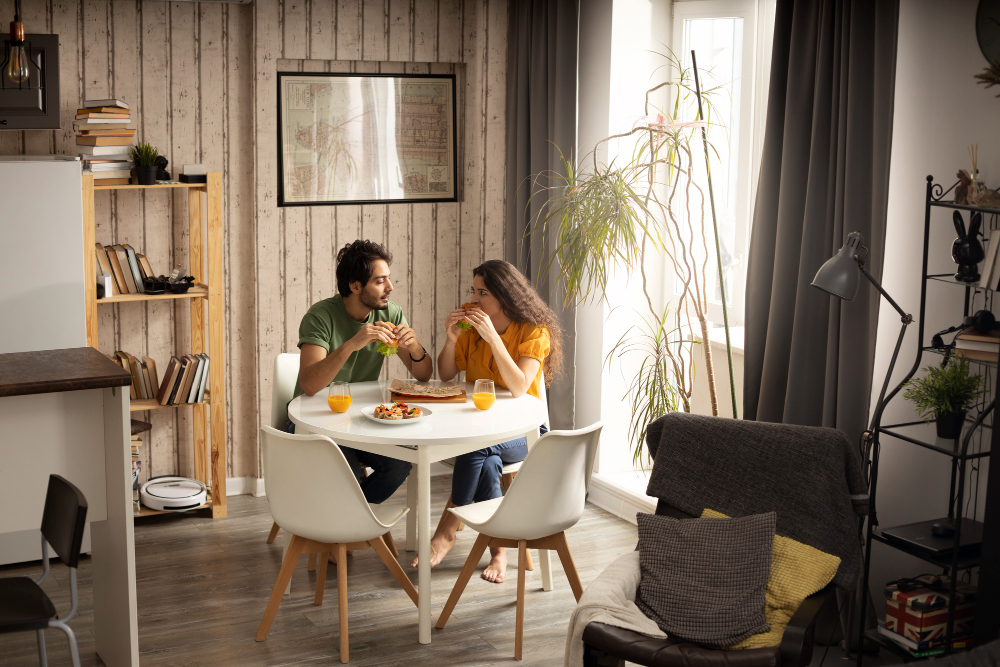 Breakfast nooks are an excellent addition to any kitchen, providing a cozy and inviting space to share meals and create memories with loved ones. Whether you have a spacious kitchen or a tiny one, creating a stylish and functional breakfast nook is a possible feat. In this blog post, we will be sharing some inspiring breakfast nook ideas that can help you create a beautiful and inviting space in your home. So if you're looking to add a touch of charm and elegance to you...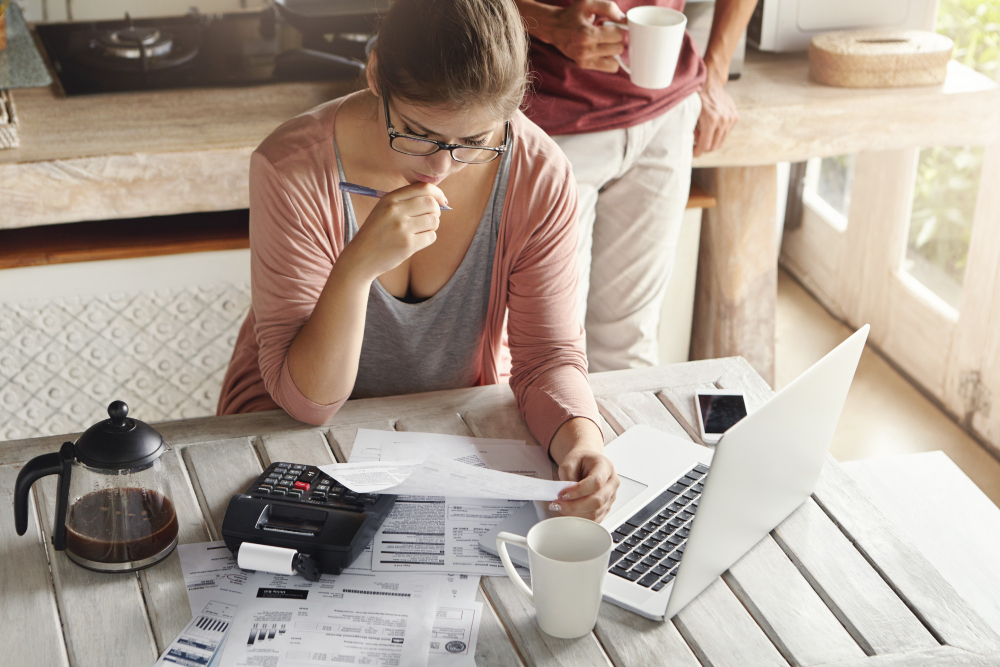 Electricity bills can be quite a burden and can leave a sizeable dent in your budget. You might even find yourself dreading the day when your bill arrives in the mail. Fortunately, there are plenty of simple and inexpensive ways to cut back on your electricity usage without sacrificing comfort or convenience. By making small changes to your daily habits and taking steps to make your home more energy-efficient, you can lower your electricity bill and save money in the long run. ...
Spending quality time with your significant other is important for maintaining a healthy relationship. And what better way to do that than by having a date night? However, coming up with date night ideas can be challenging, especially when you're trying to stay in your budget. But don't worry, we've got you covered! In this blog post, we'll be sharing 5 romantic apartment date night ideas that are not only budget-friendly but also perfect for staying in the ...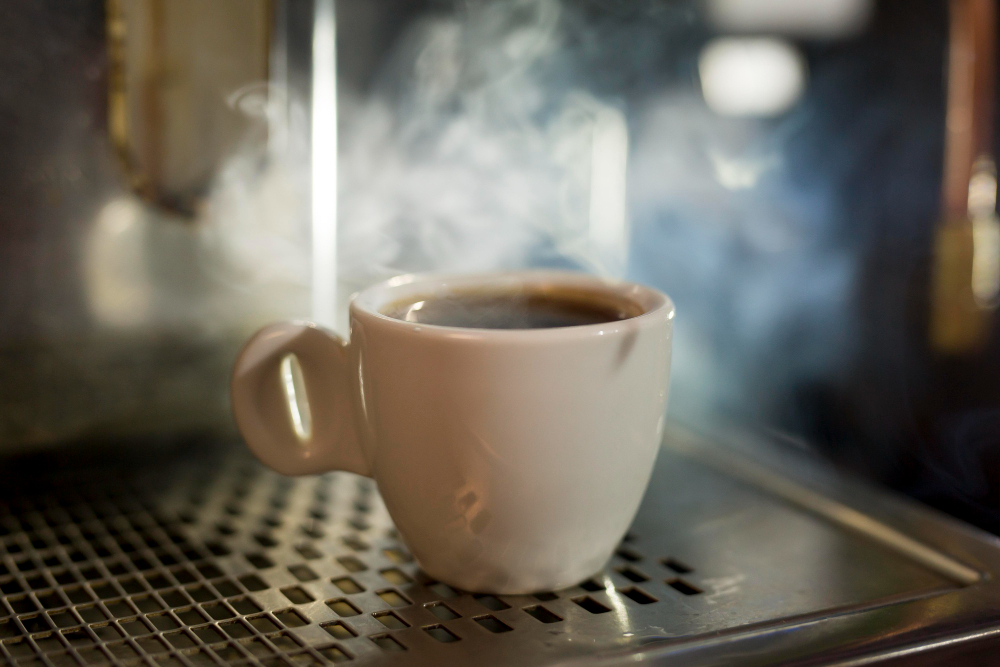 There's nothing quite like a warm and comforting hot beverage on a chilly morning or a cozy evening. But going to your nearest café every time you crave such a drink can be time-consuming, expensive, and not always possible. Creating a hot beverage bar at home can be a fun and practical way to indulge in your favorite hot drinks anytime you want. With some simple tips and ideas, you can turn a corner of your kitchen or dining room into a hot beverage station that w...