Name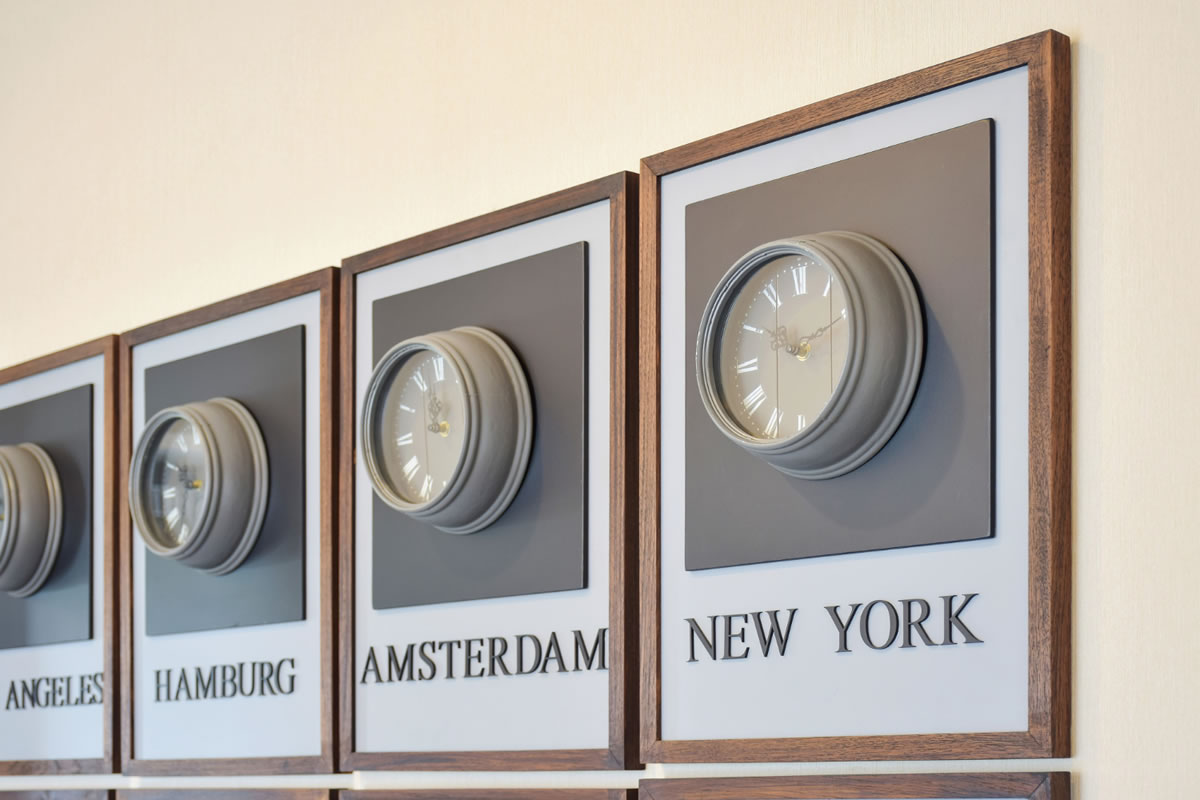 Moving into a new place comes with the option to decorate and find new ways to express yourself. If you're someone who loves to travel, there are many creative and simple ways that you can reflect your personality in your apartment. It doesn't matter whether you are a frequent flyer, or you have dreams of places to visit; expressing your love for travel will be fun and simple with the following tips: 1. Classic suitcase trunks Vintage trunks are exc...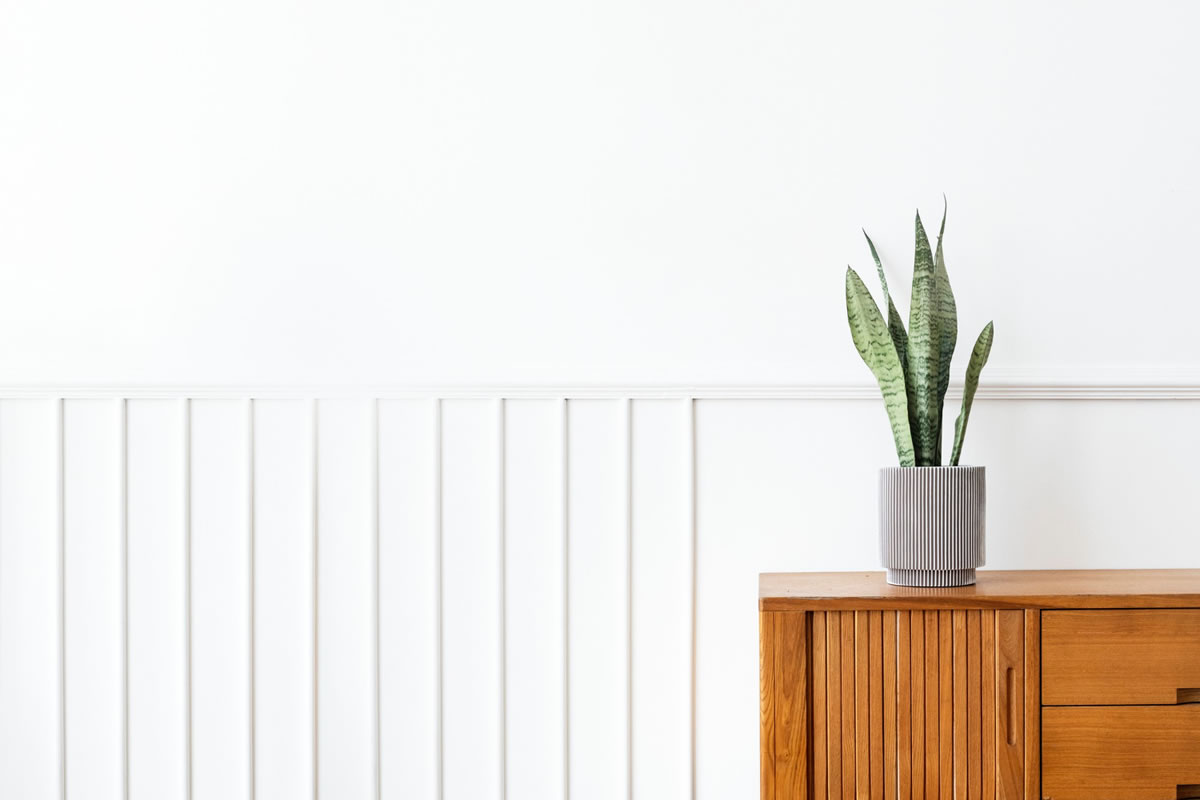 Indoor plants help bring a small piece of nature indoors, while also providing the benefit of some green space and fresh air. Studies show people with indoor plants are happier, more productive, and healthier. And since houseplants are relatively cheap to buy and maintain, it's an easy upgrade to your living space. If you're new to plant care, start with a plant that's easy to care for. Plants from local nurseries will be healthier, and the staff should b...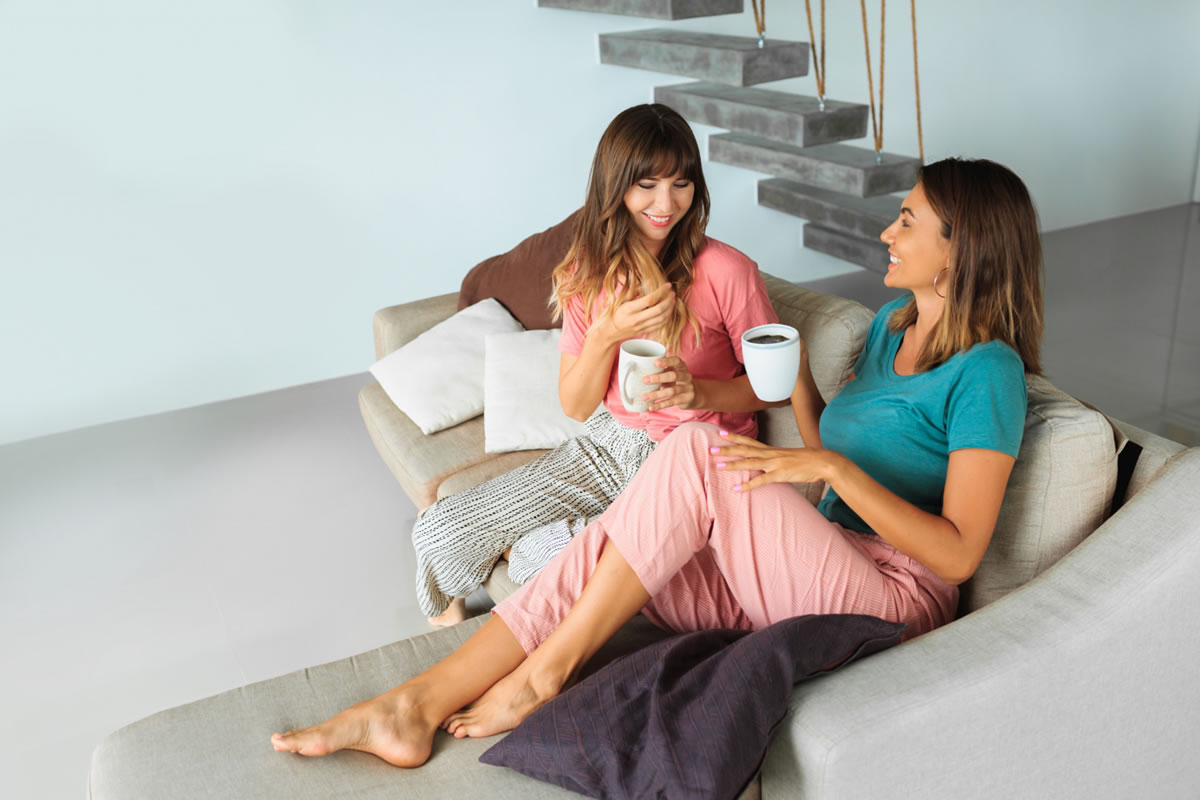 Looking for the ideal roommate is not as straightforward as getting an apartment. You need to be careful, and meticulously screen everyone that comes your way. First, determine why you want a roommate. Are you looking for someone to share the cost of living? Are you bored of living by yourself? This will help you determine if a candidate is right for you. Use the following questions to better understand if a potential roommate will be a good fit for you and for your apartm...
Staying healthy means eating well, creating good habits, and sticking to a fitness schedule. Many apartment complexes offer fitness centers with lots of options for getting in shape. However, that doesn't mean there aren't effective ways to start working out right in your living room. Walking Obviously, walking around outside is an effective workout, but don't underestimate the number of steps you can log inside. Download a step tracking app, or buy a p...
There are many things to think about while deciding on an apartment for rent in Jacksonville, Florida. A new home means out with old and in with the new. What a great opportunity for new decorations in your new home. Where to begin. Taking into account of welcoming a new season always makes decorating ideas easy and does not need to take a lot of time and resources. It's Fall and there many things to love about this season with the leaves changing to brilliant colors, the cool...