Name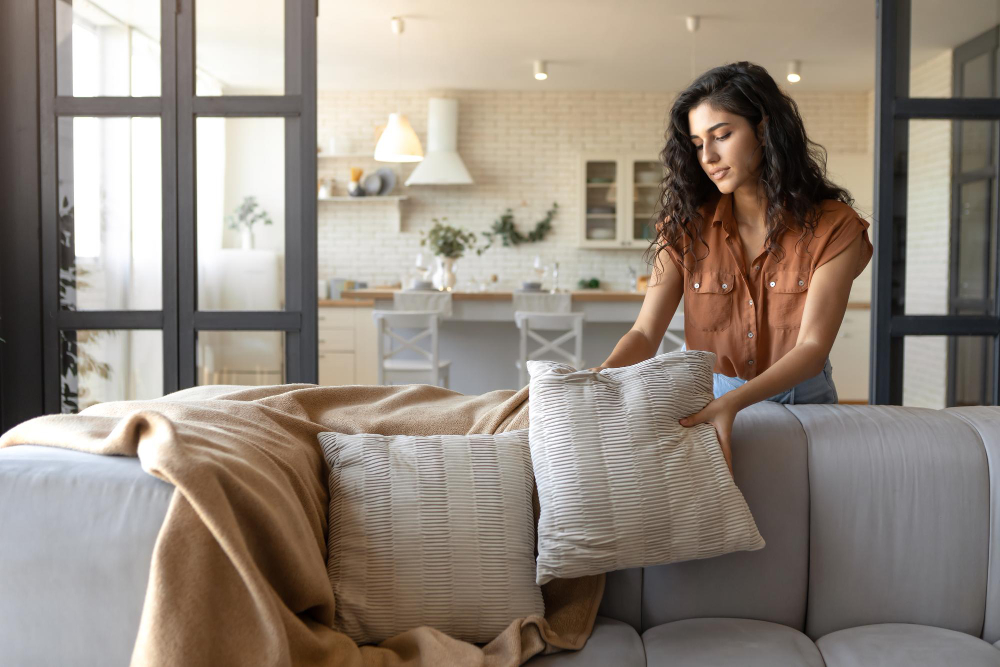 Moving can be a stressful time, especially if you're transitioning from a beloved home into an apartment. Fortunately, there are many ways to make your new space feel warm and inviting. Here at Oasis at Riverlights in Wilmington, NC, we want our residents to feel comfortable as soon as they walk through their door. That's why we've compiled some tips and tricks to help you make your apartment feel like home sweet home. 1. Bring personal...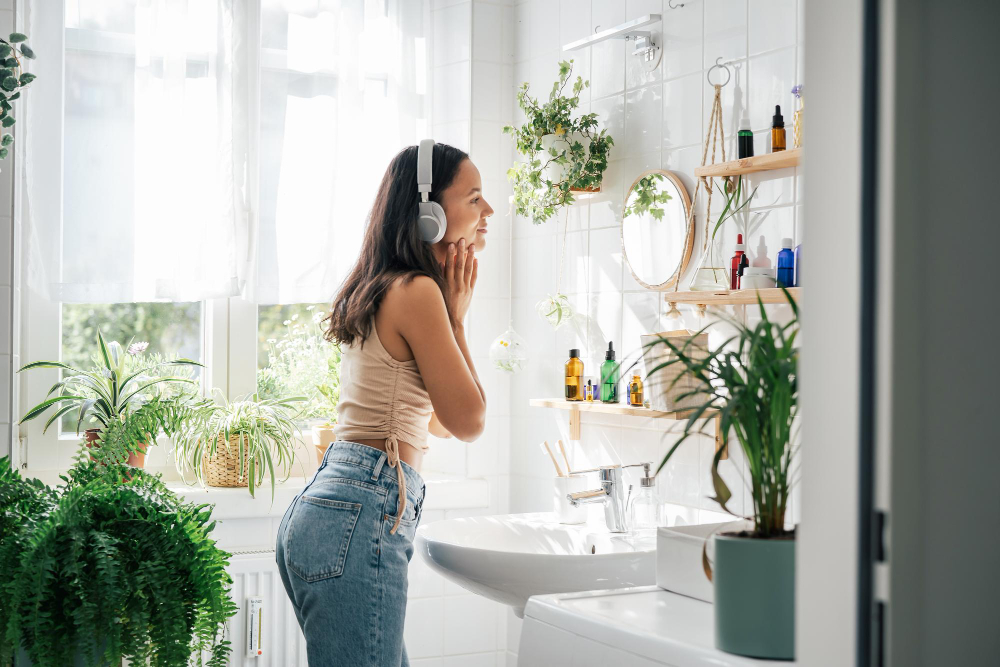 Your bathroom is one of the most private and personal spaces in your home, yet it's often the most neglected. A dull and outdated bathroom can dampen the mood and make your morning routine feel like a chore. However, with a little creativity and effort, you can turn your mundane bathroom into a luxurious retreat. In this post, we'll discuss some tips on how to customize your boring bathroom and create a rejuvenating space that you'll enjoy using every day. ...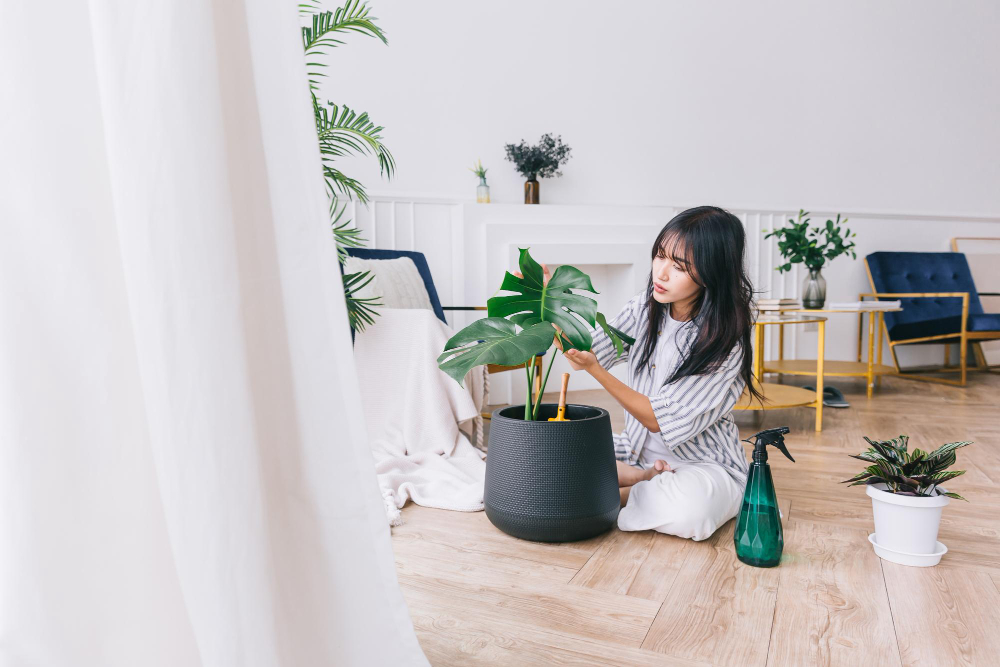 Moving into your first apartment is an exciting milestone. It's a step towards independence and learning to function on your own. One of the most important things about setting up your new space is creating a homey and comfortable environment where you can feel relaxed and at ease. When decorating your first apartment, there are some crucial things to keep in mind. In this blog post, we'll share some tips and tricks for designing a functional, stylish, and inviting sp...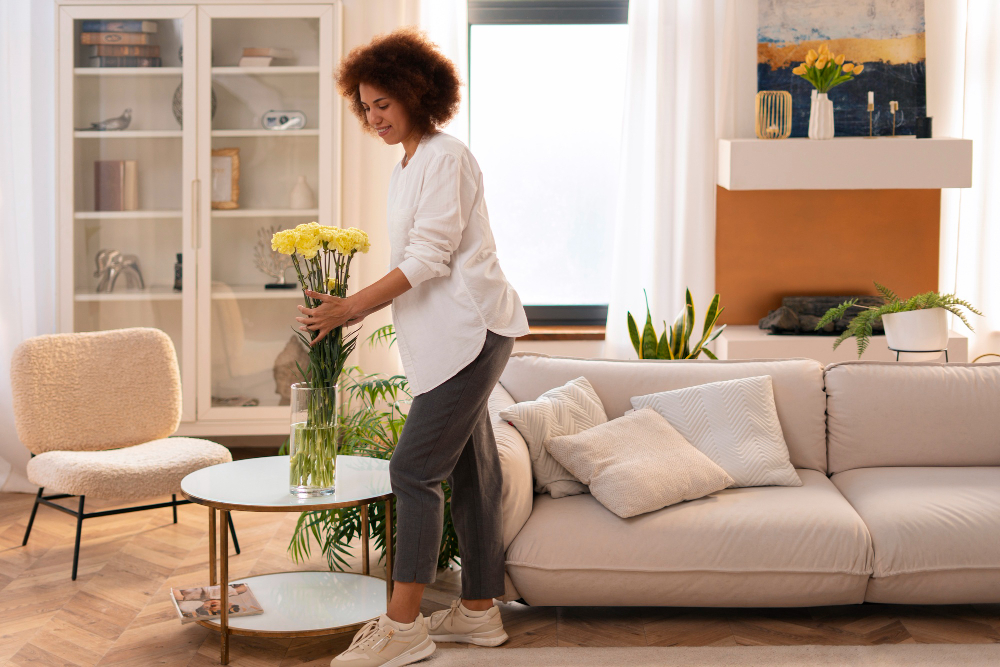 Your first apartment is an exciting milestone in your life, but it can also be a daunting task to decorate it. With limited funds, decorating may seem impossible, but there are ways to achieve a beautiful space without breaking the bank. In this blog post, we'll share a few tips to help you decorate your first apartment on a dime. 1. Start with a plan Starting with a plan is essential when decorating your first apartment. Take some...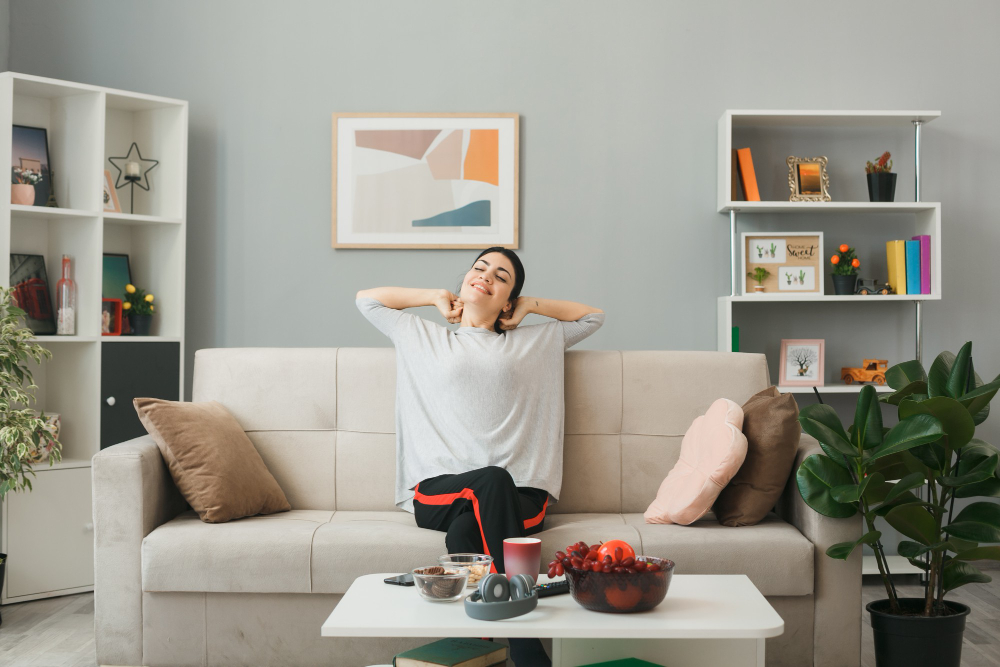 Moving into a new home is a significant milestone in anyone's life. It can be an exciting and challenging experience, especially when you're looking for a place that feels like home. One of the biggest decisions you'll face when searching for an apartment is choosing between a furnished or unfurnished unit. While both options have their pros and cons, a furnished apartment offers several advantages that are worth considering. 1. Conveni...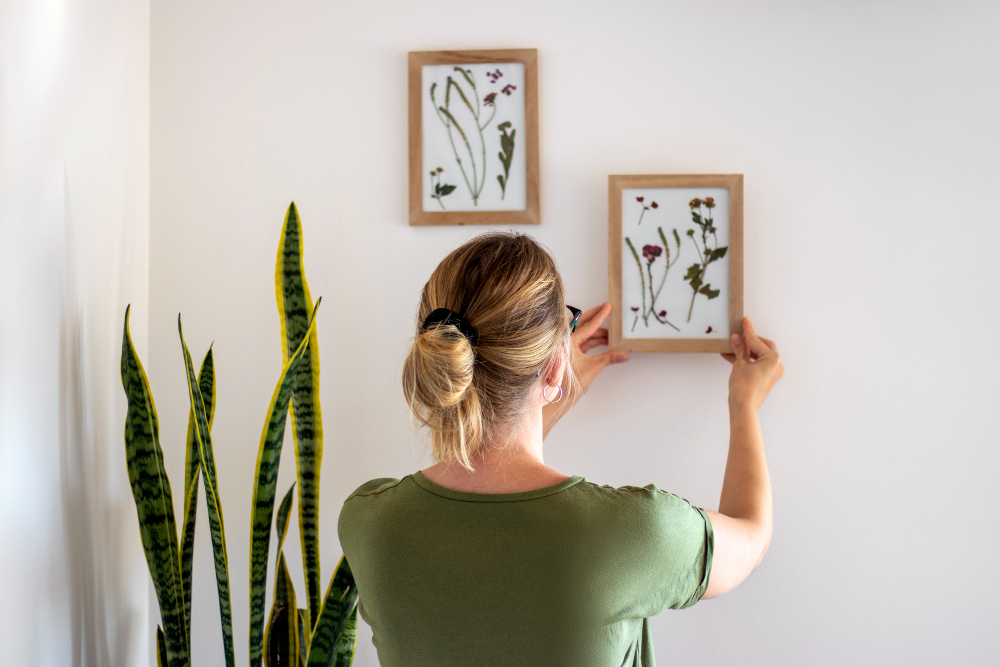 When moving into an apartment, we often have to make do with the existing layout and design. The apartment may not always be equipped with the latest fixtures and technology, but that does not mean you cannot create an enchanting space. There are several ways to flip your apartment from a blasé space to a fantastic one. In this blog, we're going to explore some of the best tips and tricks to transform your apartment into the perfect haven. 1. Start with a...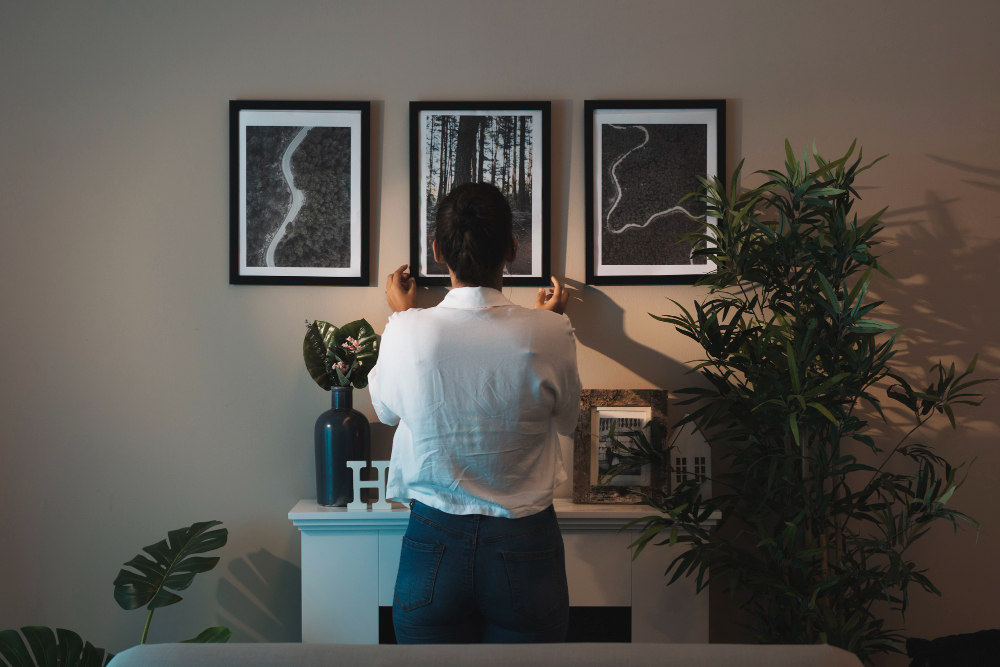 One of the toughest aspects of living in an apartment is that you can't always make it feel like your own space. While decorating can be fun, the last thing you want to do is to damage the walls. The good news is that there are several ways you can hang pictures without causing any permanent marks. With a little bit of creativity, you can create a beautiful, personalized space that is unique to your style without worrying about losing your security deposit. Here are some of the wa...
Living in an apartment doesn't mean that you cannot own a bike. Bikes are great transportation modes, exercise machines, and a way to spend time outdoors. However, storing a bike in a small apartment can be a challenge. Luckily, there are many ways to creatively store your bike in your apartment. In this blog post, we will discuss some of the most effective ways to store your bike indoors and keep it organized without sacrificing too much space. If you're looking for apartment...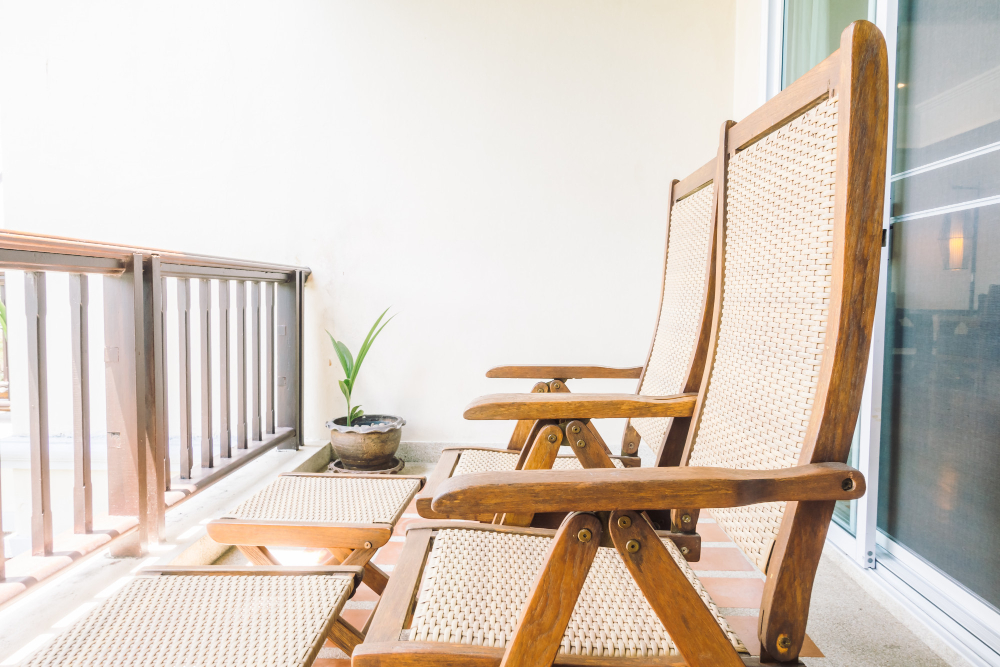 Are you tired of feeling like your outdoor space is on public display for all to see? Creating a private sanctuary on your apartment balcony can transform your space, making it a peaceful and serene retreat from the hustle and bustle of daily life. Whether you prefer the natural beauty of plants and greenery or more modern solutions, there are plenty of ways to turn your balcony into your own personal oasis. In this blog post, we'll explore some of our favorite ways to make your b...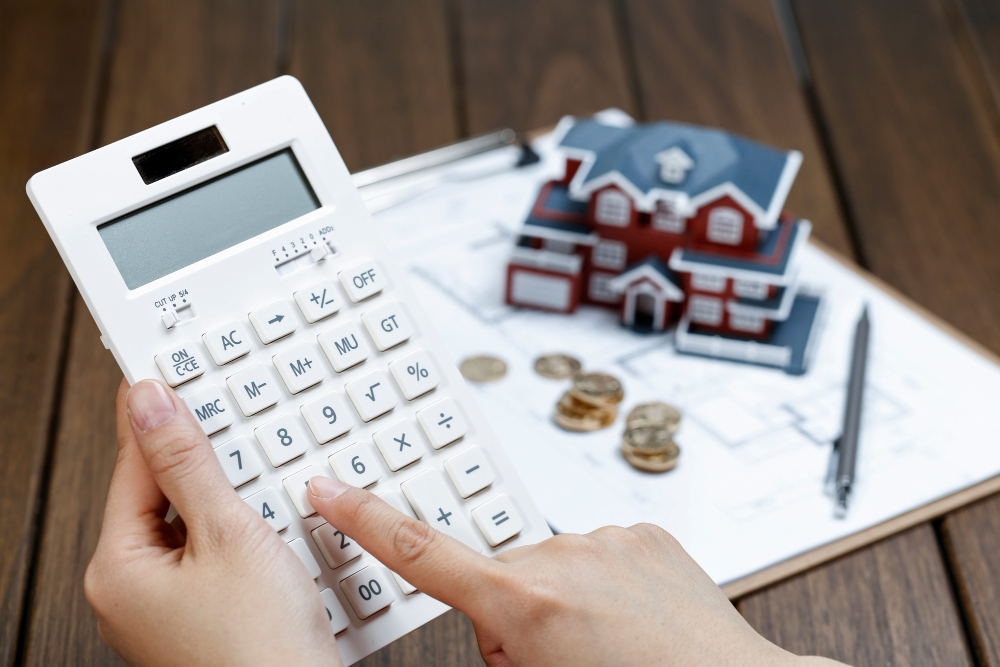 Moving into a new apartment can be an exciting experience, but it's not always financially easy. For many people, renting an apartment is a significant expense, and it's important to budget properly to avoid financial stress. If you're planning to rent an apartment, making a careful budget is crucial to ensure that you don't overspend. In this blog post, we'll look at some key factors to consider when budgeting for an apartment. By following these tips, yo...