Name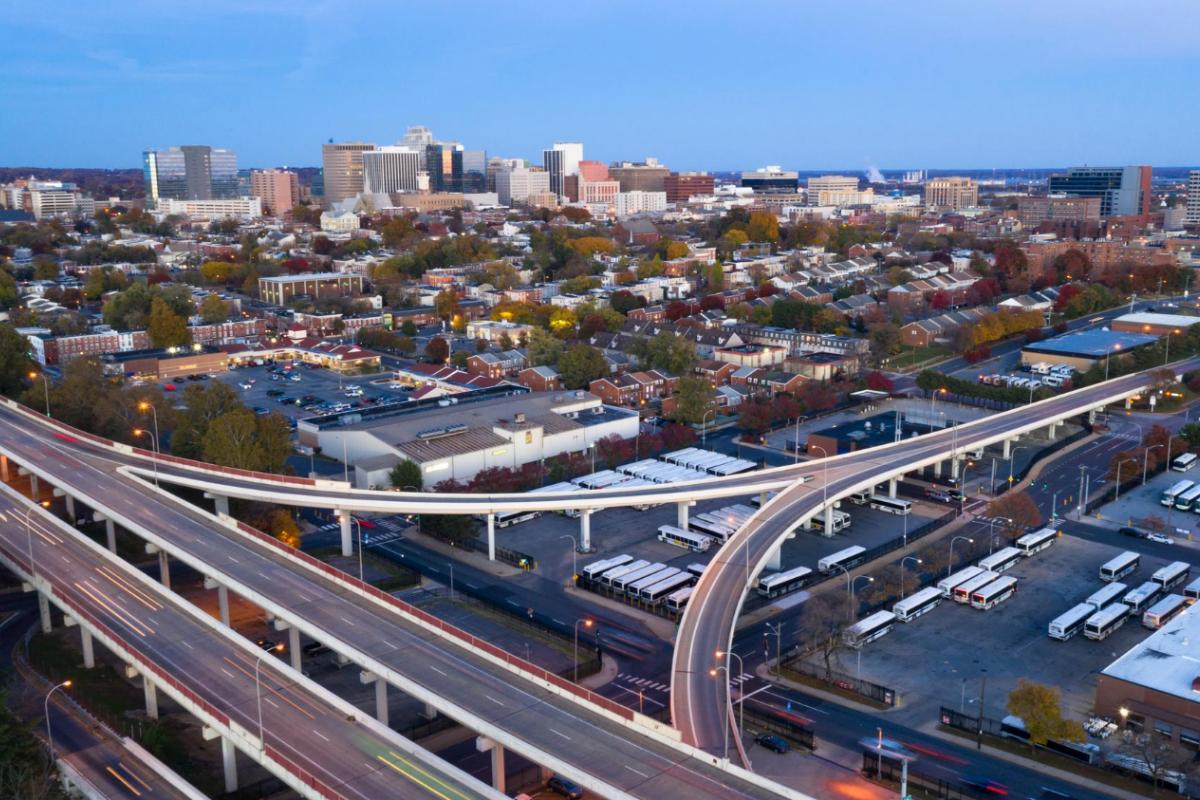 Some people don't want to visit the same mainstream attractions that other people love. So in nearly every city you visit, you will find unusual and unique attractions that are unlike anything else you will find around the city. They tend to appeal to a niche audience and offer goods and services outside of the norm. Experts from our apartments for rent in Wilmington, NC, present the most unusual and unique attractions across the city. Saigon Market The Saigon Market...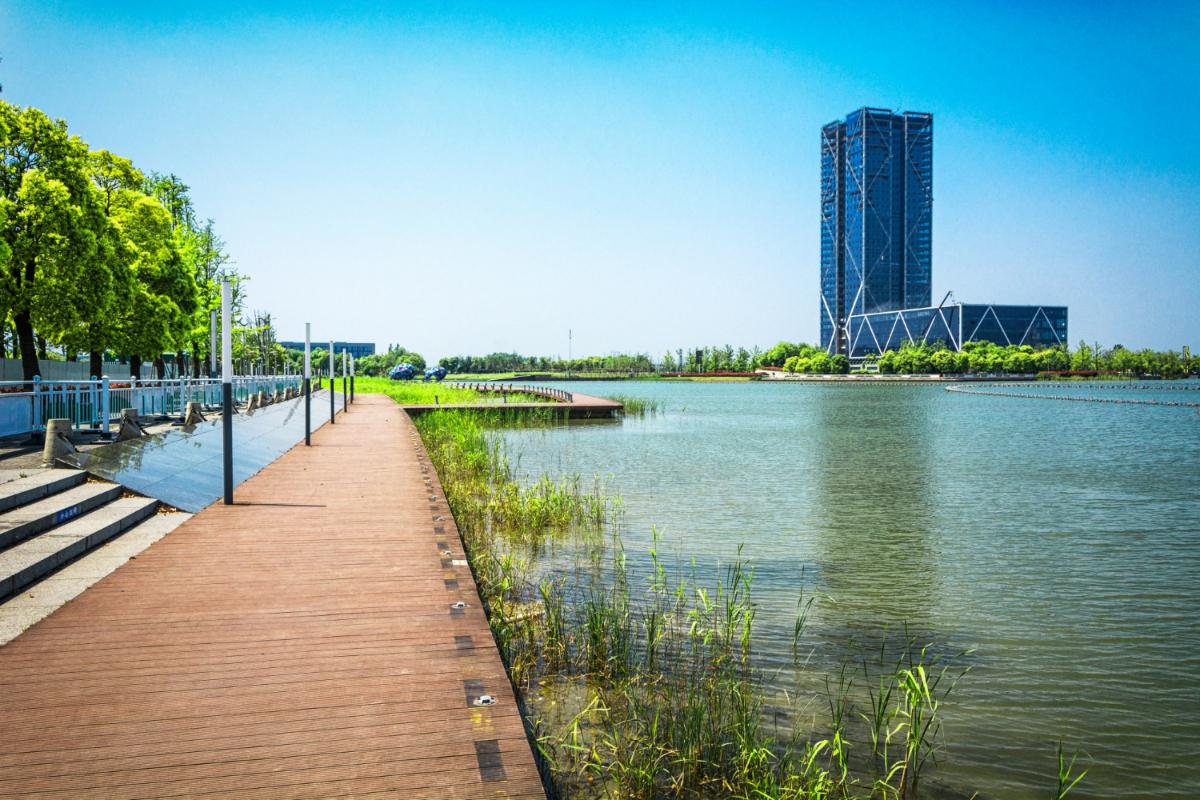 Wilmington, NC, offers plenty of great places revolving around the city's waterways and history. For example, the region was discovered in 1524 and houses enough historical attractions to fill your whole vacation, like the Battleship North Carolina deployed in WWII and the Bellamy House in the 200-block historic District. But the Cape Fear River and the Atlantic Ocean offer some great opportunities to explore, too, like the Riverwalk and Wrightsville Beach. Out experts on apartments for r...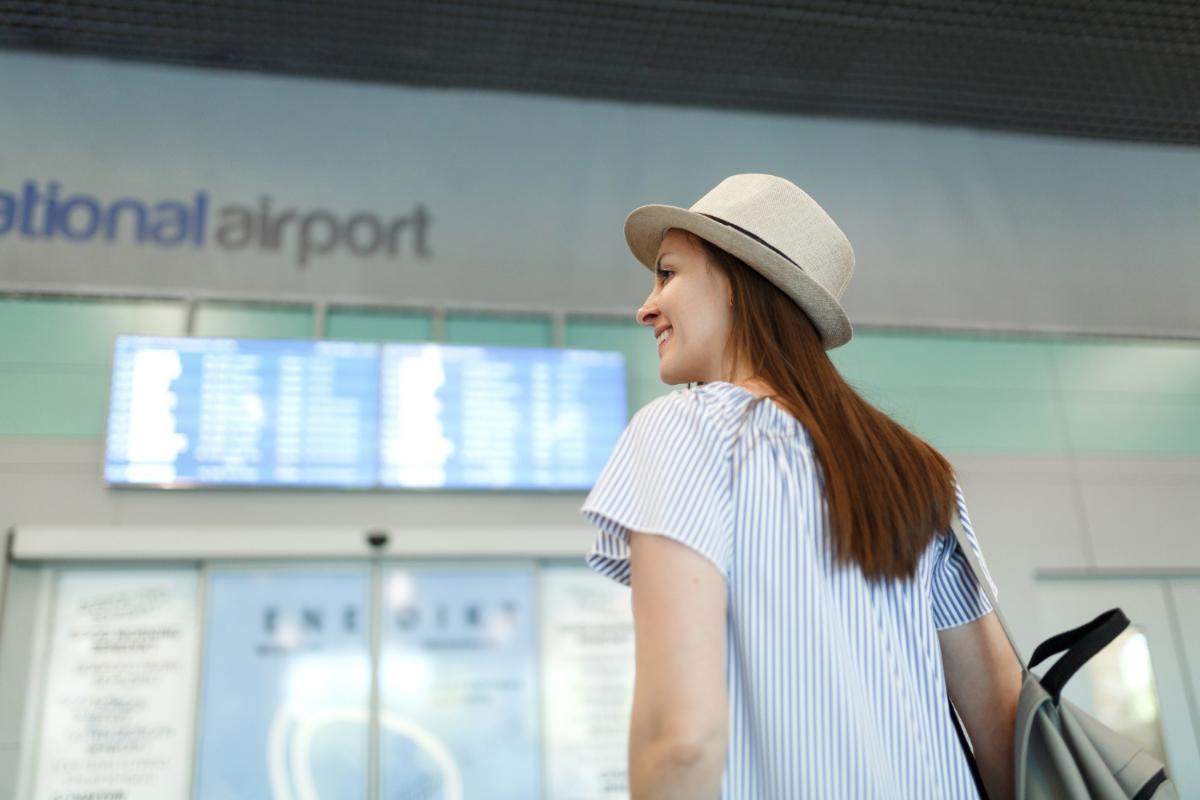 Whether you are a young professional looking for a new start near the sea or a snowbird hoping for a coastal retirement, Wilmington, NC, is a perfect place to live. This gem of a city tucked away on the Cape Fear coast provides a unique combination of the best of modern history and southern hospitality. From a thriving craft beer scene and beautiful historic district to stunning beach vistas, you will fall in love with Wilmington's diverse attractions. Experts from our apartments for rent...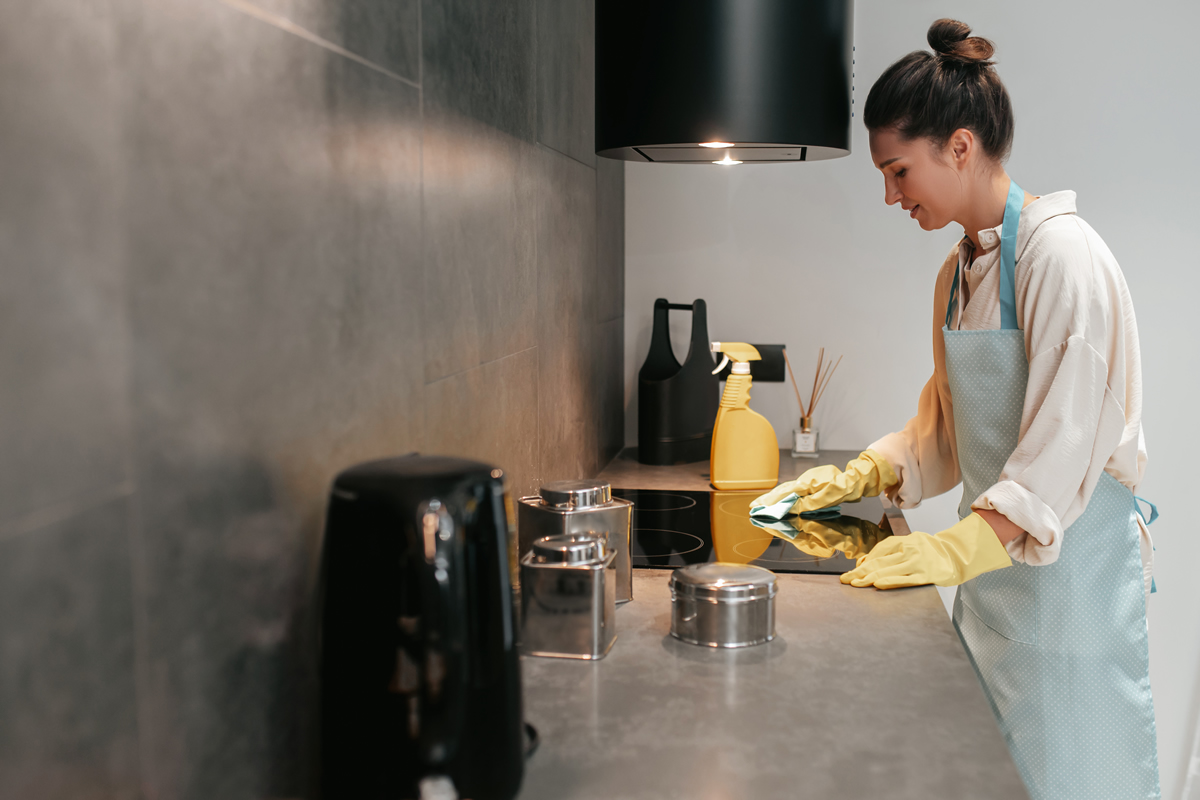 If you are like us, there are days when cleaning your apartment feels overwhelming. Whether having last-minute guests over or you are feeling less productive after a long week at work, sometimes you don't have the time or energy to fully deep clean your place. When you have 30 minutes or less to clean your apartment, starting your cleaning routine from the top down is essential to make it appear cleaner and eliminate any extra work. Start with dusting cabinets, ceiling fans, e...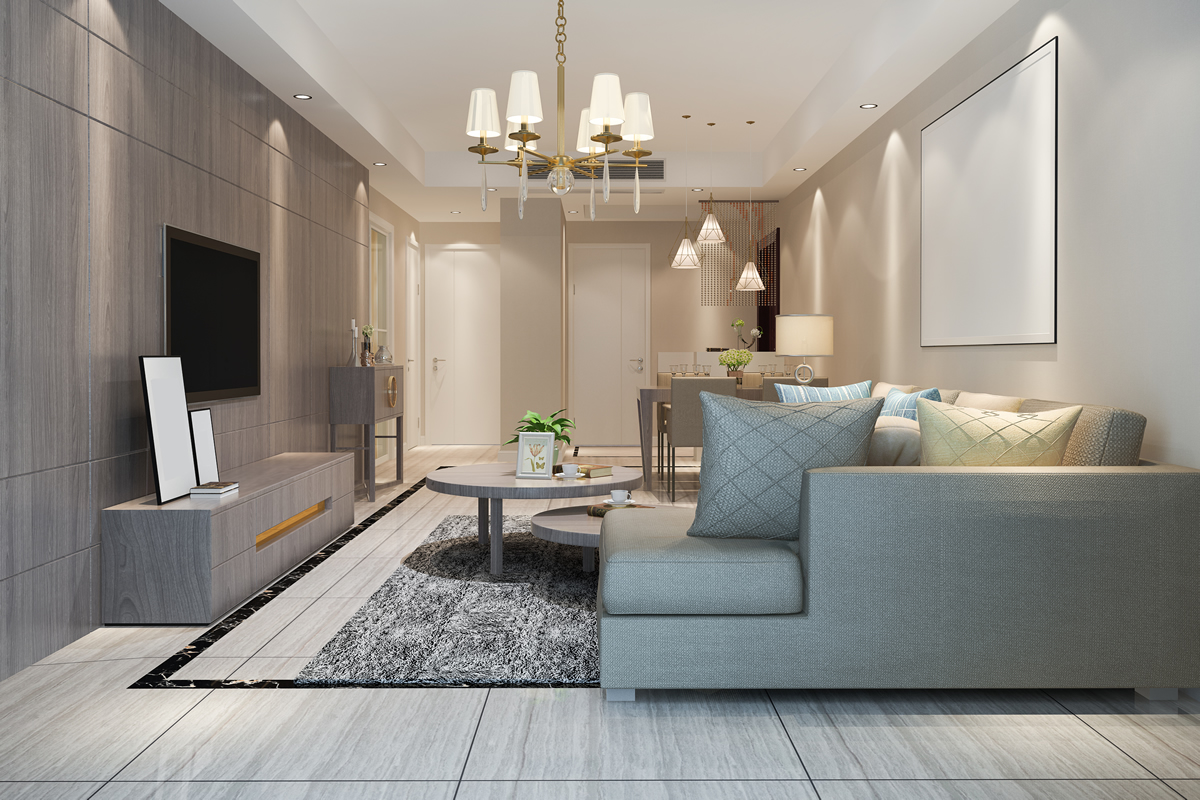 There is only so much multi-purpose furniture you can find to maximize functionality and so many mirrors you can hang to make the space look larger. Whether you want to refresh an existing space or move someplace new, the project should spark your creativity and be lots of fun. Experts from our apartments in Wilmington, NC, offer the following tips for apartment decorating to optimize space and style. Start all over Now is the perfect time to purge any junk you have coll...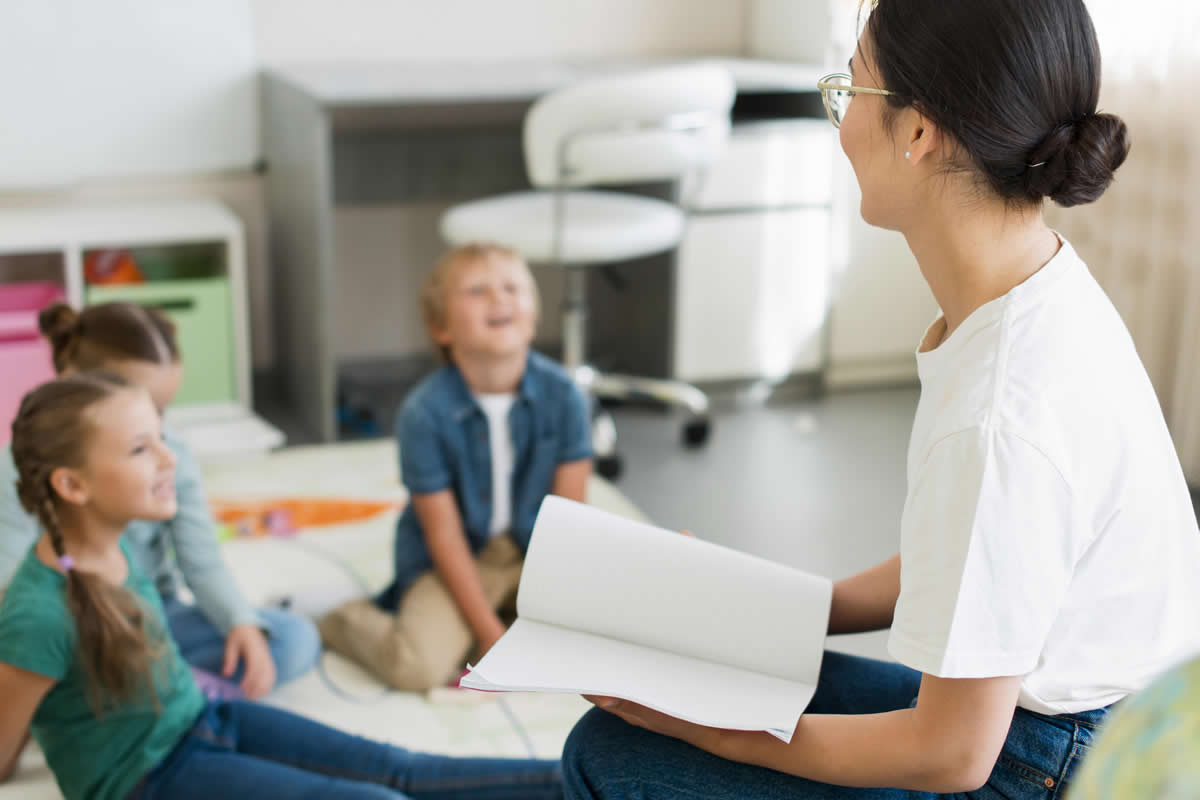 It is not uncommon for children to face learning challenges during their school careers. Of course, every parent wants to ensure their child's academic success and see them enjoy learning, but it can be challenging to see your child struggling to connect with the educational process. Our experts on apartments for rent in Wilmington, NC, offer the following reasons you should consider tutoring for your student. It allows one-on-one learning. The crowded classroom envi...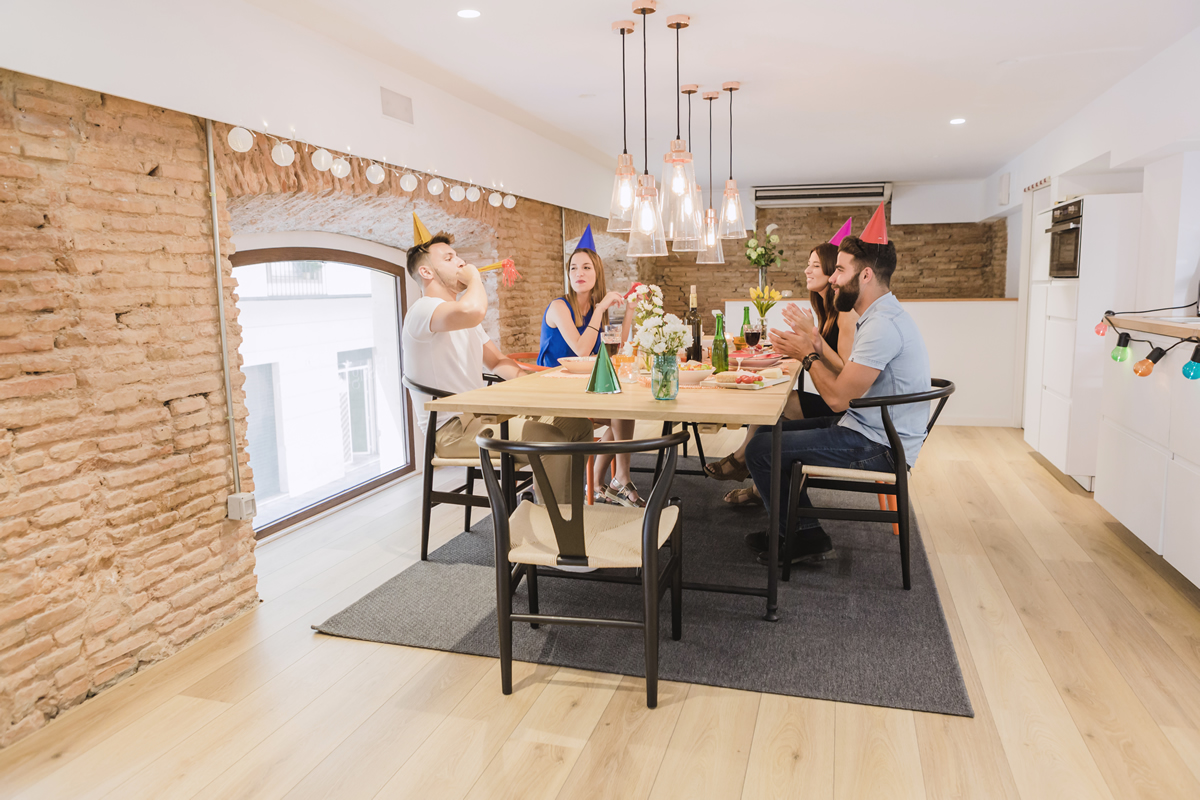 Dinner parties are a fantastic way to stay connected with friends or get to know your neighbors. However. Coming up with party ideas to fit into your small space can be a real challenge. If you are hoping to plan an apartment dinner problem but aren't sure where you should start, our experts on apartments in Wilmington, NC, offer tips for hosting a dinner party in a small space. Keep your guest list small You should not invite everyone you know to a dinner party. It ...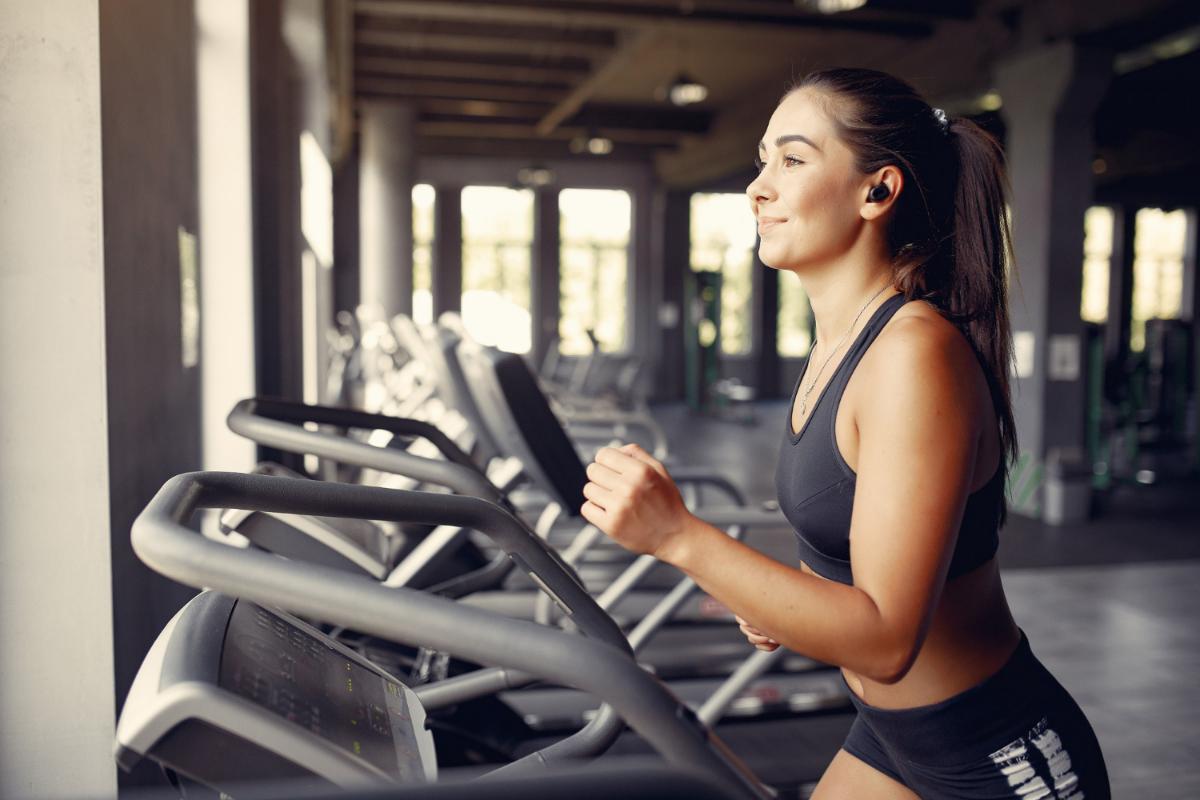 When the New Year rolls around, it may be tough to get back into your fitness routine after the holiday celebrations. With a gym outside your front door, it can be easy. A great way to start out fresh for the year is to set the right fitness goals that you can easily integrate into your daily life now that you are living at an apartment complex that has a gym outside your front door. Our apartments for rent in Wilmington, NC offer a state-of-the-art fitness center along with many other amenit...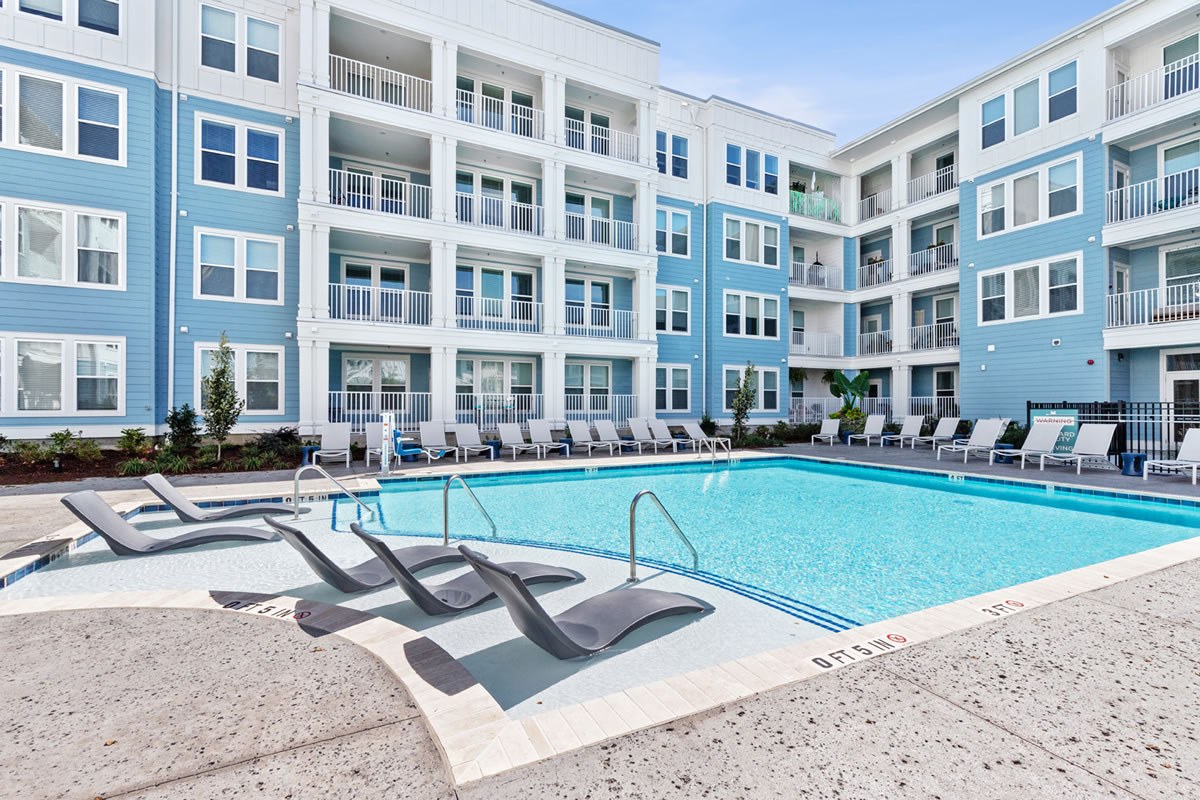 There are many perks to living in an apartment. Apartments in Wilmington, NC can come with built-in close-knit communities, many amazing amenities and easy access to the rest of the town. Apartments in Wilmington, NC are known to come with amenities such as clubhouses, pools, fitness centers and a business center. The purpose of these amenities is to give a leg up on the apartment's competition and help them to be a better apartment to their residents. Pool Pools c...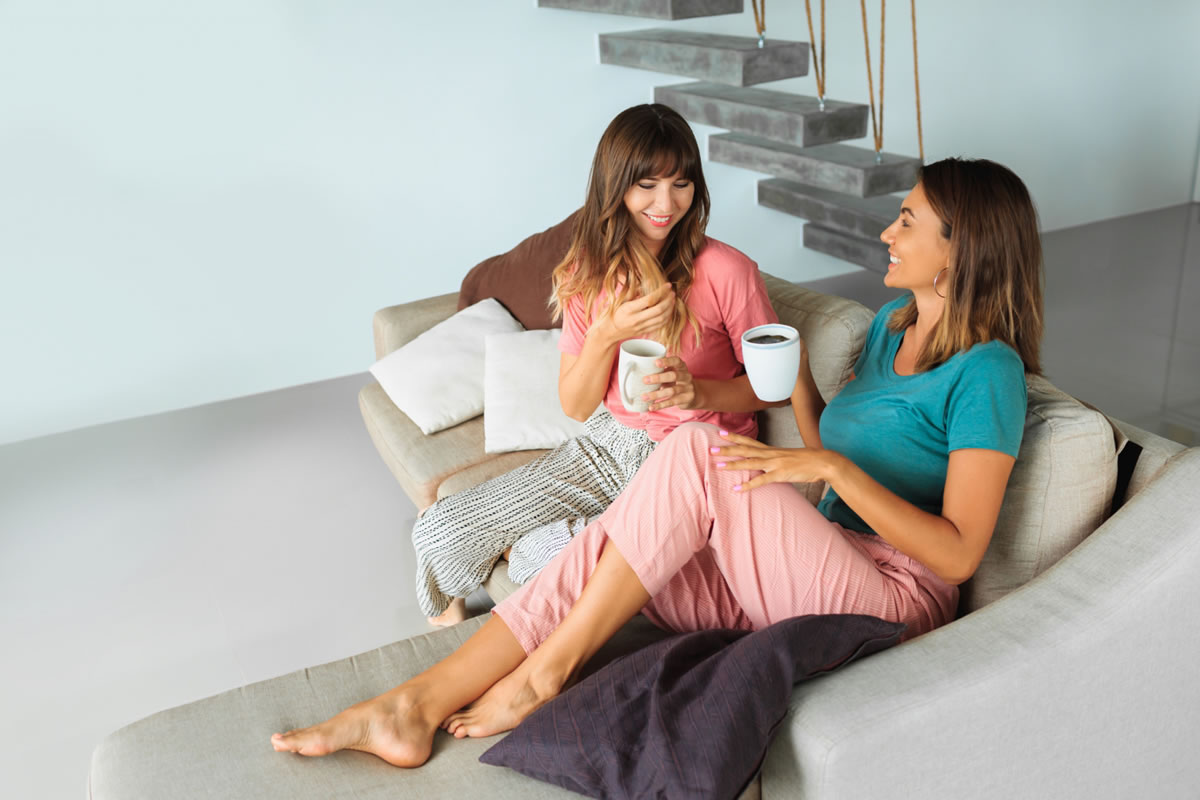 Now that you've moved into your apartment, you realize that you can't make ends meet on your own. When you embark on the hunt for the perfect roommate, you may dream about how cohabitating with others will make you lifelong friends. You'll want to start embarking on the challenging journey of finding the best roommate for you. By following these three tips, you can help to make sure that you are on the search for a trustworthy roommate that is well-suited to sharing your living sp...