Name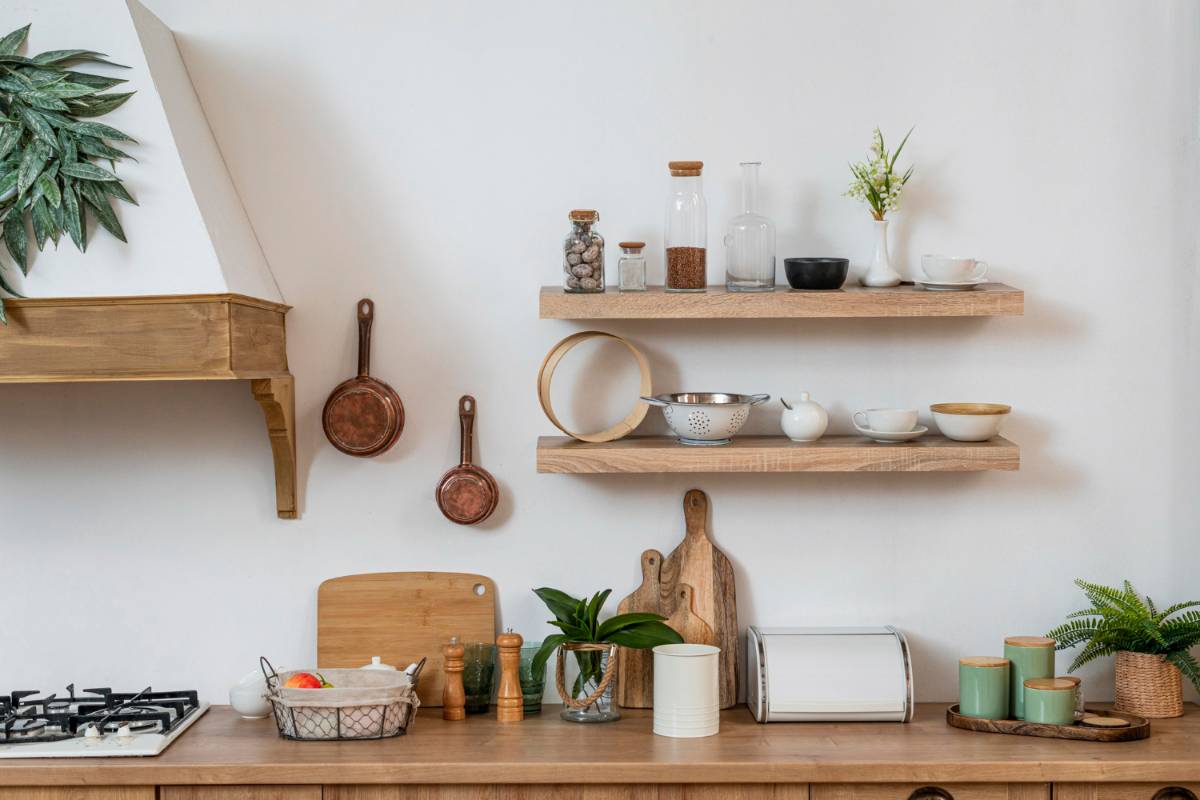 Do you struggle to cook in your unorganized kitchen? Are you always having a tough time finding the right kitchen essentials when you are cooking? To restore the function of your apartment kitchen in our apartments for rent in Wilmington, NC, you want to implement storage that meets all of your needs. These are a few ways to organize your apartment kitchen to make it simpler to cook. Take Advantage of the Space Often times, the space above the sink is empty and unu...
Living in a community that is easily accessible to many features, like entertainment options, restaurants, nightlife, and parks, can great enhance your lifestyle. You will always be able to find something to do without the hassle of driving, parking, and fighting traffic on a daily basis. Our apartments for rent in Wilmington, NC are placed within a walkable neighborhood with many great features. These are just a few of the perks of living in a walkable neighborhood. You Can Conven...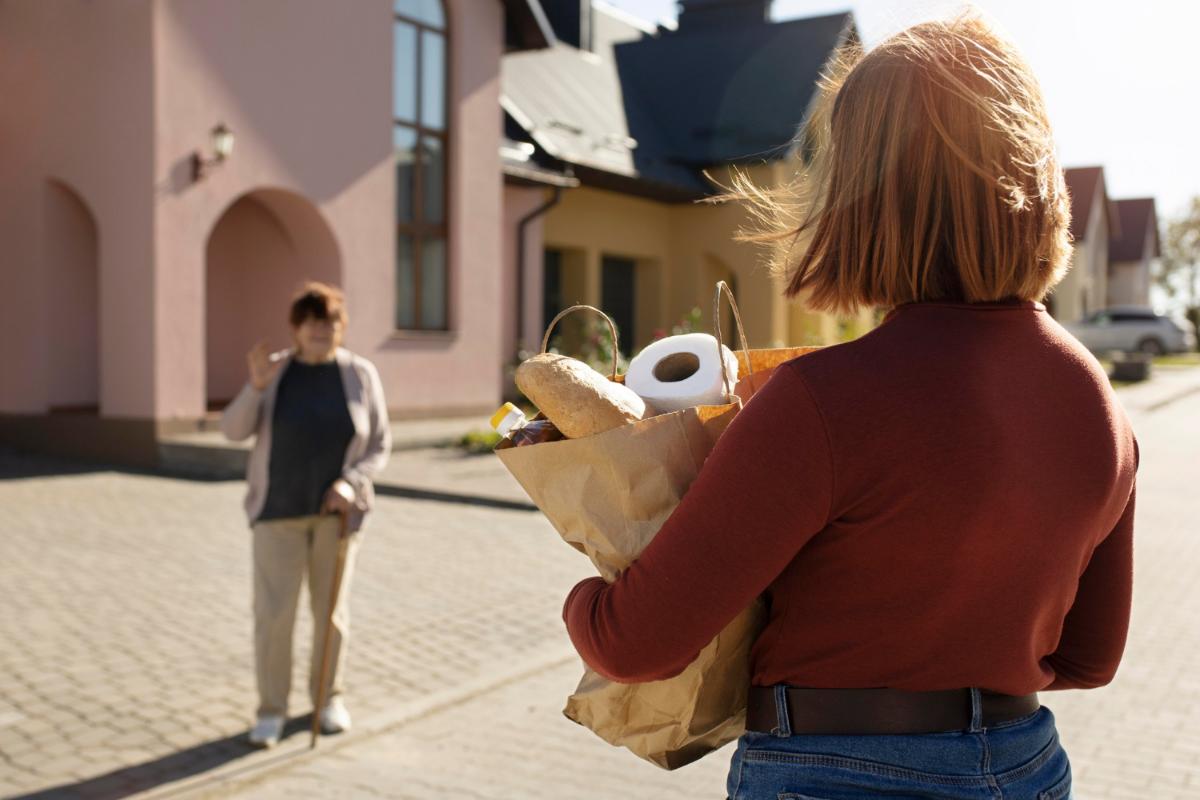 When you live in an apartment complex, you always need to take extra consideration for those living next door to you. You share walls, ceilings, and floors with other tenants, and it is likely that they can hear many aspects of your daily life. Although our apartments in Wilmington, NC are great for those who want privacy, there are still ways to respect the community. These are just a few tips on how to keep the peace with your neighbors in your apartment complex. Avoid Loud Noise...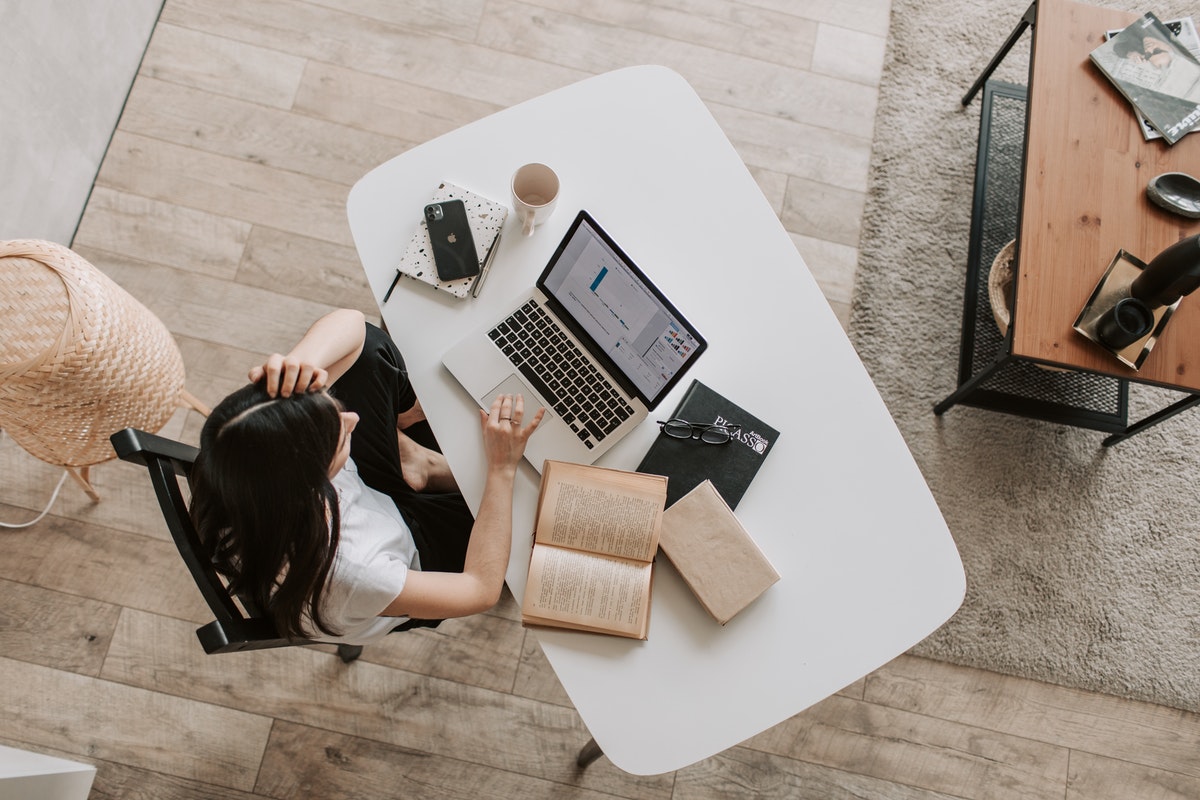 Working from home isn't only a trend for millennials today. Over the coming decade, about 40 percent of the full-time U.S. workforce will work remotely. According to experts from our apartments in Wilmington, NC, this is fantastic if you have a workspace in your apartment, but what about those people that don't have space in their place for a reliable home office? What are coworking spaces? Coworkers spaces are an alternative that's becoming more prevalent fo...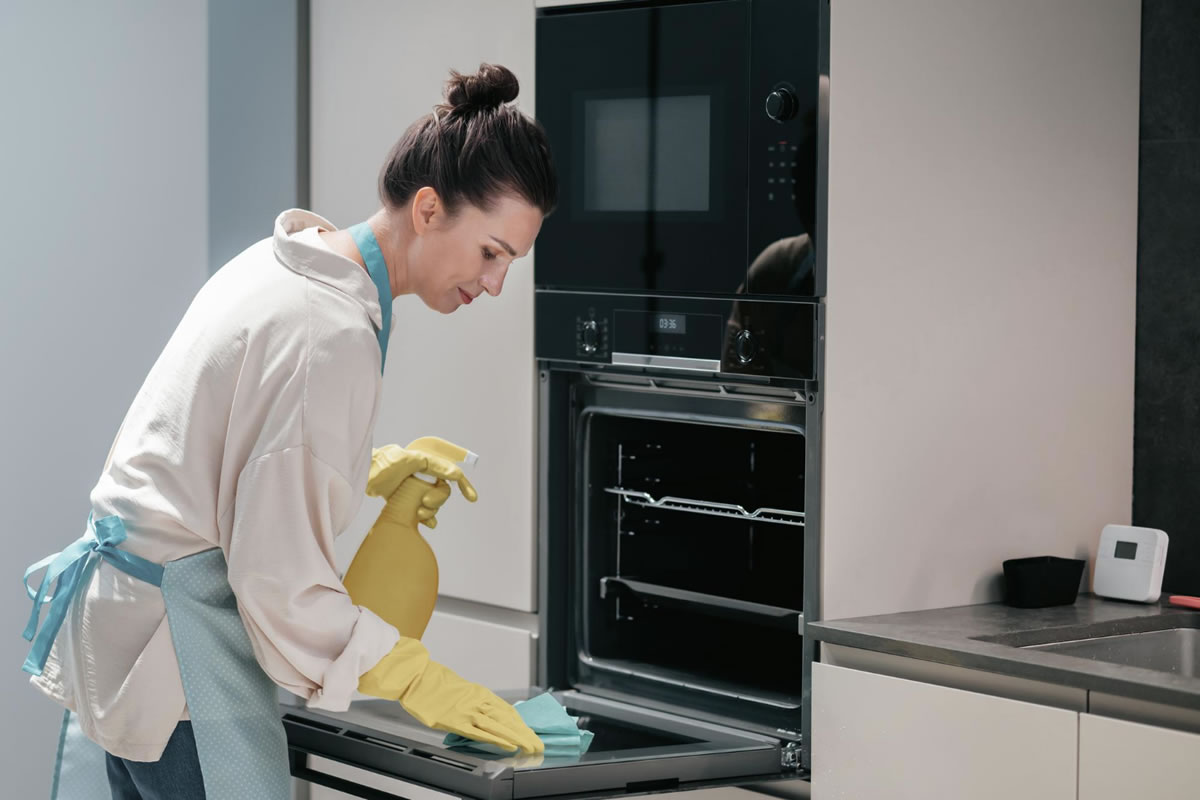 We all understand that you can head to your local grocery store and discover a flurry of chemicals and cleaning solutions to keep your house looking spotless. But did you realize that you can employ different household products that are probably already in your dwelling? Check out this list of apartment cleaning hacks from experts at our apartments in Wilmington, NC, that can assist you in making your space look shiny and new without breaking the bank or using harsh chemicals. ...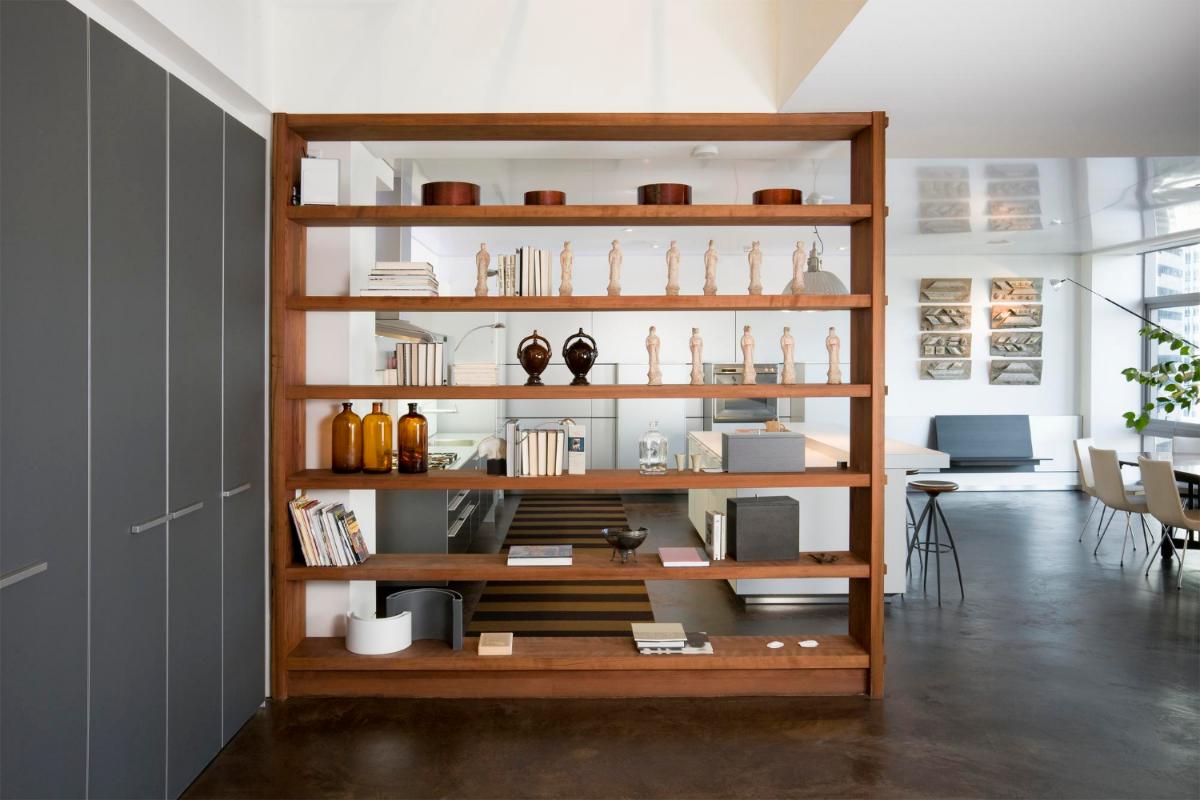 Small space life can be trendy with creative embellishing and double-duty furniture. As tiny houses have become cool and metropolitan lifestyles are costly, today's most famous furniture maximizes room with a modern flair. Here's a group of décor ideas for small spaces from experts at our apartments for rent in Wilmington, NC. 1. Sleeper sofas The traditional sofa bed is perfect for converting a living area into a bedroom for you or an overnight ...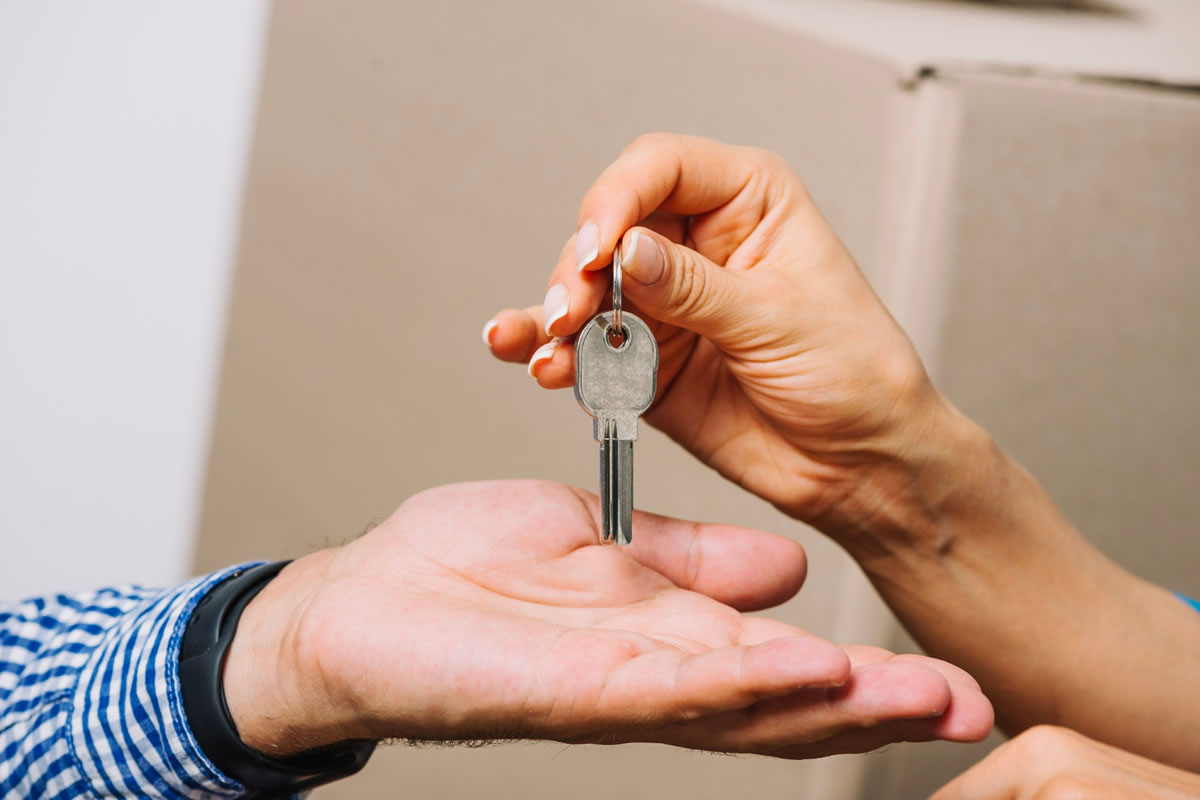 Moving into an apartment opens the door to new memories and adventures. On move-in day, the property manager will explain the dos and don'ts of residing in the complex. Nonetheless, they often overlook one critical detail — copying your apartment keys. Whether you require a spare for a loved one or the pet sitter or feel anxious about being locked out, it's essential to know if it's legal to copy your key. Depending on where you reside, making copies of your key ma...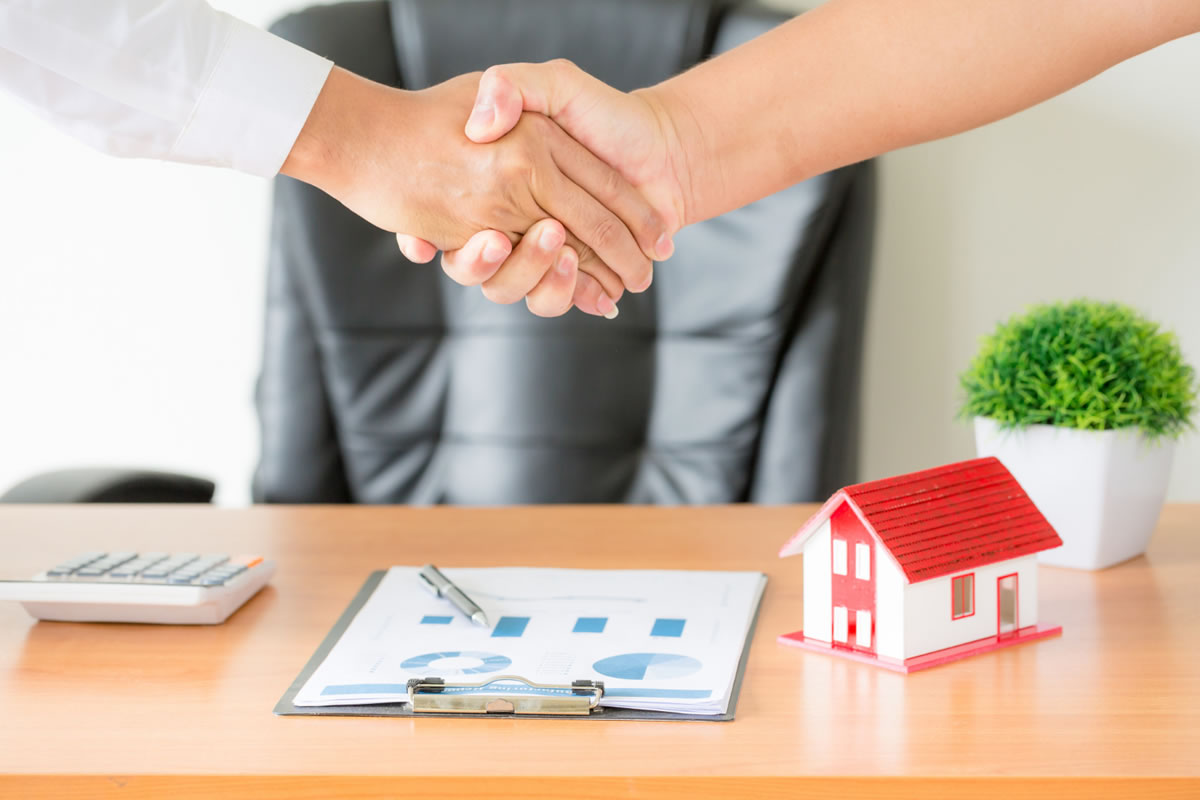 When you are living in apartments in Wilmington, NC, you want to find a place that offers spacious, clean apartment units and amenities you can enjoy. It is also important to find a place within your budget that meets all your needs. One of the most important things that you should not forget when you are looking for the right apartment is to find a place that has a good, quality property manager. These are a few qualities that make a good apartment property manager. Honest ...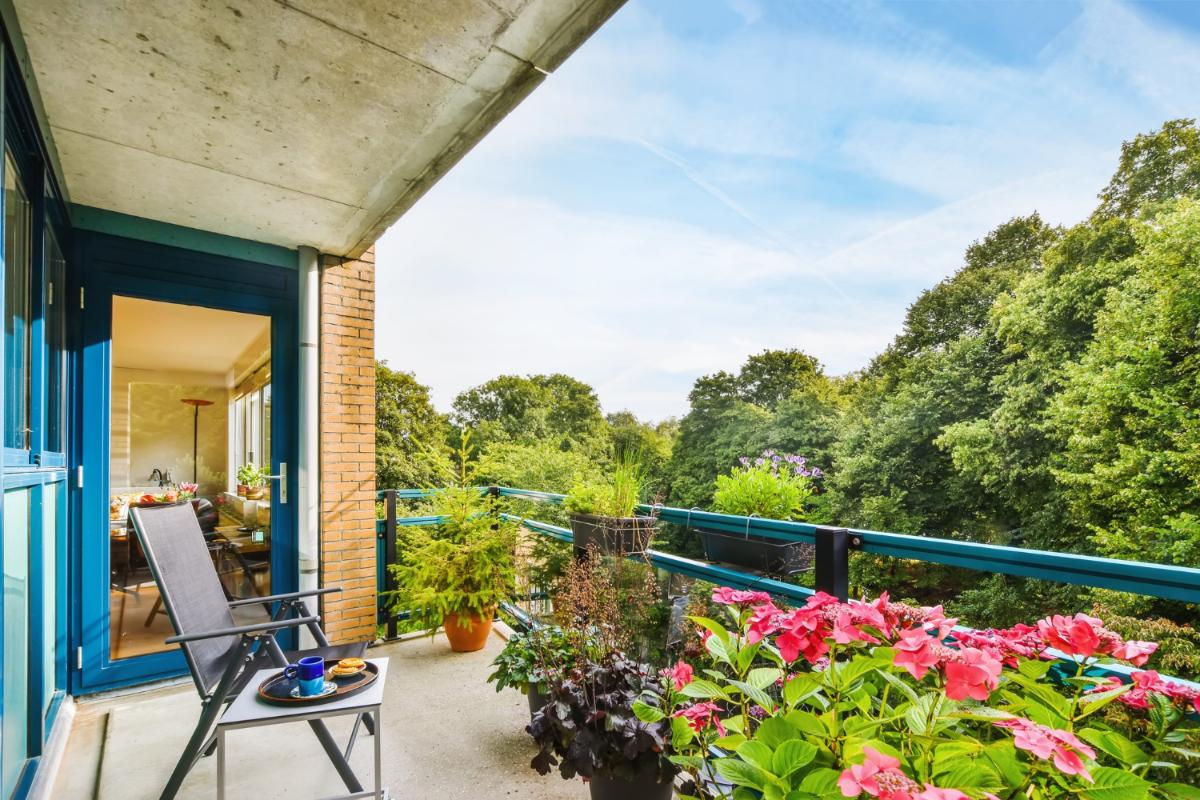 If you are lucky enough to live in an apartment unit that has outdoor access right outside your door, you likely enjoy a few evenings on the balcony or patio. These outdoor spaces enhance your life by giving you a place to unwind and get fresh air without having to go to the local park. At our apartments for rent in Wilmington, NC, we offer our residents balconies and patios. These are a few ways that you can make your outdoor space you own. Plant Some Flowers Adding pla...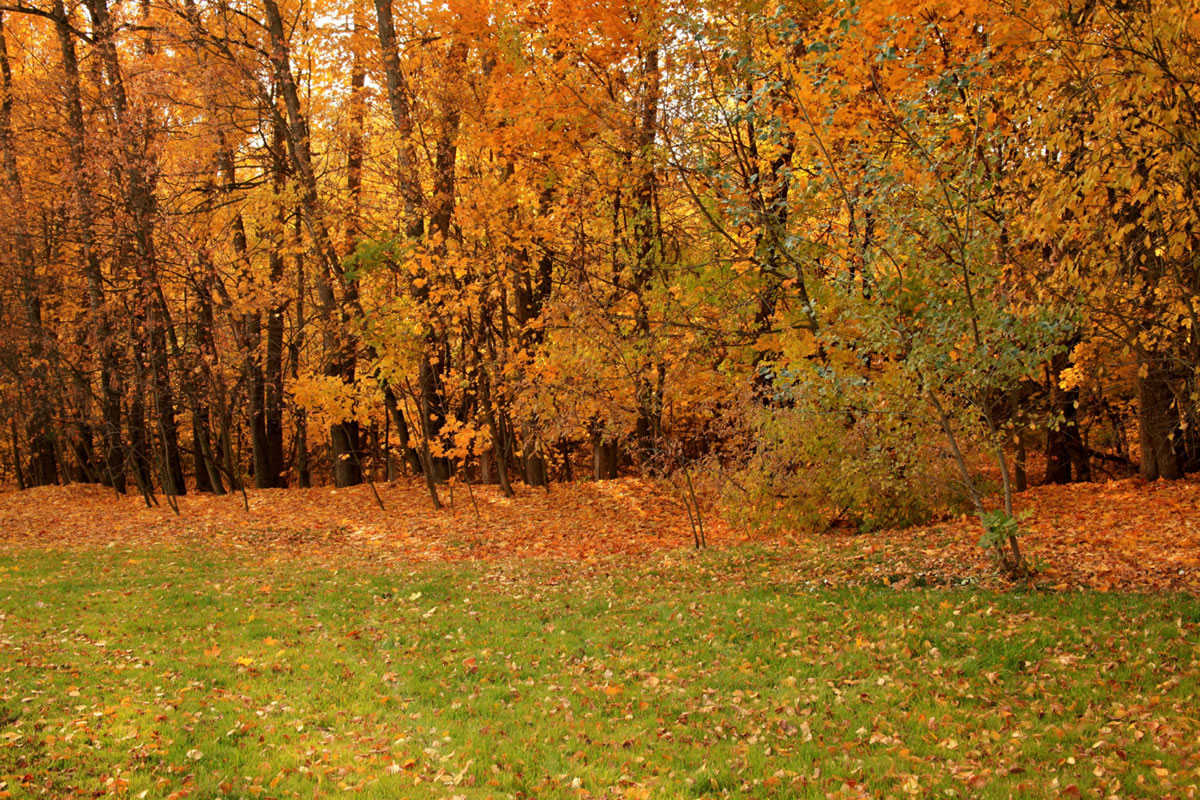 Fall is just around the corner, and that means all things pumpkins, colored leaves, and crisp air in Wilmington, NC. When you live in our beautiful coastal town, you can enjoy all the fall festivities that add seasonal celebrations in your life. At our apartments for rent in Wilmington, NC, you have quick access to many parks, entertainment areas, restaurants, and city experiences that will make it easy to enjoy all that fall has to offer our town. These are a few fall events you won't ...