Your First Apartment Checklist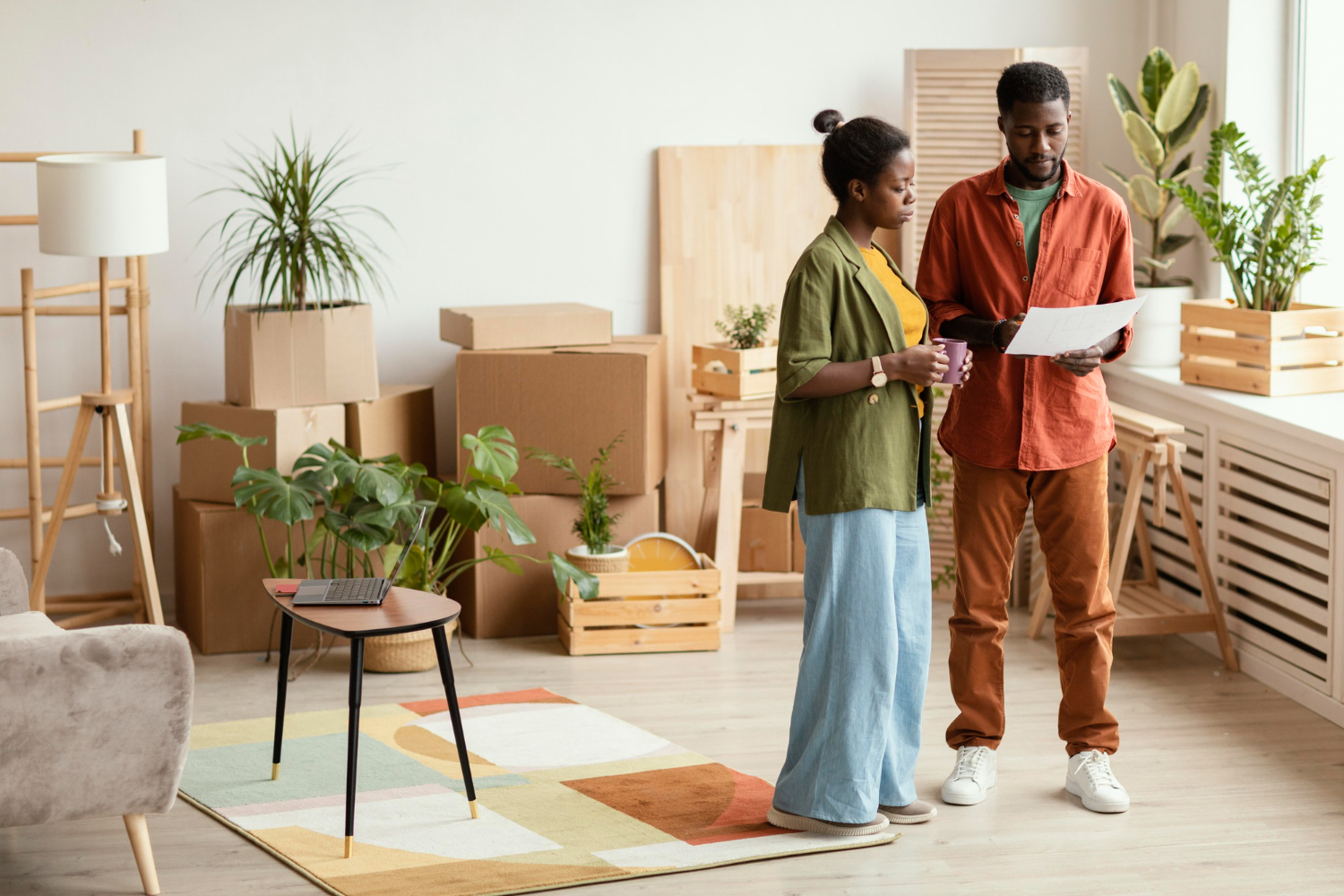 Moving out of your parent's house or college dorm is an exciting time. You're finally on your own and getting your first apartment! Whether you're moving to a new city or staying close to home, it's important to stay organized and prepared. After all, moving can be stressful, especially when you're doing it for the first time. That's why we've put together a checklist of everything you need to know before moving into your first apartment.
Budget
Before you start looking for apartments, it's important to have a clear understanding of your budget. Be realistic about your expenses and look for apartments that fit within your means. Remember to factor in other expenses such as utilities, internet, groceries, and transportation. Also, don't forget about the security deposit and first month's rent which can be a large upfront cost.
Location
Location can make or break your apartment experience. Consider factors such as proximity to work or school, public transportation, and local amenities such as grocery stores, restaurants, and parks. It's also worth considering the safety of the neighborhood before committing to a lease.
Furniture and appliances
Moving into an apartment typically means starting from scratch when it comes to furniture and appliances. Consider the essentials you'll need such as a bed, couch, coffee table, and kitchen appliances. Buying furniture and appliances can be expensive, so consider your options such as buying secondhand or renting furniture.
Set up utilities and internet
Before moving in, make sure to set up your utilities and internet. This includes electricity, gas, water, and internet/cable. Contact the service providers at least two weeks in advance to ensure the services are set up when you move in.
Sign the lease
Once you've found your dream apartment, it's time to sign the lease. Make sure to read the lease carefully and ask the landlord any questions you may have before signing. Don't forget to keep a copy of the lease and any other important documents such as the move-in checklist and renter's insurance policy.
Conclusion
Moving into your first apartment can be an exciting and stressful time. However, with proper planning and preparation, you can make the experience as stress-free as possible. By creating a budget, considering the location, furniture and appliances, setting up utilities and internet, and signing the lease, you'll be well on your way to living in your perfect apartment. Good luck with your move! If you're seeking for apartments for rent in Wilmington, NC, be sure to contact Oasis at Riverlights today to schedule a personal tour.