Why Pet Liability Insurance is Essential for Renters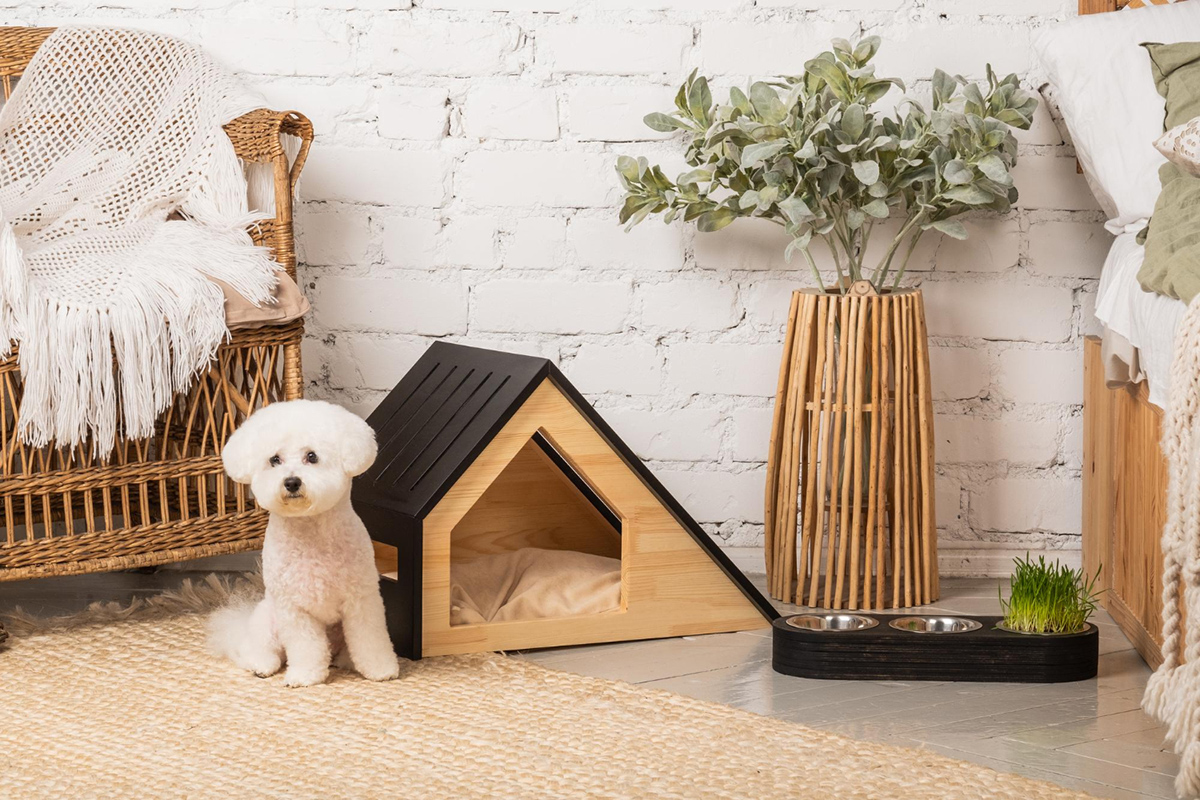 If you're a renter living in Wilmington, NC with a pet, you may be considering pet liability insurance. Pet liability insurance is important for any renter and can help protect you from unexpected costs or damages that your furry friend might cause. Here we will discuss why pet liability insurance is essential for renters in Wilmington, NC and what type of coverage it offers.

What Does Pet Liability Insurance Cover?
Pet liability insurance helps cover the cost of any damage or injury that your pet may cause to other people or your property. It can also provide some legal defense if someone else were to sue you due to an incident involving your pet. Some policies also include coverage for vet bills and lost pets, so it's important to read the fine print before signing a policy.
Where Can I Find Pet Liability Insurance?
Most renters' insurance companies offer policies that include pet liability coverage, so the best place to start looking is with your current insurer. If they don't have an option available, there are many other companies that specialize in pet liability insurance that may be able to provide coverage at a reasonable rate. Be sure to compare different policies and make sure you understand exactly what is covered before signing anything!
What Else Should I Consider When Looking for Apartments?
When looking for apartments in Wilmington, NC with pets, it is important to make sure they allow animals before signing a lease agreement. Many apartment complexes require additional deposits or fees when renting with pets, so be sure to ask about these ahead of time as well. Additionally, some apartments might have breed restrictions on certain types of dogs or cats so check on this before making any commitments!
While there are many considerations when renting an apartment in Wilmington, NC as a pet owner, having the right liability insurance policy can help protect you from unexpected costs or damages caused by your furry friends. Pet liability insurance is available from most renter's insurance companies as well as specialized providers. Before committing to any policy or rental agreement, make sure you understand exactly what coverage it provides and whether any additional deposits or fees apply when renting with pets. Doing so can help ensure that both you and your beloved animal companions have peace of mind while living in your new home!
If you're seeking for the best apartment in Wilmington, NC, Oasis at Riverlights would be perfect for you. Oasis at Riverlights is a new 250-unit, Wilmington apartment community, where we blend modern luxuries with Southern charm, high-end interiors with serene outdoor spaces, and tech integrations with luxe finishes. Contact us today to schedule a tour.