When Is The Best Time to Look for an Apartment for Rent Deals?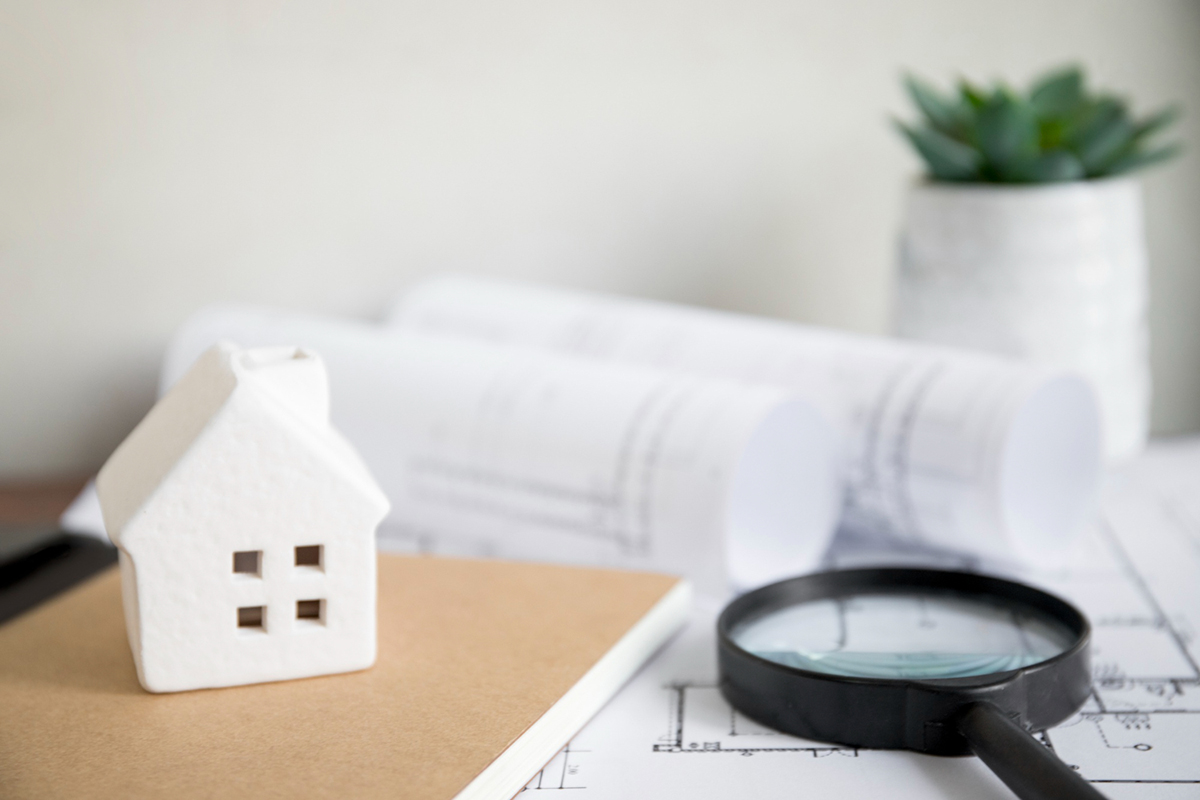 For many of us, renting an apartment is the best option for a comfortable and low-maintenance lifestyle. Whether you're moving to a new city or just downsizing, searching for the right living arrangement can be a time-consuming and stressful task. Not only do you have to find the place you like, but you also have to factor in the rent prices. It can be tough to get the best deals without some knowledge. This is why many renters are curious as to when the best time is to rent an apartment. In this blog post, we are going to explore the best months to look for an apartment for rent deals.
1. Winter Months
One of the best seasons to look for rental deals is the winter season, typically November to February. Most people avoid apartment hunting during these chilly months as they prefer to stay indoors. Because of this, landlords may be more inclined to strike a deal and offer specials on rent. This can be in the form of lower rent prices, waived signing fees, or other incentives. Do not let the cold weather hold you back, it could be the best time to your new home.
2. Summer Months
Summer is another great time to lease an apartment. The peak season for apartment hunting is usually May through August. During this time, apartment complexes are more likely to offer discounts as they increase the number of vacancies. However, keep in mind that the prices of rent may still be higher during this season. Late spring or early fall may be a better option to snag an optimal deal.
3. Academic Year Schedule
For apartments that are located near academic institutions, the best time to rent is typically during off-months when students are out of school. This can include late spring or early summer, and winter or summer break. During these times, landlords and apartment companies can offer more deals that are beneficial to renters in terms of rental rates.
4. End of the Month
At the end of the month, landlords may offer deals to fill vacant apartments to get any income that they can. Since they need to fill the spaces before the next month starts, they may be forced to offer discounts and concessions to interested tenants. Keep in mind though that this doesn't apply to every landlord, some may hold on to the rates and remain rigid.
5. Long Vacancies
Another great opportunity to find rental deals is during prolonged periods of vacancy in a specific complex. This could be due to specific reasons that cause residents to vacate the area. Here, landlords may offer incentives to fill the spots faster and attract new tenants to occupy the vacant apartments. Keep an eye on such situations to find prime deals and specials on rent.
Conclusion
In conclusion, the best time to look for an apartment for rent deals varies according to the time of year, academic schedules, and vacancies. Don't be afraid to negotiate and compare prices between different properties to get the best possible deals for your budget. Make sure to do thorough research beforehand and schedule a personal tour of any apartment you may be interested in. If you're looking for apartments for rent in Wilmington, NC, we invite you to contact Oasis at Riverlights today to schedule a visit and experience the wonders of our community first-hand.