What to Look for in a Pet-Friendly Apartment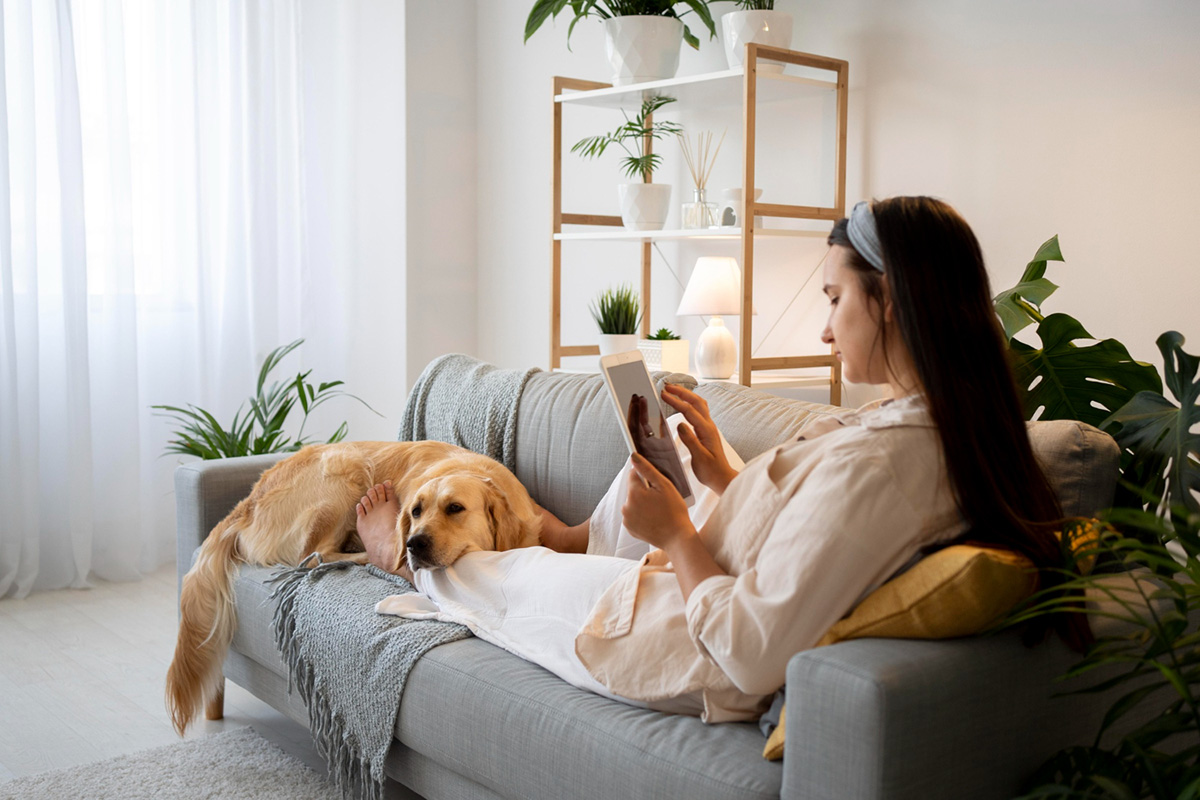 If you're in the market for an apartment that will accommodate both you and your pet, there are some essential features to look for. You want to make sure your pet is as comfortable and safe as possible, so it's important to be aware of what a good pet-friendly apartment should have. Here are some of the most important features to consider when searching for pet-friendly apartments.

A Welcoming Community
It's important to find an apartment community that truly welcomes pets and their owners. A good first step is looking for an apartment complex with pet policies that are friendly and accommodating. Some communities may even have amenities specifically designed for pets, like on-site dog parks or a designated "pet relief area". Oasis at Riverlights offers pet-friendly living with all the right amenities, including a fenced dog run and two bark parks!
Space For Exercise
Being able to exercise your pet regularly is essential. Look at how much outdoor space the apartment has available and if they offer additional activities or services like walking services or dog grooming nearby. Having access to plenty of outdoor space is especially important if you own larger breeds of dogs, who require more room to run around in order to stay healthy.
At Oasis at Riverlights, we have plenty of outdoor areas where both you and your pets can get exercise. Our residents also enjoy our convenient location near local parks so pets can stretch their legs outdoors!
Pet Safety Features
You should always ensure that the building you choose has safety features in place that protect both you and your pet from harm while inside the building itself. Check with management about any potential hazards in the building before moving in, such as balconies without railings or small spaces where curious cats can get stuck. At Oasis at Riverlights we always strive for the highest standards of safety for our residents—both human and furry!
Conclusion
When looking for a pet-friendly apartment, there are many things to take into consideration from amenities to safety features. Keep all these factors in mind when searching for your dream home so that both you and your furry friend can feel comfortable, safe, and happy! If you're looking for apartments for rent in Wilmington, NC, check out Oasis at Riverlights today! We would love nothing more than welcoming you into our warm community with open arms (and paws!). Contact us today to schedule a tour! ​​​​​