What to Do in a Power Outage at Your Apartment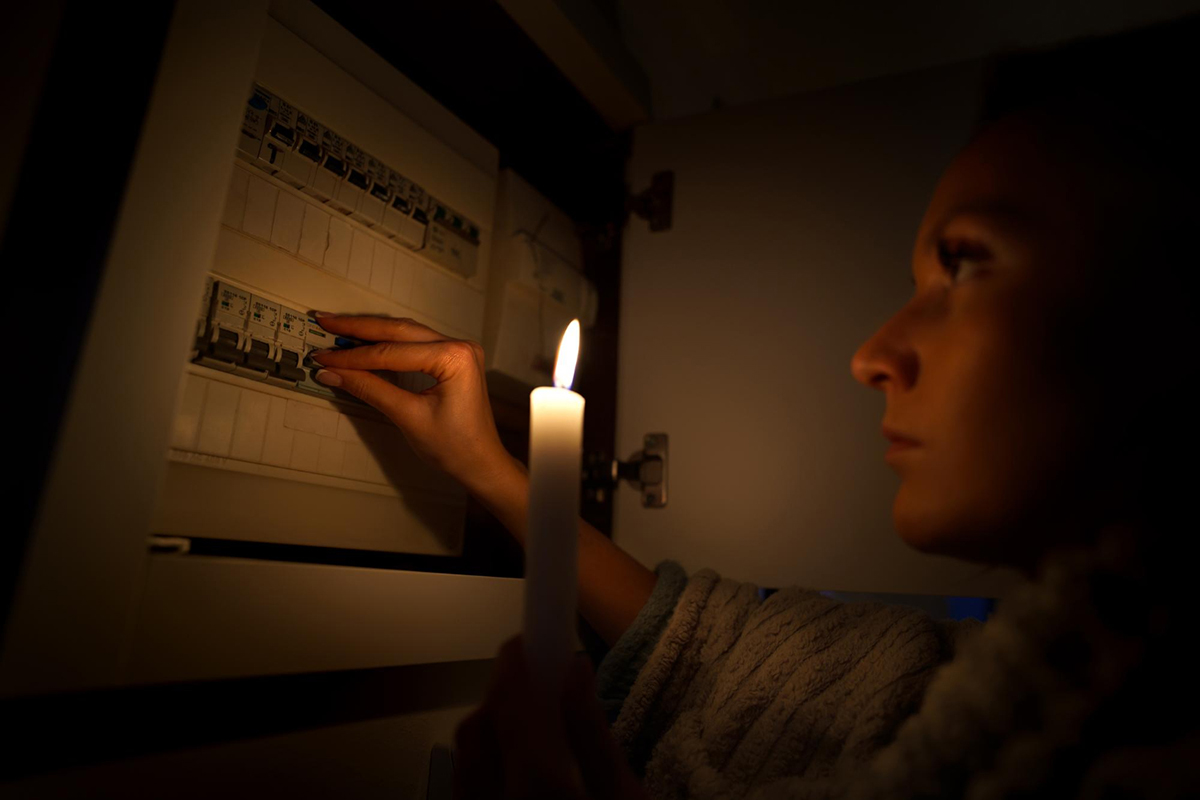 Power outages happen, and they often occur when you least expect it. They can be caused by extreme weather conditions like heavy storms, lightning, hurricanes, or even equipment failure. In an apartment, a power outage can be challenging to endure because you don't have control over the building's electrical system. However, with the right preparation, you can handle the situation with ease. In this blog post, we will explore three crucial steps to follow when a power outage occurs at your apartment, and what you can do to keep yourself comfortable and safe.

Notify Your Apartment Management
If a power outage occurs in your apartment, the first step is to notify the management as soon as possible. Most apartment buildings have emergency contacts that you can use to report the outage. Let them know when it happened, and if you heard anything unusual that may have caused it. The building's management will be able to check if the issue is limited to your apartment or the entire building and act accordingly.
Check Your Emergency Kit
It's always a good idea to keep an emergency kit handy, especially in areas where power outages are frequent. Make sure you have a flashlight, extra batteries, a first-aid kit, and a portable phone charger. If you're living in a climate that is prone to heatwaves or cold snaps, it's a good idea to include blankets, water bottles, and non-perishable snacks.
Conserve Energy
Once you've notified the management and checked your emergency kit, the next step is to conserve energy. Unplug any electronic devices or appliances from the sockets. Doing so will help avoid power surges and extend the life of your equipment. If you need light, use a flashlight or LED lamp instead of candles. If you have a smartphone, turn it off or use it sparingly to conserve battery life.
Stay Safe
In the event of a power outage, it's always essential to prioritize your safety. Never assume that the power is off, and always use caution when moving throughout your apartment. If possible, avoid using the elevator and stick to the stairs. Be careful and watchful of hazards like wet or icy floors. If you're using a portable generator, make sure it's installed and used correctly. Keep it in a well-ventilated area and away from any flammable materials.
Keeping Yourself Entertained
Staying indoors without any power can be frustrating, especially when you're used to your daily routine. One way to pass the time is to keep yourself entertained. Gather your favourite books, some board games, or even a deck of cards, and spend time with your family or roommates. You could also plan to take a nap or create a cozy environment with candles and blankets. If all else fails, head outside and take a walk around the building. You never know what kind of unique experience you might encounter.
Conclusion
Power outages can be disruptive, but with preparation and some common sense, you can get through them in one piece. By notifying your apartment management, checking your emergency kit, conserving energy, staying safe, and keeping yourself entertained, you can make the most out of a challenging situation. If you're seeking for apartments for rent in Wilmington, NC, contact Oasis at Riverlights today to schedule a personal tour.