Unique Storage Ideas for Your Home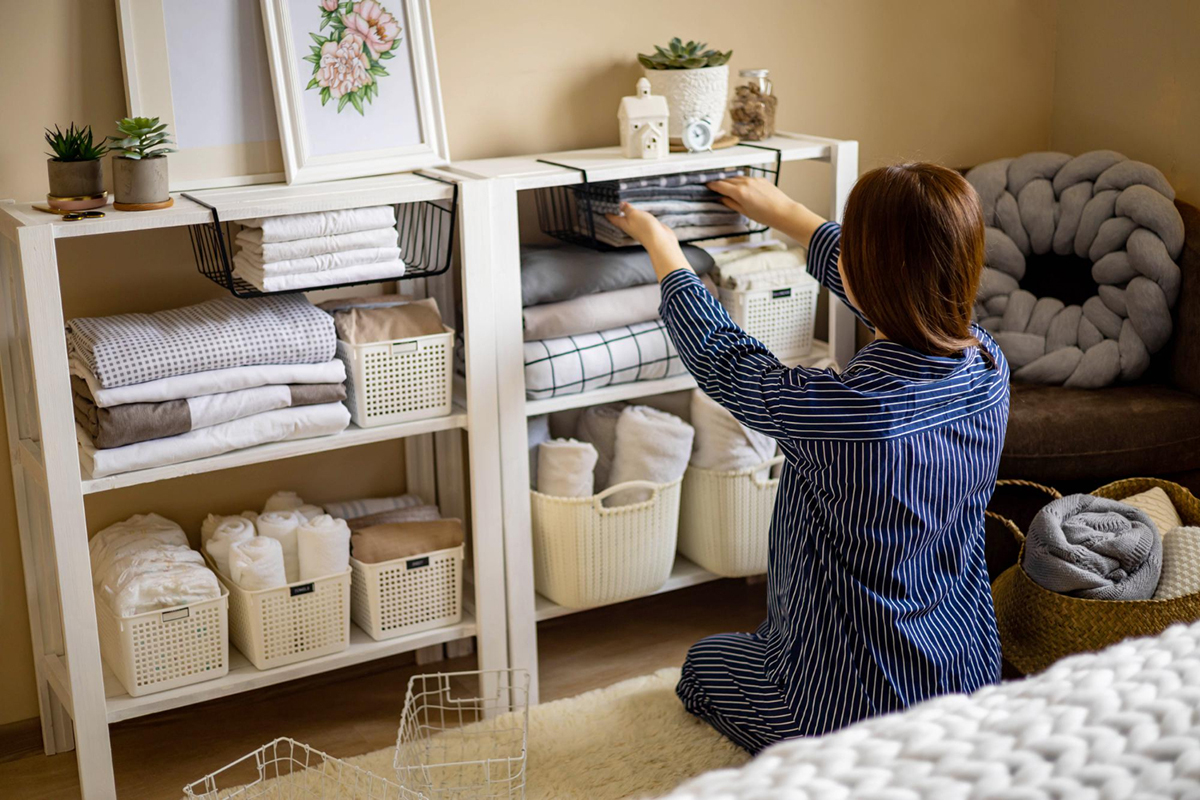 Keeping your home organized can be overwhelming at times, especially if you have limited space. However, with the right storage solutions, keeping clutter at bay can be quite simple. In this blog post, we will provide you with some unique storage ideas that not only help you to store your possessions but also add style and personality to your home.
Storage Beneath the Stairs
Don't let the space beneath your stairs go to waste. You can take full advantage of it by installing built-in storage cabinets, shelves or even creating a little workspace. Use the space for storing shoes, linens, books, or better yet, turn it into a mini-library.
Mounted Wall Shelving
Wall shelves are not just for books or framed pictures. Mounted wall shelving can be used to store towels, toiletries, or even small kitchen appliances. To give it a bit of flair, you can use different sized shelves and unique brackets.
Corner Cabinets
Utilize the corners in your home with corner cabinets. These types of cabinets are great for storing linens or small kitchen appliances, especially if your kitchen is small. You can also use them to store plates, glasses, and cups that are used less frequently.
Utilize Glass Jars
Glass jars are handy storage tools for organizing small items such as spices, makeup, and even office supplies. Not only do they keep everything within eyesight, but they also add a chic touch to your décor.
Hidden Drawers
Hidden drawers are the perfect storage solution to conceal clutter. They can be installed in almost any room and blend seamlessly with the surrounding furniture. You can use them as extra storage for socks, underwear, or even jewelry.
Conclusion:
In conclusion, there are numerous unique storage ideas that can help you optimize space and organize your possessions. From utilizing glass jars to installing hidden drawers, these storage solutions not only add functionality, but also enhance your home's aesthetic appeal. Choose one or more solutions and say goodbye to clutter in your home! If you are seeking for apartments for rent in Wilmington, NC, contact Oasis at Riverlights to schedule a personal tour.