Understanding Your Renters Rights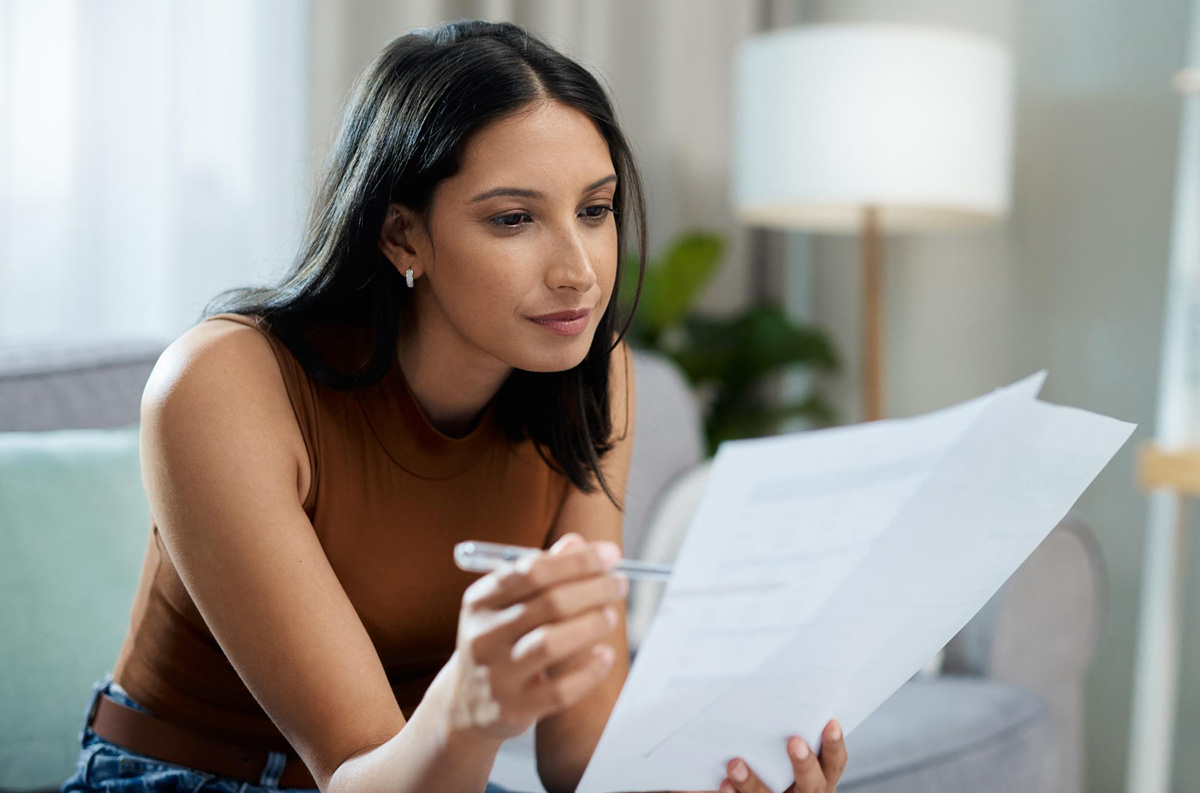 Finding a new apartment is an exciting experience, but it can also be overwhelming and stressful for renters. As a renter, it is essential to familiarize yourself with your rights under the law to ensure that you have proper protection and avoid any potential issues down the line. In this blog post, we will provide you with a comprehensive guide to your renters' rights that will help you make informed decisions and handle any dispute effectively.
1. Know Your Lease Agreement
Reading and understanding your lease agreement is crucial to your renting experience. Your lease serves as a legally binding document that outlines the terms of your tenancy and your responsibilities as a renter. It is essential to read the agreement carefully and seek clarification before signing to avoid any misunderstandings. Additionally, make sure that you keep a copy of your lease documents and have a clear understanding of the length of your tenancy, payment terms, and any pet policies or additional fees.
2. Be Aware of Local Tenant-Landlord Laws
Each state has its laws that govern tenant-landlord relationships, and it is important to know your local laws to ensure your rights are protected. In North Carolina, for example, there are statutes that cover renters' rights related to security deposits, habitability, and eviction. Understanding the law and your legal rights can help you negotiate with your landlord and avoid any legal disputes.
3. Maintenance and Repairs
As a renter, your landlord is responsible for maintaining the premises and ensuring that the property is in good condition. Under NC law, landlords are required to make necessary repairs promptly. However, it is important to document any issues, such as leaky faucets or broken appliances, and report them to your landlord in writing. If your landlord fails to make the repairs, you may have grounds to break your lease agreement or withhold rent. It is essential to contact your landlord or property manager to let them know of any maintenance issues immediately.
4. Paying Rent and Security Deposits
Understanding your rent's payment process and your security deposit's rules is crucial to your renting experience. In NC, landlords are allowed to charge up to two months' rent as a security deposit. Your lease must specify how much the deposit is, how it should be paid, and how it will be used. Additionally, the lease should state your rent's due date, late fees, and penalties for non-payment. Make sure you have a clear understanding of the payment process and promptly pay your rent to avoid any penalties.
5. Handling Disputes
It is not uncommon for renters to face disagreements with their landlords at some point during their tenancy. If you find yourself in a dispute with your landlord, it is essential to try to resolve the issue amicably. The first step is to communicate with your landlord and let them know your concerns in writing. If you can't resolve the dispute amicably, you may need to seek legal counsel to protect your rights.
Conclusion
As a renter, it is essential to be aware of your rights and responsibilities under the law to have a stress-free experience. Reading and understanding your lease agreement, knowing your local tenant-landlord laws, documenting maintenance requests, handling rent and security deposits properly, and addressing any disputes may help you avoid unnecessary complications. If you are looking for apartments for rent in Wilmington, NC, contact Oasis at Riverlights today to schedule a personal tour and learn more about our policies and tenant guidelines.