Top Qualities to Look for in an Apartment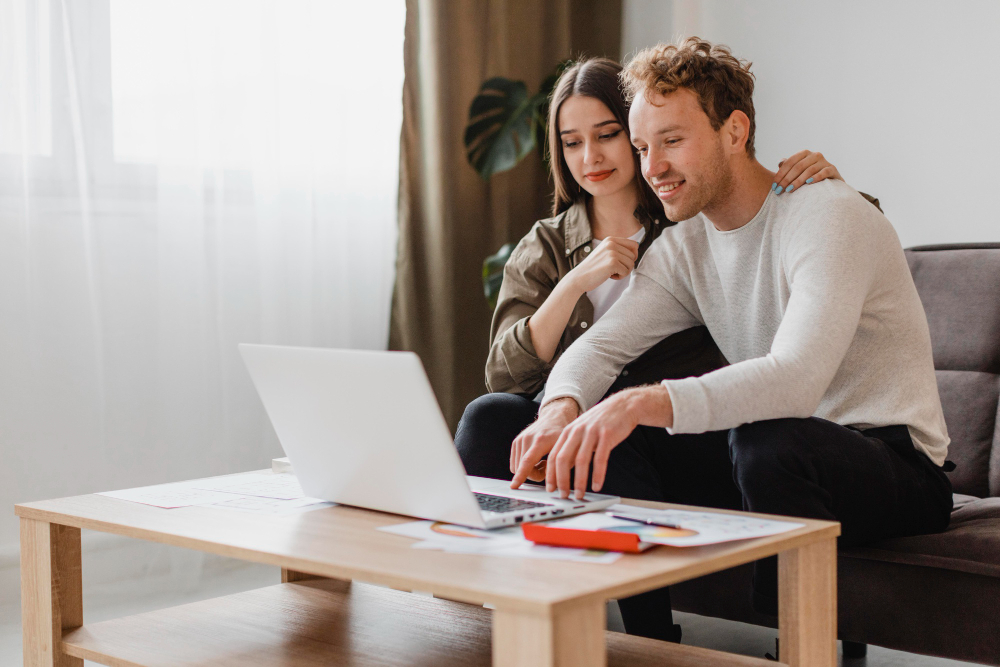 Moving into a new apartment can be both exciting and daunting. With so many options available, choosing the right one can be overwhelming. It is important to prioritize and focus on certain qualities that will make your living experience comfortable and enjoyable. In this blog post, we will discuss the top qualities to look for in an apartment to help you make an informed decision.
1. Location
One of the most important qualities to look for when choosing an apartment is its location. It should be in close proximity to your workplace or school, groceries stores, hospitals, and other essential facilities. You should also consider the safety of the neighborhood and the accessibility of transportation.
2. Amenities
The amenities available in an apartment complex can make a huge difference to your living experience. Look for places that offer amenities such as a gym, pool, laundry facilities, pets allowed, parking facilities, and more. These amenities can make your life comfortable, convenient, and more enjoyable.
3. Rent and Utilities
Another important quality to consider is the cost of rent and utilities. When looking for an apartment, it is important to have a specific budget in mind. Make sure that the apartment you choose fits within your budget and includes all necessary utilities such as electricity, gas, and water.
4. Maintenance and Upkeep
No one wants to move into an apartment only to find that it is not well maintained. Check the apartment complex's maintenance and upkeep policies to ensure that any repairs you may need are addressed quickly and correctly. Be sure to ask about regular cleaning schedules, pest control, and general maintenance to ensure that you are living in a well-kept environment.
5. Size and Layout
Lastly, you need to choose an apartment that is the right size and layout to meet your needs. Whether you are single, have a family, or sharing a space with roommates, the apartment should be spacious and accommodating. Be sure to pay attention to the layout and room sizes to ensure that it meets your needs.
Conclusion
Choosing the right apartment can be challenging, but now that you understand the top qualities to look for, you can make an informed decision. Remember to prioritize location, amenities, rent, maintenance, and size to find the perfect apartment. If you are looking for apartments for rent in Wilmington, NC, consider Oasis at Riverlights, which offers multiple floor plans to choose from, amazing amenities, and a prime location. Contact us today to schedule a personal tour and find your dream apartment.