The Top Apartment Building Amenities to Look for When Searching for a New Home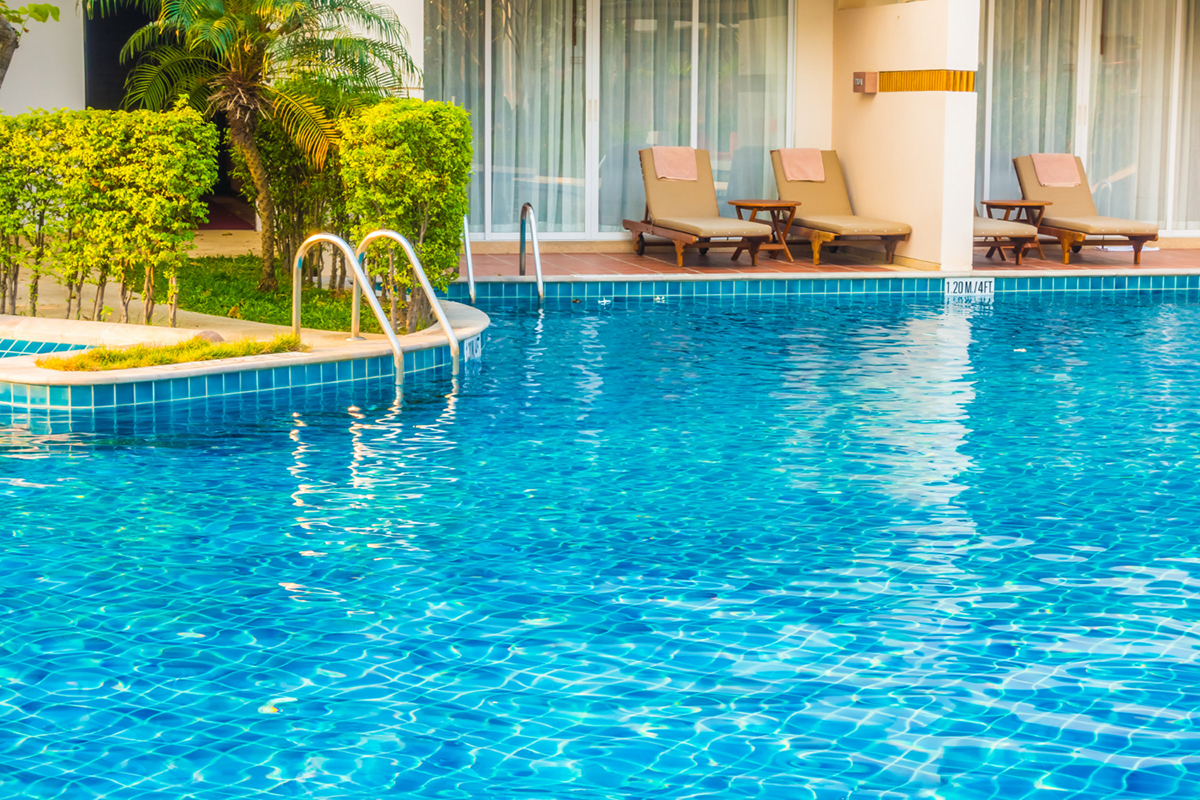 Are you in the market for a new apartment? As we all know, the search can be overwhelming, but one thing that can make it easier is knowing what amenities to look for in a potential apartment building. Here are some of the best amenities to consider when searching for your next home.

1. Fitness Center
One of the most popular amenities in today's apartment buildings is a fitness center. It's always great to have a gym in-house, especially if it's a well-equipped one with various exercise machines, free weights, and even a yoga studio. You can choose to exercise at any time convenient for you. It's a fantastic incentive not having to pay for an external gym membership.
2. Community Pool
Another great amenity to have in any apartment building would be a community pool. It's fantastic to have access to a pool on hot summer days, and it's a great place to socialize and meet new friends. Having an epic swimming pool will help create memories for years.
3. Pet-Friendly Environment
Having a pet-friendly apartment building is crucial for animal lovers who don't want to leave their pets behind. It's excellent when there are on-site dog parks, dog washing stations, and pet walking services.
4. On-site Laundry
Another amenity that can make apartment living more stress-free is having an on-site laundry room. It saves time, energy and money, since you won't have to spend money on trips to the laundromat. It's also super handy for anyone working and handling major projects.
5. Security
Living in a secure environment should be a top priority for anyone searching for an apartment. Great apartments should have security measures, such as surveillance cameras, and security personnel. It's essential to protect your property and ensure a safer living experience.
Conclusion
In conclusion, when you start hunting for an apartment, be assured that the best apartment building amenities should include facilities that enhance your lifestyle. Here's a quick reminder to look for a gym, community pool, pet-friendly environment, on-site laundry, and security when selecting a new apartment. Of course, there are tons of other amenities to look out for, but these should be at the top of your list. Keep in mind that apartment living should offer you an enjoyable lifestyle, and amenities play a vital role in achieving that. Are you looking for apartments in Wilmington, NC? Contact Oasis at Riverlights today to schedule a personal tour.