Tips for Successfully Negotiating a Lower Rent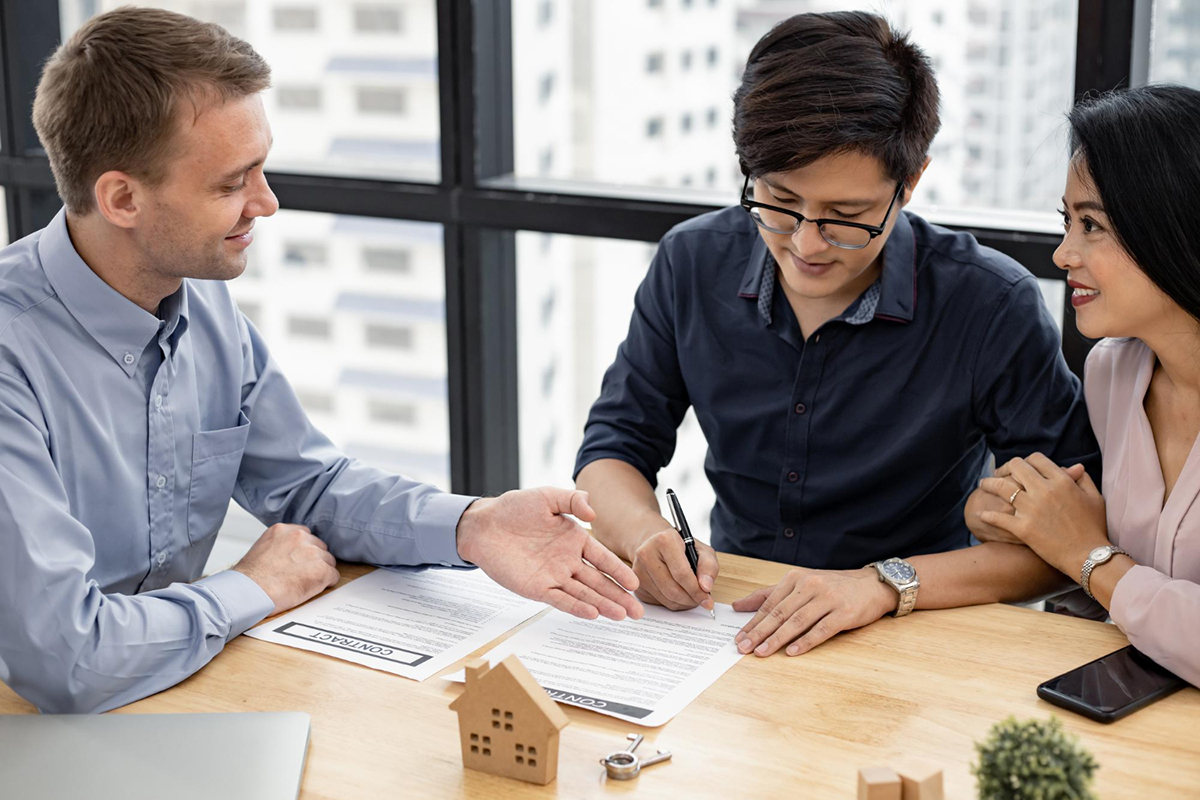 Rent is usually the most significant monthly expense for most people. If you're renting an apartment, cutting down on rent can significantly reduce your financial burden. In today's housing market, renting can also be expensive, so it's crucial to know how to negotiate for a lower rent.
Landlords are often open to negotiating rental terms, especially if you are a good tenant or stay on top of your rent payments. Here are some tips to help you negotiate for lower rent.
1. Do your research
Before you negotiate with your landlord, research the local housing trends to see what rents other units in your area are charging. Check out rental listing sites to understand what prices are realistic for your area. You can also compare the prices of similar apartments or units in your building to see if your rent is overpriced.
2. Be Prepared to Walk Away
When you negotiate with your landlord, have a limit to how much you're willing to spend. If they refuse, be willing to walk away from the lease or apartment. You may want to find another apartment and try negotiating for a lower price, or you may still be able to negotiate with your landlord later.
3. Point out About the Property's Condition
If there's an issue with the apartment, such as damages or maintenance that has not been carried out, you could point them out as this can be significant negotiation leverage when asking for a lower rent. Make a list of any repairs or broken fixtures in the apartment and show your landlord the estimated cost of fixing them, and why the rent should be lowered to accommodate for the repairs. This approach is better than making exorbitant requests that the landlord may be reluctant to accept.
4. Offer to Sign Longer Leases
A longer lease can be a great bargaining tool to negotiate a lower rent. Most landlords will be more willing to accommodate a lower rent if they're confident in having long-term tenants. Typically, landlords prefer tenants who will rent long-term rather than renewed leases. In such cases, they might lower the rent for tenants who sign longer leases as a way to lock them in.
5. Be Respectful and Courteous
Finally, approaching your landlord respectfully and in a courteous manner is essential. Show them that you're polite, well-mannered, and that you're willing to compromise. Try to explain why the rent cut would be reasonable for both parties and support your claim with facts and figures. Remember, any agreement reached should make sense for both parties, not just you.
Conclusion
In conclusion, negotiations for a lower rent can be a great way to save money. If you failed to obtain the desired amount of rent cut, don't be disheartened – the apartment may still be worth the rent initially quoted, and you may even be able to get extra amenities, repairs, or other perks instead. While it takes practice, negotiating rent isn't something to shy away from. Try the above tips and always be polite. At the end of the day, the worst-case scenario is you walk away with the same rent you started with, and in the best-case scenario, you could have significantly reduced your monthly rent. If you're looking for apartments for rent in Wilmington, NC, Contact Oasis at Riverlights today to schedule a personal tour.