The Ultimate Guide on Creating the Perfect Entryway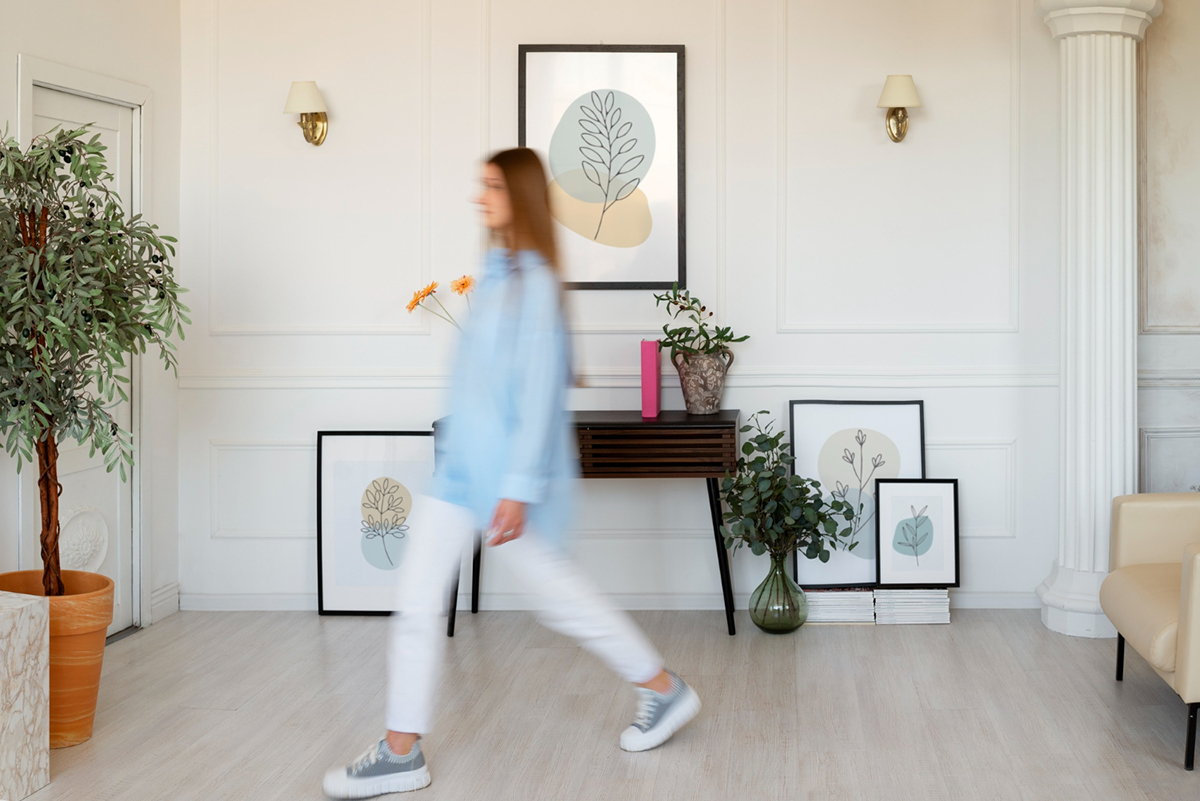 The entryway is the first area of the house that welcomes visitors into your home. Therefore, it's essential to create a functional and inviting space. A well-designed entryway can communicate your style and set the mood for your entire household. However, designing an entryway from scratch can be challenging, especially if you don't know where to start. So, whether you're designing a brand new entryway or revamping an existing one, this guide will provide you with tips and tricks on how to create the perfect entryway.
1. First Impressions Matter
The entryway is the first place visitors see when they enter your home. Therefore, it's essential to create a stylish and welcoming atmosphere. You can add a bit of personality and warmth to the space by incorporating a rug, a welcome mat, or some artwork. And, if space allows, you can even add some seating, such as a bench or a small chair.
2. Storage is Key
One of the vital functions of an entryway is to provide storage for everyday items, such as shoes, coats, keys, and bags. Make sure you incorporate enough storage to keep the area tidy. You can use a hall tree, a coat rack, or a storage bench to store your items. If you have a small entryway, consider using vertical storage solutions such as hooks on the walls or over-the-door organizers.
3. Lighting Sets the Mood
Proper lighting can transform any space, and the same goes for your entryway. A well-lit space can create a welcoming atmosphere and highlight your decor. You can incorporate various lighting fixtures, such as wall sconces, ceiling lights, or table lamps. Additionally, adding a mirror can help to reflect the light, making the space feel more spacious and open.
4. Incorporate Functional Pieces
An entryway is a functional space, so it's best to incorporate functional pieces that can serve multiple purposes. Instead of using a standard bench, consider a storage bench where you can store your shoes. You can also add a console table with storage to keep your essentials handy. And, incorporating a decorative bowl or tray for keys, sunglasses, or wallets is a great way to corral small items.
5. Make it Personal
Lastly, make sure to add a personal touch to your entryway. You can add photographs, framed artwork, or decor pieces that reflect your style and personality. Plants are also a great addition to make the space feel more welcoming and inviting. If you have children, consider incorporating a family photo or artwork created by your child.
Conclusion
A well-designed entryway can make a great first impression and set the tone for the rest of your home. With a little bit of effort and creativity, you can create a functional and stylish entryway that you and your visitors will love. Remember to incorporate functional items, proper lighting, and storage solutions to keep the space tidy and organized. And don't forget to add a personal touch to make the space more welcoming and inviting. Happy designing! If you're looking for apartments for rent in Wilmington, NC, contact Oasis at Riverlights today to schedule a personal tour.