The Top Conveniences of Apartment Living in Wilmington, NC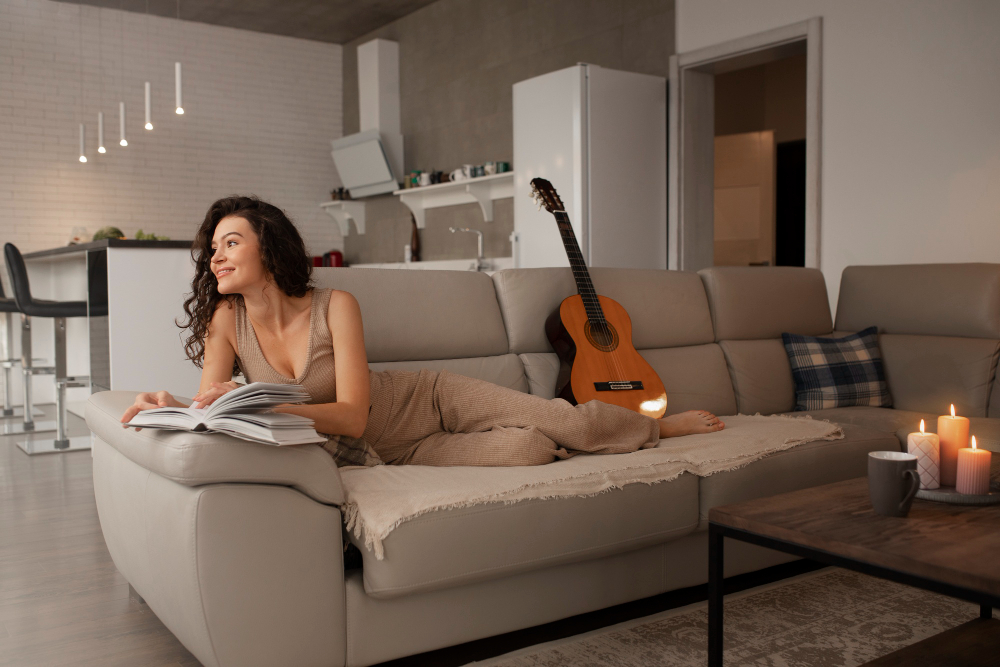 Apartment living has become increasingly popular in recent years, and for good reason. There are many benefits to living in an apartment, particularly in a bustling city such as Wilmington, NC. If you're considering apartment living, you're in for a treat. In this blog post, we'll explore the top conveniences of apartment living in Wilmington, NC.
1. Community Amenities
One of the best things about apartment living in Wilmington, NC, is that most apartment complexes come with a variety of amenities to choose from. For instance, at Oasis at Riverlights, you'll have access to a 24-hour fitness center, a saltwater swimming pool, a bark park for your furry friend, and even a clubhouse complete with a coffee bar and meeting spaces. Imagine having all these features available to you without having to leave your home. It's a convenience that will make your life much easier.
2. Maintenance-Free Living
One of the biggest conveniences of apartment living is maintenance-free living. If you're handy, you might enjoy DIY projects and repairs around the house, but if not, then apartment living is perfect for you. Need a light bulb change? Maintenance has got you covered. Need a plumbing issue fixed? They'll handle it for you. Free up time you'd otherwise spend on upkeep, and redirect that energy on more important aspects of your life, such as work and fun.
3. Prime Location
Finding an apartment in a prime location can be challenging, but it's not impossible. Many apartment complexes are located close to major highways, making it easy to commute to your job or school. Some apartments are even situated within walking distance of shopping centers, restaurants, and entertainment venues. Wilmington, North Carolina, is an exceptional city with plenty to see and do, and apartment living allows you to experience it all.
4. Financial Benefits
When you live in an apartment, you tend to have lower housing expenses as opposed to owning a home. There are no property taxes, and the monthly rent typically includes a host of other benefits that you'd otherwise have to pay for out of pocket, such as landscaping and pool maintenance. Plus, the initial move-in cost is often significantly lower than the cost of purchasing a home, making it easier to save up for a down payment on a home in the future.
5. Security
Living in an apartment comes with added security benefits. With maintained, gated access and 24-hour security, you'll never have to worry about intruders attempting to break into your home. Additionally, if you live alone, you'll feel more at ease knowing that you have neighbors in close proximity.
Conclusion
Whether you're downsizing or looking to start anew, apartment living in Wilmington, North Carolina, is certainly the way to go. With the numerous conveniences that come with living in an apartment, you'll have more time and energy to focus on your career, wellbeing, and interests. Contact Oasis at Riverlights today to schedule their personal tour of our apartments in Wilmington, NC, and start living life to the fullest!