The Best Housing Options for College Students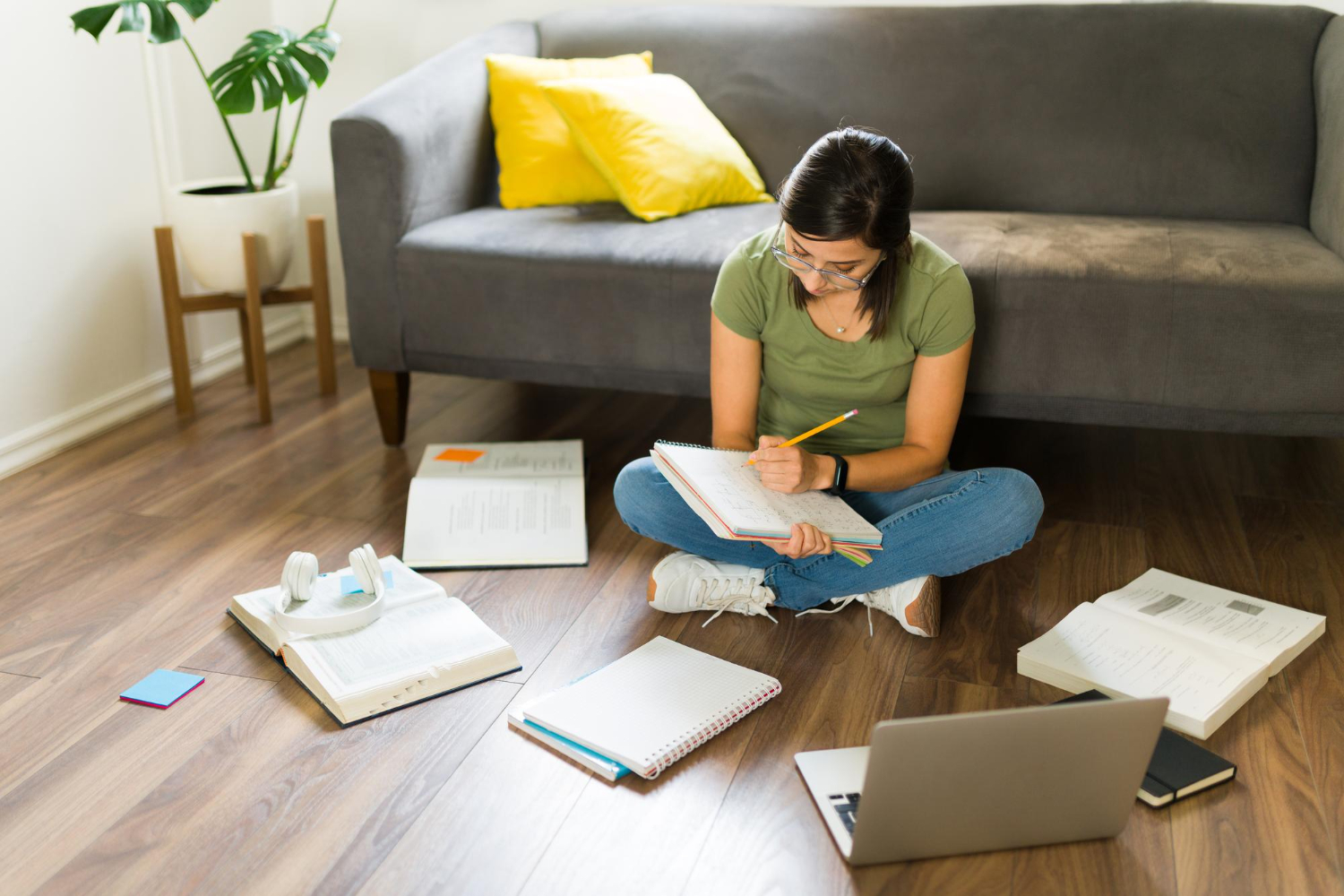 Choosing the best housing option as a college student can be overwhelming. With limited budgets and strict schedules, finding a comfortable, cost-effective, and secure living arrangement can be challenging. However, with a reliable Housing service provider like Oasis at Riverlights in Wilmington NC, you can find an apartment that fits your needs perfectly. In this blog, we'll break down the best housing options for college students and guide you through making the right decisions for your budget.
1. On-Campus Housing
Living on-campus guarantees you the closest proximity to your classes, campus support services, and a social life. Most universities have several on-campus housing options like residence halls and apartments that are built to accommodate all types of students. This is a great option for freshmen who want to get a feel of the campus culture and make connections with other students. However, on-campus housing can be competitive to get, and it's usually more expensive than the off-campus options. A limited capacity means that availability is on a first-come, first-served basis.
2. Off-Campus Housing
Off-campus housing options include privately-owned apartments, houses, and rental properties. They are often more affordable than on-campus housing, and the rent cost usually depends on the location, size, and amenities. Most off-campus housing units are located within the city, which means that students can easily access local amenities like shopping and entertainment. However, off-campus housing requires more planning and preparation since you will be responsible for rent, utilities, food, and other bills. It's essential to choose a reputable property management service provider like Oasis at Riverlights to ensure that your living arrangement is safe and comfortable.
3. Shared Housing
Shared housing is an excellent option for college students who are on a tight budget. This is where you rent a property with other students, and everyone shares the rent, electricity, and other expenses. It's a cost-effective way of living that allows you to save money while living with like-minded people. However, shared housing can be risky since you don't know your roommates well or their privacy habits. It's essential to establish clear payment, living, and privacy guidelines before moving in.
4. Homestays
Homestays involve renting a room within a family's home. It's typically cheaper than other housing options, and it provides a comfortable living arrangement with more privacy than a shared apartment. Homestays are also an opportunity to learn the cultural and social customs of the city you are visiting. However, you should ensure that you share the same values and habits with your host family to avoid misunderstandings that can lead to uncomfortable living situations.
5. Co-ops
Co-operative housing is a system where you rent a private room and share communal living spaces like kitchens and bathrooms with other students. This is a unique setup that emphasizes on community-building, shared responsibilities, and democratic participation. It's a great option for students who want to have a say in their housing decisions, develop leadership skills, and live in a friendly environment. Co-op housing costs vary depending on the location and the type of co-op. Some co-ops are owned by individuals, while others are university-based.
Conclusion
Choosing the right housing option can be daunting, but with careful planning and research, you can find a perfect living arrangement that meets your needs. Consider factors like your budget, proximity to the university, safety, privacy, and convenience when selecting a housing option. Oasis at Riverlights offers a range of affordable and expertly managed housing options to suit your preferences. If you're looking for apartments in Wilmington, NC, Book a tour today and find an apartment that will make your college experience unforgettable.