Studio Vs. 1-Bedroom Apartments: Which Is Right For You?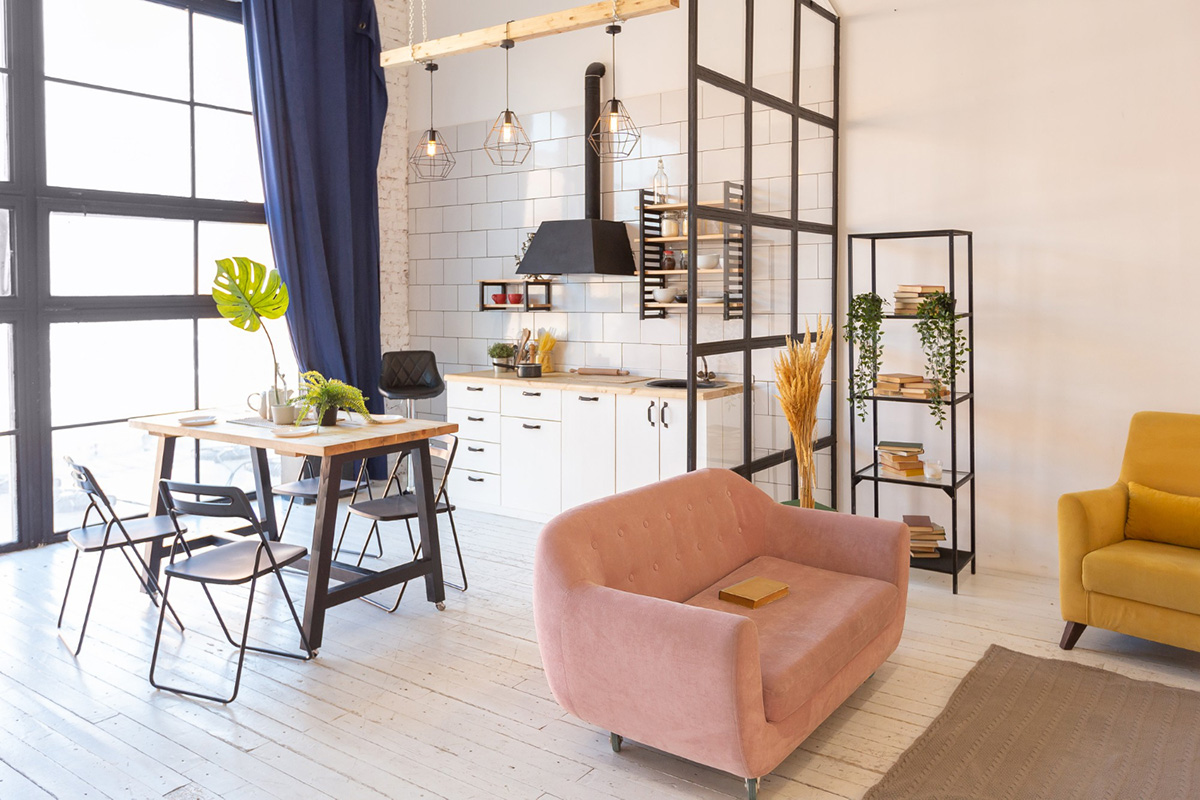 When looking for an apartment, one of the biggest decisions you'll have to make is choosing between a studio and a one-bedroom unit. Both have their advantages and disadvantages, but which is the best fit for you? In this post, we'll compare the differences between studio and 1-bedroom apartments to help you make an informed decision when looking for apartments for rent in Wilmington, NC.

1. Size and Layout
One of the main differences between a studio and a one-bedroom apartment is the size. A studio apartment typically features a single room with a small kitchenette and a bathroom, while a 1-bedroom apartment has a separate living room, bedroom, and kitchen. Studio apartments are ideal for individuals, young couples or students who want a minimalist lifestyle and don't require much space. On the other hand, if you need extra living space or have a family member to accommodate, then a 1-bedroom apartment would be more appropriate for you.
2. Storage Space
The amount of storage space in an apartment can also be a deciding factor. In a studio floor plan, there is limited closet space, and everything must be stored in one area which can easily get cluttered. In comparison, a 1-bedroom apartment has more storage, as the bedroom closet and the living room shelves can be utilized. If you have a lot of belongings or plan to live in an apartment for a long time, then choosing a 1-bedroom apartment could be the better choice.
3. Cost
Another significant difference between a studio and a 1-bedroom apartment is the price. As expected, a 1-bedroom apartment costs more than a studio, as it offers more space and privacy. This difference in cost can be the determinant factor for many tenants when deciding which option they should go for. However, you can still find great deals in renting a studio apartment if you're on a tight budget.
4. Privacy and Noise
While a studio is perfect for a minimalist lifestyle, privacy can be an issue. You may have little to no separation between the sleeping and living areas, so if you have guests over, they'll have access to your bed. Noise levels in a studio can also be higher as neighboring tenants can hear everything you're saying, which can also be reciprocated on your end. In comparison, the extra walls of a one-bedroom apartment give tenants more privacy and a reduction of noise levels.
5. Maintenance
Finally, maintenance can be a crucial difference between a studio and a one-bedroom apartment. As a rule of thumb, the larger an apartment unit, the more maintenance it will require. However, when it comes to repairs and upkeep, the cost of those for studios is much cheaper than the cost of repairs and upkeep for 1-bedroom apartments.
Conclusion
Choosing between a studio and a 1-bedroom apartment requires you to take a closer look at your lifestyle and priorities. A studio apartment can save you money, be more efficient, and easier to maintain, but it lacks the privacy and storage space that 1-bedroom apartments have. A 1-bedroom apartment provides more space and privacy but would cost more to rent and maintain. If you're looking for apartments for rent in Wilmington, NC and unsure about which type of apartment is right for you, come take a tour of Oasis at Riverlights today! Our friendly staff is ready to help you choose the apartment that is best suited for your needs.