A Step-by-Step Guide to the Rental Application Process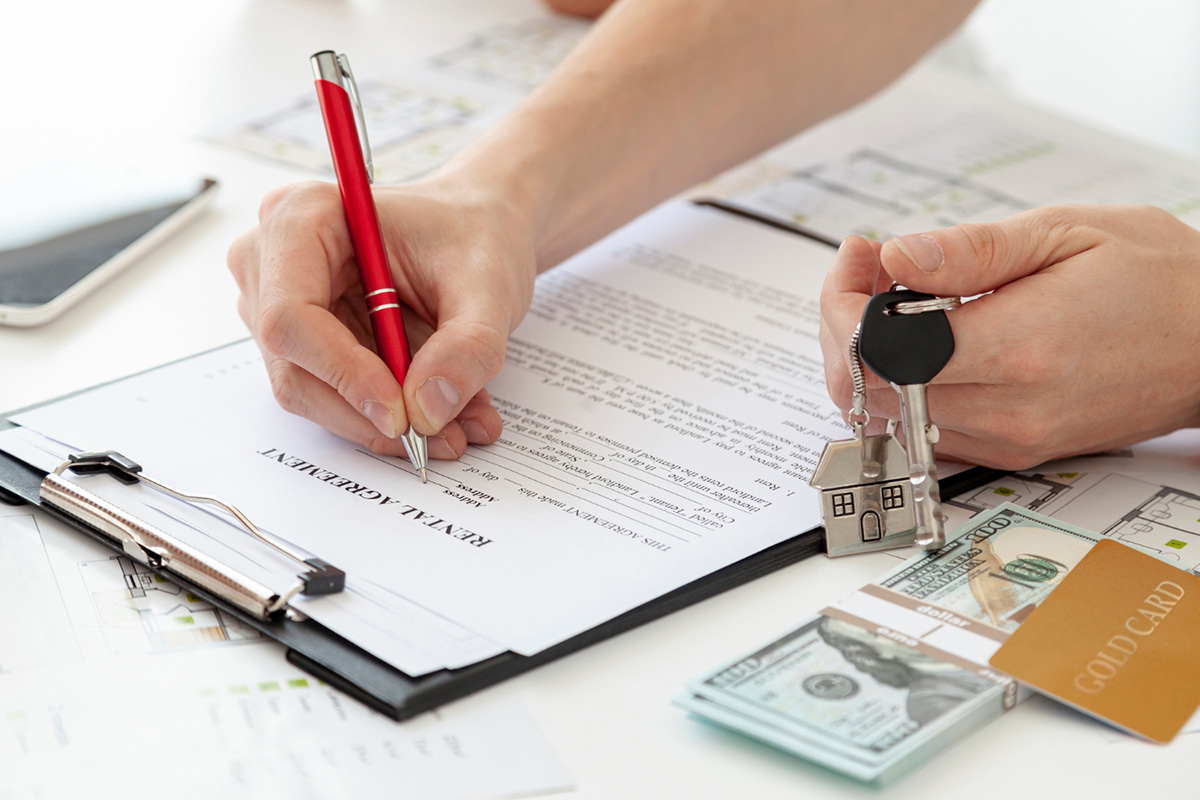 Looking for a new apartment can be exciting, but submitting a rental application can be nerve-racking. If you're not prepared, you may feel overwhelmed and unsure of what to expect. In this guide, we'll walk you through the rental application process step by step, so you'll know exactly what to do when you're ready to apply for an apartment in Wilmington, NC.

1. Find the right apartment
Before you start the rental application process, you need to find the right apartment for you. Take time to research areas and apartment complexes that match your budget, lifestyle, and preferences. When you find a complex you like, contact the leasing agent to schedule a tour. After the visit, ask about the rental application process and requirements.
2. Gather all necessary documents
Once you know what documents and requirements a rental agency needs, start gathering them early. When applying for an apartment, you typically need proof of income, a copy of your ID, past rental history, and references. Additionally, some leasing agents might require a credit check.
3. Fill out the application
Now that you have all the necessary paperwork in hand, it's time to fill out the application. Make sure to read it carefully before submitting it. Providing accurate information is crucial to avoid misunderstandings and delays in the approval process.
4. Wait for the approval
After you've submitted your application, the leasing agent will review it to ensure all requirements are met. During this process, you may be asked for additional proof of income or references. Once the leasing agency has all the necessary information and has checked your credit, they will either approve or decline the application.
5. Sign the lease
If your application is approved, you'll be asked to sign the lease. You must read and understand the lease agreement fully before signing. If you have any questions about the lease, don't hesitate to ask the leasing agent.
Conclusion
Applying for an apartment in Wilmington, NC, may seem daunting at first. However, with this step-by-step guide, you should feel better prepared for the rental application process. Knowing what documents to gather, how to fill out the application correctly, and what to expect can help you find your perfect home more quickly and efficiently. If you're looking to rent an apartment in Wilmington, NC, be sure to contact Oasis at River Lights today to schedule a personal tour.