Security Tips To Make You Feel Safer In Your Apartment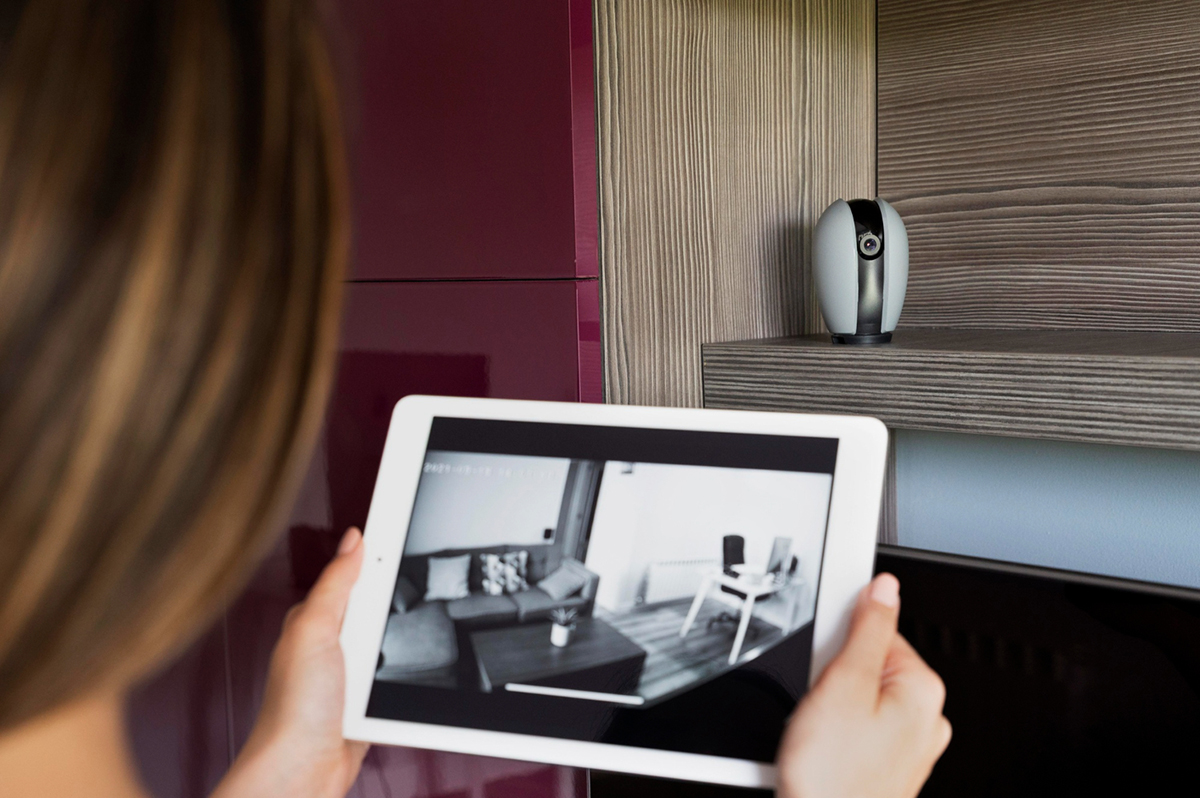 Living in an apartment can be exciting and convenient, but it's important to take necessary precautions to ensure your safety and security. Whether you're a single person, a couple, or a family, following some simple security tips can help you feel more secure in your own home. In this blog post, we'll share some valuable security tips that can give you peace of mind while living in an apartment.

Get to know your neighbors
One of the simplest ways to increase safety in your apartment complex is by getting to know your neighbors. Make an effort to introduce yourself to those living on your floor or in your building. Building a relationship with your neighbors could help keep an eye on your apartment while you're away from home, and vice versa.
Consider installing a security system
If you're looking for ways to increase security in your apartment, consider investing in a security system. With advancements in technology, there are many affordable home security options to choose from. Some security systems can be easily installed without needing professional help.
Secure your entries and windows
Making sure your apartment's entryways and windows have the right amount of security is a vital component to increase safety in your apartment. Be sure to have sturdy deadbolts and door chains for all entry doors, window locks, and sliding doors. You can also ask for permission to install additional security features with your apartment management.
Do not let anyone inside your apartment that you do not know
It's important to practice caution and safety when dealing with unknown people. Do not allow strangers into your apartment, even if they say they work for a company you may recall. Keep your apartment entrance secured at all times.
Maintain security while away
When leaving your apartment, make sure to close all windows and doors and make sure all locks are securely in place. You may also leave a light on or a television turned on to deter any possible break-ins. You can also notify a neighbor or the apartment office to keep an eye on things while you're away.
Conclusion
While living in an apartment, your safety may depend on your own efforts to secure your environment. By following these security tips, you can feel safe and secure in your apartment in Wilmington, NC, and reduce the risks of theft or break-ins. Remember that you can never take security too seriously, especially in apartments. We hope that these tips can help you have peace of mind while living in an apartment. If you are looking for a secure apartment for rent in Wilmington, NC, do not hesitate to contact Oasis at Riverlights to learn more about our luxury apartment homes that offer the highest level of security and quality living.