Questions to Ask When Renting an Apartment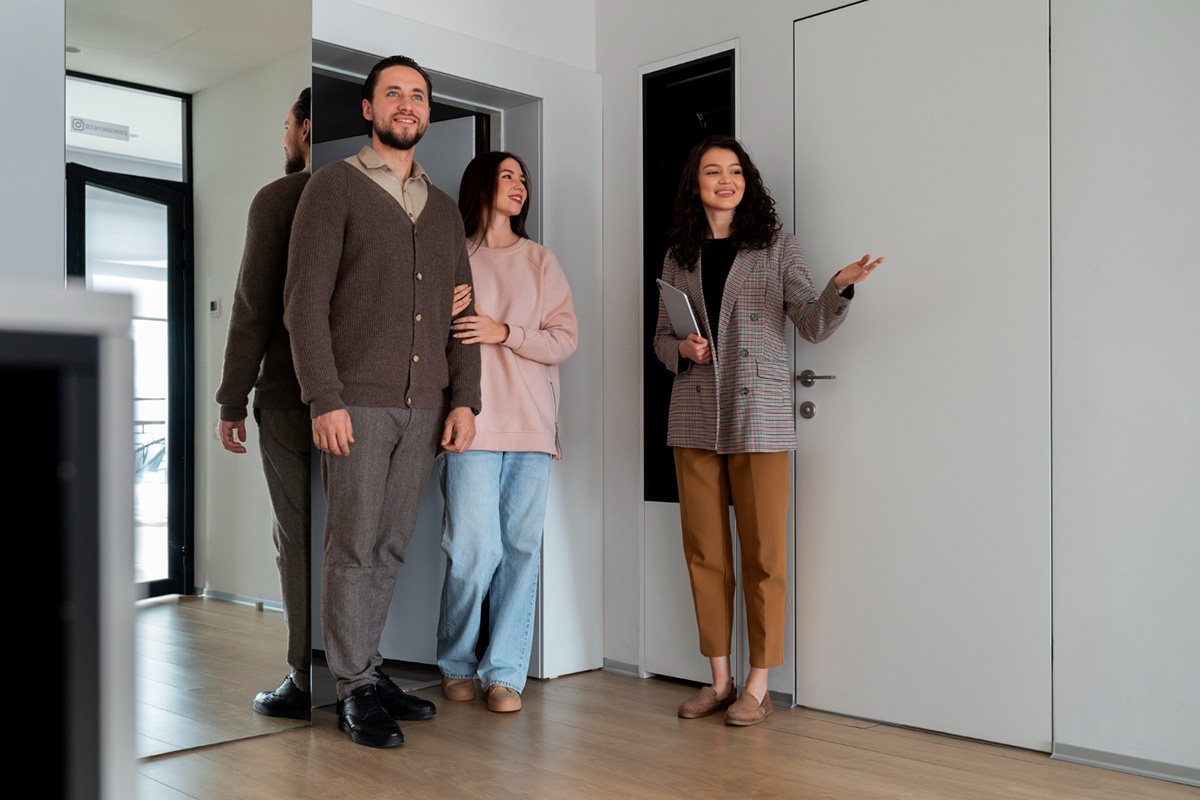 Renting an apartment is a big decision. It requires a lot of research and considerations. Apartments are not just places of shelter, but they are also financial commitments. That is why it is necessary to ask the right questions to ensure that you are making an informed decision. You can only make a good decision when you have all the information. Here is a guide on the questions to ask when renting an apartment.
1. What is the lease agreement?
The lease agreement is a legally binding contract between you and the landlord. It is crucial to understand all the details in the lease agreement before signing it, such as the length of the lease, fees, and policies. Ask the landlord to explain all the necessary points and have them clarified in writing.
2. What are the costs involved?
In addition to rent, there may be other costs associated with renting an apartment. These could include parking fees, utility bills, maintenance fees, and security deposit. Make sure to ask the landlord about all the costs involved to avoid any surprises down the road.
3. What maintenance procedures are in place?
One of the benefits of renting an apartment is that maintenance is usually taken care of by the landlord. It is crucial to ask the landlord about their maintenance procedures, how often they carry out maintenance, and how they prioritize repairs. This is important as it will give you an idea of how responsive the landlord is to fixing problems that may arise.
4. What are the amenities offered?
Different apartments come with different amenities. It is essential to ask the landlord what amenities are included in the apartment, such as laundry facilities, gyms, swimming pools, and parking. Knowing what is available will help you make an informed decision about which apartment to rent.
5. What is the neighborhood like?
Your apartment can be perfect, but if the neighborhood is not right for you, you may not be happy there. Research the neighborhood before you make a decision. Ask the landlord what kind of neighborhood it is, the crime rate, access to public transportation, and the availability of essential services such as schools and hospitals.
Conclusion
Renting an apartment is a big commitment, and it is essential to ask the right questions to make an informed decision. Always be clear about your requirements and take enough time to gather all the information you need. With the tips provided, you can confidently rent an apartment knowing that you made the right choice. Are you looking for apartments for rent in Wilmington, NC? Get in touch with us at Oasis at Riverlights to schedule a personal tour. We will be happy to answer all your questions and help you find the perfect apartment.