Must-Haves for Your New Apartment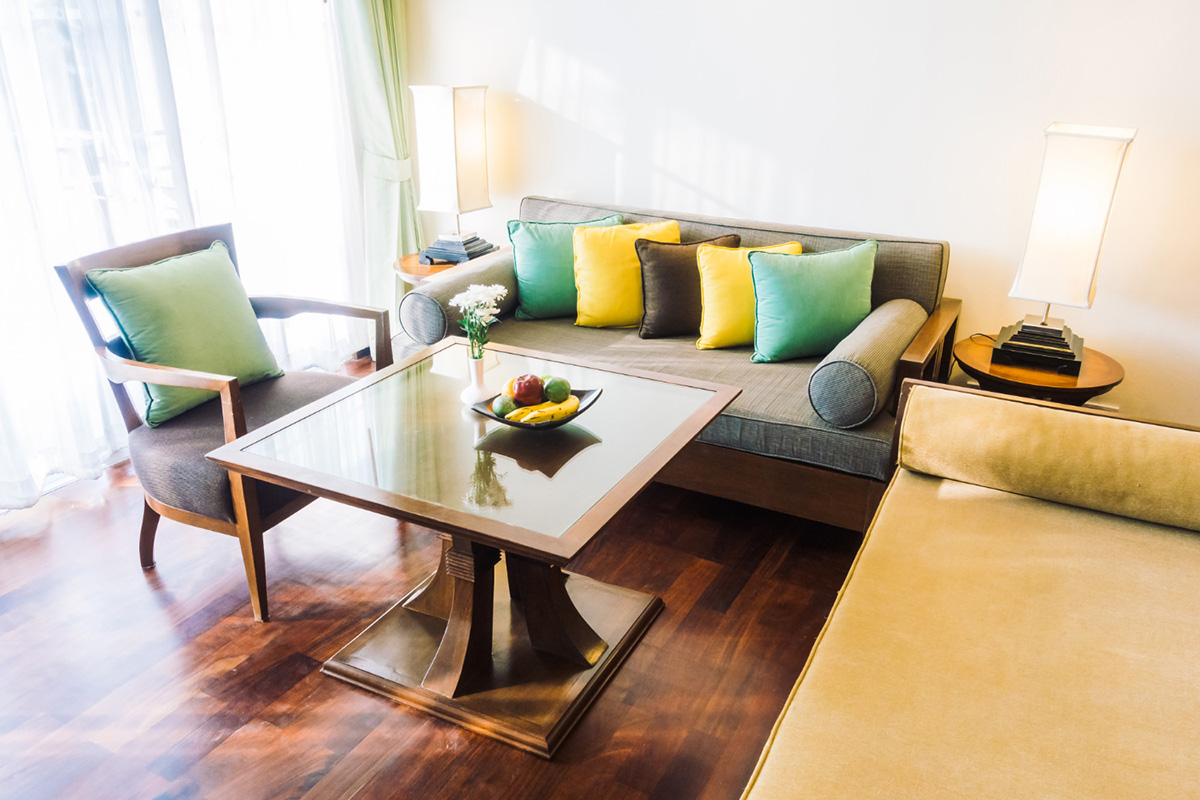 Moving into a new apartment is always an exciting endeavor. It's a fresh start and a new chapter in your life. It may even be the start of a new city or state for you. Regardless of whether it's your first apartment or your fifth, there are certain things that you will need to make your new place feel like home. In this blog post, we will explore some must-haves for your new apartment, so that you can have a comfortable and stress-free living experience.
1. Furniture
The first and most important thing that you will need is furniture. You will need a bed to sleep on, a sofa to relax on, a dining table and chairs to eat at, and a few other pieces of furniture depending on the size of your apartment. You don't have to go all out and splurge on expensive furniture, but you want to make sure that you have the essentials. If you are on a budget, you can always check out second-hand furniture stores or online marketplaces.
2. Kitchen Essentials
The next thing that you will need is kitchen essentials. You will need plates, cups, silverware, pots, pans, and other cooking utensils to make meals. You may also want to invest in a toaster, coffee maker, or other small appliances to help simplify your mornings. Again, you can find kitchen essentials at a variety of price points, so don't feel like you have to break the bank.
3. Cleaning Supplies
Another must-have for your new apartment is cleaning supplies. You will need a broom, dustpan, mop, vacuum cleaner, and cleaning products such as a multi-purpose cleaner, glass cleaner, and dish soap. It's important to keep your new apartment clean and neat so that you can feel comfortable and healthy.
4. Bathroom Basics
You will also need some bathroom basics such as towels, washcloths, and a shower curtain. You may also want to add some décor items to make your bathroom feel more homey, such as a shower mat or a decorative soap dispenser. Additionally, make sure to stock up on toiletries such as toothpaste, shampoo, and soap.
5. Personal Touches
Lastly, it's important to add some personal touches to your new apartment to truly make it feel like home. Bring some of your favorite pictures to hang on the walls, add some plants to bring life to the space, and incorporate some décor items that reflect your personal style. You should be able to walk into your new apartment and feel a sense of pride and comfort.
Conclusion
Moving into a new apartment can be both exciting and overwhelming. However, with some careful planning, you can make the transition to your new place easier. The above-mentioned must-haves are essential to turning a raw apartment into a comfortable and livable space. Investing in some quality furniture, kitchen essentials, cleaning supplies, bathroom basics, and personal touches can help make your apartment feel like home. So, pack your bags and get ready to embark on this new chapter in your life with confidence and excitement! If you're looking for apartments in Wilmington, NC, we invite you to contact Oasis at Riverlights today to schedule a tour.