Must-Have Apartment Amenities for a Comfortable Living Experience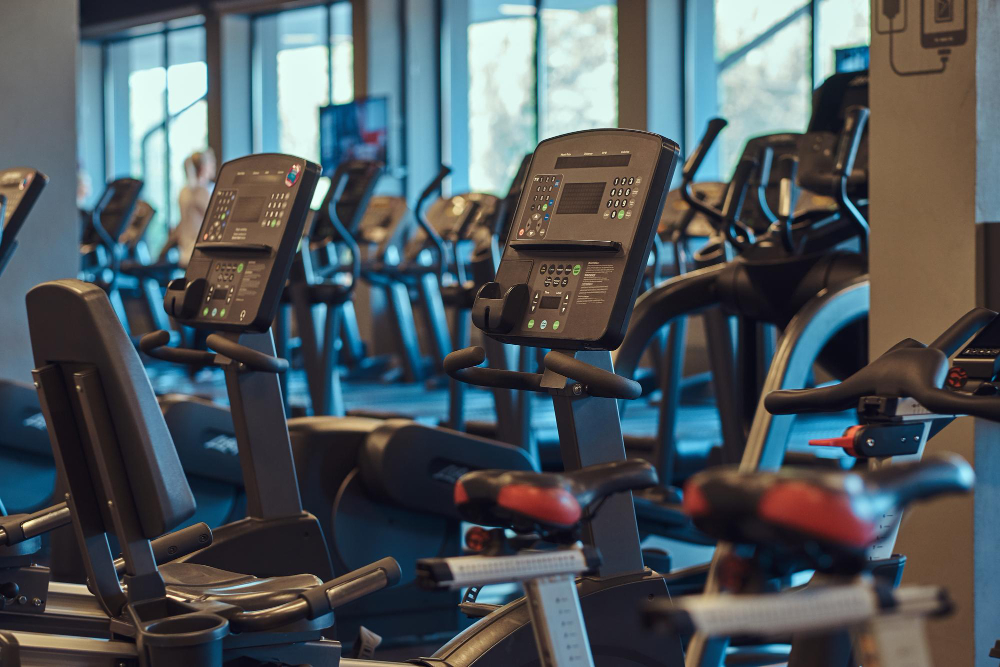 When searching for a new apartment, amenities play a significant role in the decision-making process. Having the right amenities can make your living experience comfortable, enjoyable, and convenient. While every individual has their preferences when it comes to amenities, there are some must-have features that every apartment complex should offer. In this blog post, we will explore some of the crucial apartment amenities that you should be looking for in Wilmington, NC.

1. Fitness Center
Staying healthy and in shape is important, and a fitness center makes it easier to maintain an active lifestyle. A modern fitness center provides state-of-the-art equipment and a welcoming space to work out. This amenity can save you money on gym memberships and help you achieve your fitness goals.
2. Swimming Pool
A swimming pool is a perfect amenity for those living in Wilmington, NC, where summers can get warm and humid. Cooling off in a refreshing pool is an excellent way to relax and socialize with friends and neighbors. Imagine lounging on a deck chair while basking in the sun or taking a refreshing swim to cool off after a workout.
3. In-Unit Washer and Dryer
Doing laundry is never anyone's favorite chore. Still, having an in-unit washer and dryer can make it much more convenient and enjoyable. Not only does it save you the hassle of lugging laundry baskets to a laundromat or shared laundry room, but it also saves you time and the expense of using coin-operated machines.
4. Pet-Friendly Amenities
If you're a pet owner, finding a pet-friendly apartment complex is essential. These amenities may include an on-site dog park, designated pet washing stations, and waste pick-up stations. A pet-friendly environment allows you to enjoy your furry friend's companionship without the added stress of restrictions on pet ownership.
5. Security
Security features such as gated access, secure entry systems, and 24/7 surveillance cameras can give residents peace of mind and make them feel safe and secure in their home. With these features, you'll be protected from unwanted visitors and potential theft, providing a sense of security that's hard to beat.
Conclusion
Finding an apartment that suits your needs and provides your desired amenities can make all the difference in your living experience. At Oasis at Riverlights, we believe in providing our residents with the best possible living environment. We offer a range of exceptional amenities that cater to our residents' needs and preferences, including a fitness center, a swimming pool, in-unit washer and dryer, pet-friendly amenities, and security features. If you're looking for apartments for rent in Wilmington, NC, contact Oasis at Riverlights today to schedule a personal tour!