How to Throw a Fun Apartment Party without Breaking the Bank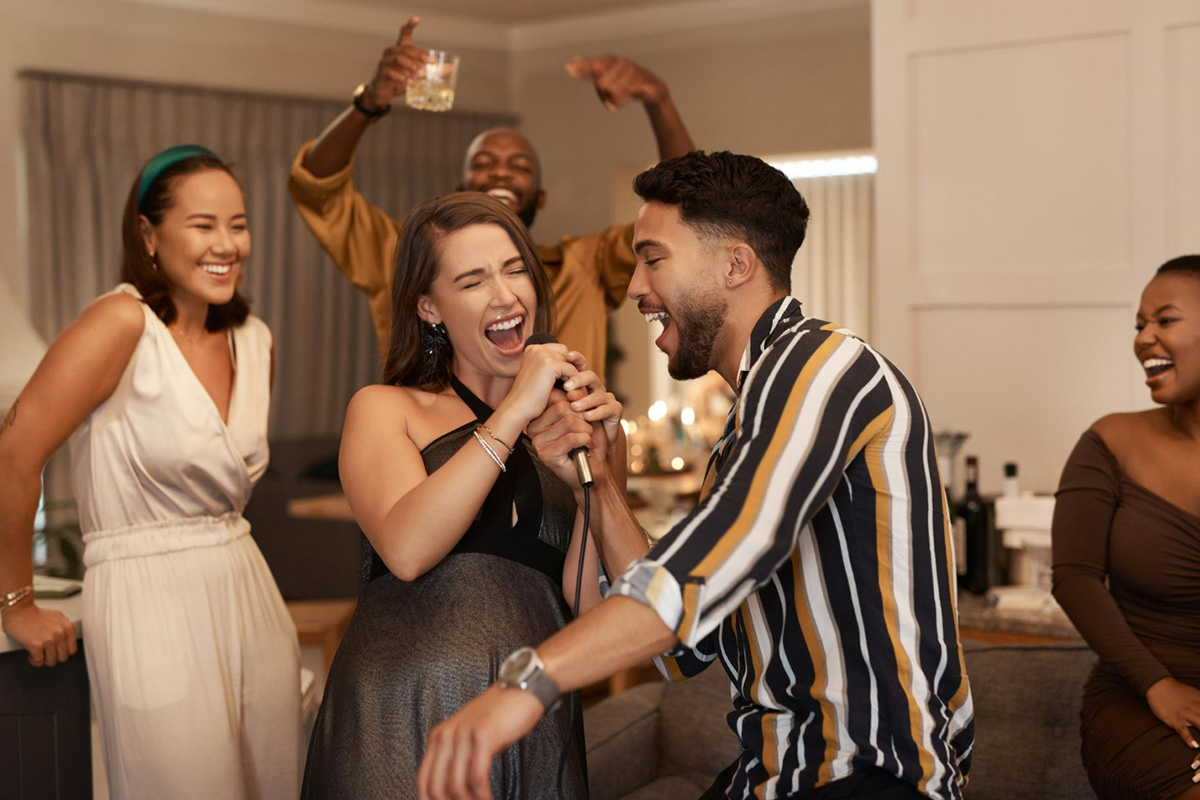 Throwing a party in your apartment can be a great way to have fun with friends and family without having to go out. However, it can also be an expensive and stressful process if you don't know how to do it right. With a few simple planning tips, you can put together a fun and memorable apartment party without breaking the bank. In this blog post, we will show you how to throw a fun apartment party that your guests will love.
1. Plan a Theme
One of the first things to consider when throwing a fun apartment party is the theme. A party with a specific theme can be a lot more fun and engaging than a generic gathering. You can choose a theme that everyone can get excited about, such as a beach party or a costume party. This will not only make it easier for you to plan the party, but it will also make it a lot more memorable for your guests.
2. Budget Accordingly
Once you have a theme in mind, it's time to create a budget for your party. You don't have to spend a lot of money to have a fun and memorable party. Set a reasonable budget and stick to it. You can save money by making your own decorations, purchasing snacks and drinks in bulk, or asking your guests to bring a dish to share. By setting a budget, you can avoid overspending and still have a great time.
3. Keep it Simple
When it comes to apartment parties, less is often more. You don't need to go all out with extravagant decorations and fancy food. Keep things simple and focus on the things that matter most – good company and good conversation. Stick to simple snacks and finger foods that are easy to prepare and serve. This will not only save you time and stress, but it will also make the party more casual and relaxed.
4. Create a Music Playlist
The right music can make all the difference when it comes to a fun apartment party. Create a playlist that fits your theme and includes a mix of old favorites and new hits. This will keep the party lively and entertaining without breaking the bank. You can even ask your guests to contribute their favorite songs to the playlist, making it a collaborative effort.
5. Plan Activities
Finally, consider planning some fun activities for your apartment party. This can be as simple as playing board games or card games or even organizing a movie marathon. You can also set up a DIY cocktail bar or have a game of beer pong. Whatever activities you choose, make sure they fit the theme of the party and are fun for everyone.
Conclusion
Throwing a fun apartment party doesn't have to be a stressful or expensive experience. By planning a theme, budgeting your expenses, keeping things simple, creating a music playlist, and planning fun activities, you can host a party that everyone will enjoy. Remember to focus on the things that matter most – good company and good conversation. With these tips, you can throw the ultimate apartment party without breaking the bank. If you're looking for apartments in Wilmington, NC, contact Oasis at Riverlights today to schedule a personal tour.