How to Make Friends in a New City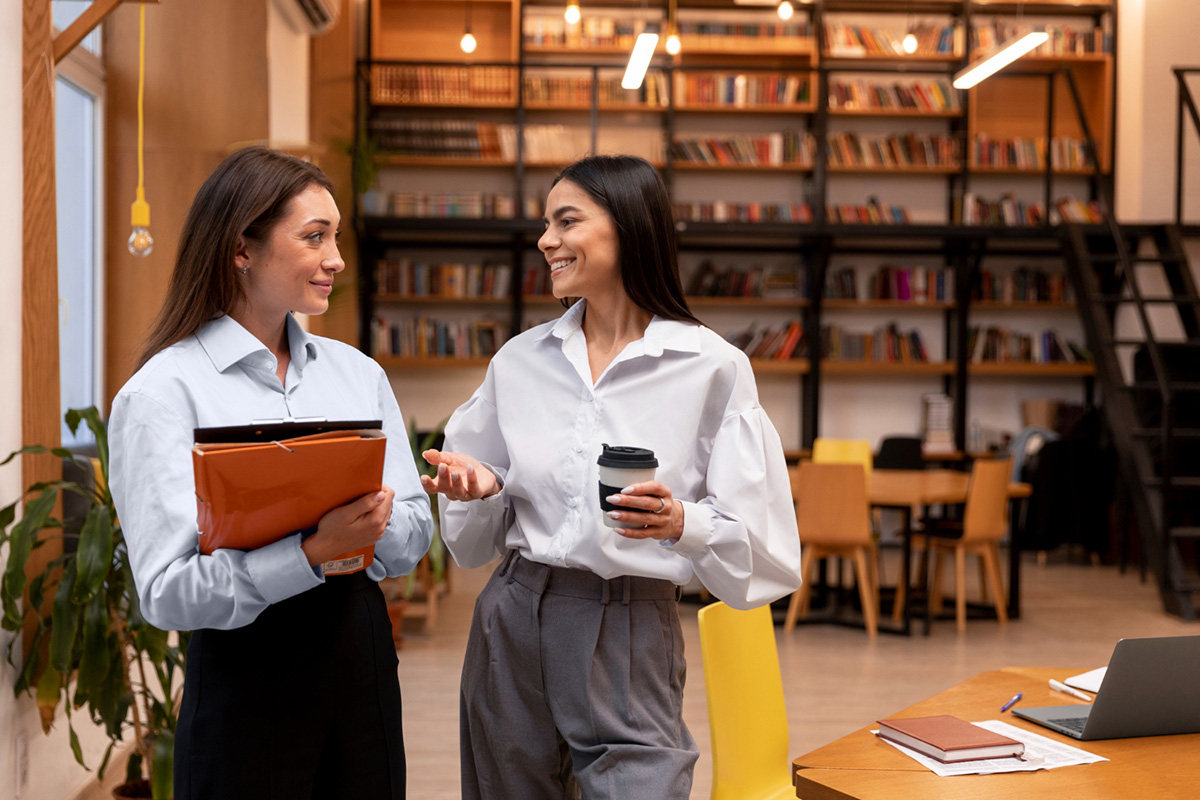 Moving to a new city can be both exciting and daunting. While the prospect of a new adventure is thrilling, the thought of starting anew and making friends can be scary. Whether you're a young professional, a recent graduate, or a retiree, it's natural to seek connections and relationships in your new community. In this blog post, we'll guide you through some practical tips on how to make friends in a new city.

Explore Your New Surroundings
One of the best ways to familiarize yourself with your new community is to explore it. Take walks, visit local shops, cafes, and restaurants, and attend community events. This will not only help you get to know your neighborhood but will also give you opportunities to meet new people.
Engage in Your Hobbies and Interests
A great way to make friends is to participate in activities you enjoy. If you like to read, join a book club, or attend readings. If you're into fitness, join a gym or sign up for a sports team. You can also try classes or clubs centered around your interests such as cooking, painting, or photography.
Volunteer in the Community
Volunteering not only helps you give back to your community, but it's also a great way to meet people with similar values and interests. Find local organizations that fit your passion or interest and volunteer your time. Examples of organizations include animal shelters, soup kitchens, or environmental groups.
Attend Social Events
Whether it's a music festival, art show or a networking event, attend social events to meet new people. They're a great opportunity to mingle and meet people from different backgrounds. If you're feeling shy, bring a friend or try to find a friendly face to chat with.
Join an Apartment or House Share Community
Living in an apartment or house share community is a great way to make friends. Most communities have shared common spaces such as gyms or communal lounges where residents can hang out and socialize. Participate in community events hosted by your apartment or house share community, join the community Facebook group, or attend resident association meetings.
Conclusion:
Moving to a new city can be a daunting experience, but it doesn't have to be lonely. Making friends takes effort and time, but it's worth the investment. Take advantage of the tips we've shared in this blog post, and you'll be well on your way to creating lasting friendships in your new city. Remember, be open-minded, friendly, and ready to embrace new experiences. And if you're looking for an apartment in Wilmington, NC, be sure to contact Oasis at Riverlights for a personal tour. We're confident that our vibrant community will make you feel right at home.