How To Choose The Best Apartment Lease Terms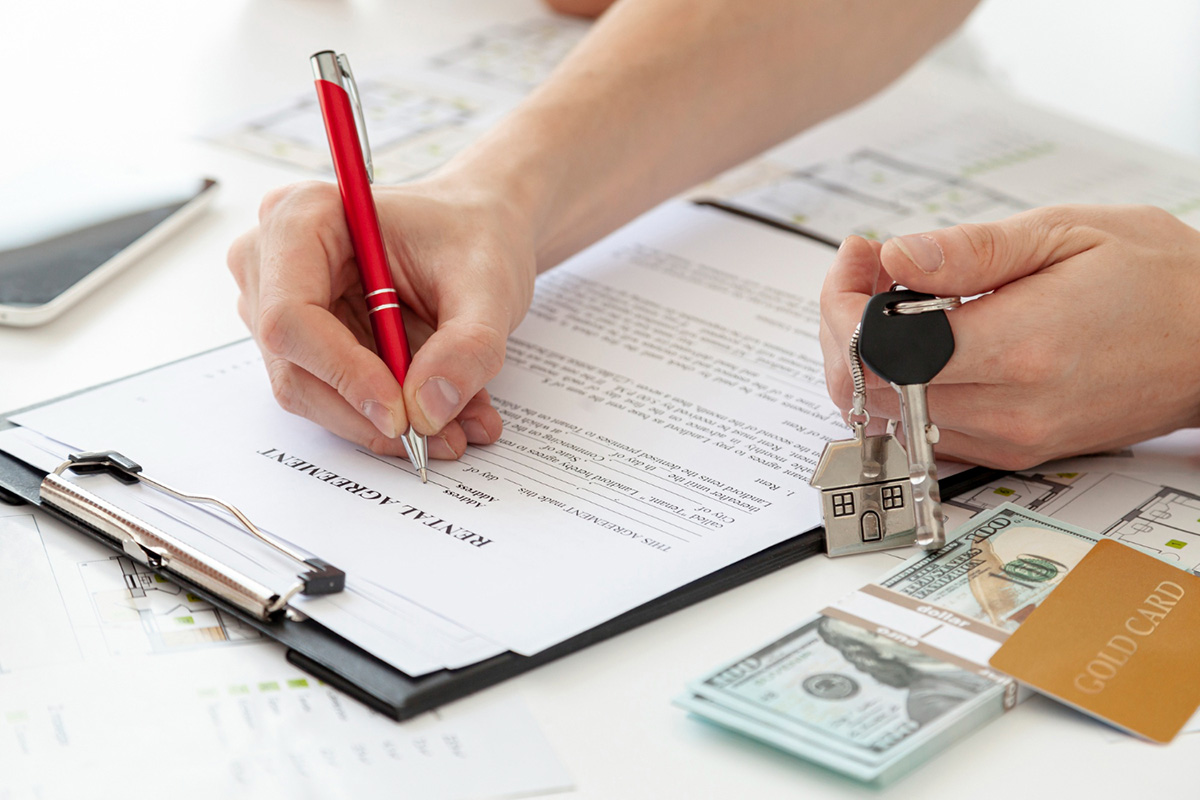 Are you looking for an apartment in Wilmington, NC? If so, it's important to understand the different apartment lease terms available so that you can choose the best option for your needs. At Oasis at Riverlights, we want to make sure our customers get the most out of their rental experience and have put together this guide to help you make an informed decision when selecting an apartment lease term.

Types of Apartment Lease Terms Available
The two main types of leases are fixed-term and month-to-month. A fixed-term lease is a contract that locks you into a set amount of time, usually anywhere from 6 months to 2 years. During this time, you will be required to pay rent each month and abide by all rules outlined in the lease agreement. This type of lease gives tenants more stability as they know exactly how long they will be living in the property and can plan accordingly.
On the other hand, a month-to-month agreement is much more flexible as it allows tenants to move out on a month's notice without being tied down by any long-term commitments. This is ideal for people who aren't sure how long they plan on staying in one place or if they need more flexibility when it comes to moving locations. Although this type of agreement doesn't offer as much security as a fixed-term lease does, it does allow tenants greater freedom when it comes to deciding how long they stay in one place.
Which Option Is Best For You?
When deciding which type of apartment lease term is best for you, it's important to consider your lifestyle and financial situation. Fixed-term leases are great for those who are looking for stability and want to commit to living in one place for a specific period of time. They also offer peace of mind knowing that rent won't increase during the set period (unless stated otherwise). Month-to-month agreements are better suited for those who value flexibility and don't want to be locked into any long-term commitments or worry about rent increasing unexpectedly every few months. Ultimately, choosing between these two types of agreements requires careful consideration and research on your part in order to determine which option best suits your needs.
Conclusion
At Oasis at Riverlights, we understand that choosing an apartment lease term can be tricky but our team is here to help answer any questions or concerns you may have along the way! We strive to provide our customers with comfortable homes that meet their lifestyle needs so please contact us today if you would like more information on our apartments or available leasing terms!