Essential Things You Must Do Before Signing a Lease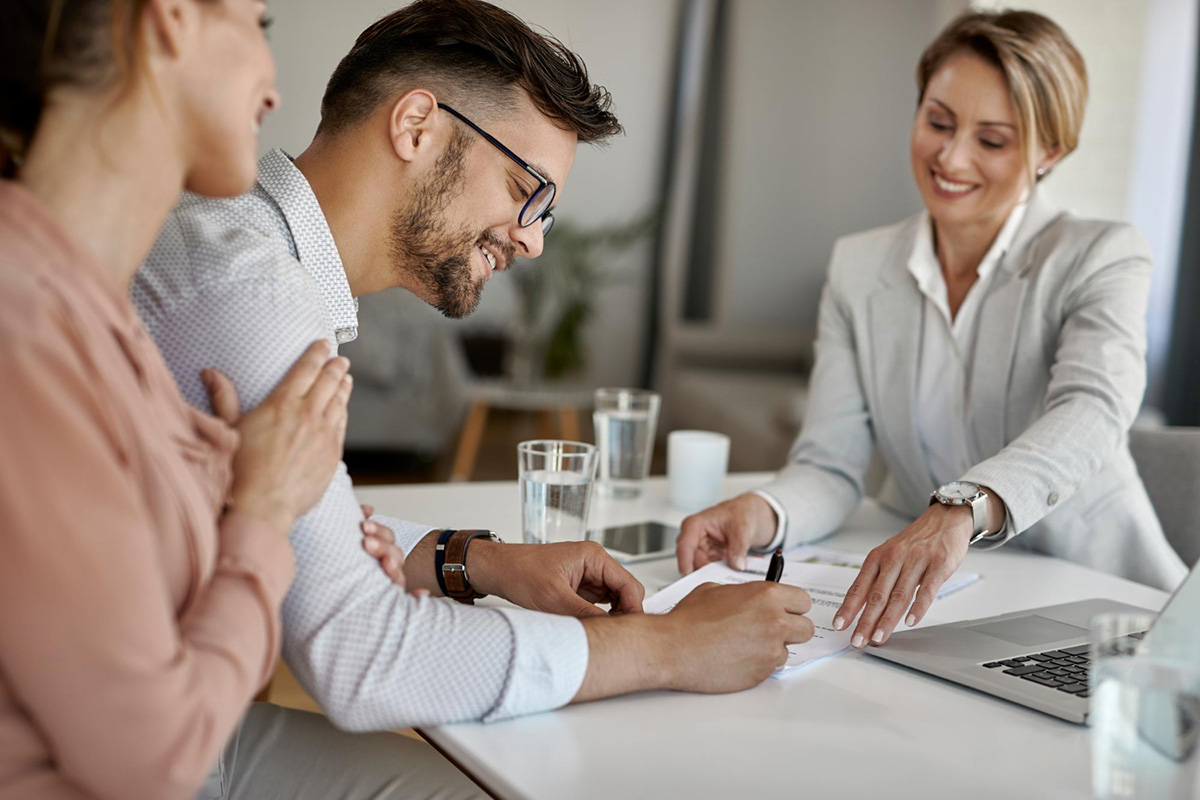 Finding a new apartment can be a thrilling experience, but it can also be a daunting task, especially if you're a first-time renter. The thought of living in a new space can be exciting, but it also comes with a lot of responsibilities. Before signing a lease, it's important to do your due diligence to ensure that you are getting the best deal possible and avoiding any nasty surprises down the line. In this blog post, we'll be discussing the essential things you must do before signing a lease.
1. Research
Before signing a lease, you need to do your homework. Research the apartment thoroughly. Find out what kind of amenities it offers, its proximity to public transport, grocery stores, schools, and hospitals. Also, read reviews on sites like Yelp or Facebook to get a sense of what other renters think of the property. You can also reach out to previous tenants to ask about their experience living in the apartment, including the landlord's responsiveness and repair turnaround time.
2. Understand the Terms of the Lease
The lease is a legally binding document that outlines the terms and conditions for living in the apartment. Before signing it, you need to go through it carefully and understand what is expected of you. Make sure you know the monthly rent, the security deposit, the lease term, renewal options, and any penalties for breaking the lease. You should also know if utilities are included in the rent and if there are any limits on pets or guests.
3. Inspect the Apartment
Before moving in, it's essential to inspect the apartment thoroughly and note any existing damage. Check for leaks, cracks, and signs of insects or rodents. Take photos or videos of everything you notice, and make sure that it is all included in the lease agreement. This will help you avoid any disputes over who is responsible for damage once you move out.
4. Get Renter's Insurance
As a renter, you need insurance to protect your belongings from damage, theft, or loss. Renter's insurance covers personal property, liability, and additional living expenses if you need to move out due to damage that's beyond your control. It's relatively inexpensive and can save you a lot of money in case of an accident, so make sure you get coverage before moving in.
5. Clarify all the Details
Before you sign the lease, make sure you clarify all the details in writing. This includes any verbal agreements with the landlord or property manager, such as repairs or upgrades to the apartment. Don't rely on handshake deals or promises, as they are hard to enforce in court. Get everything in writing, and keep a copy of the agreement for your records.
Conclusion
Signing a lease is a significant commitment, and it's essential that you take the time to do your research and ensure that you're making the best decision for yourself. By following these tips, you can have peace of mind knowing that you're not making any costly mistakes. Remember, the process of finding the perfect apartment can be both exciting and daunting, but by keeping these essential things in mind, you'll be well-equipped to make the best decision for your living situation. If you're looking for an apartment in Wilmington, NC, consider contacting Oasis at Riverlights today to schedule a personal tour.