Easiest Vegetables to Grow In Your Apartment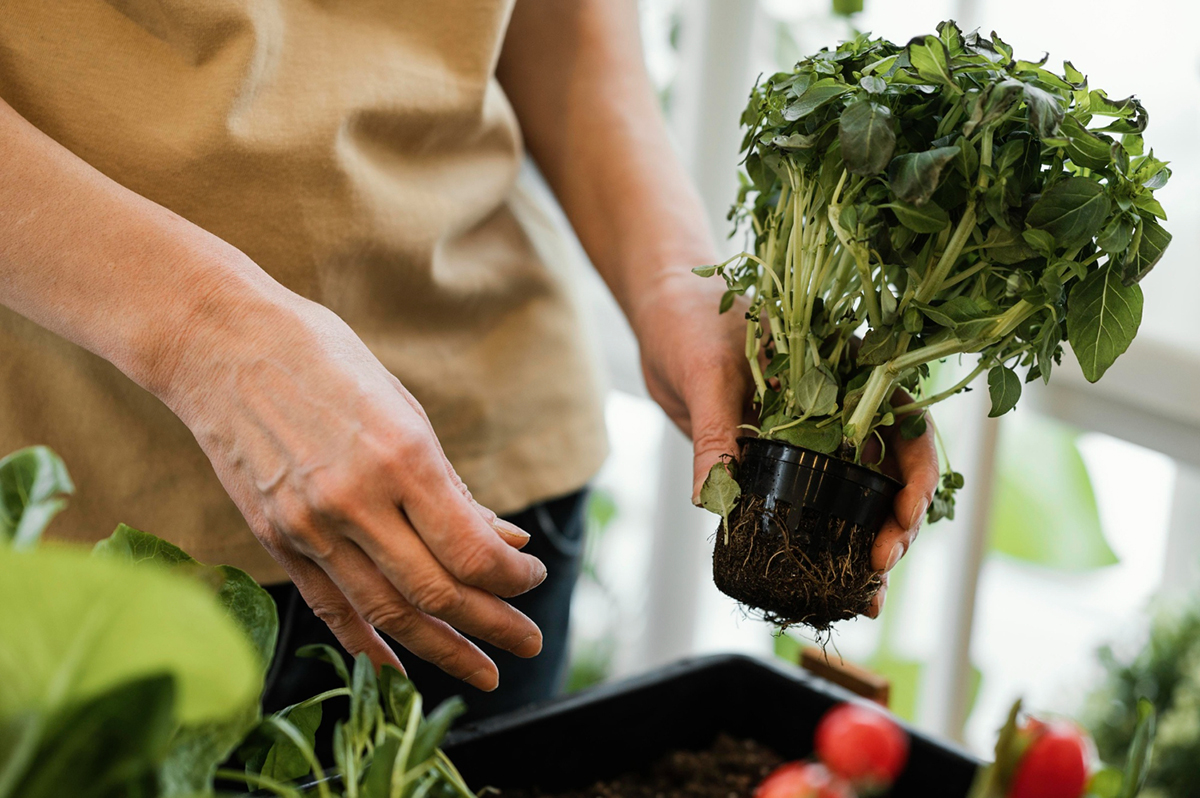 Have you ever thought about growing your own vegetable garden in your apartment? Many people believe that gardening is a luxury that only those with a large outdoor space can enjoy. But in reality, even if you live in a small apartment, you can still grow your own vegetables. Not only is it an excellent way to save money on groceries, but it is also a useful hobby that can teach you valuable skills. In this blog post, we will discuss the easiest vegetables to grow in your apartment and provide you with some tips to get started.

Cherry Tomatoes
Cherry tomatoes are perfect for first-time gardeners who want to try growing vegetables in containers. They require little effort and grow vigorously in containers. All you need is a 12-inch pot, a stake for support and some soil. You can also grow them in hanging baskets. If you grow cherry tomatoes with proper care, you will get a harvest of bright red tomatoes within a few months.
Radishes
Radishes are another beginner-friendly vegetable that you can grow in your apartment. They grow very quickly and are ready to harvest in just 30 days. Radish seeds do not require much depth, so you can use an old container with at least 6 inches of soil to plant them. Remember to water your radishes regularly, especially during the hot months.
Spring Onions
Spring onions are essential ingredients in many dishes and are straightforward to grow in a small space. They do not need much sunlight or water and can be grown in pots or containers. All you need is a container with enough soil and some spring onion bulbs. In a few weeks, you will have fresh, green spring onions for your salads or soups.
Spinach
Spinach is packed with nutrients, and the good news is that it is also easy to grow in an apartment. You can grow spinach in pots or hanging baskets. Just make sure that the container has enough depth to allow the roots to grow. Spinach needs enough water and sunlight to thrive. You can also use spinach for your morning smoothies or add it to your favorite pasta dish.
Bell Peppers
Bell peppers are another vegetable that you can grow in an apartment. The key to growing bell peppers is to ensure they have plenty of sunlight, and they also need fertile soil. Bell peppers take about two months to grow, and you can harvest them when they turn bright colors. You can add them to your salads or roast them for a delicious side dish.
Conclusion
Growing vegetables in your apartment is a great way to enjoy fresh produce while not having to leave your home. With the above mentioned easy-to-grow vegetable ideas, you can save money on groceries, and enjoy the satisfaction of growing your own fresh vegetables. Remember to consider the needs of each plant, and provide them with enough sunlight and water for optimum growth. If you're looking for a great apartment home in Wilmington, NC, contact Oasis at Riverlights, and we'll be glad to schedule a personal tour!