Discover the Best Ways to Budget for Your First Apartment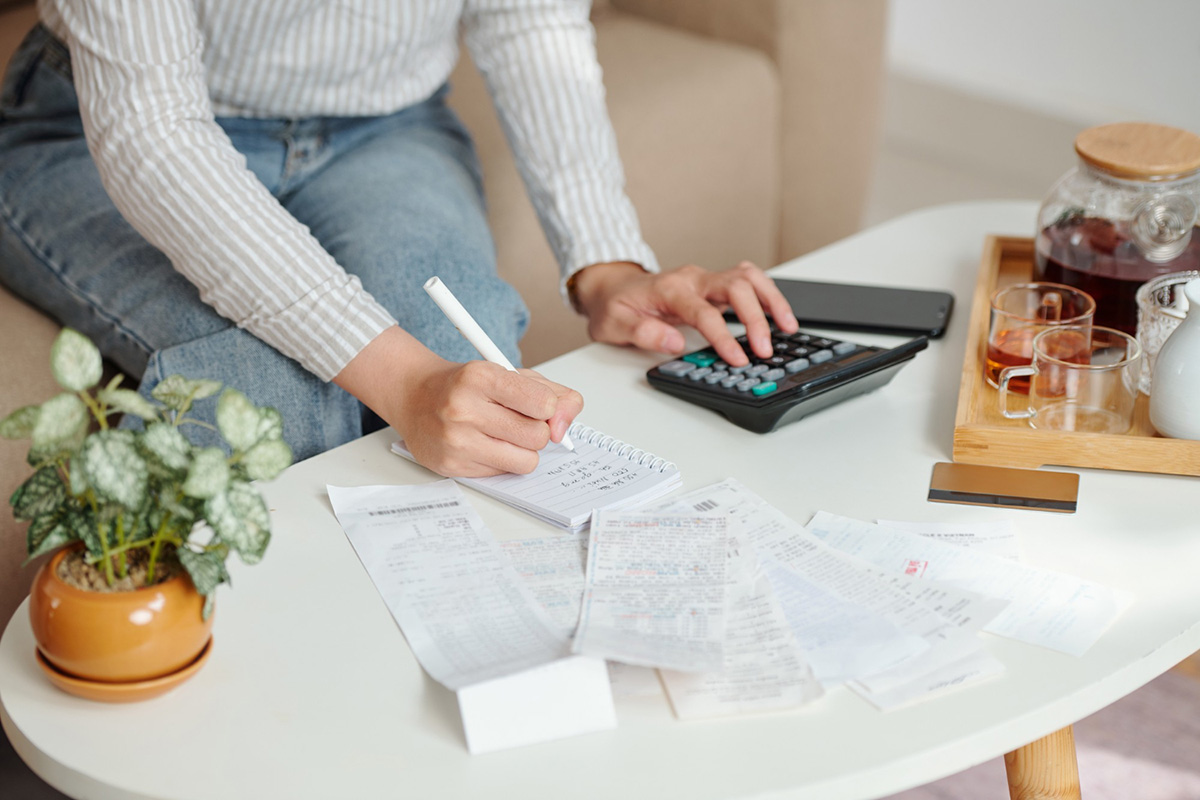 Moving to your first apartment is an exciting adventure, but it can also be quite overwhelming – especially when it comes to budgeting. How can you ensure that you're making the best financial decisions and avoiding needless expenses that could prevent you from truly enjoying your new space? In this guide, we're going to share the best ways to budget for your first apartment so you can make the most of your new life.
1. Create a Budget
Before you move to your first apartment, take the time to sit down and create a budget that reflects your income, current expenses, and future utility bills. Be generous with your estimates so you don't come up short every month. Budgets are essential in managing your expenses and keeping you accountable for your finances.
2. Save Up for Your Down Payment
Always plan and save for your first apartment's down payment. It's crucial to do your research on market prices and set aside a fund based on that figure. You need to make sure you also have enough for the application fee and security deposit, which can be high. Always make sure to budget for these extras.
3. Groceries
Cooking is a great way to save money, and that applies to grocery shopping as well. Plan your meals at the beginning of the week, create a grocery list and stick to it. That will save you money and prevent overspending, eating out, getting fast food, or ordering in which can be more expensive. It's also beneficial to avoid buying non-essential items on sale, because they can add up to your accumulated expenses.
4. Utilize free Renters' Insurance
As a new renter, you need to be prepared in case of emergencies such as theft, fire, or natural disasters. Renter's Insurance can help you recover financially and also offer other services such as liability coverage. Choose one that is affordable and fits your needs. Some apartments also offer it as a free service, so inquire about it with your landlord.
5. Energy-Saving Techniques
Aside from the rent, your utility bills can also vary. Find ways to minimize your air conditioning, heating, and electric usage. While it's difficult to live in an apartment without climate control, you can manage the temperature of your home by other means, such as opening windows for natural ventilation, using fans instead of air conditioning, or hanging bulky curtains for insulation.
Conclusion
Moving to your first apartment is a milestone worth celebrating. However, keep in mind that it comes with new expenses and responsibilities, making budgeting for it a crucial aspect of the process. By creating a realistic budget, saving money, planning meals, and utilizing services such as renters' insurance, you can secure a peaceful and financially-stable life in your new home. With these tips, you can make your first apartment experience enjoyable, and avoid common mistakes related to money management.
Are you looking for apartments in Wilmington, NC? Contact Oasis at Riverlights today to schedule a personal tour.