Creative Ideas for Your Apartment's Spare Room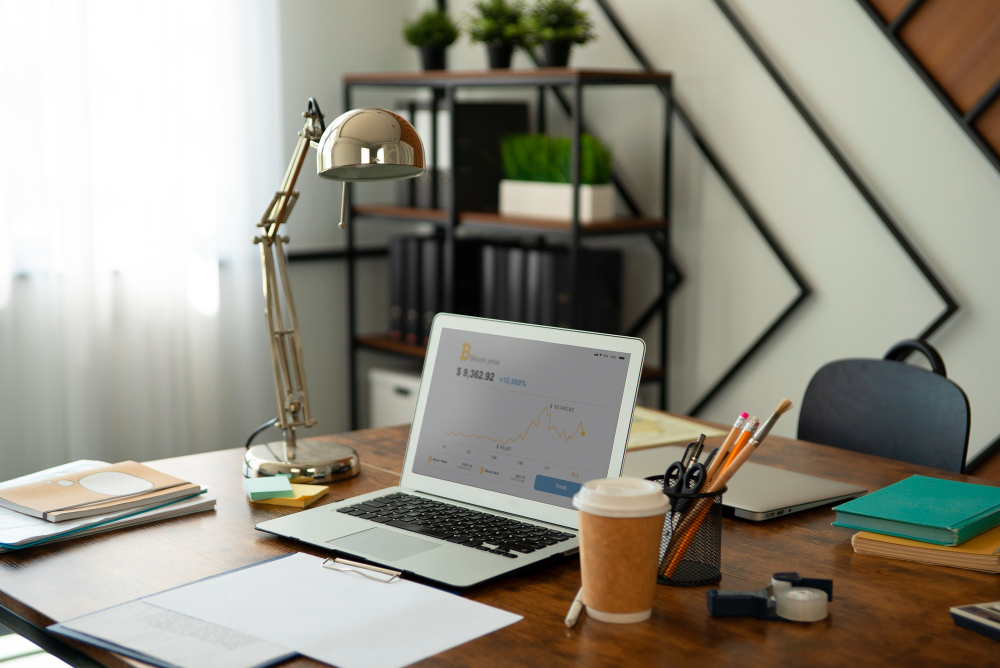 Are you fortunate to have a spare room in your apartment? A room that you may have designated as a storage area or maybe just overlooked? If yes, then it's high time you put it to good use! If you're unsure what to do with this extra space, you're not alone. Many people find it challenging to decide how to use an unused room in their apartment. However, with a bit of creativity, the possibilities for your spare room are endless! In this blog post, we have fantastic ideas to guide you on how to make the most out of your apartment's spare room.
1. Home Office Space
Working from home has become a norm for many people, and having your dedicated workspace is essential. You can transform your spare room into a fully functional home office space with just a few budget-friendly ideas. Start with decluttering and cleaning out the room, then add a desk, chair, shelves, and storage solutions to create a comfortable work area. You can also decorate your workspace to your liking to make it more inviting.
2. Home Gym
Having a gym membership can be expensive, but exercise is essential for your health and wellbeing. A spare room can be transformed into a home gym that fits your fitness needs. A yoga mat, resistance bands, weights, and a workout bench are some essential equipment to have in your home gym. You can also add a TV or sound system to keep you entertained during your exercise routines.
3. Guest Bedroom
Do you have guests over often, or do you foresee hosting people in the future? Converting your spare room into a guest bedroom is an excellent idea. You can add a comfortable bed with cozy linens, a bedside table, and a lamp to create a comfortable and inviting space for your guests. You can also add extra storage and closet space, making the room functional even when it's not in use.
4. Art Studio
Do you have a creative side that needs a boost? Transform your spare room into a home art studio. You can add a large table or easel, paint, brushes, sketch pads, and pencils to help explore your artistic side. An art studio in your apartment can provide you with a perfect escape from the day-to-day stress and a chance to express your imagination.
5. Entertainment Room
Last but not least, you can convert your spare room into an entertainment room. You can add a comfortable sofa, a large screen TV, gaming systems, and a sound system to create an immersive entertainment experience. An entertainment room is an excellent way to enjoy your free time with friends and family, and it also doubles up as a source of relaxation.
Conclusion
In conclusion, a spare room in your apartment should not be a neglected space. There are numerous creative ways to use it, depending on your preferences and needs. Converting your spare room to a home gym, home office, guest bedroom, art studio, or entertainment room can add functionality to your living space. Also, transforming your spare room into a unique and personalized space can elevate your living conditions. We hope that the above ideas have sparked a creative side in you, and that you can use them to create an inviting and useful space in your apartment! If you're looking for apartments for rent in Wilmington, NC, contact Oasis at Riverlights today to schedule a personal tour.