Apartment Renting Hacks to Save You Money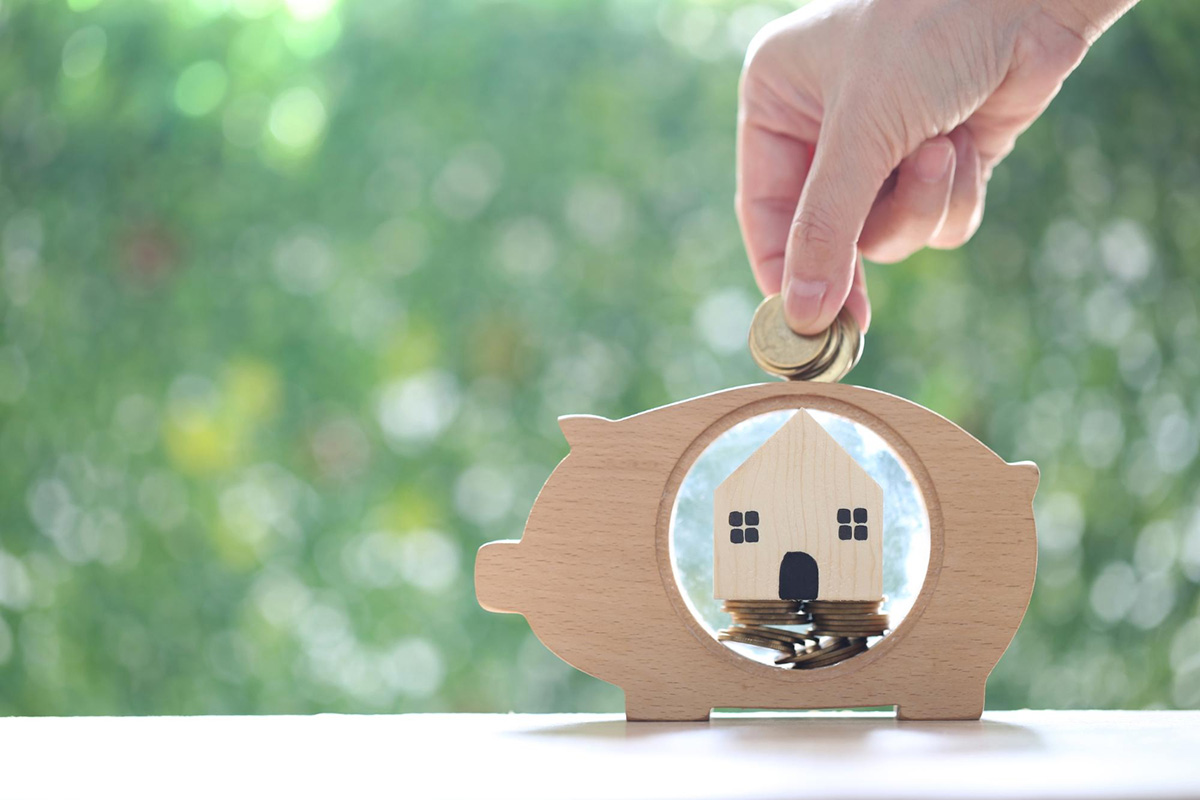 Are you currently looking for an apartment in Wilmington, NC? Are you worried about the costs that come with it? The good news is that there are numerous ways you can save money while renting an apartment. In this blog post, we will provide you with apartment renting hacks that can save you money without compromising your quality of living. Keep reading!

1. Research Well
One of the critical things you need to do when looking for an apartment is research. Start by listing down your preferred locations and amenities and set up a budget. Check for apartments with rent that falls within your budget. Scour through different listings such as classifieds, social media, and real estate websites to compare prices and offers.
2. Consider the Time of Year
Another way to save money on apartment renting is by knowing the right time to sign a lease. In some cases, you can get lower rental rates by choosing to sign a lease in low-demand seasons like fall and winter. During summer, for instance, rental rates tend to be high due to the high demand for apartments.
3. Negotiate
It is always good to negotiate with your landlord. Always ask if there are any discounts or promotions available. Many landlords might not openly advertise their discounts, so always ask. You never know, you might be surprised how much money you can save.
4. Save on Utilities
Another way to save money on your apartment rental is by saving on utilities. Ensure that you use energy-efficient bulbs and appliances. This will help keep your electricity bill low, giving you extra money to spend on other things. Some apartments also offer incentives to tenants who use energy-efficient practices, allowing you to save even more.
5. Know When to Buy
If you need to purchase new furniture or appliances, always consider the best times to buy. During festivities like Christmas or Thanksgiving, companies offer significant discounts on products such as electronics, appliances, or furniture. Always check for deals and promotions, and purchase items when they are on sale.
Conclusion
If you are looking to rent an apartment in Wilmington, NC and want to save money in the process, these hacks are a great start. From researching, negotiating, and being mindful of the timing of lease signings, one can save a significant amount of money on apartment rentals. Keep in mind that there are always ways to cut costs without compromising your quality of living. By implementing these strategies, renting an apartment on a budget can be an easy task. If you are looking for apartments in Wilmington, NC, Contact Oasis at Riverlights today to schedule a personal tour.