A Reminder on the Importance of Securing a Renters Insurance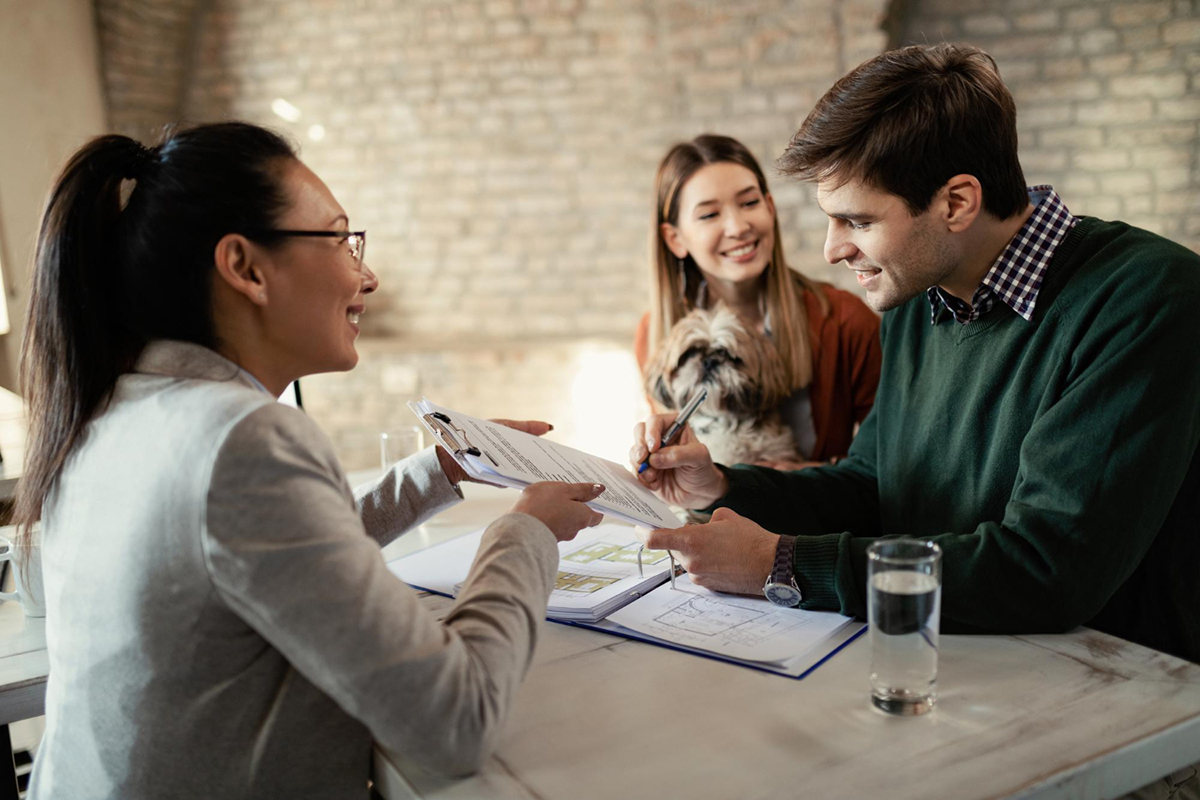 When searching for apartments for rent in Wilmington, NC, finding the perfect place to call home is only the first step. Securing renters insurance may not be high on your priorities, but it should be. Whether you're in a studio apartment or a multi-bedroom unit, having renters insurance can protect your property from unexpected incidents such as theft, water damage or fire. In this blog, we'll discuss the importance of having renters insurance for your peace of mind and protection.
1. Protection for your possessions
While your landlord's policy may protect the building, it won't cover any of your personal items. That means in the event of theft, fire, or water damage, you won't receive any compensation for any losses. A renters insurance policy will cover the cost of your damaged or stolen items, from clothing and electronics to furniture and jewelry. You can also opt for additional coverage for high-dollar items such as engagement rings or art pieces.
2. Liability coverage
Liability coverage is another critical aspect of renters insurance. Suppose someone were to get injured while visiting your apartment. In that case, you could be held responsible for damages, medical bills, and legal fees. Renters insurance provides liability coverage that can protect you in the event of an accident on your property.
3. Temporary living expenses
In case of disasters like fire or flooding, you may not be able to return to your apartment for an extended period. Renters insurance policies offer coverage for temporary living expenses such as a hotel stay, meals, and transportation while you find a new place to live. With this coverage, you can have peace of mind knowing you won't be stranded with nowhere to turn if something were to happen.
4. Affordable coverage
Compared to other forms of insurance, getting renters insurance is cost-effective. The average monthly premium for a policy is around $15 to $25, depending on factors such as your location, coverage needs, and deductible level. You may also be eligible for discounts, such as bundling your renters insurance with other policies, like auto insurance.
Conclusion
Securing renters insurance may not be a top priority when searching for apartments for rent in Wilmington, NC, but it's something every renter should consider. The peace of mind that comes with knowing your belongings are protected by a policy is invaluable. In the event of a disaster, whether you have to replace a few belongings or temporarily move elsewhere, you'll be glad you took the necessary steps to ensure your belongings are covered. Contact Oasis at Riverlights today to schedule a personal tour of our community, and let us help you find the perfect place to call home.