A Comprehensive Guide to Different Apartment Types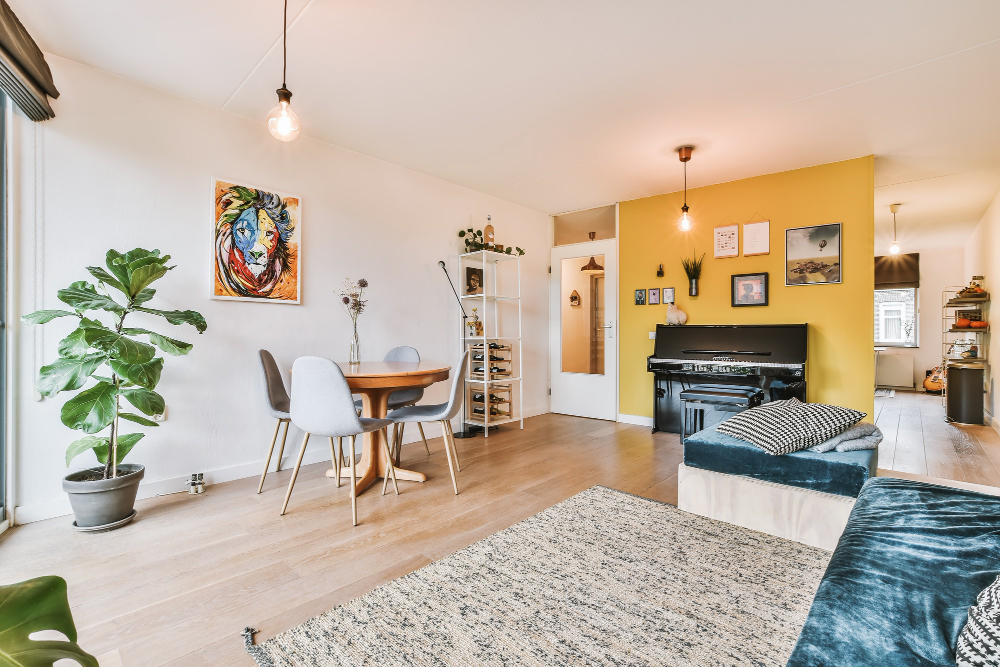 When it comes to finding an apartment, there are various types of apartments to consider. These different types of apartments vary in size, features, and layout. Choosing the right type of apartment can be a crucial and challenging decision. This guide aims to help those who are looking for a new apartment understand the different apartment types. Whether you are a student, professional, small family, or a retiree, there's an apartment that suits you. In this guide, we'll detail the different types of apartment options that are available to you.
Studio Apartments
A studio apartment is a self-contained apartment that consists of a single room. They are an excellent option for those who require minimal space, such as individuals who reside alone. They are efficient and easy to decorate and cost residential spaces. The only downside to living in a studio apartment is that the living areas are usually small, including a single bathroom. With this option, you're looking at a more affordable cost in rent, which makes it an excellent option for those on a budget.
One-Bedroom Apartments
One-bedroom apartments consist of one bedroom, one living room, and a bathroom. It is a popular choice among couples who don't require additional living space. This apartment type offers more space for single living dwellers and couples without breaking the bank.
Two-Bedroom Apartments
Two-bedroom apartments are an ideal option for small families with two children or less, group of friends, and couples. More comfortable than living in a single-bedroom apartment, this option provides a spacious living room and dining area, bedrooms that can accommodate family members, a kitchen, and a bathroom.
Loft Apartments
Loft apartments are a stylish living space that features an open area, high ceilings, and wide windows. They were initially converted from old commercial spaces and industrial buildings, offering an industrial feel. They're growing in popularity due to their unique architectural designs that make them ideal for those whom space and style are a top priority. This apartment type is perfect for students, artists, or anyone who prefers the space to be large and airy.
Penthouse Apartments
If you're looking for an exclusive living experience, penthouse apartments are the perfect option for you. These luxurious apartments typically occupy the top floors of a building and offer offers a great view of the city skyline. It is amongst the most expensive apartment types, but it comes with lavish amenities as well. Private elevators, terrace gardens, swimming pools, and Jacuzzis are just some of the amenities present in a penthouse apartment.
Conclusion
In conclusion, when deciding which apartment type is suitable for you, there are essential factors to consider – the size of your family, your budget, and lifestyle. With this guide, you have examined the different apartment types that you may come upon when searching for an apartment. If you're looking for apartments in Wilmington, NC, feel free to contact Oasis at Riverlights. We offer a variety of apartments that suit your needs – from studio apartments up to three-bedroom apartments. We provide apartment tours that showcase our unique apartments designed to help make your decision-making process easier.