5 Ways to Prioritize Fitness When Living in an Apartment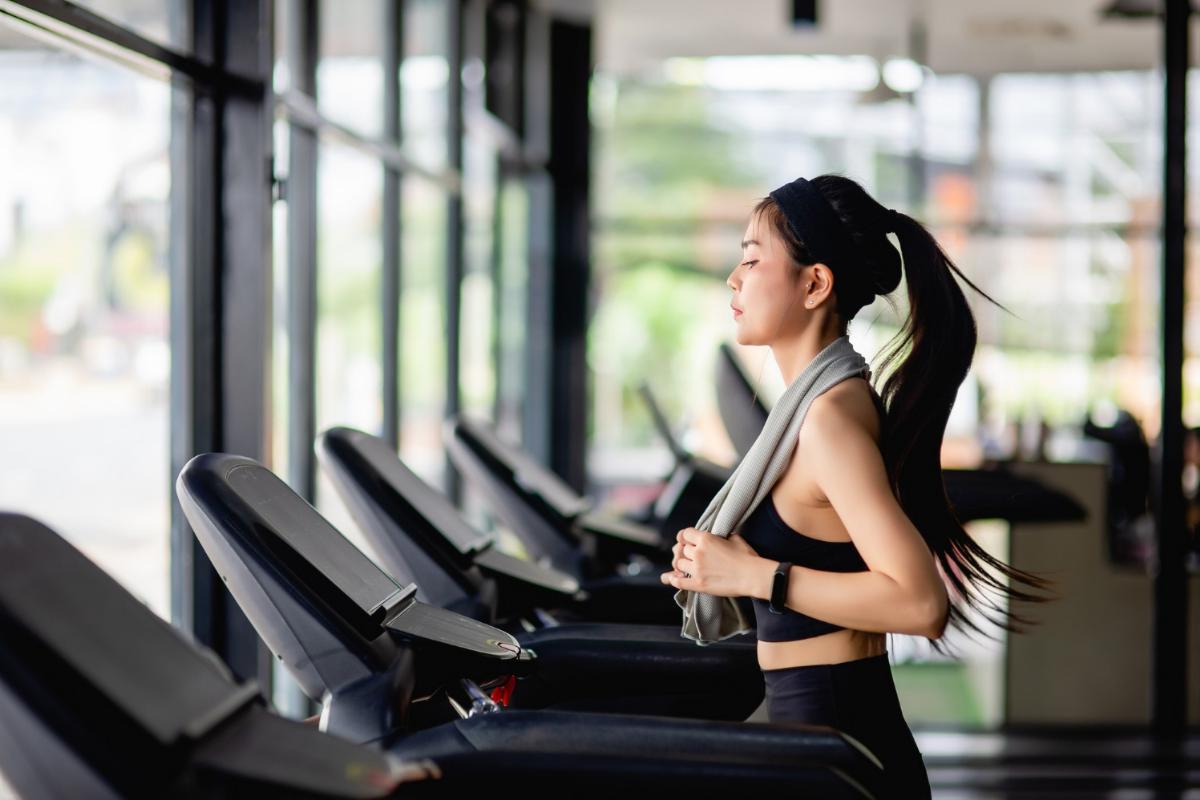 Are you ready to start the new year with new fitness goals? Implementing a fitness routine in your life can be made easy when you find ways to create habits and make exercise a part of your day. When you live in our apartments for rent in Wilmington, NC, you can enjoy the perks of having a beautiful fitness center right outside your door. Without the responsibilities of repairs and maintenance that homeowners have, renters have the best opportunities to prioritize their physical health. These are a few ways that you can prioritize fitness when living in an apartment.
Find a Place with a Fitness Center
One of the best ways that you can stay in shape when living in an apartment is to take advantage of the fitness center. Our apartment is equipped with a fitness center that offers many different machines, like treadmills and workout equipment, to keep your muscles engaged and activated each day. Find a way to fit a workout regimen in by visiting our fitness center and taking advantage of the amenities included in your rent.
Get a Walking Pad
Do you work from home? When you spend your time sitting at a desk all day, you may struggle to get moving. However, by changing your desk situation, you can actually get some exercise without disrupting your work. Consider adding a walking pad to your home office so that you can start tracking your steps during a meeting or while you are typing up a few emails to your coworkers.
Try Workout Videos
If you want to get a quality workout without leaving your apartment, you should consider some workout videos. There are many different streaming services that offer fitness regimens tailored to your specific interests. Do some research and find a few workouts that do not require much equipment, and get that blood pumping right inside your own unit.
Get Outside
When you live in North Carolina, you can enjoy the mild winters by getting some fresh air, even in the middle of February. Take a walk on our beautiful apartment grounds or visit one of the nearby parks so that you can enjoy the beautiful surroundings while also moving your body.
Find a Workout Buddy
Do you have a neighbor that you like hanging out with? Instead of binging the newest episode on Netflix, consider becoming workout buddies. Getting active with your friends can help to improve your motivation and make it more likely that you'll actually get moving and enjoy the parks, workout classes, or fitness centers available to you. By grabbing a friend, you can also keep each other accountable on your workout journey.
These are just a few ways that you can prioritize fitness when you are living in an apartment. With access to beautiful walking trails and a state-of-the-art fitness center on site, our residents enjoy an active lifestyle at our apartments for rent in Wilmington, NC. Contact us to hear more about our amenities today.