What Your Apartment Style Says About You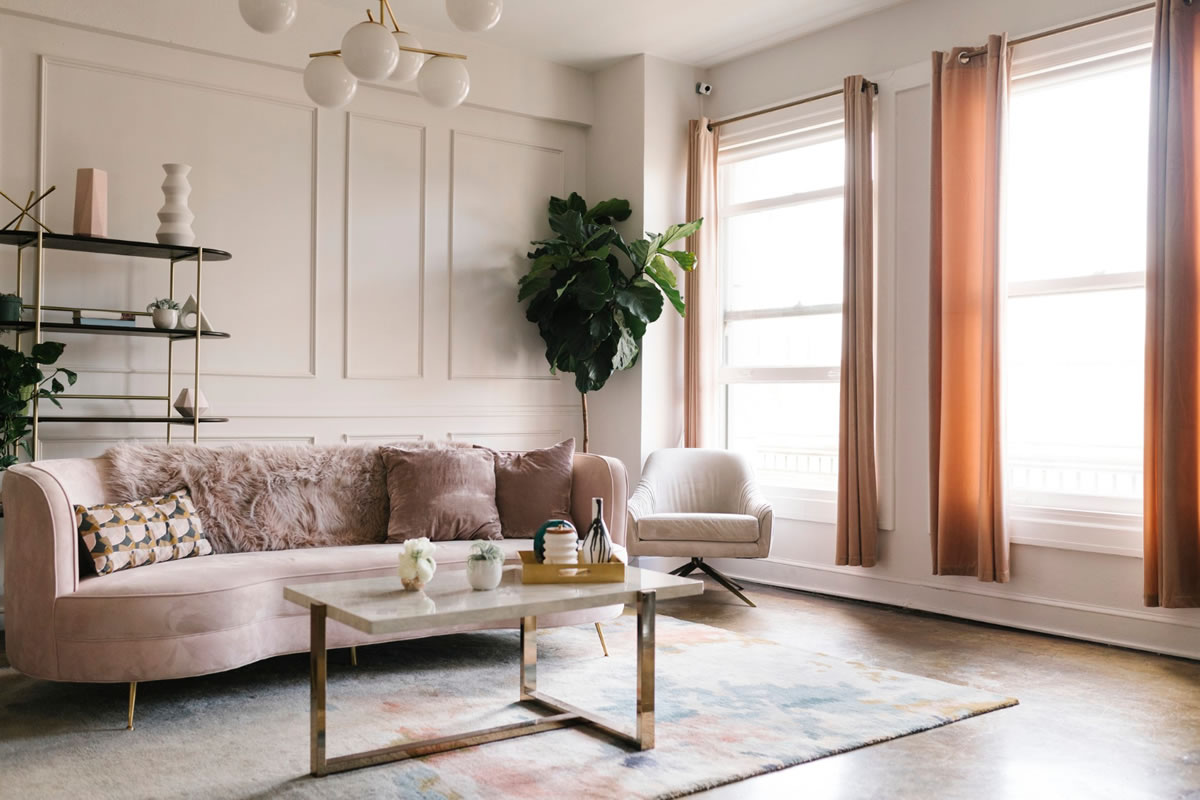 How you embellish and maintain your apartment conveys more about you than almost anything else. That may sound drastic, but the way you decorate, the cleanliness you display, and the general vibe of your apartment impact how others see you. It's one of the numerous moments in life people have an opportunity to judge you, whether they realize they are doing it or not.
Once you adorn your apartment, it becomes a portion of how people perceive you. It's where you invite your friends, dates, co-workers, family, and innumerable others you want to make a great impression on. Your apartment is where you are alone with your reflections, spend lazy days with people you care about or invite a group of friends over. In short, it's a location where you are in the spotlight.
The moment a person walks into your apartment, it becomes a brief snapshot of your life and a comprehensive glimpse into your livelihood. This isn't based on where you live or how much money you make, but instead on what you can do with what you have. If you maintain a trendy, fun apartment, then all of your friends will want to come to visit. After all, no one enjoys returning to an apartment they aren't proud of. So a badly furnished, tacky unit with filth piling up all over will impact your mood and cause even the most intimate of friends to limit their visits to few and far between.
The right atmosphere also sets the tone for everything happening around you. It makes others feel welcome and transmits a strong message about who you are. For example, a great-looking apartment indicates how well put together you are and how much satisfaction you have in your apartment and yourself.
It all begins with cleanliness –an essential routine for your apartment living space and your apartment community. This is the foundation of what you want others to see about you, as it conveys volumes about the person you are in your career, social, and home life. Whether others admit it or not, cleanliness is one of the primary things everybody notices. It might not be fair, but there's an explanation for no one playing with the dirty kid in kindergarten.
Your apartment's living room and bedroom scenery is the next message your apartment conveys about you. It gives people perspective into your character and a peek into what you are like behind the scenes. This also lets you show off what you believe is cool and what you appreciate. Whether it's a couch, TV, artwork, vintage furniture, photographs, vintage music collection, or a general theme to your space, it shows people what you enjoy and what engages you.
Your apartment is your abode and a mirror of your character outside of your decorating talents and overall cleanliness. It's likely where you spend plenty of time and the place where nearly every decision is yours. There's no dealing with superiors, relatives, or friends about what you do. Your apartment allows you to set the tone for how you live and how you decide to face the day.
Use this information to consider what your apartment says about you. And if you are in the market for apartments for rent in Wilmington, NC, call us first. We want to help you find your next home.