Six Tips to Maximize Space in Your Wilmington Apartment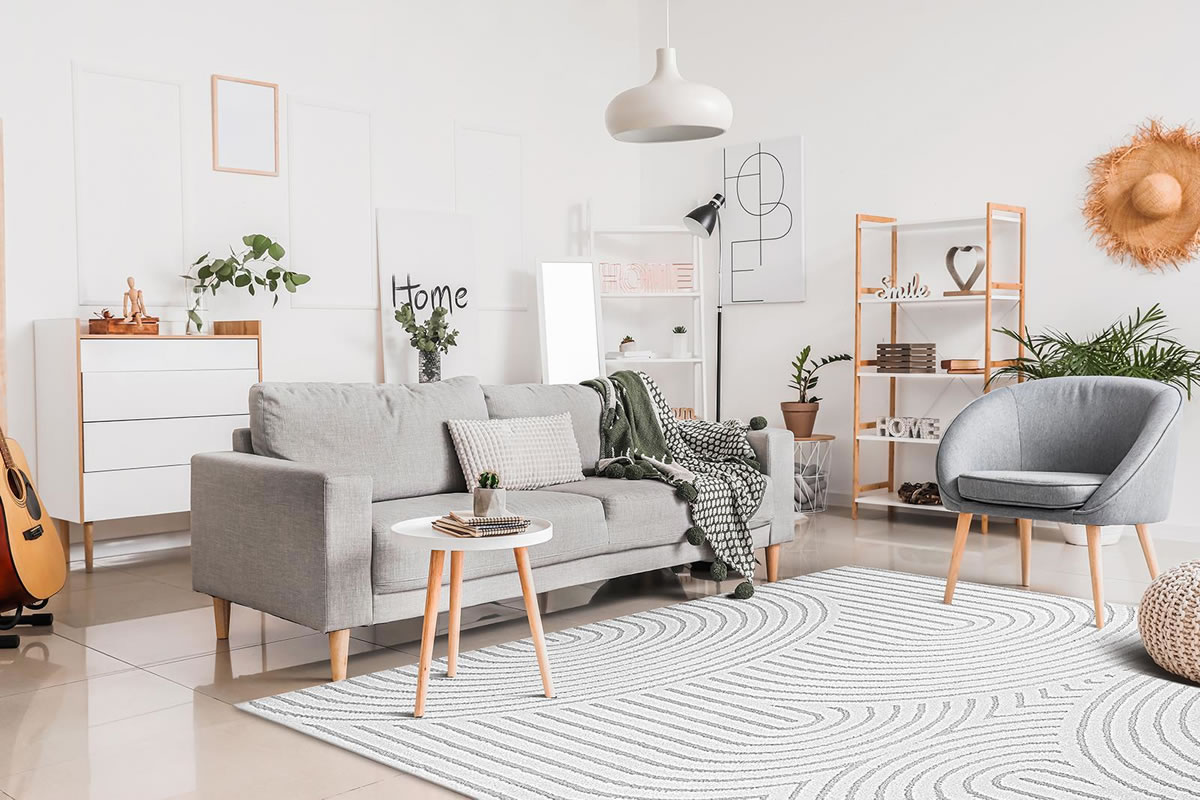 Moving into a new apartment is an exciting and new adventure that opens up many new doors and opportunities. As you first move in, you may realize that you have a lot more stuff than you expected. A storage and organization system can help to find a home for all your belongings while also using the space wisely when you live in apartments for rent in Wilmington, NC. These are a few tips to follow to maximize your use of space in your apartment.
Use Hidden Storage
Hidden storage is the best-kept secret of any home or apartment. By investing in storage that can be stowed away, you can keep more of your belongings organized without cluttering the apartment. These types of storage solutions include under-the-bed boxes, over-the-door hooks, and closet dividers.
Stay Organized
By keeping your belongings more organized and stored properly, you can save space in your apartment. When you have a lot of clutter, you will make it more difficult to move around your space and find things when you need them. As you first move into your new apartment, you may be overwhelmed with finding a home for everything you own. Take your time and consider ways to make your life easier by organizing belongings in a proper way.
Get Low-Profile Furniture
Furniture is one of the bulkiest things you will add into your apartment. The larger the furniture, the smaller the space will feel. Because of this, you should invest in low-profile furniture that is easy to move and more minimalist in design. This type of furniture is also typically less expensive, which can save you money on those initial costs to get situated in your new home.
Create Separate Spaces
Some apartments may seem smaller to work with because they do not offer much division between living spaces. You may be working in the same room that you watch TV, which can cause issues when you are trying to concentrate. Consider dividing up the space by using curtains or room dividers to make the space more functional. This can also make it feel like you have more space in the entire unit.
Try the Minimalist Movement
Avoid buying busy patterns and bold designs when you want to simplify your home. Instead, when you are decorating your apartment, choose simple, minimalist designs that provide a calm and fresh look to your space. Avoid busy patterns and large pieces of artwork, and opt for the simpler, functional décor that can enhance your lifestyle.
Invest in Some Dual-Purpose Furniture
When you are living in a small space, you will want to invest in some storage furniture. This furniture will help you find a place for everything in your apartment while it also serves as a stylish piece to look at. Simplifying your space with bookshelves, storage ottomans, and wall hooks are ways to make sure that you have a place to put all your belongings without adding too much clutter to your home.
If you are looking for well-appointed, spacious apartments for rent in Wilmington, NC, check out the beautiful complex of Oasis at Riverlights. Contact us to schedule a tour of our apartment complex and find your new home today!