Six Health Benefits of Using the Apartment Swimming Pool Everyday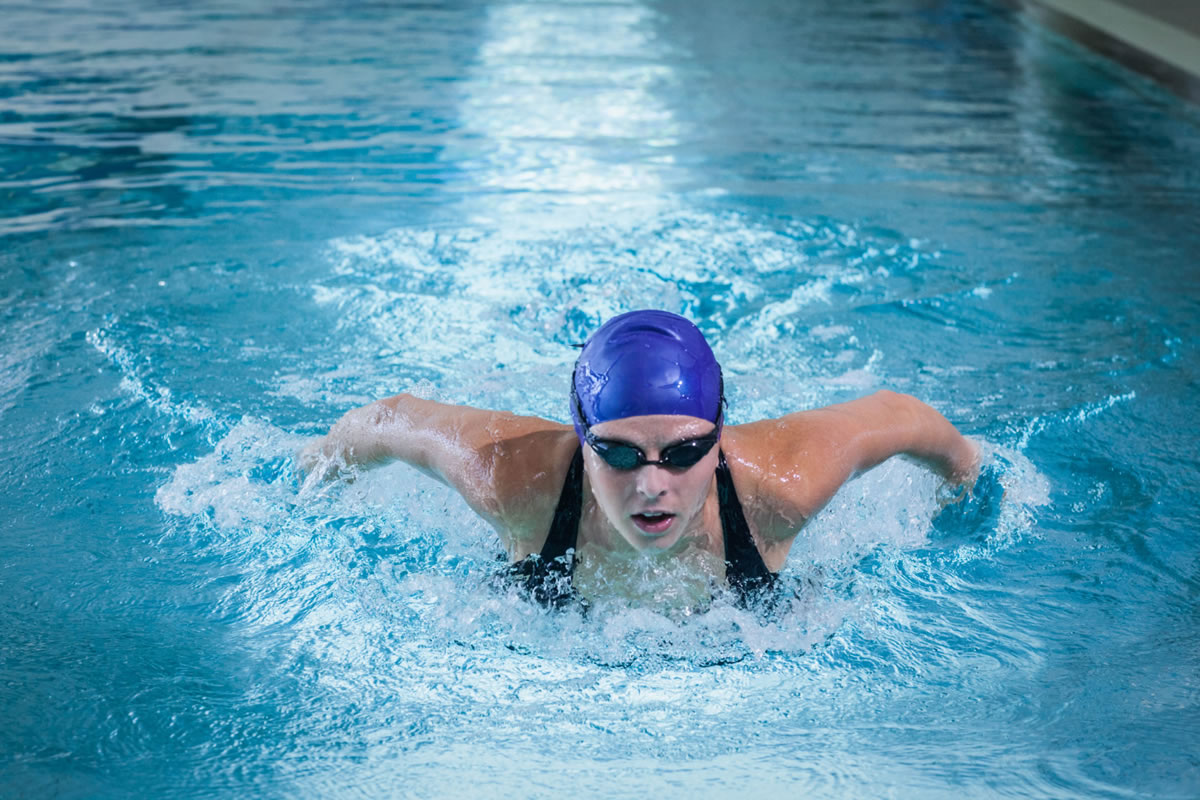 Living in an apartment offers many benefits that can enhance your everyday lifestyle and boost your overall health. When you live at our apartments for rent in Wilmington, NC, you have access to many amenities right outside your door that make it easy to live a healthy lifestyle. For example, our community swimming pool allows our residents to enjoy swimming laps and soaking their muscles after a busy day. These are just a few more benefits of using the apartment swimming pool to maintain your health.
Boosts Cardio Health
Swimming is an aerobic exercise, which means that your heart is actively pumping blood throughout the whole session. During these workouts, your heart becomes larger and increases blood flow to the rest of your body, which will only help it to become strong and healthy.
Lowers the Risk of Diabetes
Are you concerned with the risk of diabetes? One way to combat this risk is to engage in more aerobic exercise. When you work to get your heart rate up, your body will naturally lower the risk of diabetes by encouraging healthy habits. This long-term benefit will keep your health in check and allow you to indulge in a few sweets after you are done.
Reduces Stress
While your physical health can benefit from swimming, so can your mental health. When you are active in the water, you release endorphins into your body, which are natural mood boosters. Also, this will create a feeling of ease and relaxation, which will encourage you to enjoy your session floating or stroking through the water.
Safe on Your Joints
If you feel pain in your bones and joints, you will want to try swimming to loosen up your body. It is one of the best exercise regimens for those that suffer from pain, because you will not have any additional stress on your joints. The water supports roughly 90% of your body weight, and this can be advantageous in reducing aches and pains, especially from arthritis.
Strengthens Muscles
Swimming provides you with a good workout, which works to strengthen your muscles. If you stick with swimming for a long period of time, you will start to notice this strength in your physical appearance as well. Because of the ever-changing range of motion to combat the force of the water, you will keep your body fresh and loose with this workout.
Great for Weight Management
Because it is a rigorous workout, swimming can also aide in weight loss. In fact, for every ten minutes of active swimming, you can burn between 100-150 calories. If you are looking for a workout that you can do outside without worrying about the heat, swimming is a great way to burn some calories without the concern about the heat.
When you are looking for a pool amenity at your apartment complex, consider Oasis at Riverlights and all we have to offer. To book a tour of our available apartments for rent in Wilmington, NC, contact our team today!