Living in a Small Space: Double-Duty Furniture Alternatives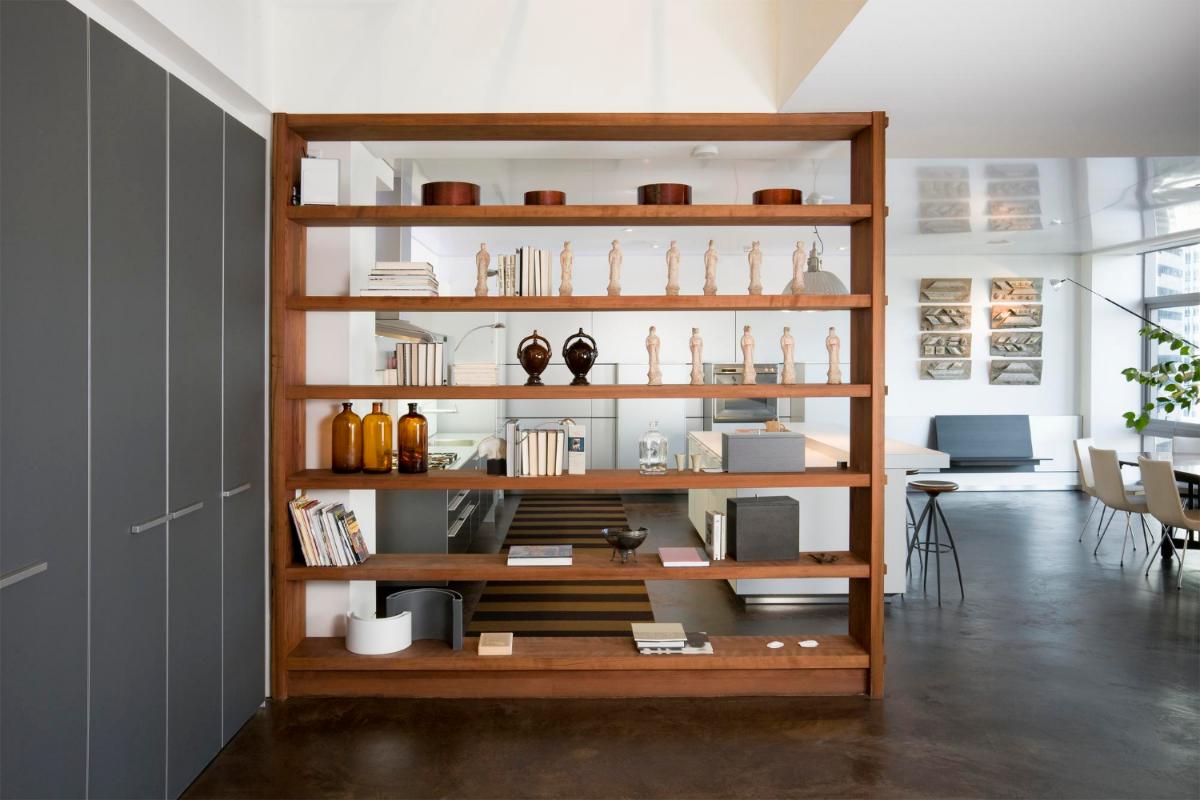 Small space life can be trendy with creative embellishing and double-duty furniture. As tiny houses have become cool and metropolitan lifestyles are costly, today's most famous furniture maximizes room with a modern flair.
Here's a group of décor ideas for small spaces from experts at our apartments for rent in Wilmington, NC.
1. Sleeper sofas
The traditional sofa bed is perfect for converting a living area into a bedroom for you or an overnight visitor. Today's pull-out beds are comfier than in past years, though the mattress is still relatively thin because it has to fold up into the sofa when not in use.
2. Murphy beds
A Murphy bed is ideal for a small space because it can be stowed in the wall when it's not being utilized. In addition, most Murphy beds can use a standard mattress, so the comfort aspect is taken up a notch.
Hot tip: You can obtain a Murphy bed that incorporates the bed with a sofa, bookcase, or desk. Those can be pretty expensive, but they're incredibly versatile.
3. Convertible tables
If you don't have the space for a full-sized dining room, consider buying a multi-functional table. Many tables have extra leaves to extend or reduce the table size. Tables that transform from a coffee table to a dining table are magic space savers. They act as a traditional coffee table in your living room, and then you can raise, fold, or extend them into full dining tables for you and your visitors.
4. Bookshelf room dividers
You may want to separate your living area into functional spaces to maximize a small space. For example, a bookshelf can be employed as a divider and supply storage space for all types of daily-use items. Arranging two bookshelves back-to-back can double your storage area and look fabulous in a suitable space.
5. TV stand bookcases
While many individuals today secure their flat screen TV straight to the wall, an entertainment center can be an excellent way to store books and exhibit decorative items. And by utilizing a freestanding piece of furniture, you can protect yourself from having to fix the holes a TV mount would generate.
6. Storage ottoman
An ottoman can function as a footstool, an additional seat, and a storage receptacle all at once. Most storage ottomans have a removable lid or one on hinges that can open and close. This is the ideal place to stow your blankets, pillows, games, and toys.
Hot tip: Some storage ottomans might have a reversible top to do triple duty as a cocktail or a side table beside a chair.
7. Storage bench
A storage bench is an instrumental piece of double-duty furniture that you can use to hide away bulky items – or just lots of them. For example, you can place it at the end of your bed to supply a seat for dressing or in the living room, where you may sometimes need an additional stool for visitors.
Consider these pieces of double-duty furniture for maximizing space in a small apartment. Then contact us for apartments for rent in Wilmington, NC. We want to be your next home.